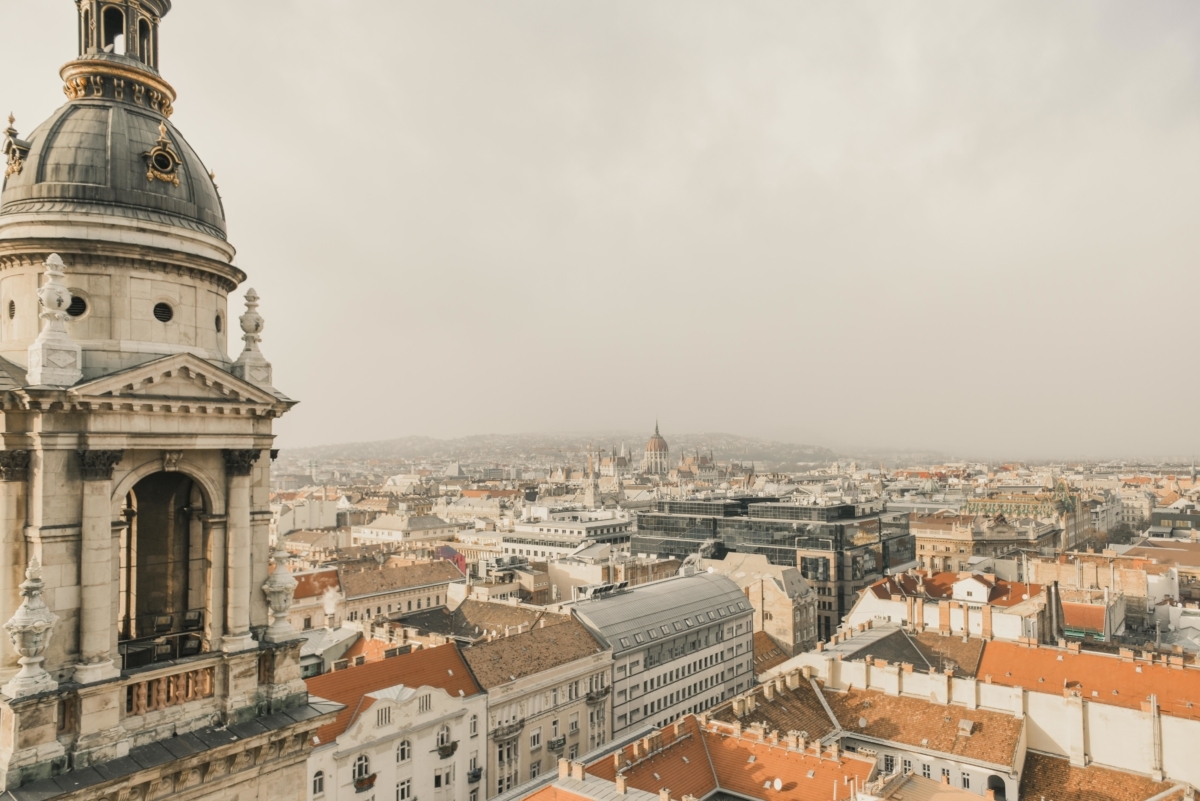 Being a huge holiday nut, my list of must-visit destinations during the winter include the cities that are notorious for their OTT Christmas Markets. I visited Prague a few years back over the summer and completely fell in love with the city. While my family continued their Eastern European holiday in Budapest, I had to go back to Toronto for work. Ever since then, I'd been wanting to visit Budapest, and since I'd heard so much about the Christmas scene in Eastern Europe, I knew I wanted to return to Budapest specifically for the holidays.
So many people I know had told me that Budapest was one of their favourite cities in Europe, so I obviously had very high expectations. I went with my friend Camilla, who like me, is a very warm person. We both share the belief that if you're nice to people, they're usually nice to you. However, this wasn't our experience in Budapest. No matter who we spoke to, whether it was our server at a restaurant or a vendor at the Christmas market, people were rude. The worst part was the fact that we were targeted as tourists and fined on the subway for absolutely no reason. It was a very unsavoury experience.
Camilla left 2 days before me with a really bad taste in her mouth. It wasn't until my third day, when I spent my day in the Jewish Quarter, that I had a great experience with people. Thankfully, everyone I met here was very warm and friendly. I found out later that Hungarian people are known to be very rough, but nonetheless, I just never really felt welcome.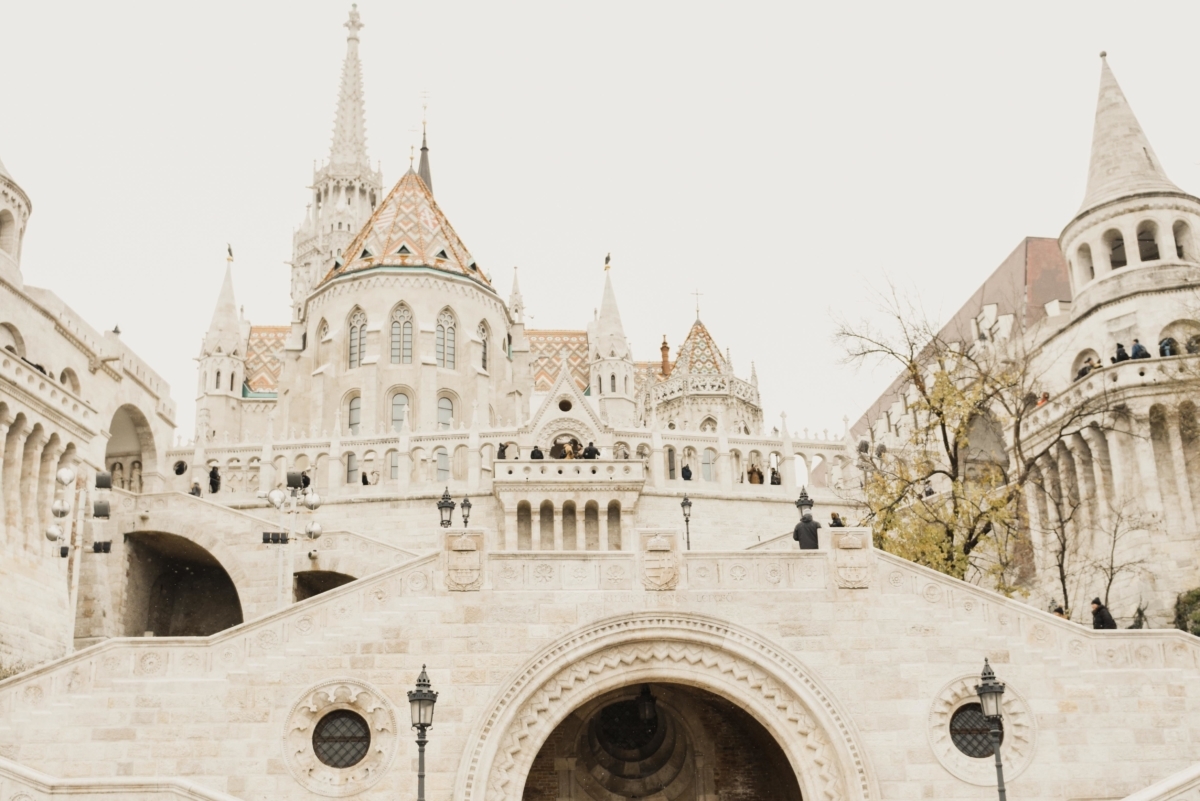 But aside from the people, the place itself is beautiful, with a really great food scene! So as always, I've done a travel guide. Before you go, here are some things to know:
A lot of places in Budapest don't accept credit card, so make sure you pull out HUF beforehand. Don't make the mistake of using one of their ATMs – my debit card was hacked by the ATM I used in Budapest and someone drained my account of $1000
The holidays are a great time to visit the city, it is stunning! It is very cold though, so make sure you go prepared!
The city is very connected. There is an airport bus that takes you from the airport to the city centre for the equivalent of €5
When taking public transportation, you absolutely must validate your ticket. If you don't know where to do it, specifically ask where the validation point is.
Where to stay
During my time in Budapest, I stayed at The Magazine Hotel. Initially, when looking for the hotel, I almost missed it as the exterior is so unassuming. It is located on the 1st floor of an old building, but they've done a fantastic job renovating it. I would describe the property as more of a serviced apartment than a hotel. It has everything that a hotel offers, minus the breakfast.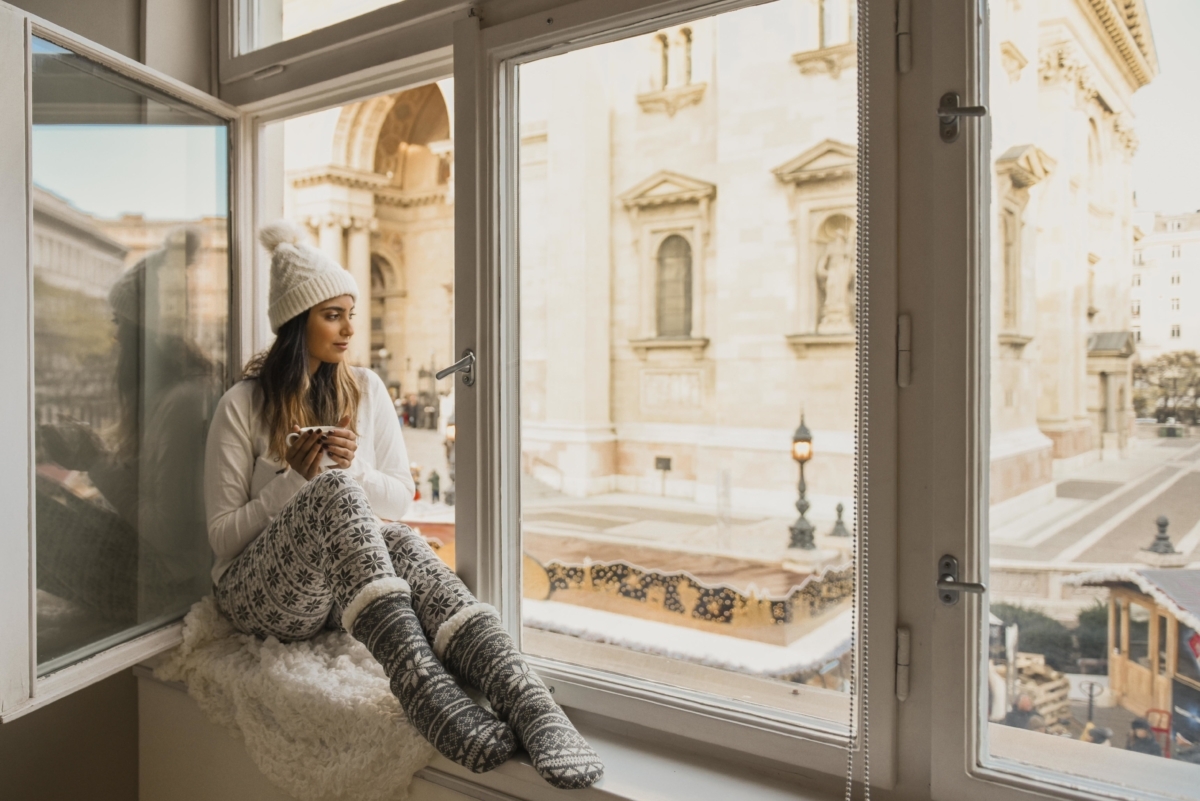 For those of you who enjoy minimal interiors and sleek design, look no further. The Magazine Hotel is, undoubtedly, one of the most photogenic hotels I've stayed in. It is located right opposite the St. Stephen's Basilica, so it is truly at the heart of the city. When you book your stay here, make sure you book the Panorama Suite because the view is unbeatable.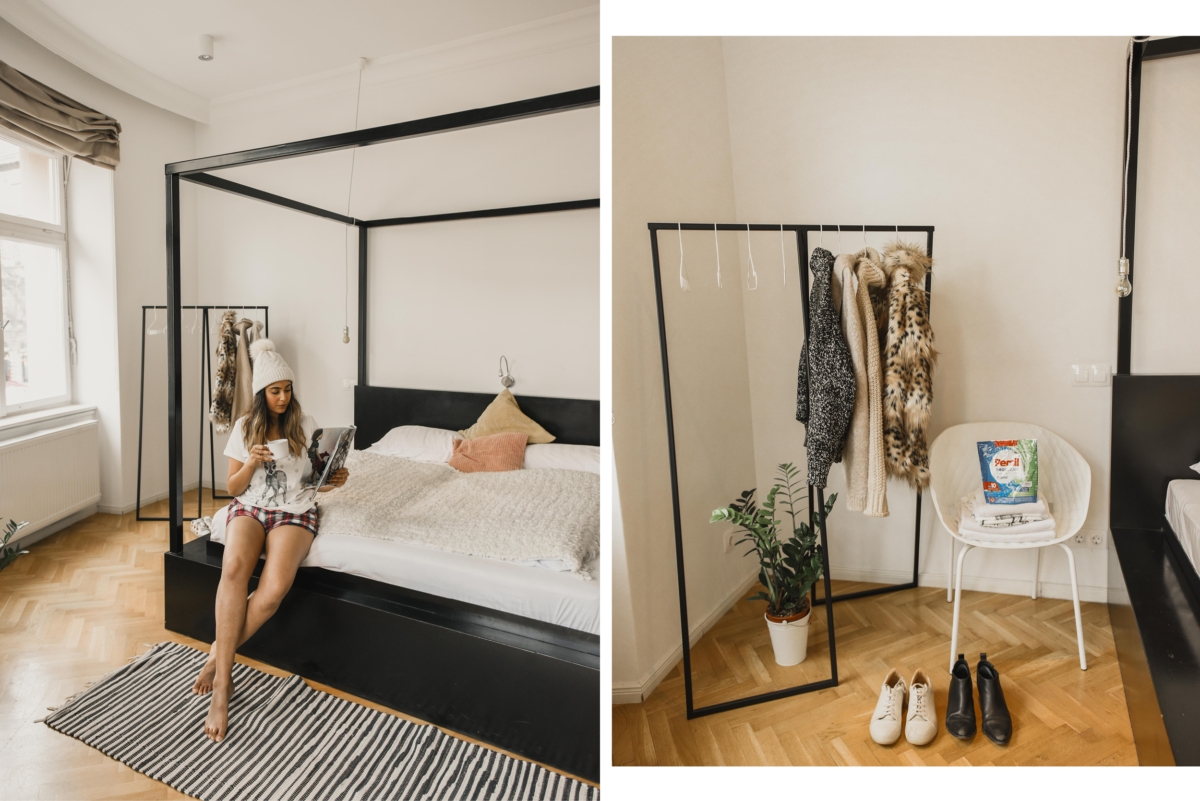 Where to eat
Budapest's food + coffee scene is solid. My favourite area was, without a doubt, the Jewish Quarter. It had the coolest vibe, the best people, and the most delicious food.
Mazel Tov
I'd heard a whole lot about Mazel Tov, and I'm happy to report that it did not disappoint. If you're looking for good Middle Eastern food, this should be your first stop. The servings are also massive, so I was actually able to eat it for dinner, too! The interior at Mazel Tov is absolutely stunning as well, so even if you're not a big fan of Middle Eastern food, drop by for a drink!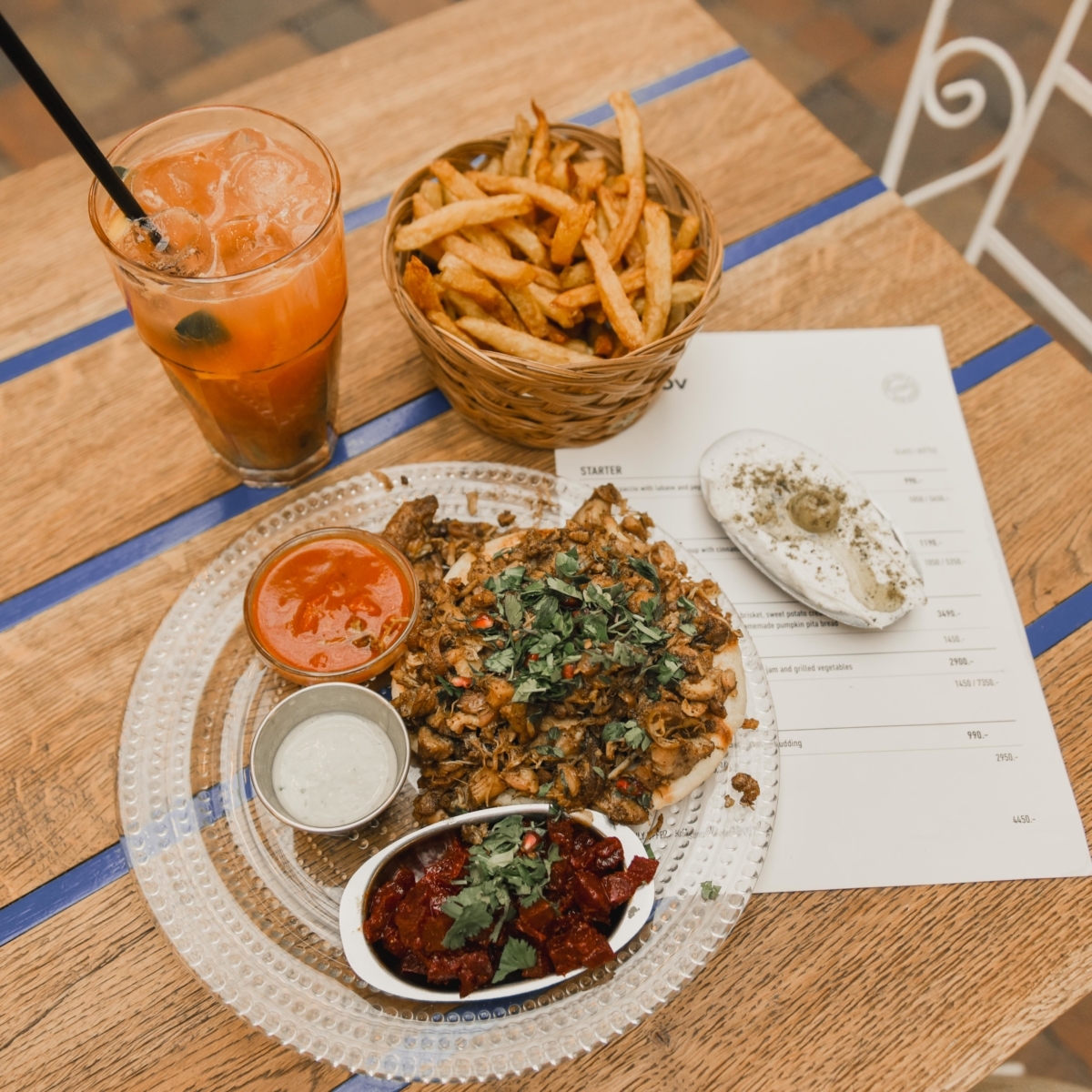 Szimply
Szimply was recommended to me by too many people to count, so I knew I had to pay it a visit. Not only was the food phenomenal, it also completely changed my impression of Hungarian people. The staff were so warm and friendly, and genuinely cared about making sure I had a great experience at the restaurant.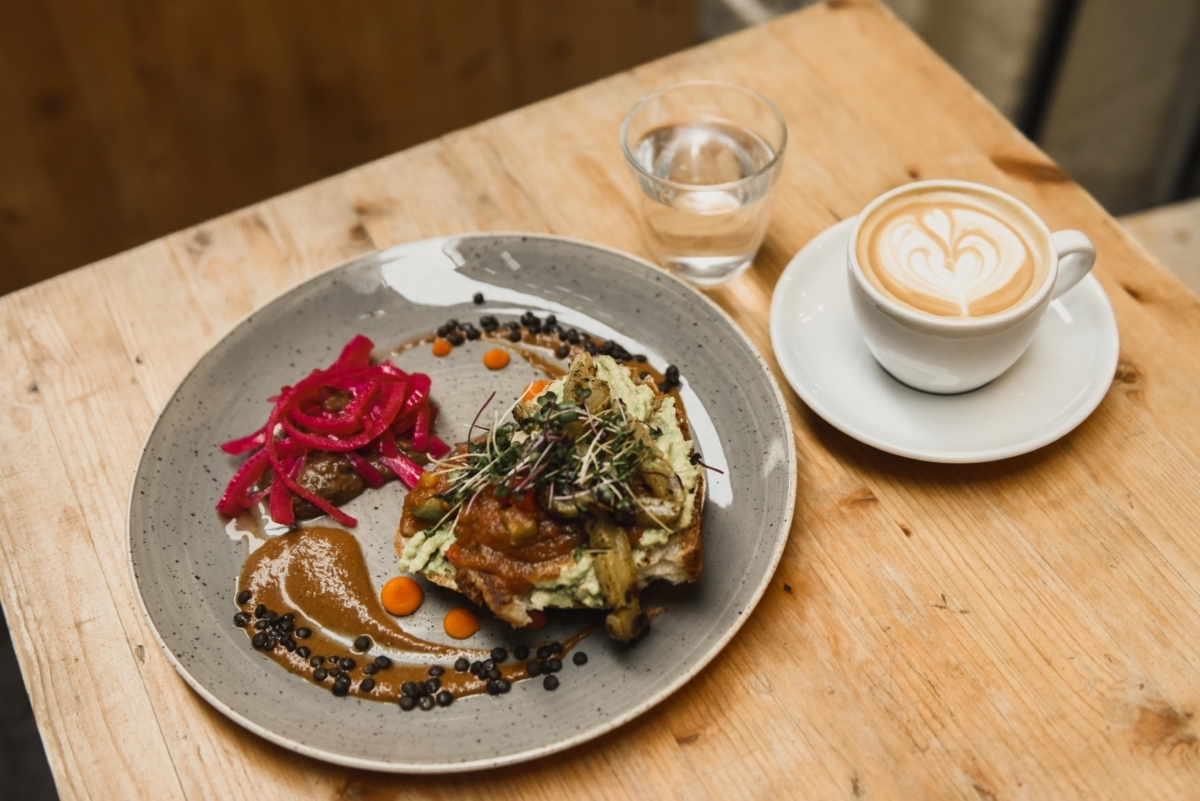 A La Maison
This bright and airy restaurant was another good find. I won't say their breakfast was the best I've had, but definitely worth a visit, nonetheless.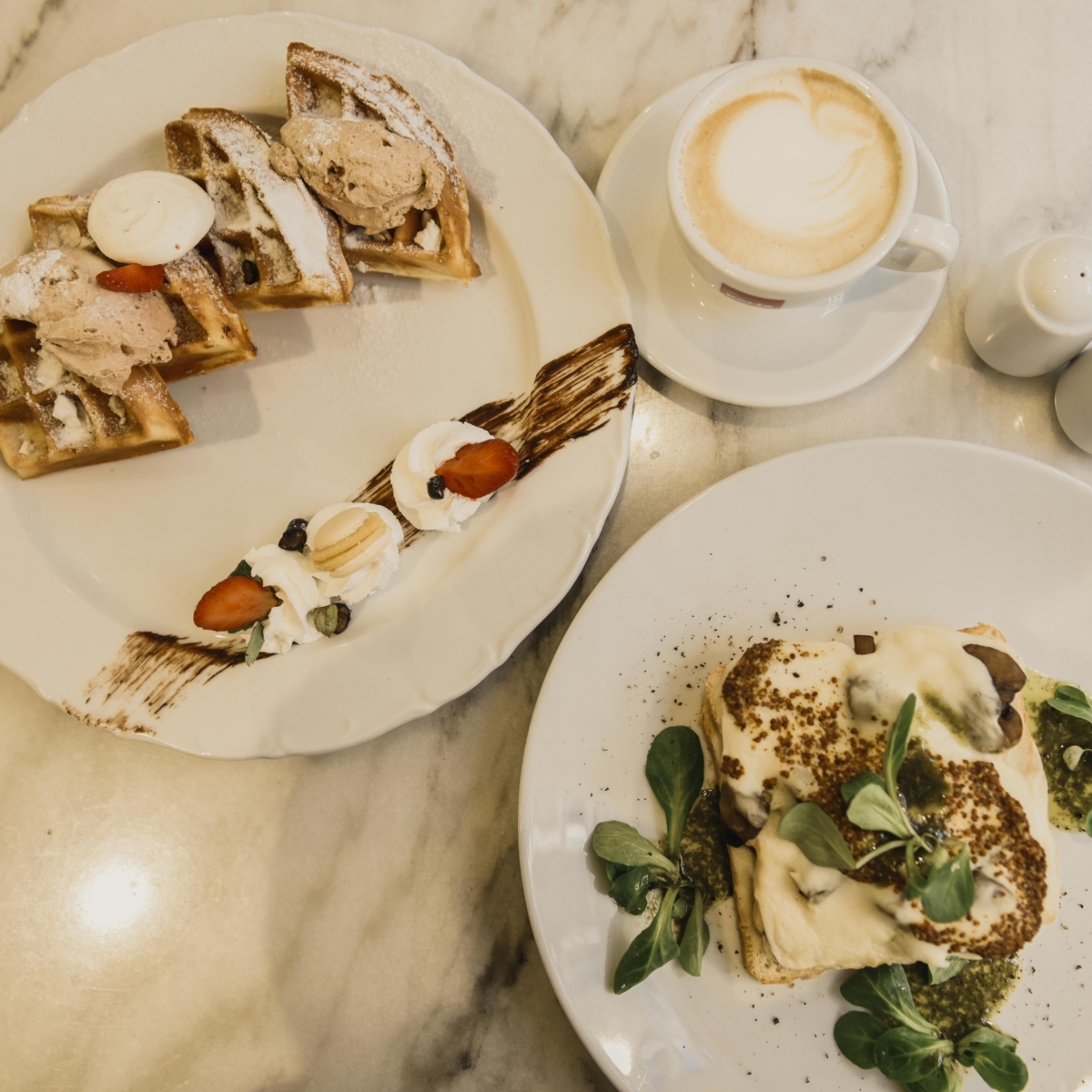 Liberte
Beautiful interior and solid food – a winning combination.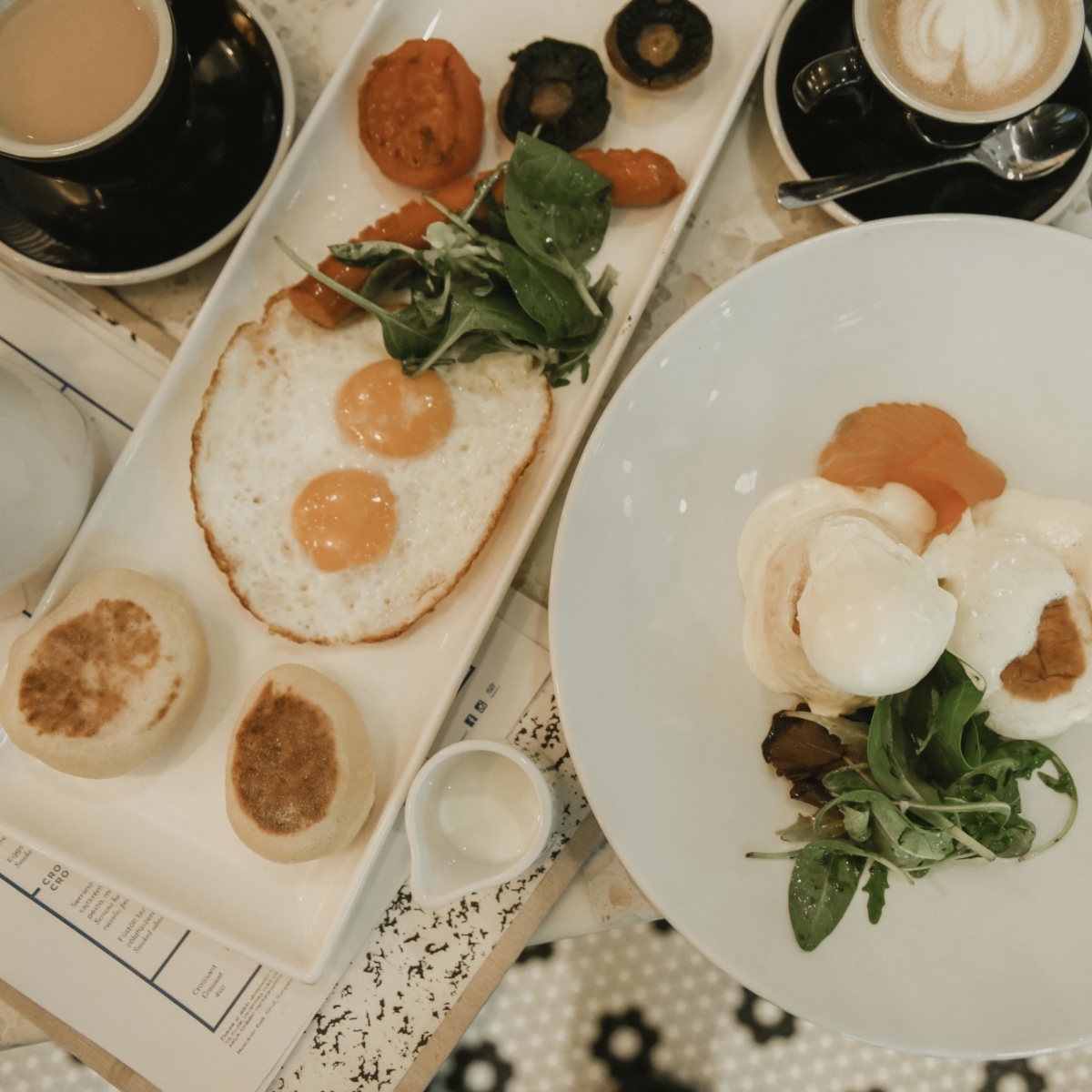 Stika
Although Stika was recommended to me for an actual meal, we only made it for dessert. I had the cheesecake which was delicious and Camilla reported that the hot chocolate was great too.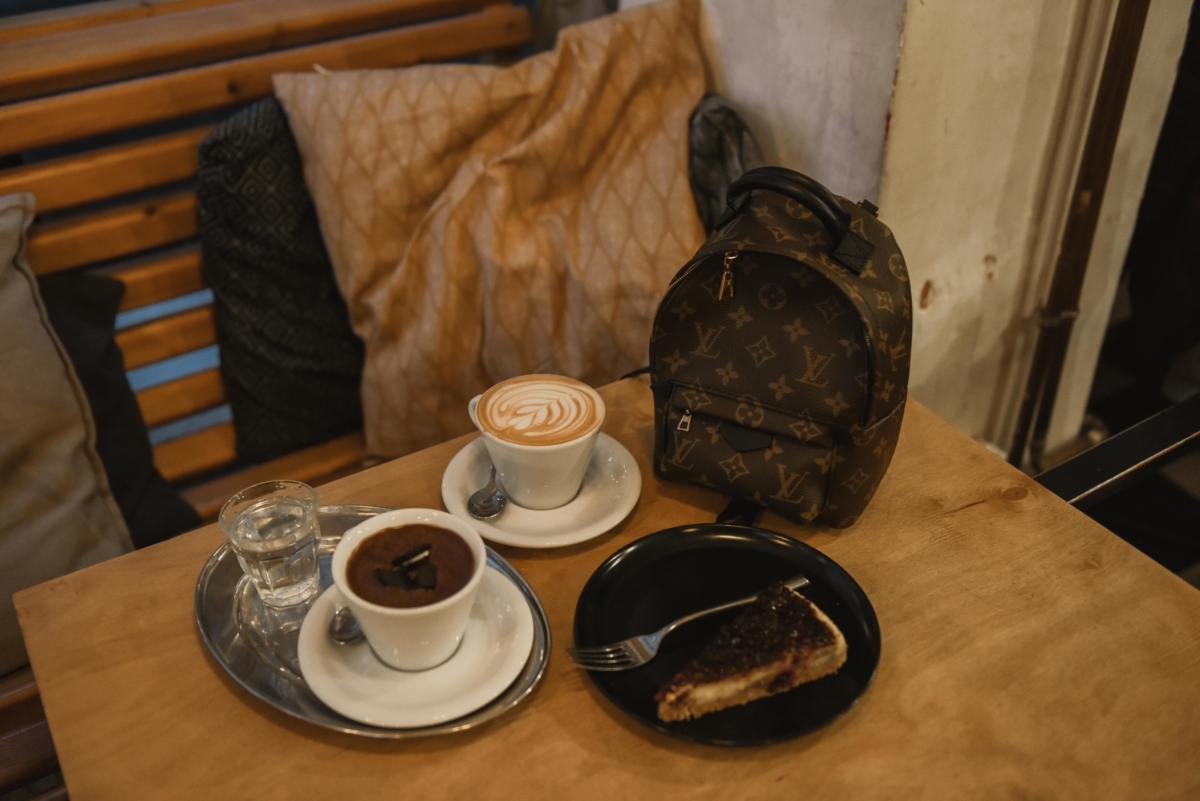 Madal
I was surprised at the number of healthy cafes in Budapest, so I decided to stop by at Madal. I tried three of their gluten free balls, and they were honestly delicious.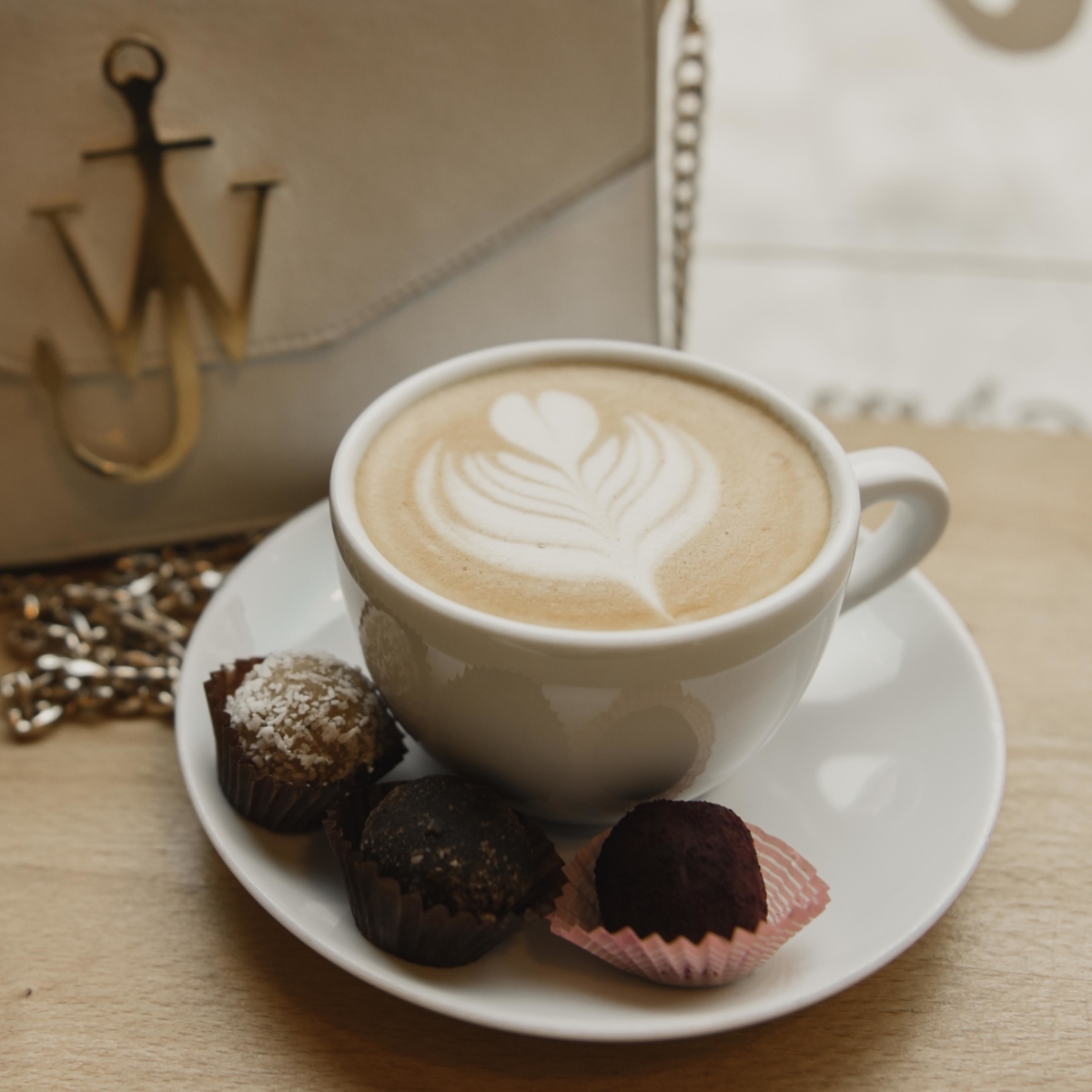 What to do
The holidays are a beautiful time to go to Budapest. The entire city is lit up and has a really festive feel to it.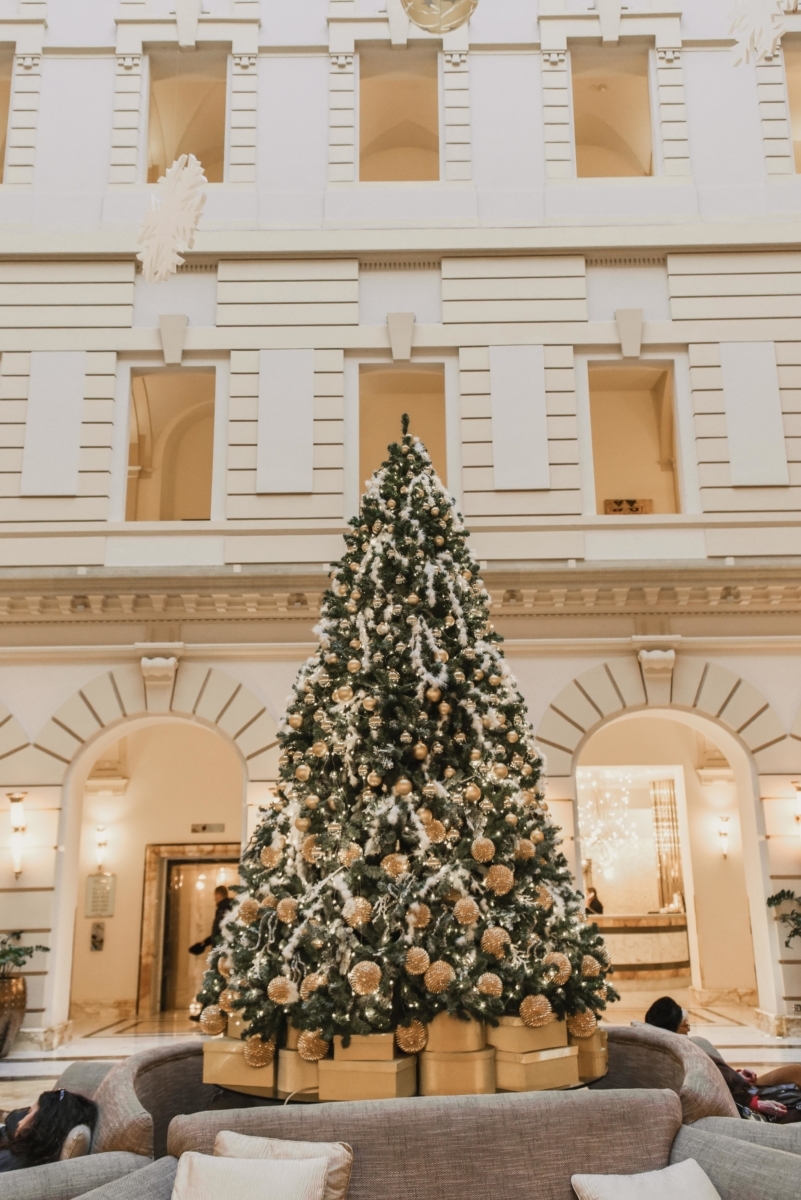 There's a Christmas market right at St. Stephen's Basilica which has everything from Chimney cakes to goulash.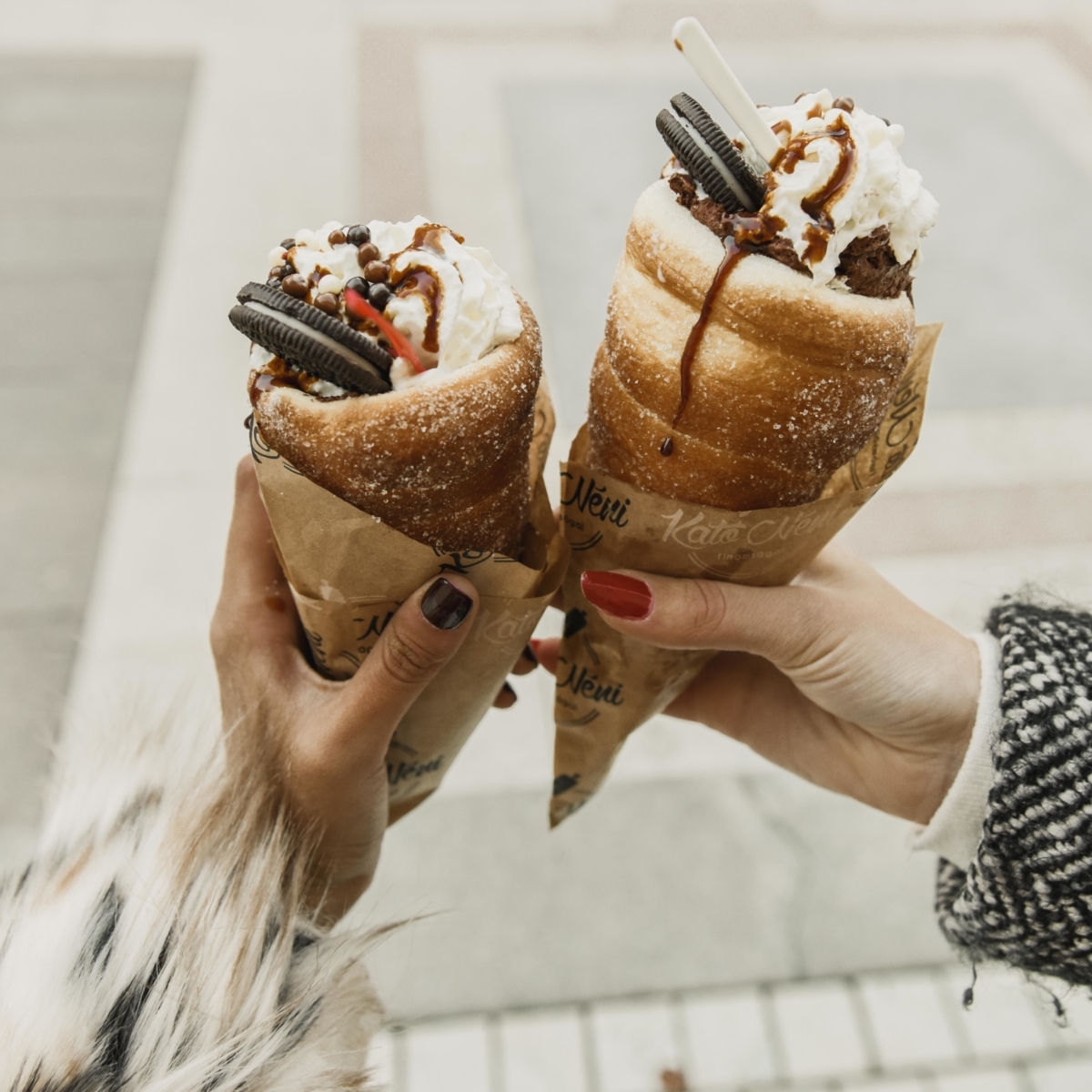 My favourite viewpoint over the city is from St. Stephen's Basilica (pictured at the very beginning of this blog post).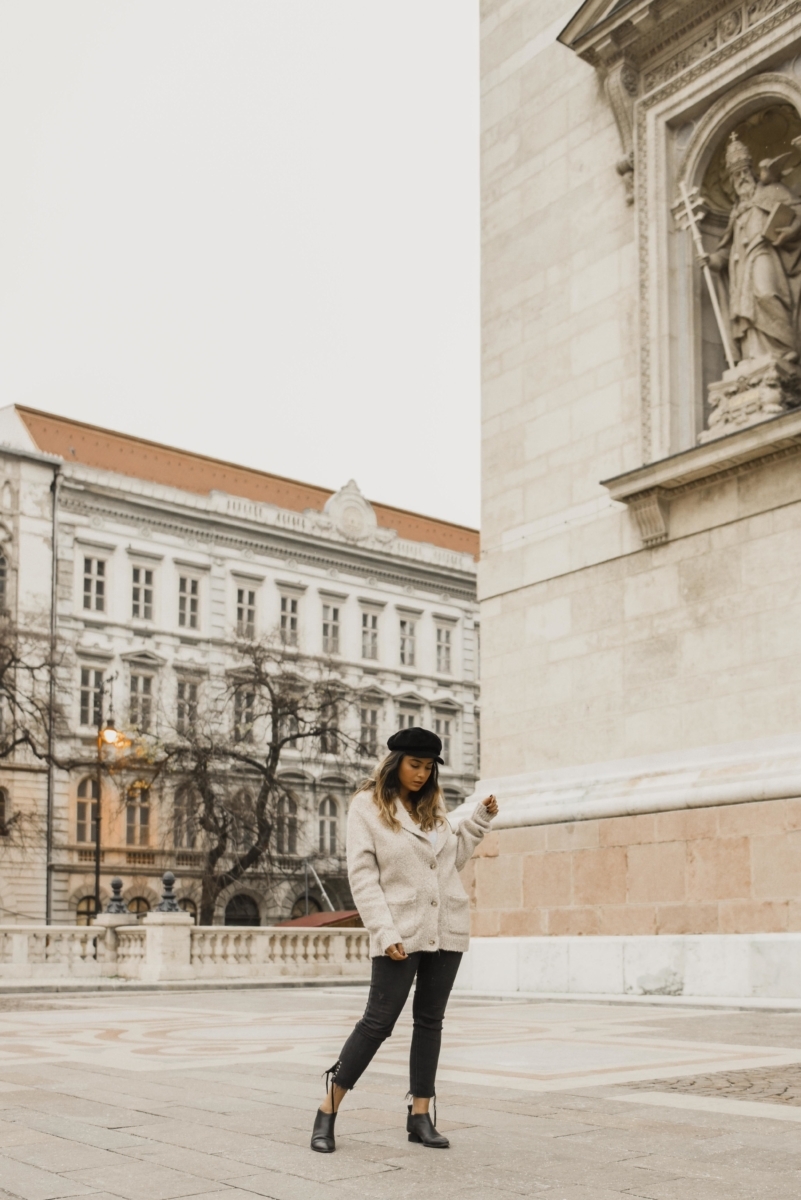 The city is very small and walkable. My favourite walk was from the Budapest parliament to the Ponte Szechenyi, which boasts a beautiful view of the city.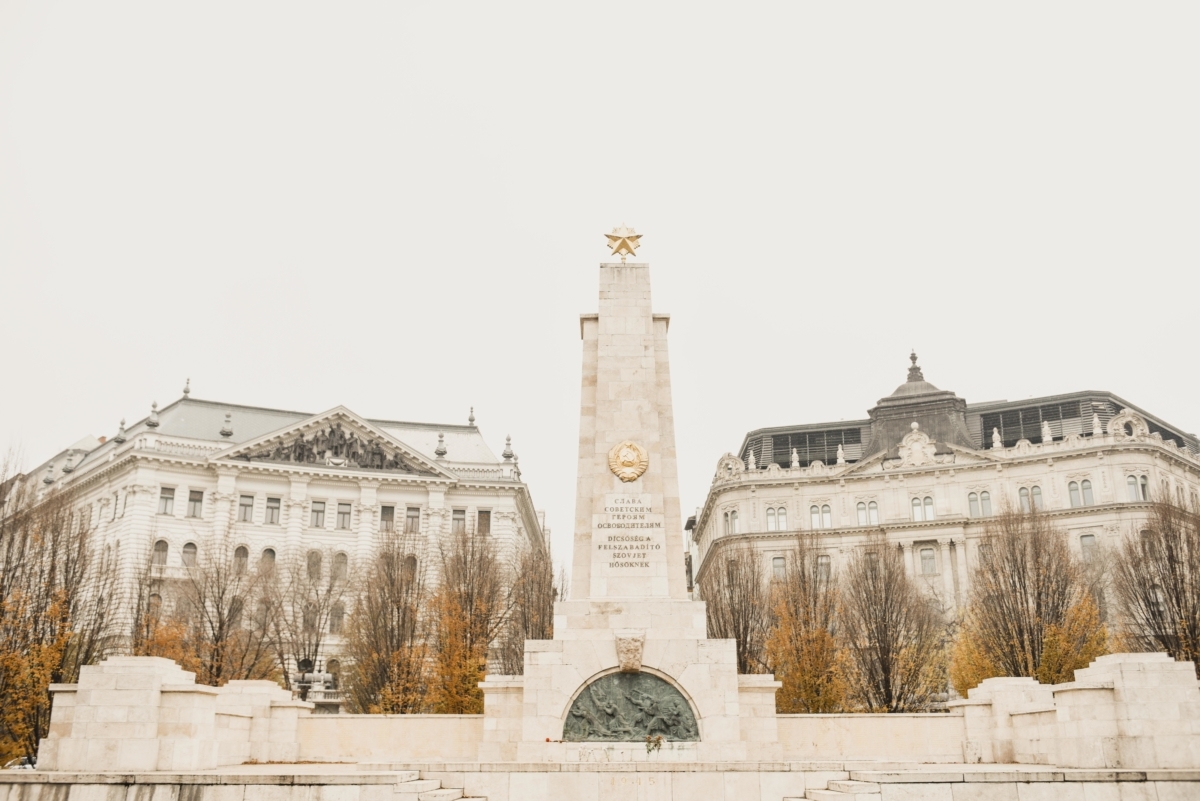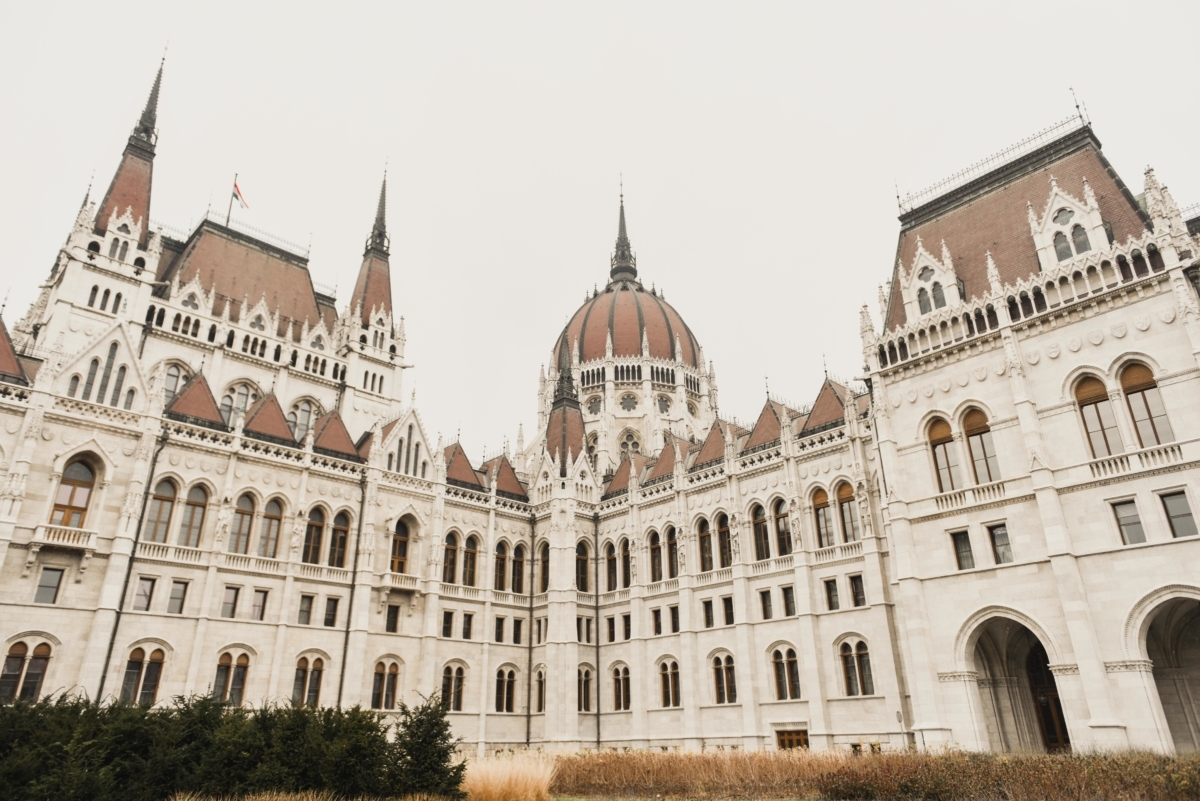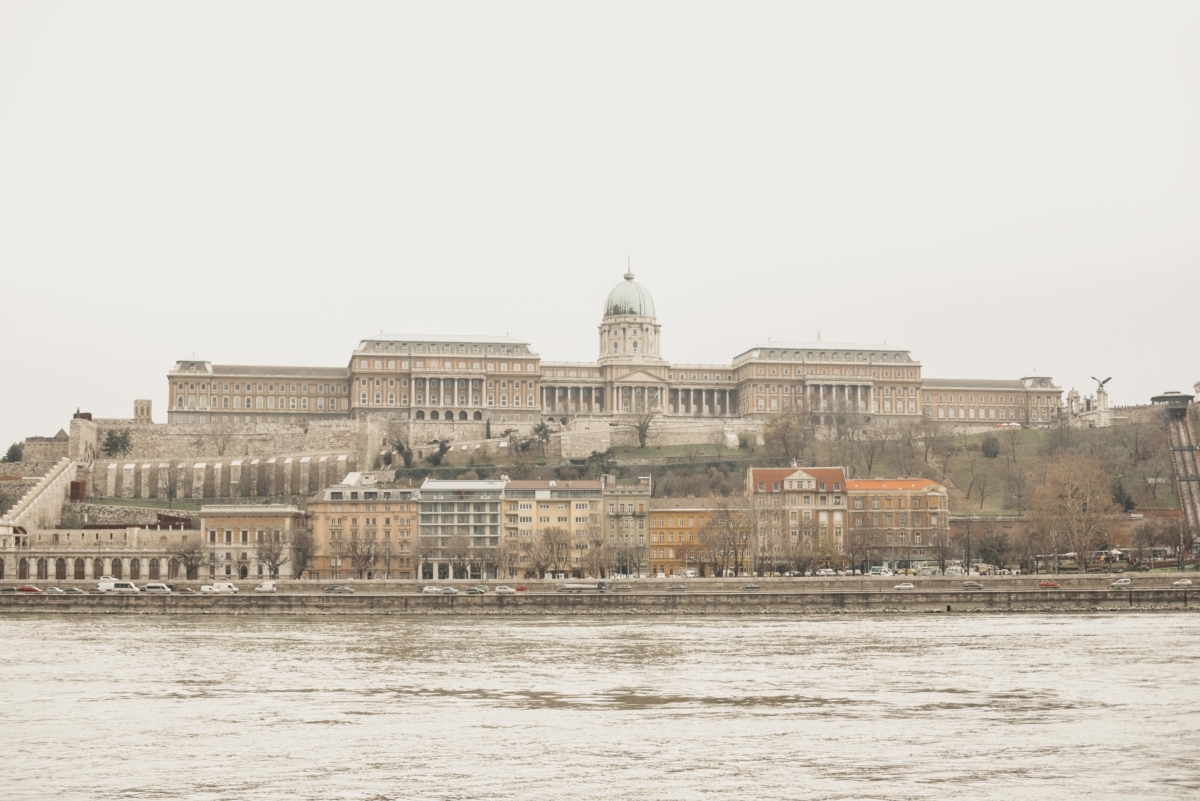 Fisherman's Bastion is another must-visit. For any LOTR fans, it reminded me a lot of Gondor. Not to mention the view is unbeatable.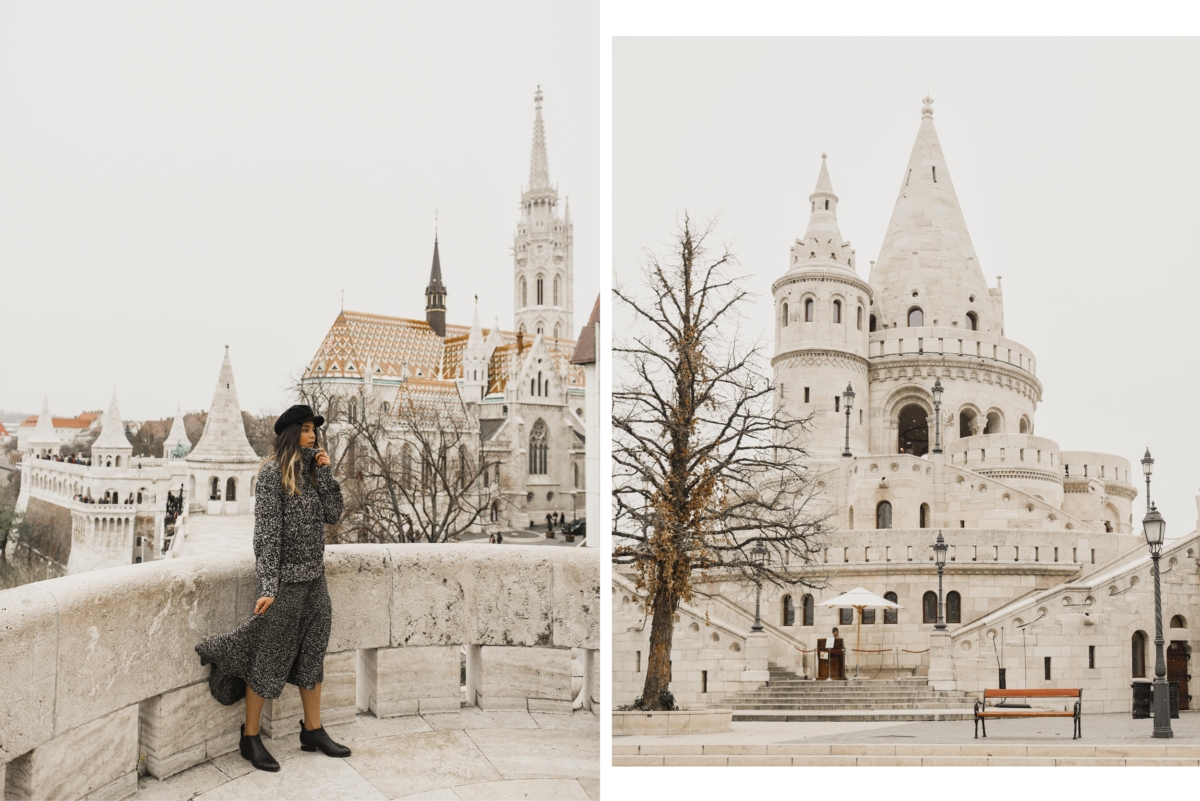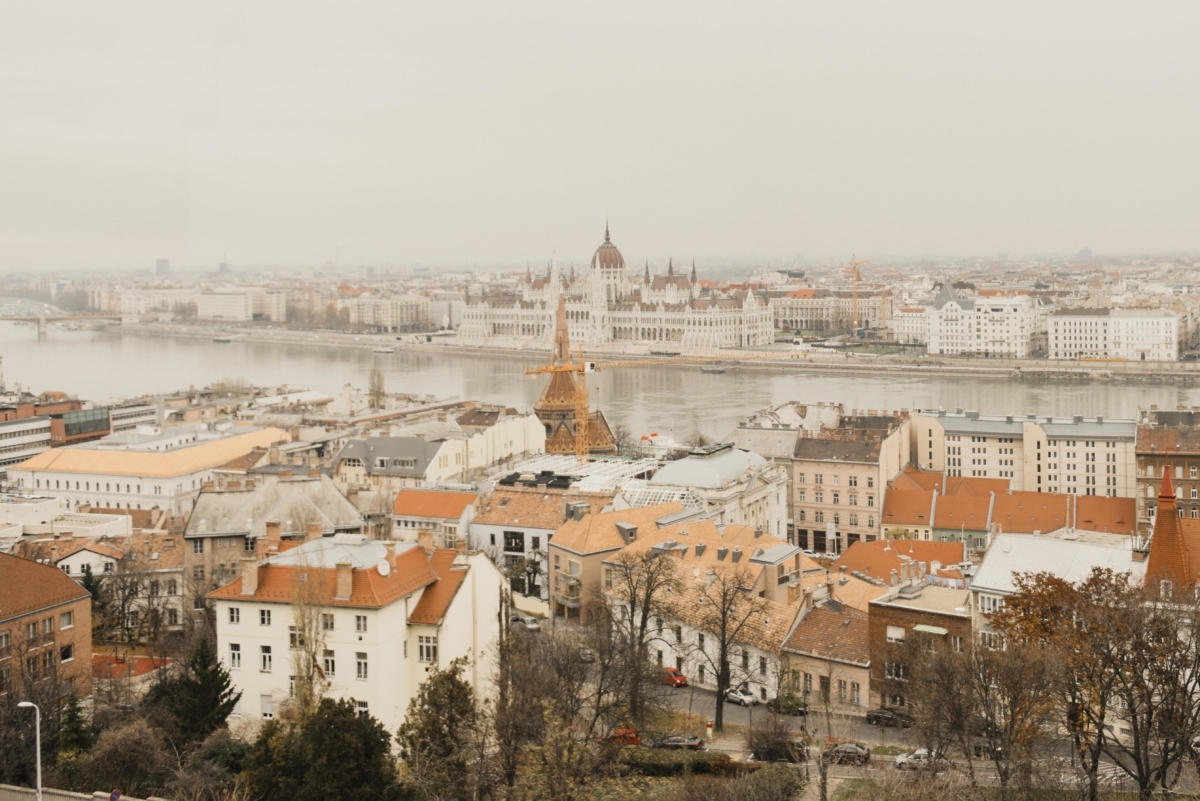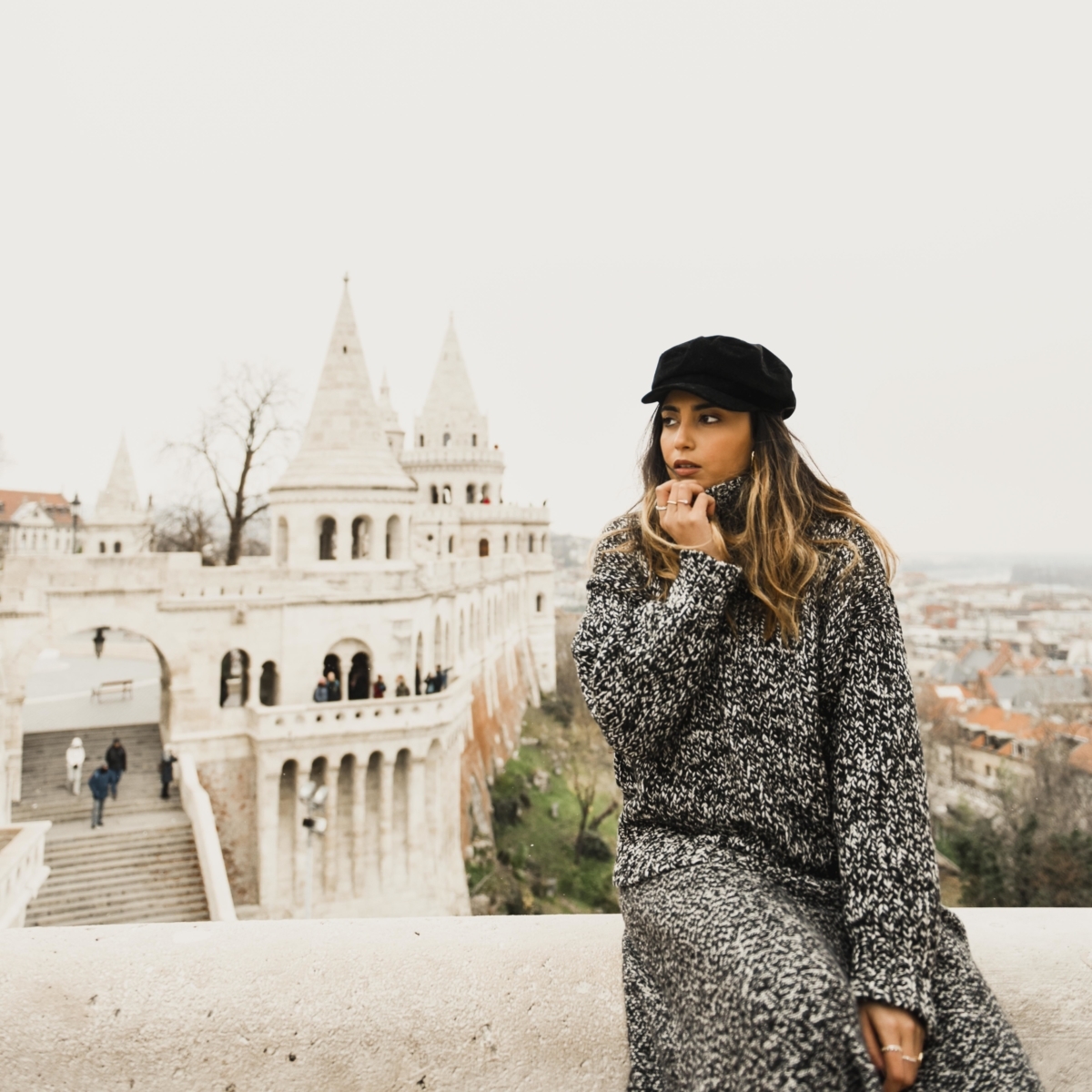 Restaurant and cafe hop around the Jewish Quarter, stopping to admire the beautiful buildings.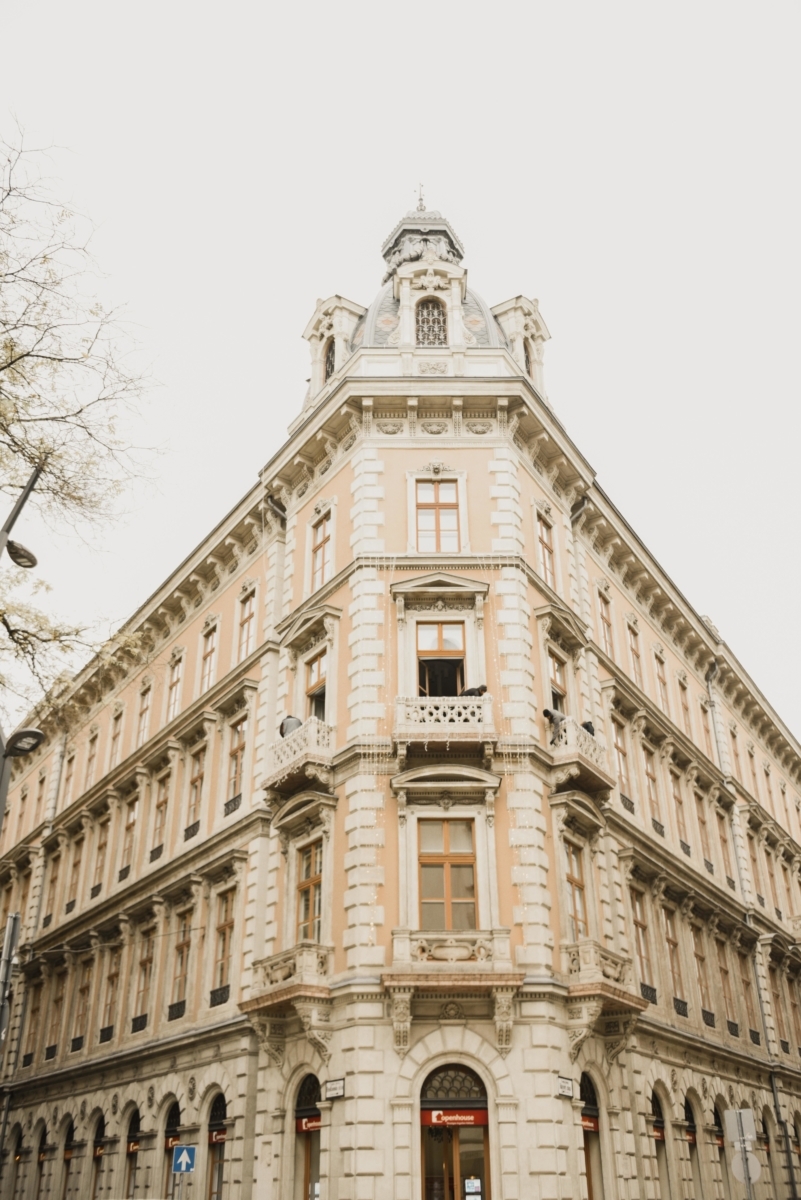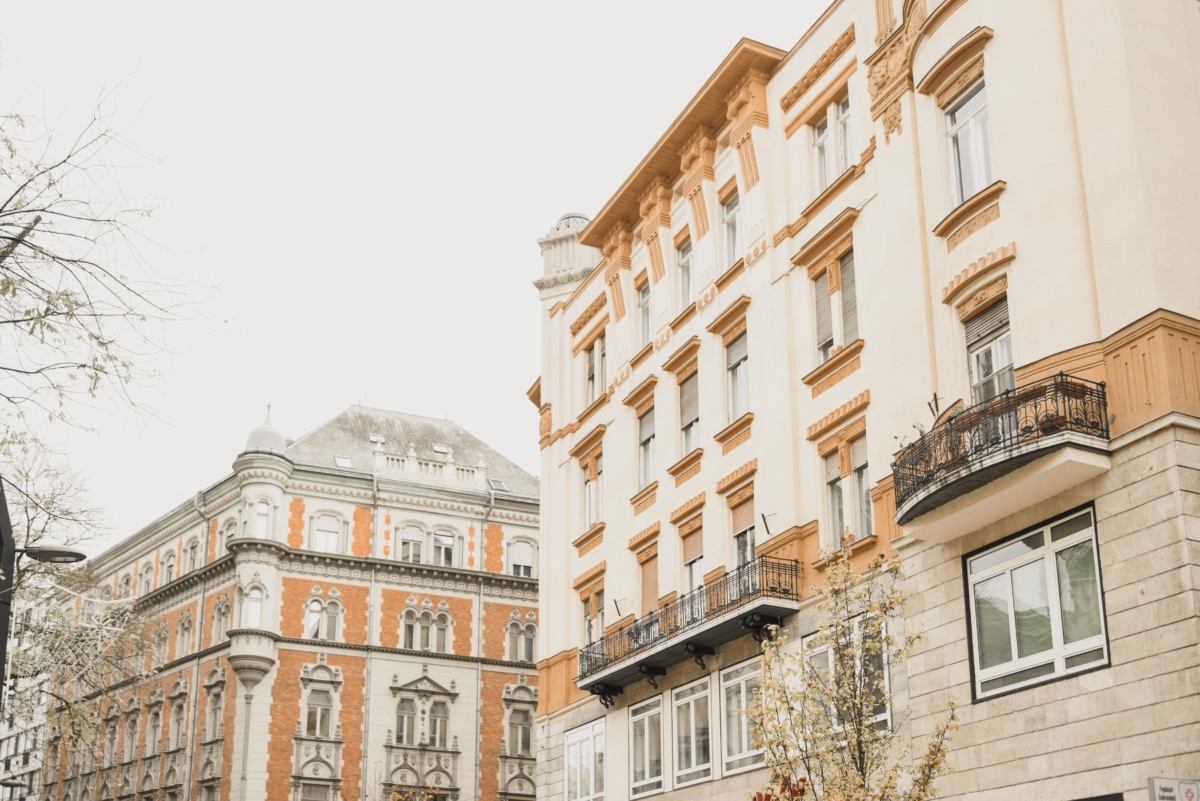 Make sure you go to New York Cafe just to snap a picture of the interior. It truly is glorious!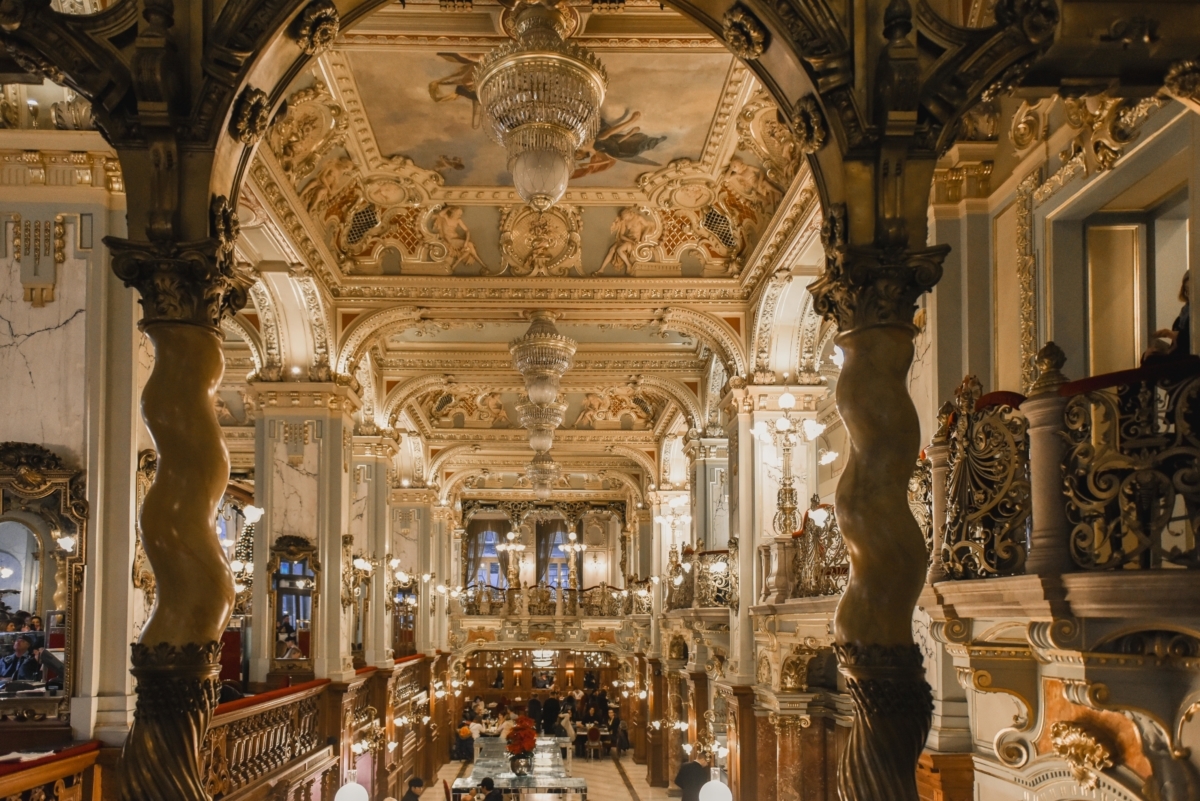 SaveSave
SaveSave
SaveSaveSaveSave
SaveSave
SaveSave
SaveSave
SaveSave