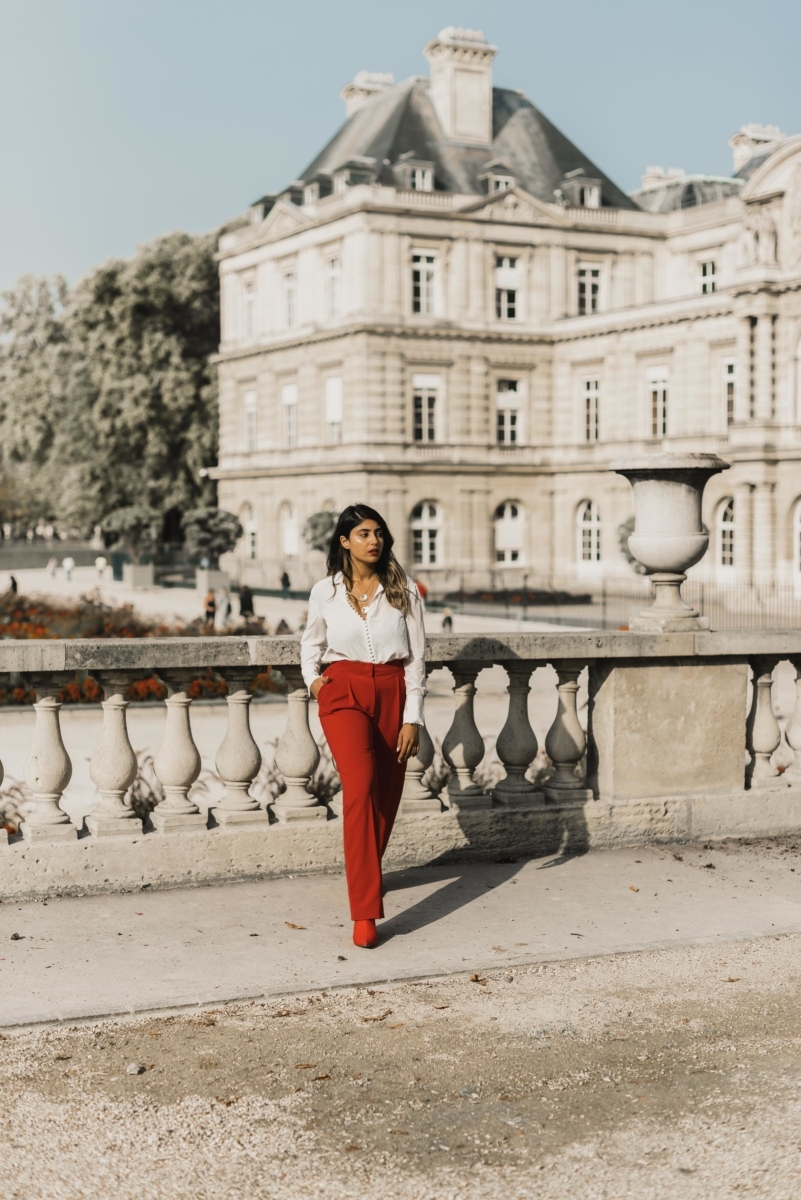 Pants: Mango; Top: Club Monaco; Shoes: Zara (similar here and here)
While I try not to put a huge focus on myself in my blog posts, I did promise I'd do a post on personal goals, so I thought I'd get into it today.
2017: what a year it's been. Personal development-wise, it's been a big year. After 25 years of trying, working out finally became a regular part of my schedule this year. And with it, a focus on wellness. I spent 3 months in Europe, which made me fall back in love with my work. Most importantly however, this year, I found it in me to let things go, and admit when I've been wrong.
Before writing this post, I decided to look back on my goals for 2017. I had a lot more personal goals, and though I didn't accomplish a couple, I'm proud to say that I was able to achieve most of my goals this year. So for 2018, my goals are this:
1. Travel
This past year, the most significant thing I did in terms of travel was deciding to spend 3 months in Europe. What this has taught me is that travel doesn't need to be a big thing that we plan to death. It's something that can casually be done, and that really, the world is our oyster. I make it my goal to travel to one more city than the previous year, but this year, I'd like to increase that number to two. So next year, my goal is to make it to 17 cities!
2. Balance
Although health and wellness was a big focus for 2017, I still haven't been able to truly grasp the meaning of balance. In my mind, food and working out are so closely linked, that when I stop working out, I start eating like shit too. I feel like my lifestyle is quite polarized in this sense. Either I'm incredibly healthy, or eating Nutella straight out of the jar. My goal in 2018 is to improve my relationship with food. So the two things I'd like to do are quite simple. I'd like to reduce my dessert intake to 4 times a week. And, I'm going to commit to starting my day off with lemon and warm water, come hell or high water.
3. Give
This is the area I want to focus on the most in 2018. I'd like to learn to be more selfless. Every month, I'm making it a point to donate to a charity of my choice. This is something I started doing this year, but I wasn't as regimented about it. By the end of the year, I'd also like to volunteer my time at least once at a charity of my choice. This may not seem like much, but it's one step in the right direction.
4. Read
One thing I'm not happy about is falling behind on reading this past year. I've only read about 6 books this past year; a stark contrast to the 12 I read in 2016. Next year, I'd like to carve out 20 minutes, 5 mornings a week to read. I'm not sure how many books I'll get through, but the number isn't as important to me as developing the habit.
5. Grace
In 2018, I want to make it a point to be grateful. every.single.day. The actionable step is to write in my 5 Minute Journal every single day without fail. I recently downloaded the app so I don't even have an excuse to miss it when I'm traveling.
So guys, I'd love to know what your goals are for the new year! Are you a fan of goal-setting? Leave your thoughts in the comments!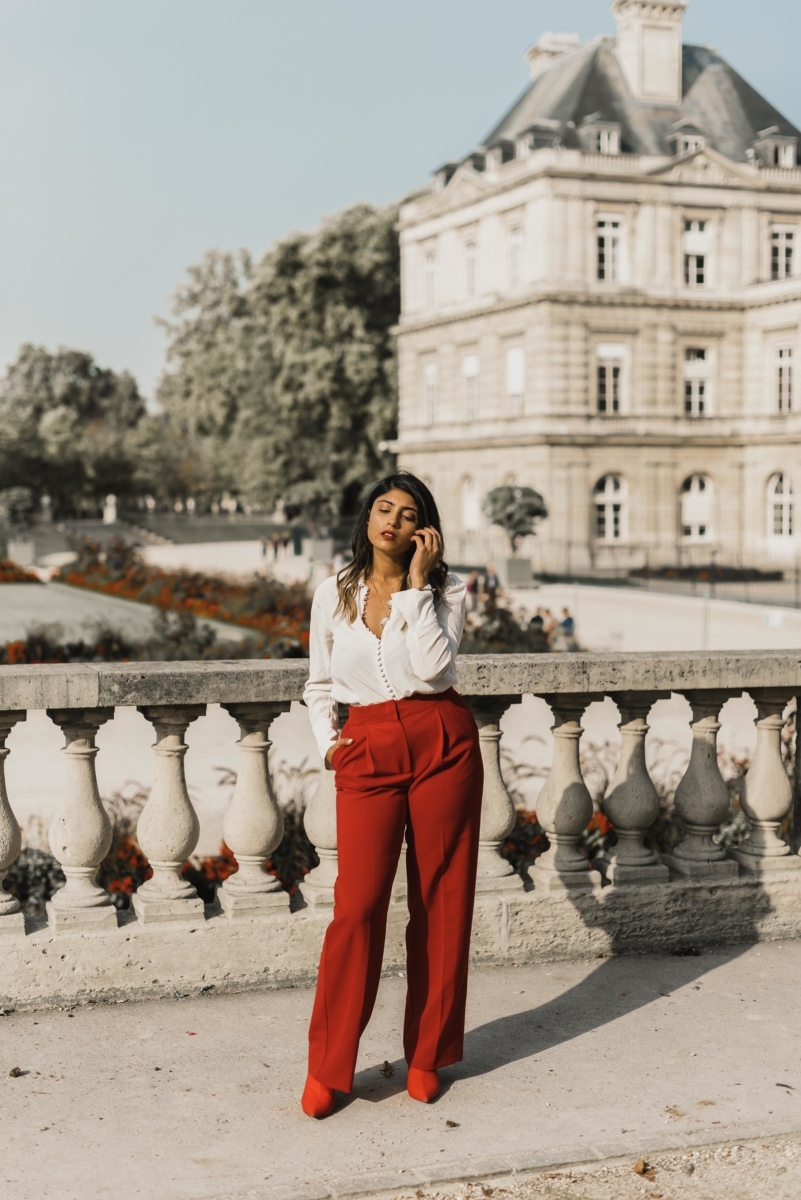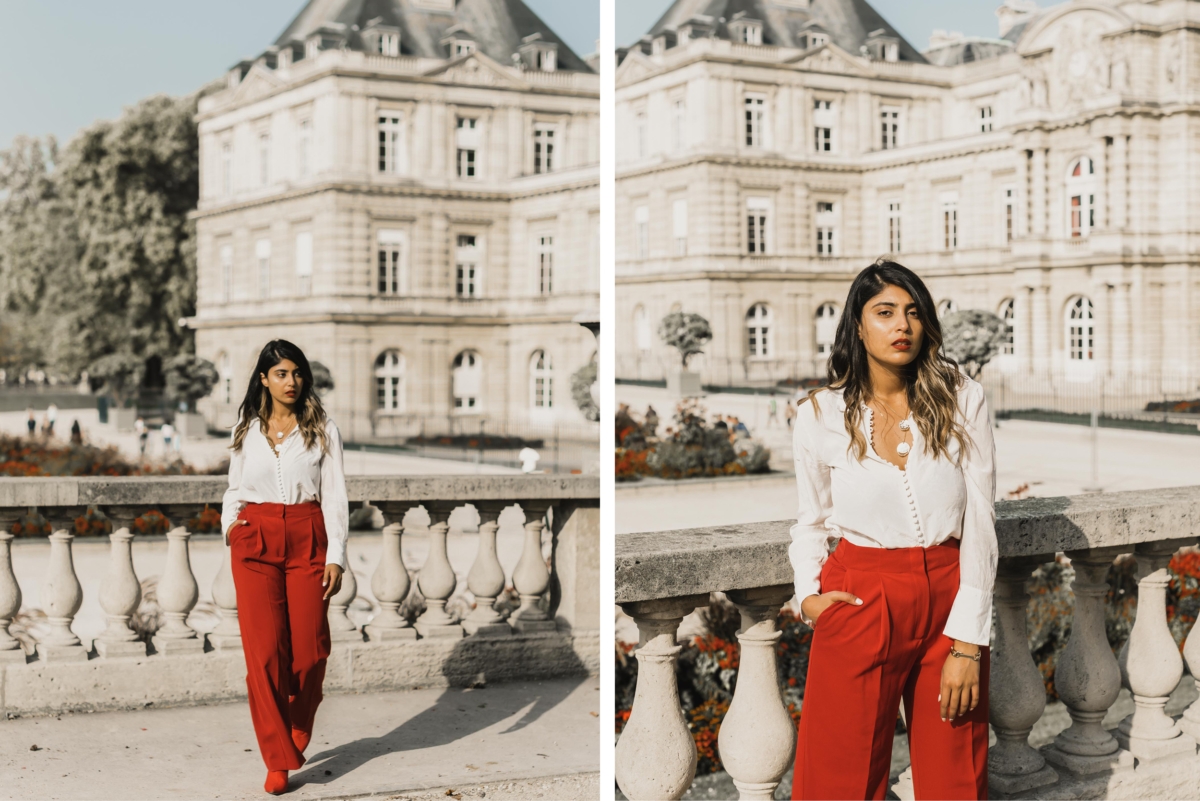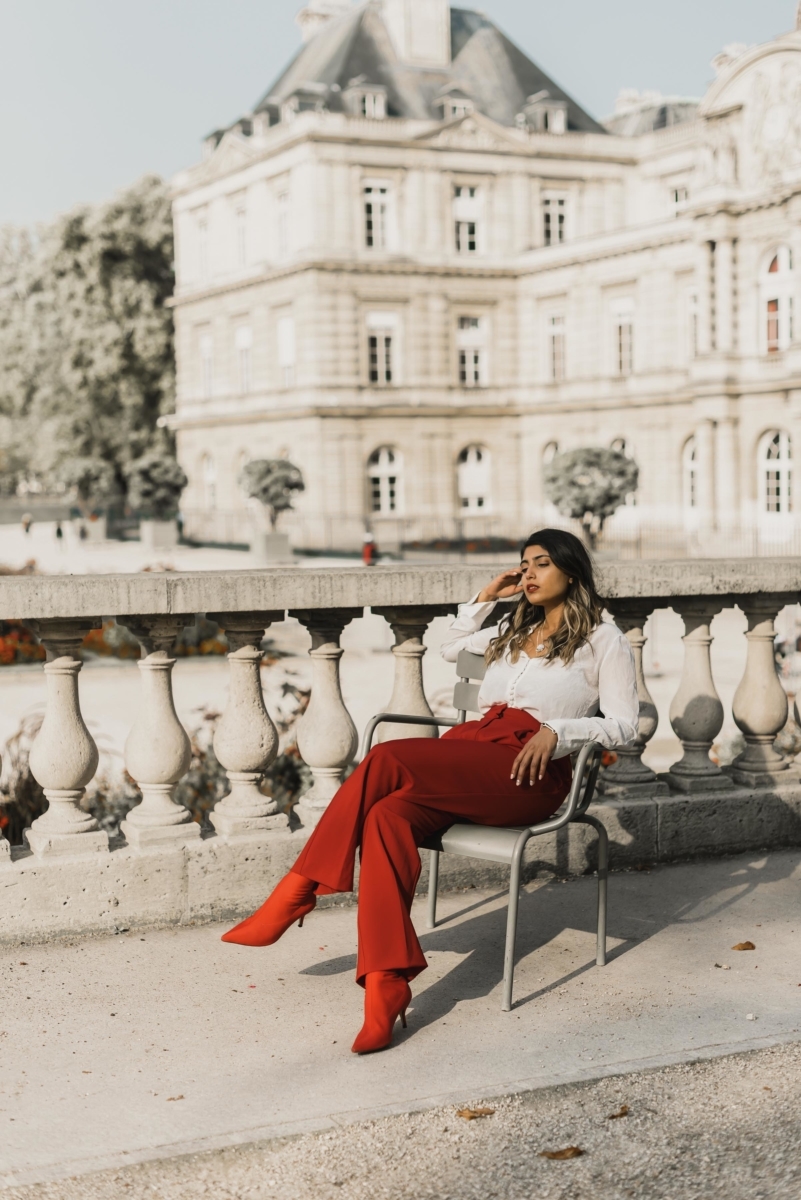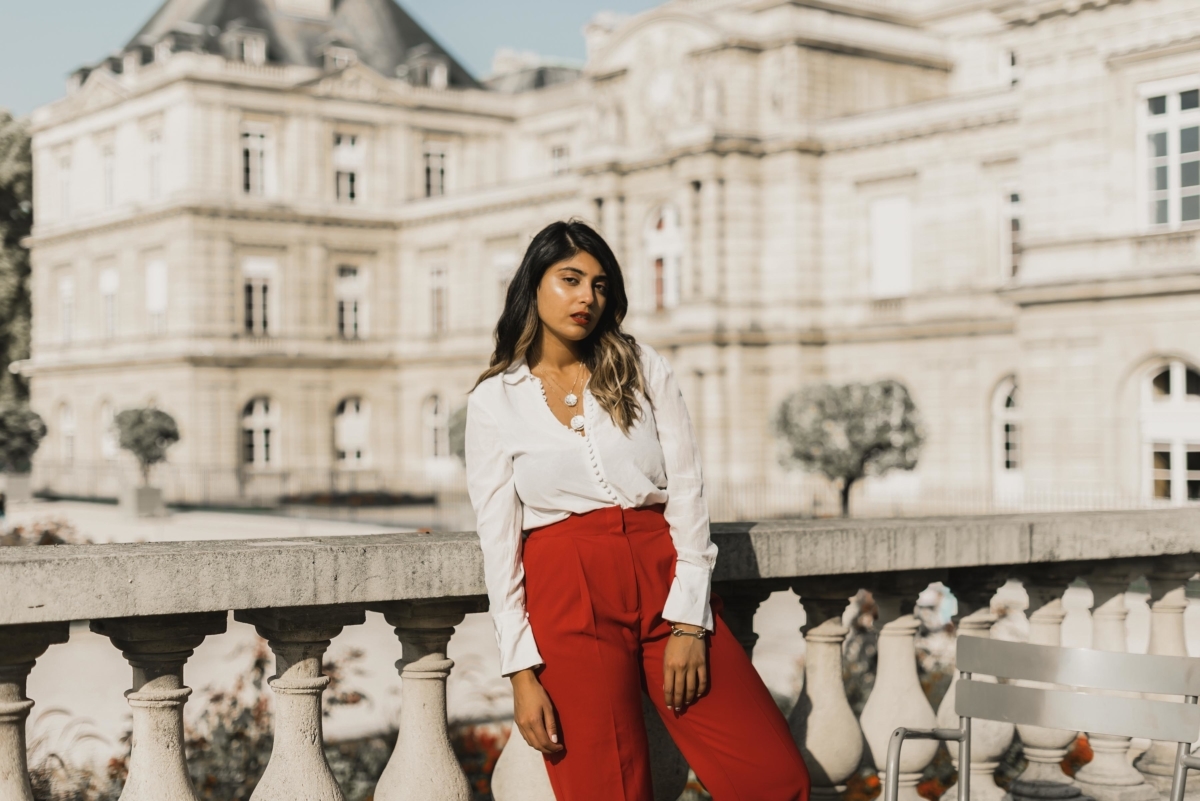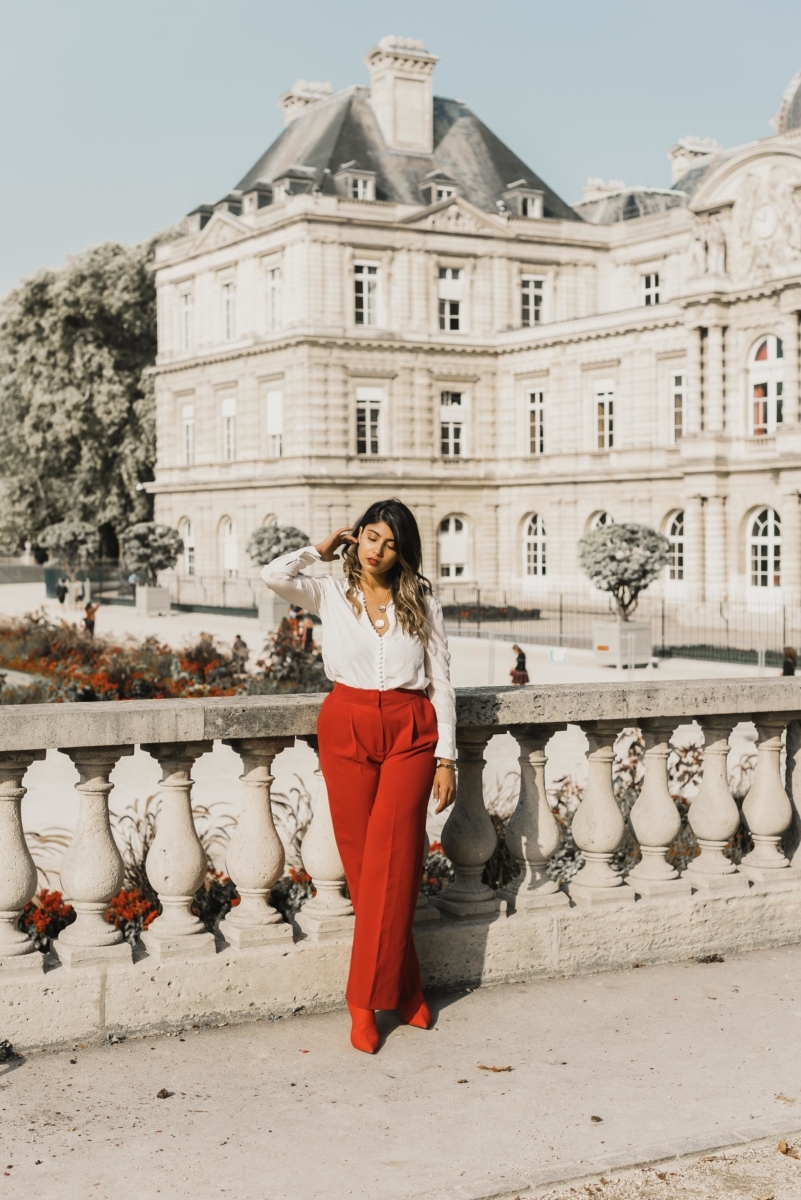 SaveSave
SaveSave
SaveSave
SaveSave
SaveSave