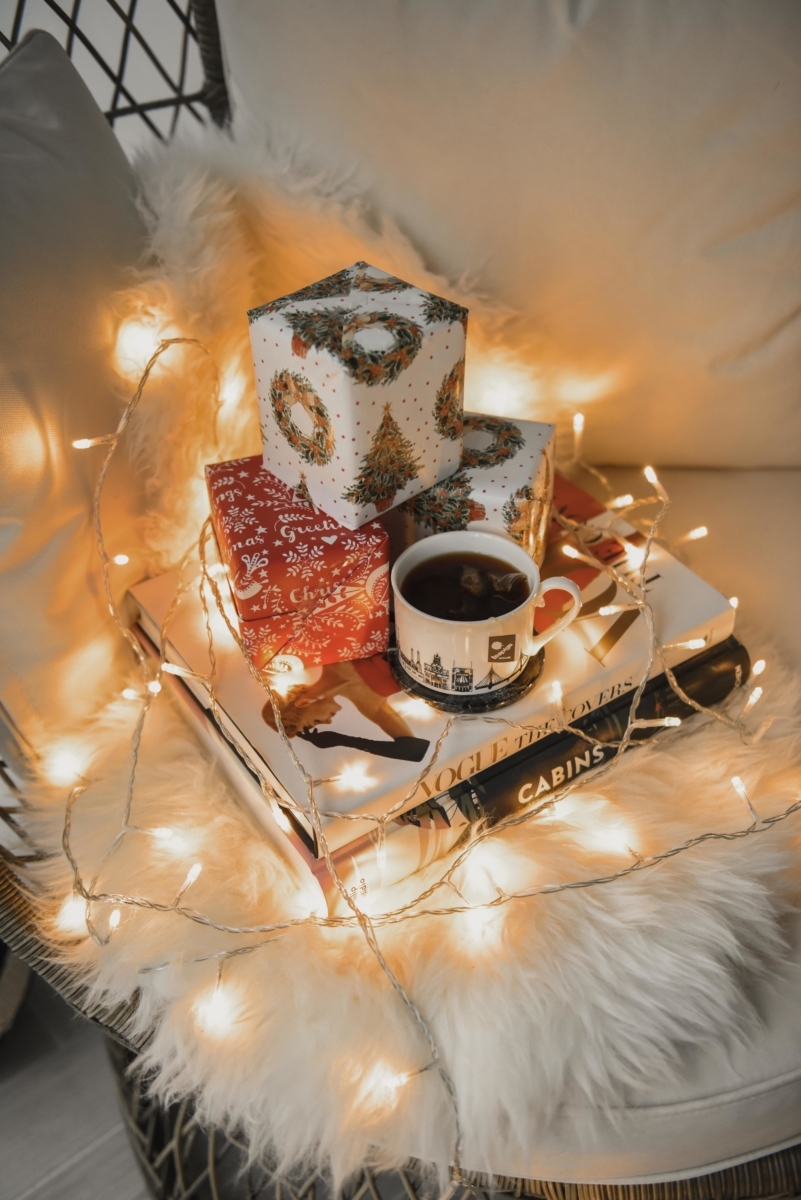 Christmas is just a 3 sleeps away, and if you're anything like me, you're guilty of leaving a few gifts to the last minute.  Well I'm here to announce the following: never fear, Amazon Prime is here! I can't even tell you the number of times the 1 day shipping service has saved my life. And it's especially useful for last minute holiday shopping. So, to make your life a little easier, I've compiled a list of my favourite last minute present ideas for all your loved ones!
This is one of those presents that you just can't go wrong with. Everyone, no matter age, gender, or fitness level, can use one of these!
The holidays are to the Danes is what fashion is to the French: they just know how to do it right. Get this book for anyone who loves all things wholesome and cozy. It'll take their holiday game to the next level!
Jade Roller
The jade roller generated some major buzz in 2017. It's said to improve blood circulation and skin tone. Can you think of a better gift for the person in your life who's a beauty fanatic?
Because who doesn't love a simple and sleek French press?
Raise your hand if you've run out of battery while Google mapping a restaurant. Guilty. This portable charger is perfect for the girl or guy in your life who's always on the go.
Harry D Koenig Shaving Set
For the man in your life who loves to groom. This kit is so sleek that it looks great in the bathroom, too!
Because who can say no to a gift that, both, looks and smells pretty?
The way to any beauty junkie's heart is through this beautiful and extremely functional tool.
Godiva Chocolatier 19 Piece Assortment
Can you really go wrong with a box of chocolates?
New Weekend Travel Duffel & Toiletry Weekend Bag
Travel in style with this all-in-one duffel bag.