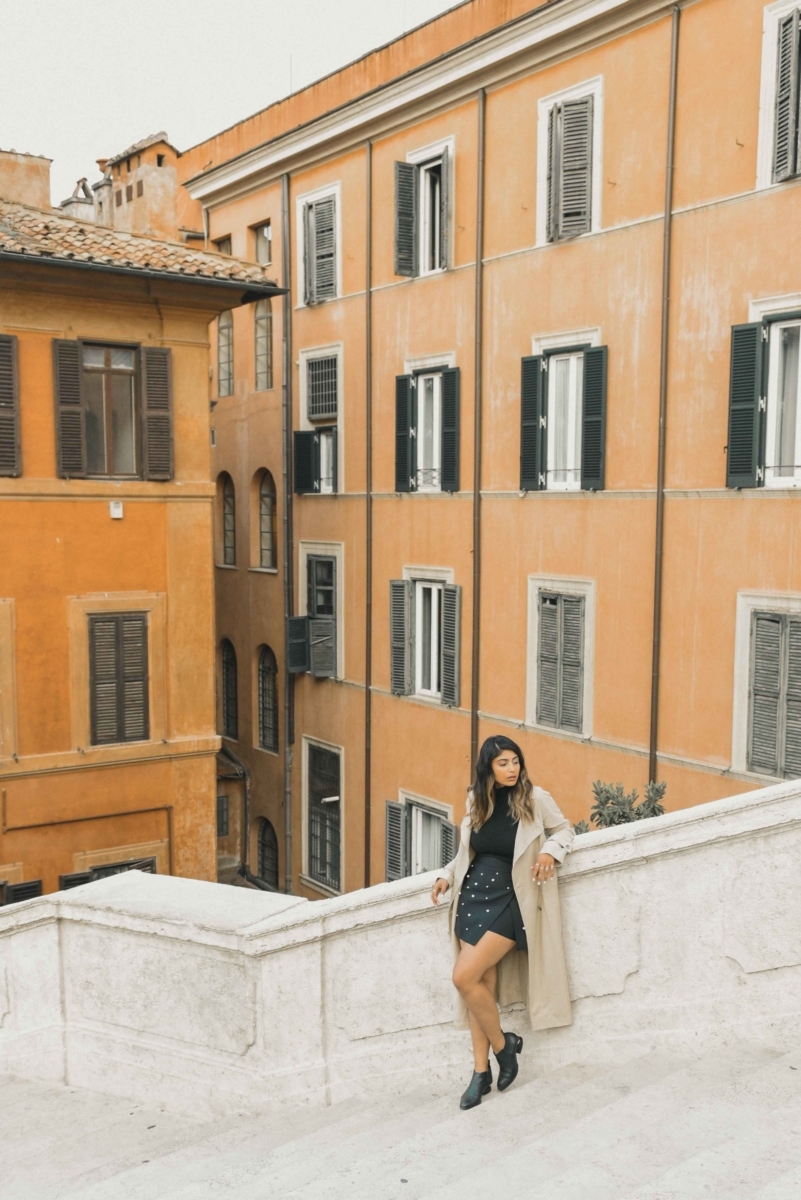 Skirt: Zara (similar here and here); Trench: COS (similar here and here); Bag: Ellen & James
Albert Einstein wisely said "Insanity: doing the same thing over and over again and expecting different results". If this is something that applies in life, why is Instagram any different?
A few days back, I posted an Instagram story of how my feed looked last year in comparison to how it looks now. Immediately my DM inbox was flooded with questions from you guys. "How did you make the transition?", "What made you decide to change?", "What are your tips?". The list goes on.
Truth is, I knew I'd changed my aesthetic, but I didn't realize how dramatically until I posted those two pictures side by side. So why did someone with a monochromatic, cool-toned, fashion-heavy feed decide to change direction? Let me start from the beginning.
We can all agree that in the social media universe, one of the hottest topics in 2017 was Instagram's new algorithm. If you're not familiar with it, the algorithm changed the order in which we see posts, from chronological, to what's most relevant. It's also been a major blow for content creators, as our posts often aren't seen by our audiences. Is it frustrating? Absolutely! Is it something to cry over? No.
Here's the thing that I realized about the algorithm: it was a challenge. For months, it was difficult to navigate. Every time a picture would underperform, I would get discouraged. But at the same time, I was afraid to change. I worried that if I changed my editing, my colour theme, my 'look', my audience would hate me for it.
However, after months of fighting a losing battle to the algorithm, I decided 'fuck it'. I'd had enough of the same stale content I was producing. I was tired of editing the same way, tired of sticking to one colour theme. At one point it was a reflection of my life and personality, but I'd changed, and my Instagram needed to evolve with me.
Slowly I began to change the way I was editing. This transition started in Toronto. I started leaning towards warmer tones and varying what I was posting.
Then I arrived in Europe. Although my content in Toronto had started to vary, I was still afraid of changing too much. I still wanted to stick to a consistent theme. But within just a few days in Italy, any fear I had dissipated. I was tired of worrying about a theme. I just wanted to share the beauty I was surrounded by, and if that meant integrating some colour into my feed, then so be it! As I grew more fearless and began to take more chances, I noticed my readers being more receptive. Maybe the algorithm was favouring me, or perhaps you guys were ready for new content from me. The thing is though, the outcome didn't matter, what mattered was that I began to feel inspired by and in-line with the content I was producing.
My experience with the algorithm, however challenging, forced me to face my fears. Perhaps if Instagram had continued to be kind to me, I wouldn't have been pushed to try new things, I would have sat in my monochrome comfort zone forever. Instead, I was challenged as a creative – to produce more dynamic and engaging content, and to focus on building a strong community.
So instead of freaking out over the algorithm and letting it bring you down, view it as a challenge and start producing content for yourself. I promise you, your audience will respect you for it and be inspired by your passion.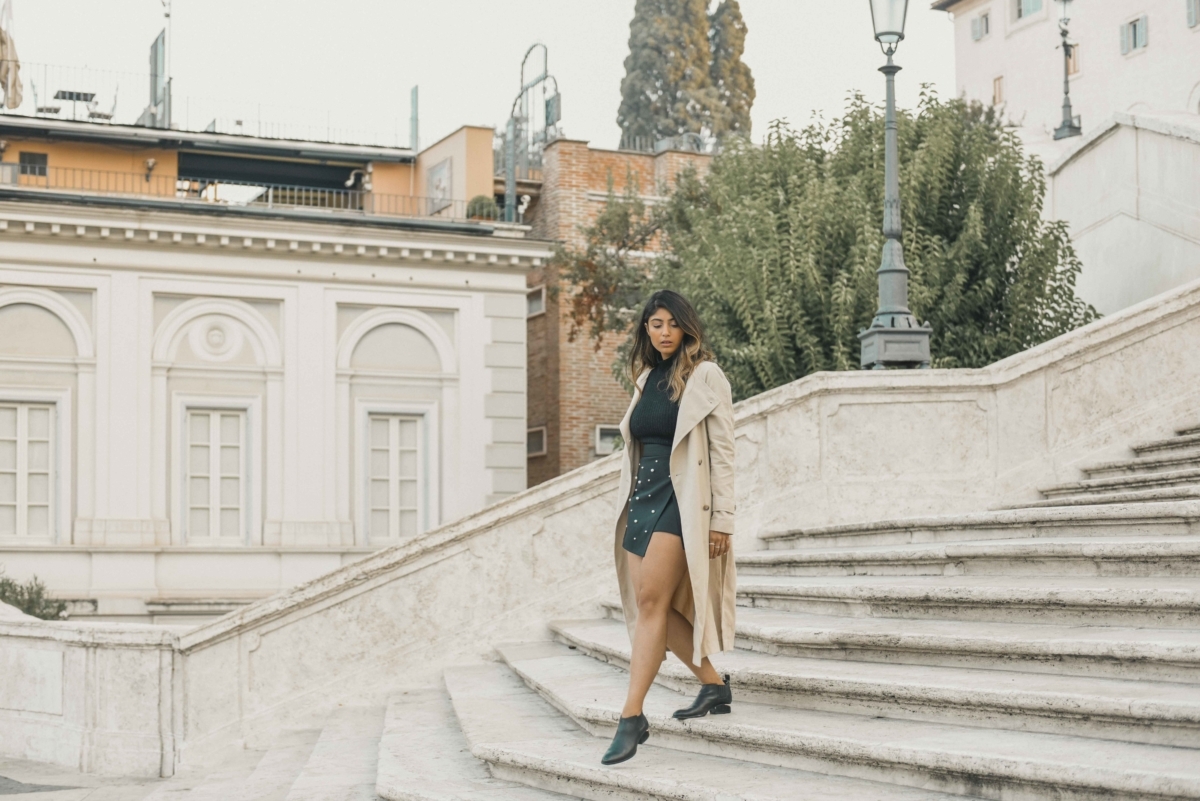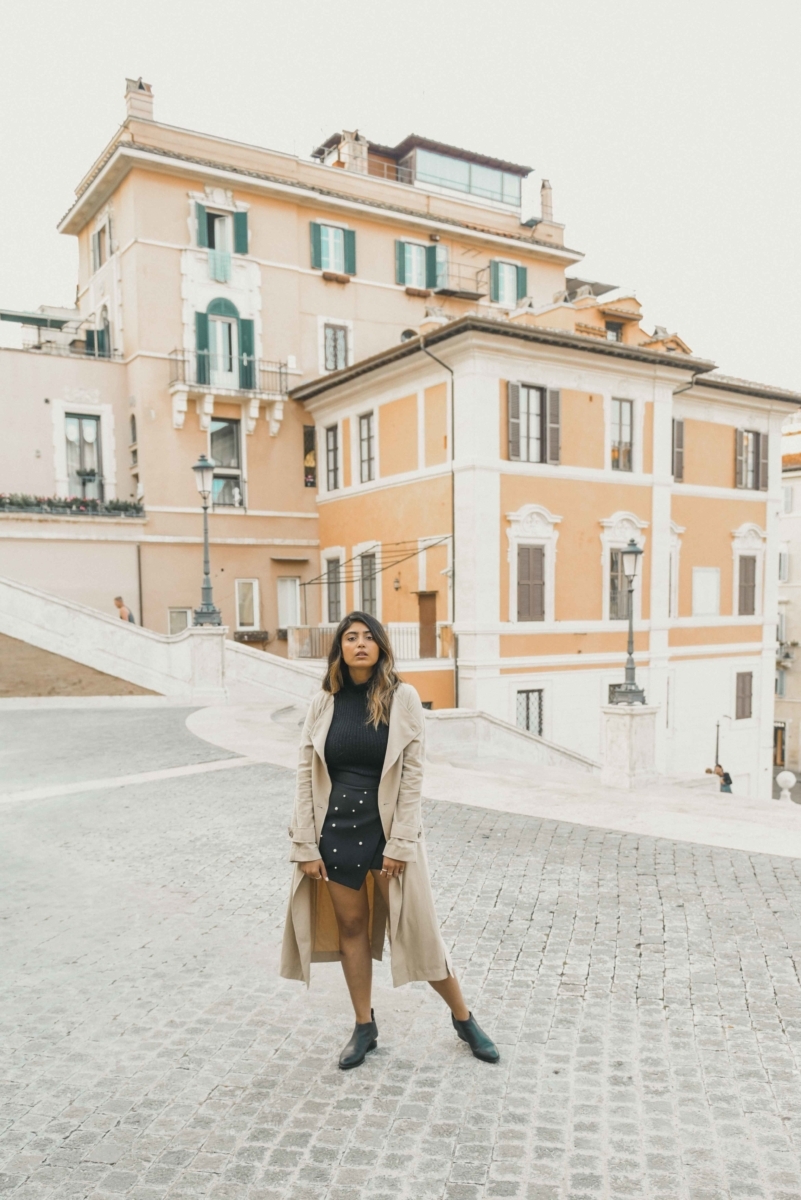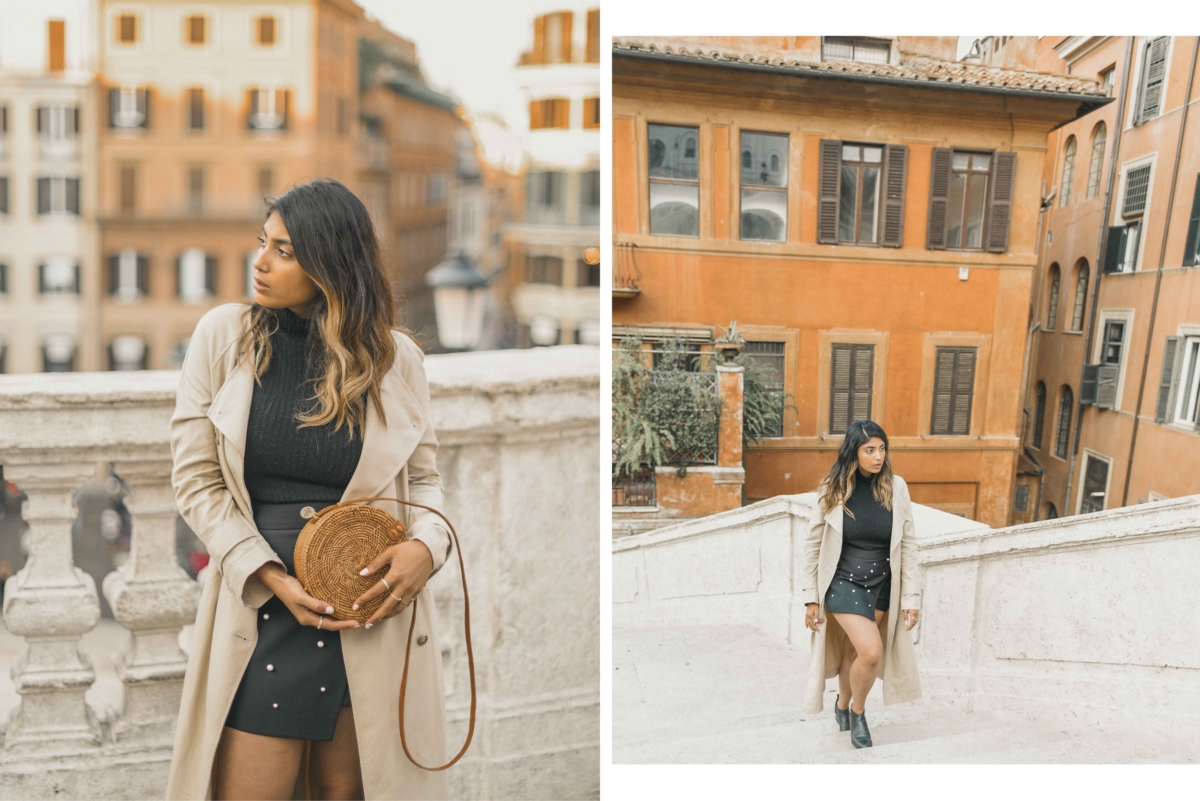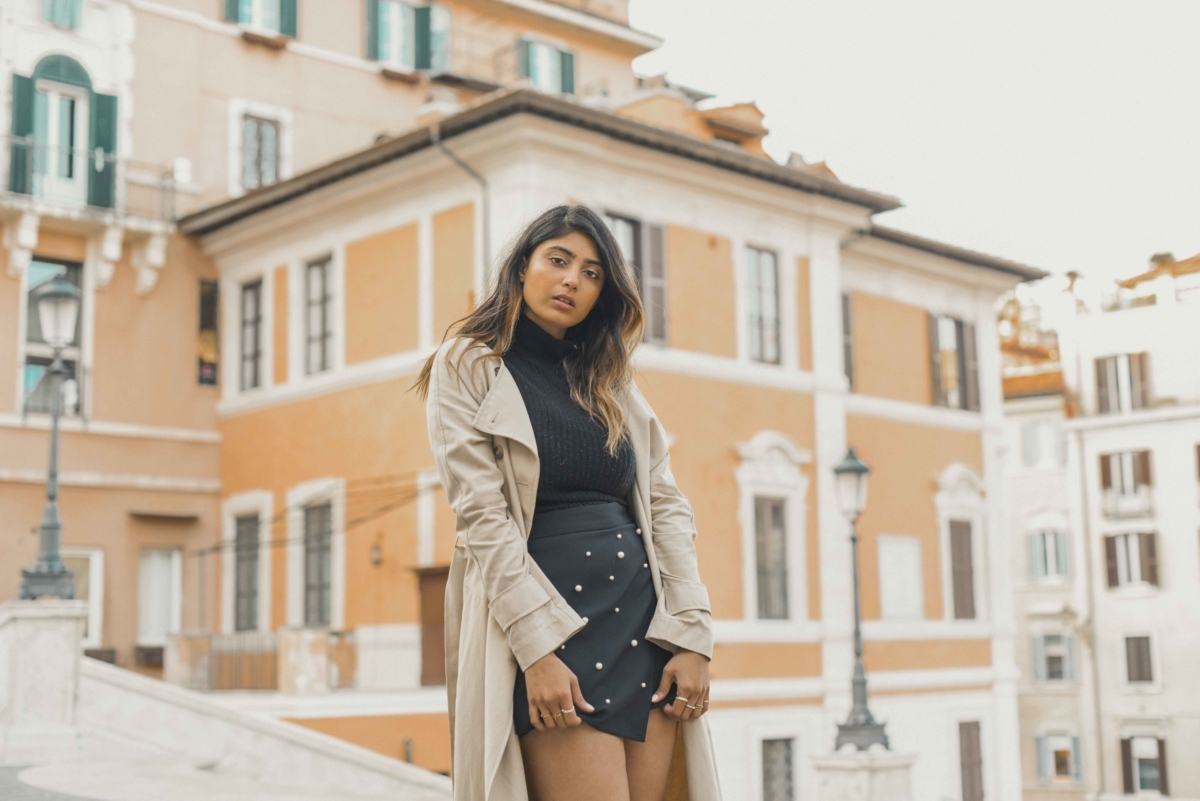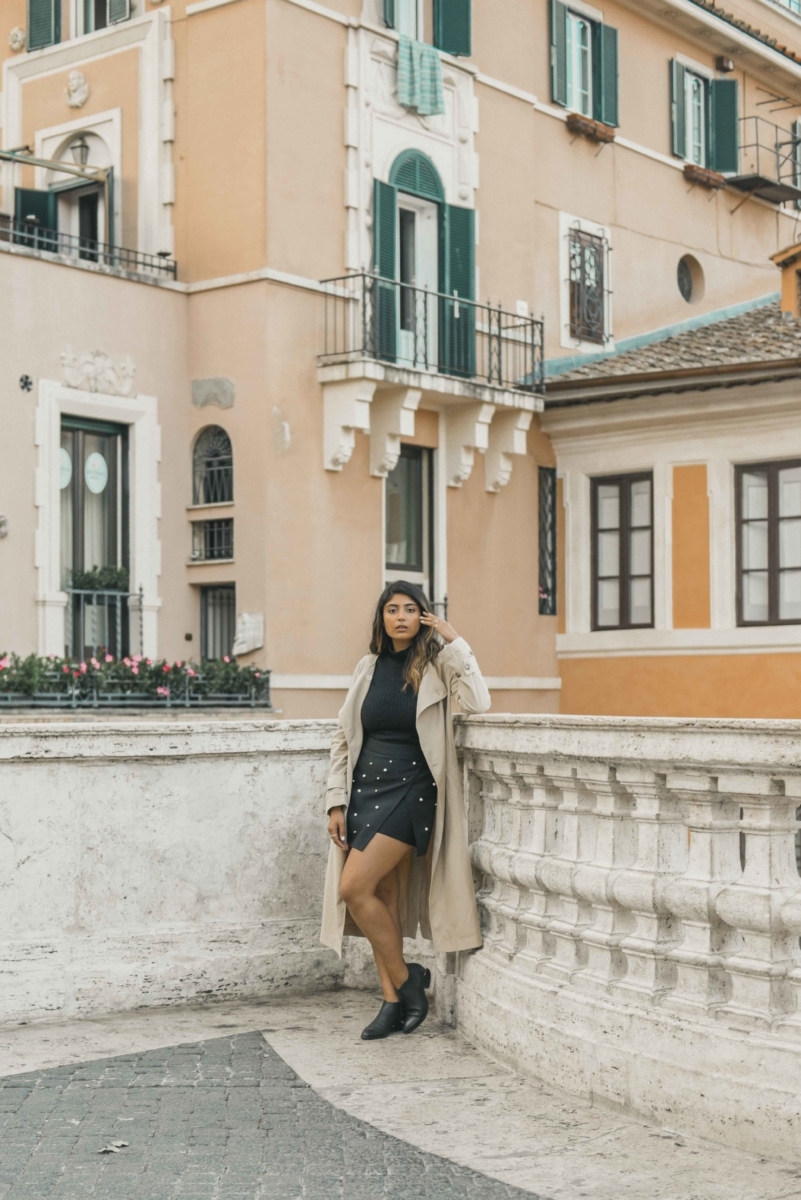 SaveSave