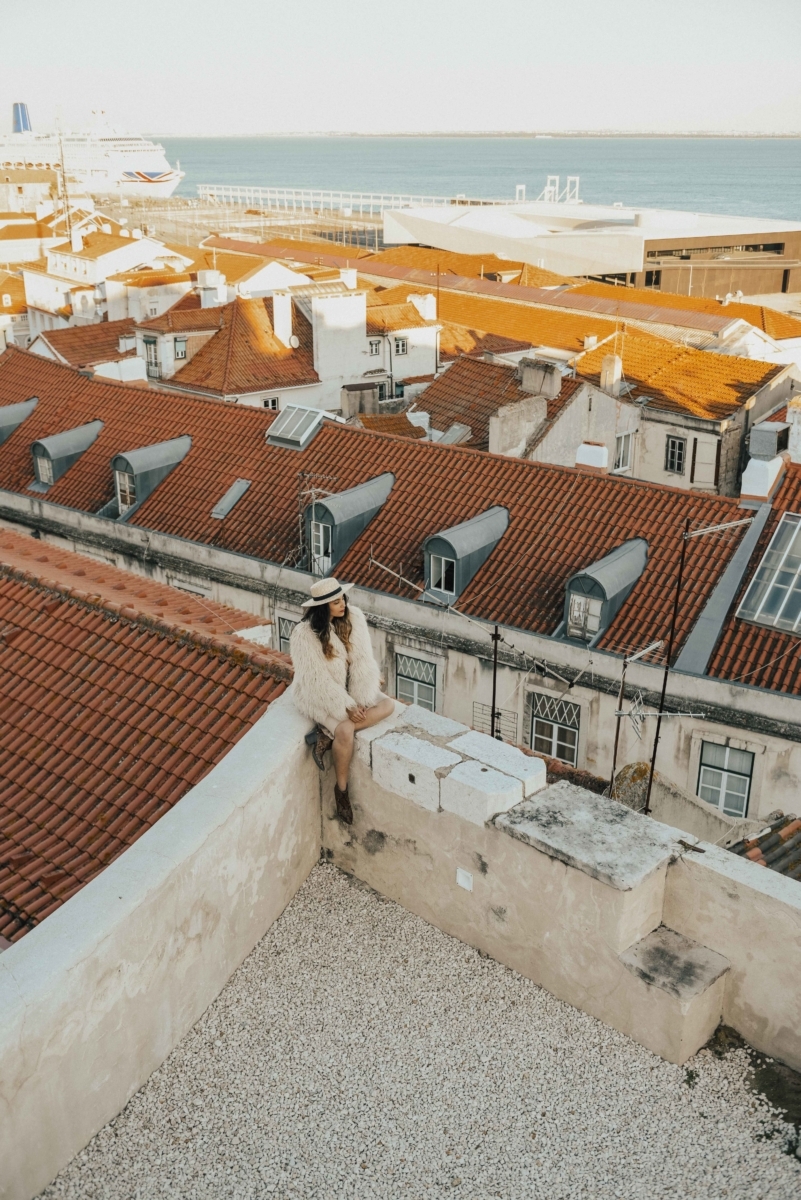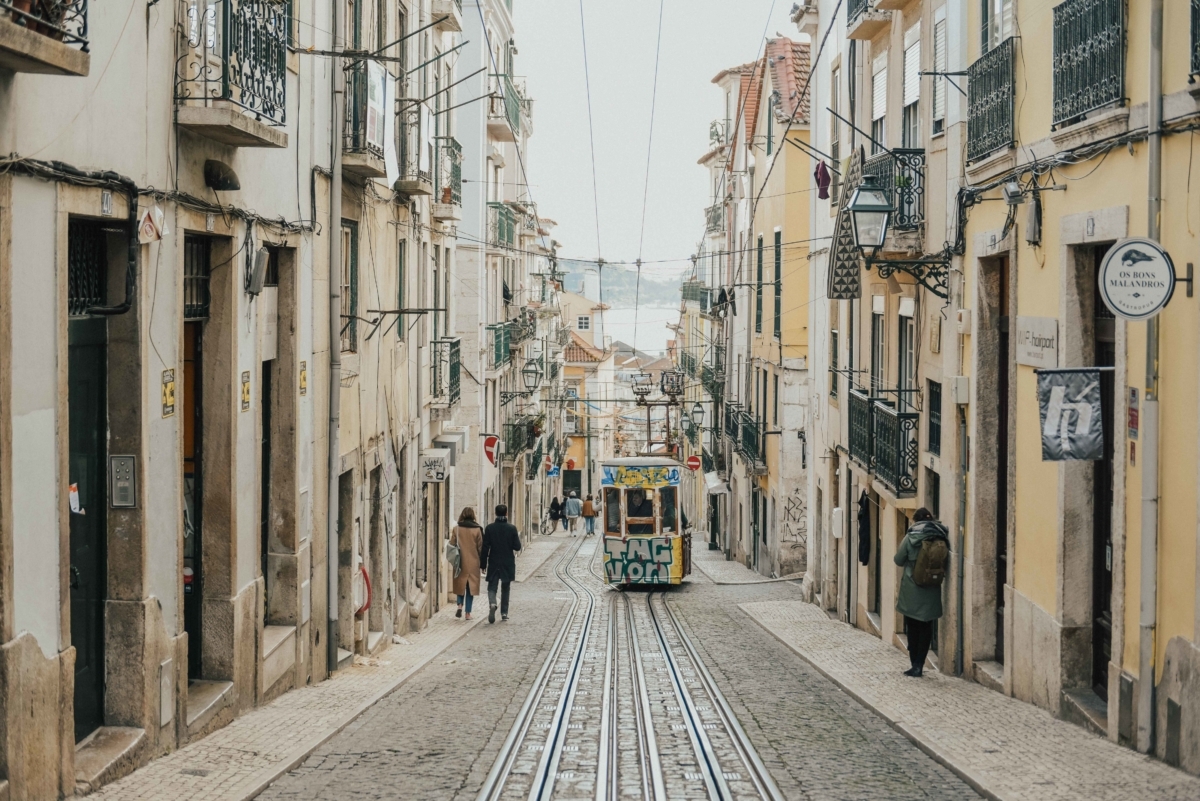 My top tip when someone asks me about Lisbon? If you haven't been, go immediately.
When I booked my trip to Portugal, I knew I'd like Lisbon, but I had no idea it would quickly become one of my favourite cities. But then again, it's impossible not to fall in love with it. The colourful tiled buildings, the charming cafes, the flakey pasteis de nata, the warm people, the sunshine… I could go on. It's a city that has something for everyone.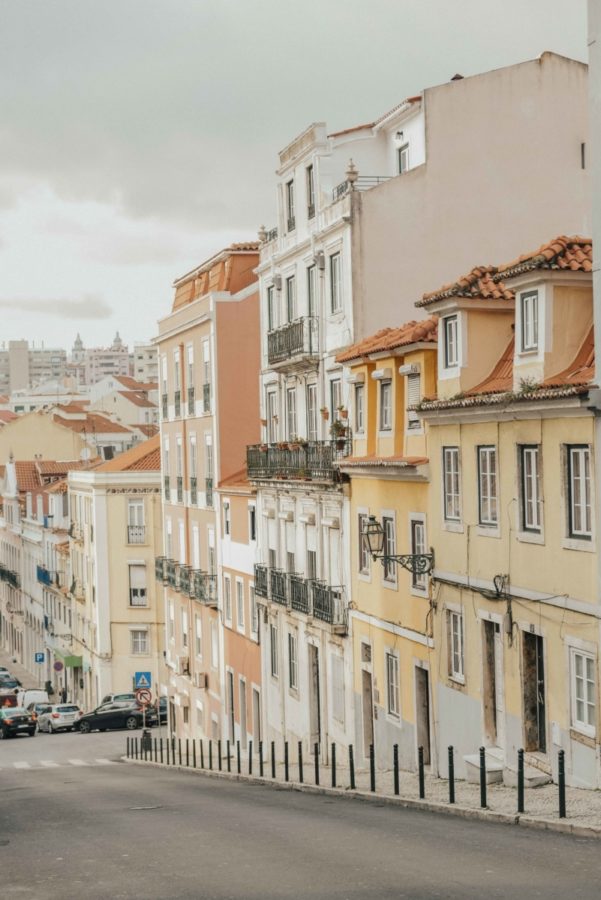 Here are some basic things you should know before going to Lisbon:
Most places accept credit card, but it's always good to have cash on hand
Ubers are available everywhere and are incredibly cheap
It's a safe city, but be cautious with your belongings – in crowded areas you could get pick pocketed
The city is very small and easily walkable, but wear comfortable footwear as the city is made on hills
English is widely spoken and people are very friendly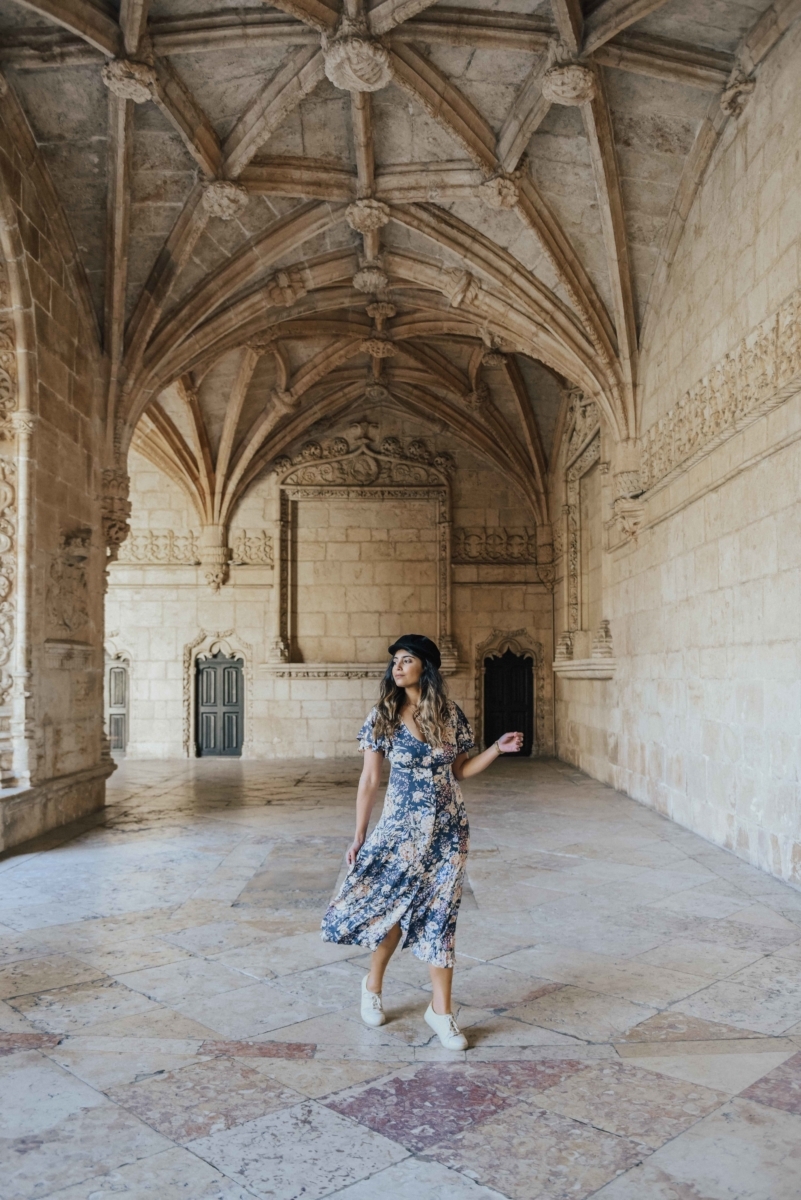 Where to stay
Lisbon is a city with tons of character. Alfama is the oldest part of the city with beautiful viewpoints and a quieter feel, and then there is the city centre which is bustling. During our time in Lisbon, Melissa and I split our time between two hotels, one located in Alfama and the other in the city centre.
Memmo Alfama
Memmo Alfama has a reputation of being one of the best hotels in Lisbon, and it doesn't take long to see why. The name translates to 'memories Alfama'. I was told by the staff that one of their main goals is to make guests feel like they're at home so they can take away memories that last a lifetime. Located in Alfama, the hotel can be found somewhat hidden in an alleyway. Don't let the entrance fool you, the hotel is dripping with luxury.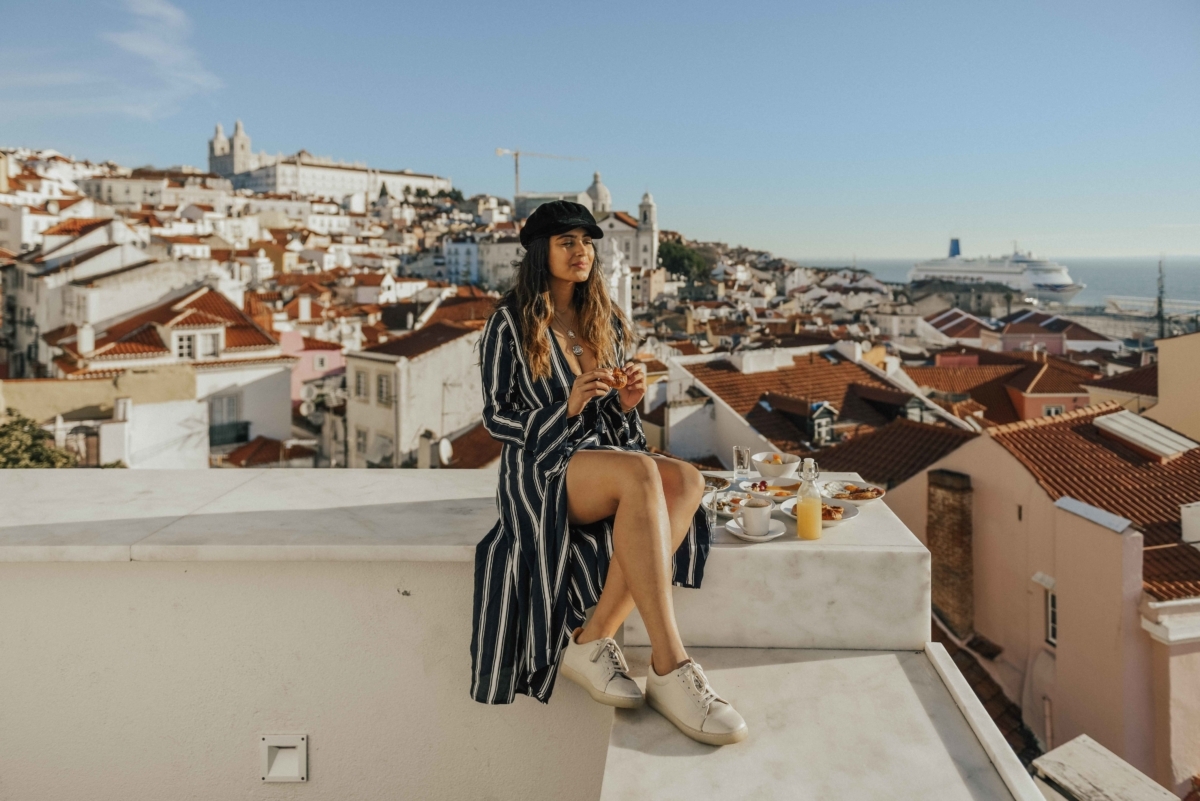 The hotel worked with talented architect Samuel Torres de Carvalho to refurbish a 19th century building. What I found incredibly cool and interesting was that one of the rooms – a cozy nook, perfect for reading – used to be an oven! The hotel's interior is a minimalist's paradise – every corner is Instagrammable. Although the finishings are chic and minimal, the hotel still has a very cozy feel that makes guests feel right at home.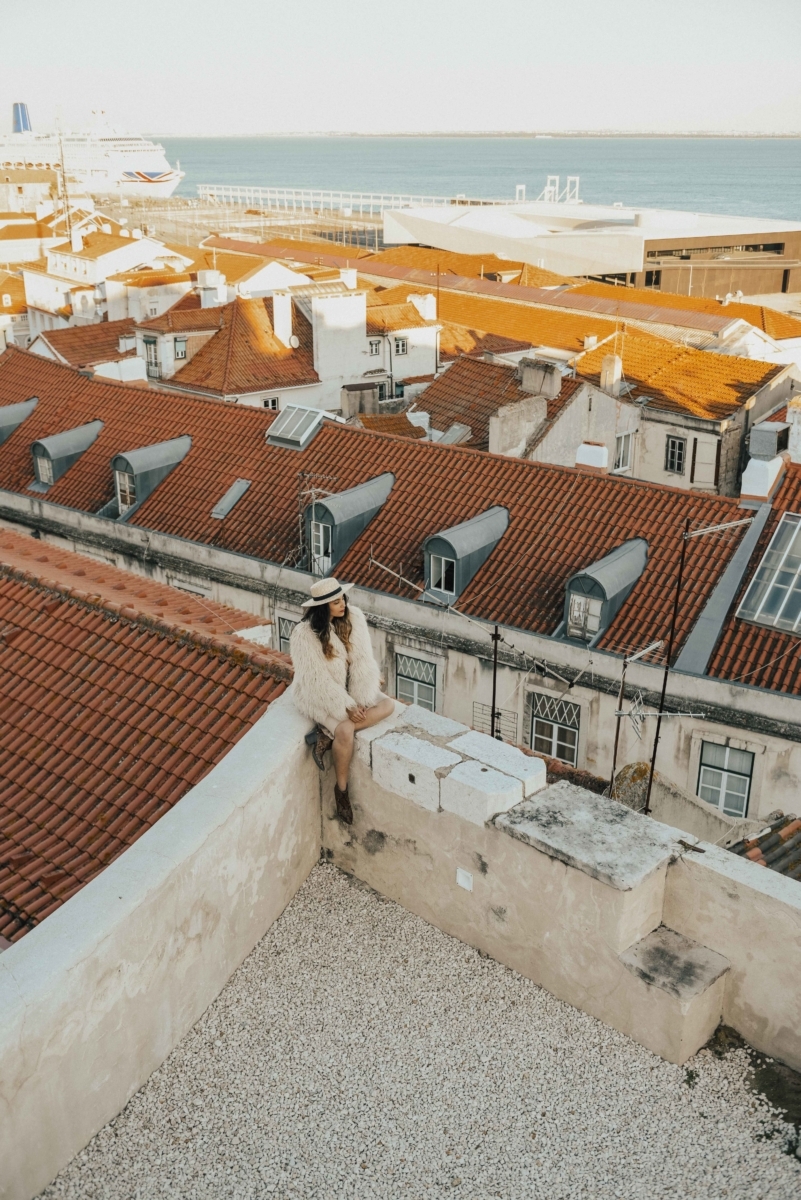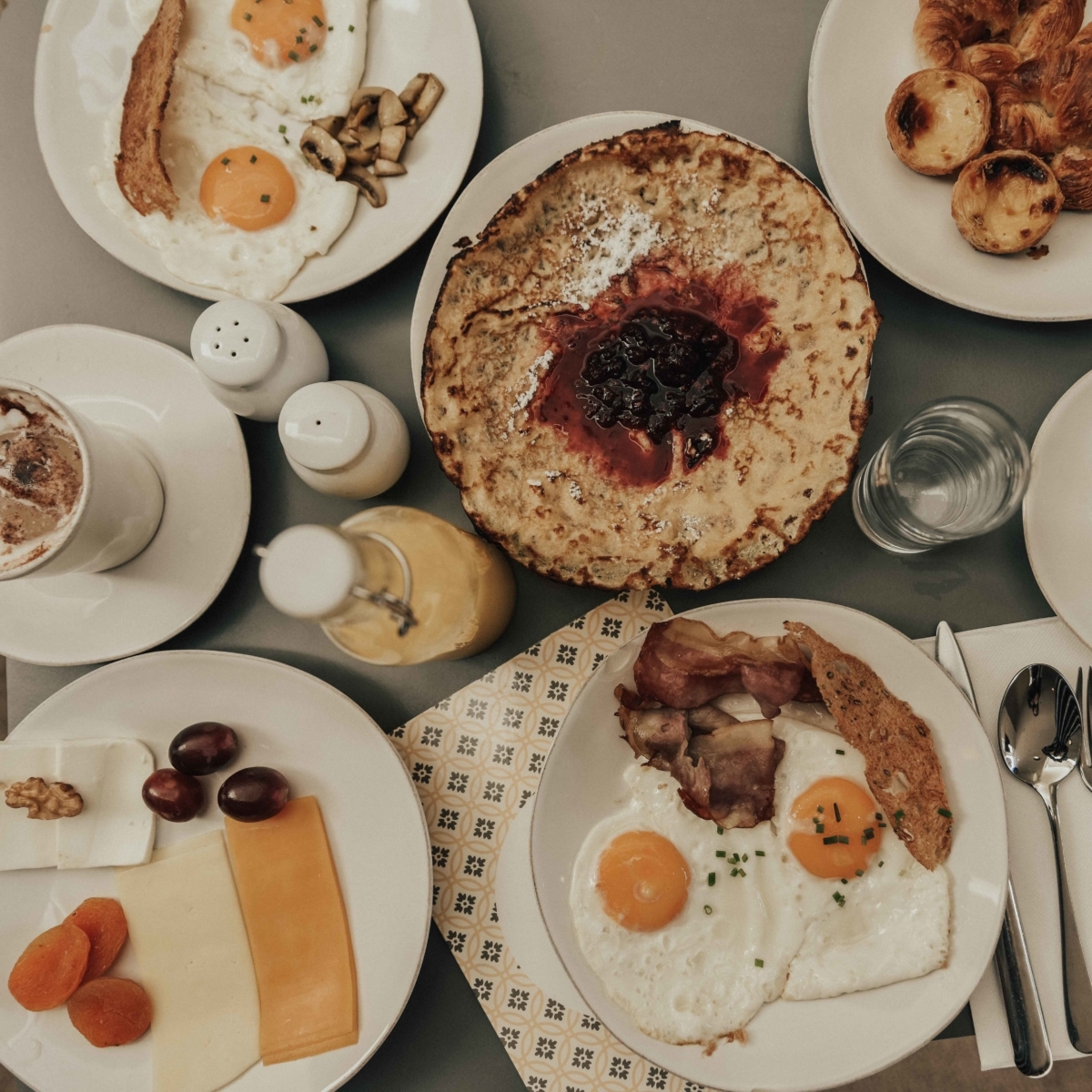 Breakfast is no joke at Memmo Alfama. The spread is second to none. It can be enjoyed in the common space, or at my favourite part of the hotel – the rooftop. I think a picture speaks a thousand words, so I hardly need to tell you guys how beautiful the view is from here.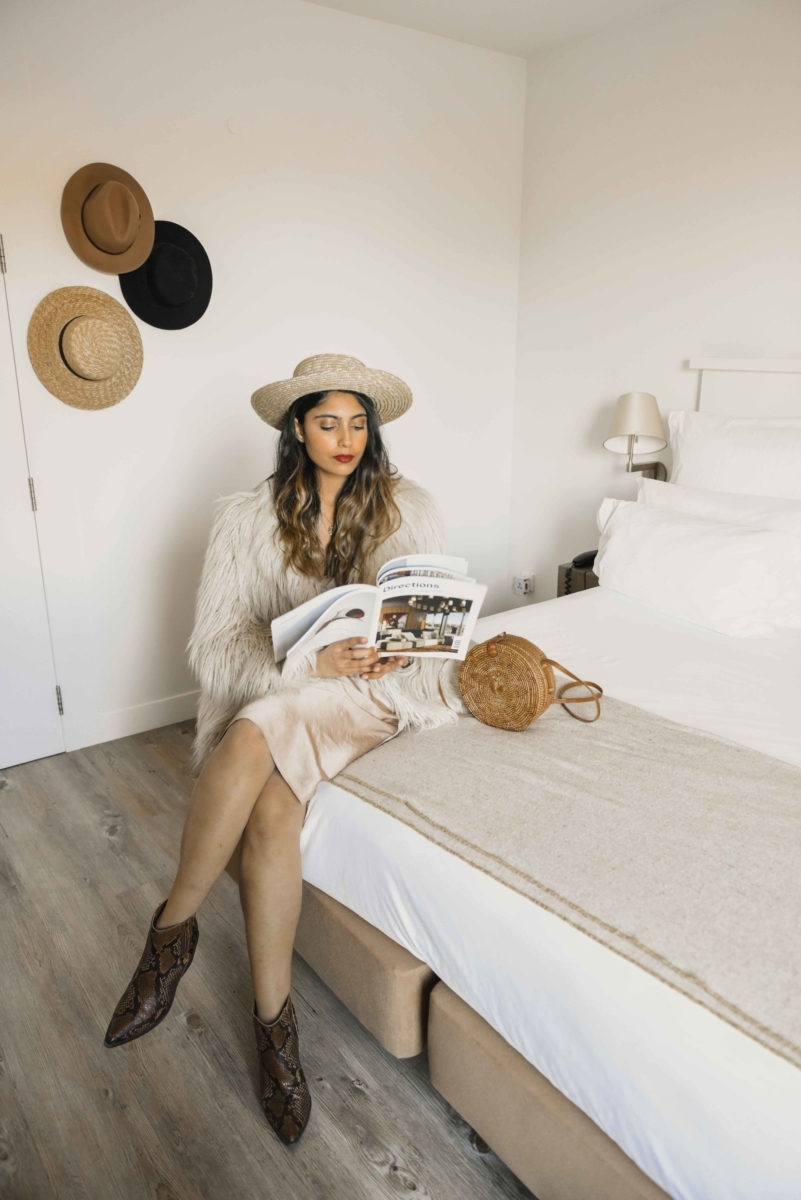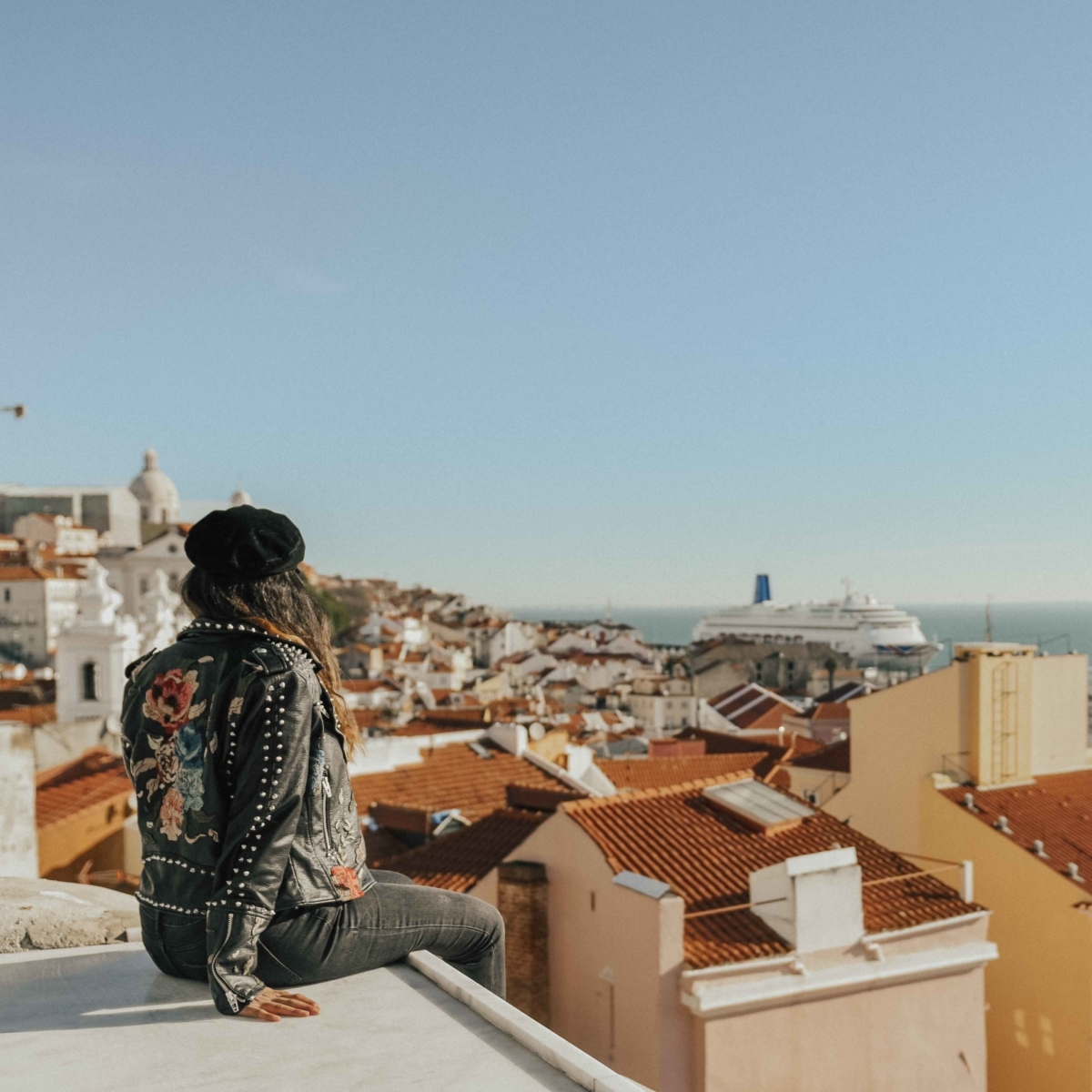 Overall, I couldn't have asked for a better experience. Everything from the staff to the food to our beautiful room was perfect. I certainly left with memories to last me a lifetime!
1908 Lisboa
1908 Lisboa, where do I even start? The minute Melissa and I walked into our room, our jaws quite literally dropped and I'm pretty sure we said 'wow' at least a dozen times. We collaborated with Chic Retreats for this stay, and I can genuinely say that this hotel was the definition of a chic retreat.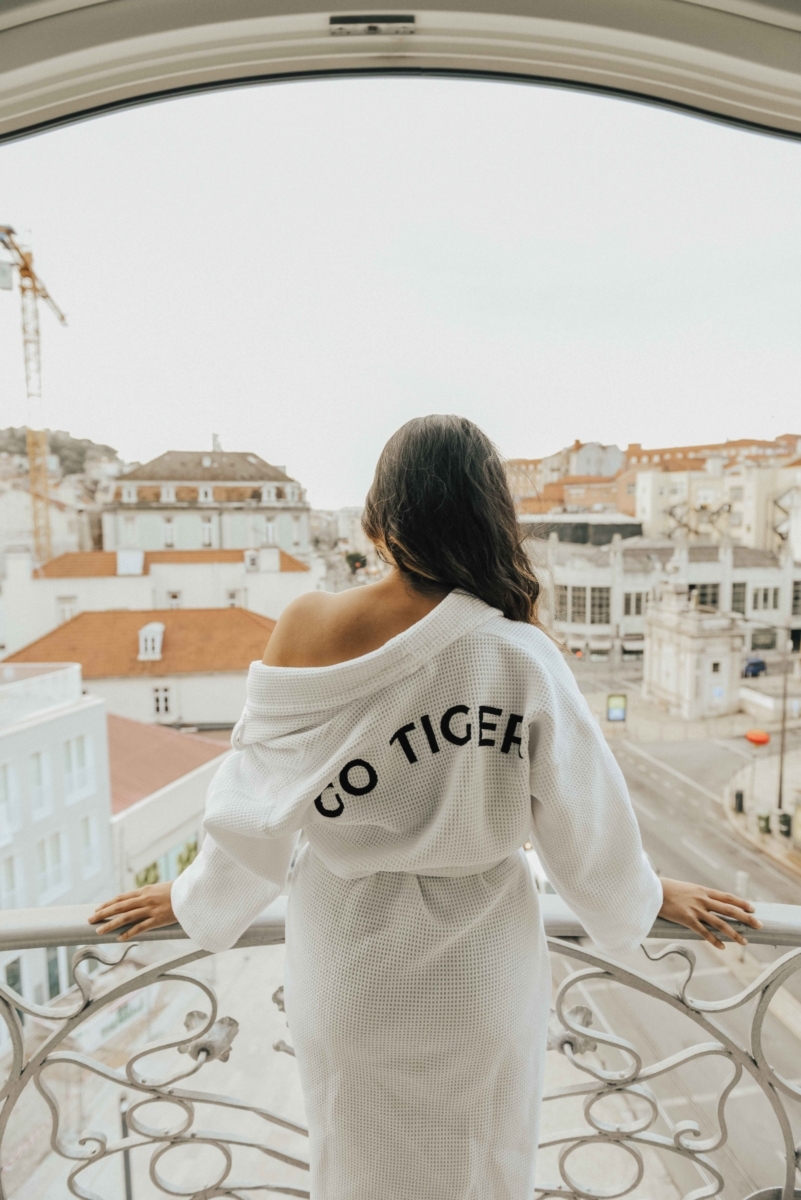 We stayed in a beautiful duplex room with a stunning spiral staircase. The hotel is contemporary, homey, and cool all rolled into one gorgeous property. The interior is quite eclectic with very interesting art pieces punctuating each corner of the hotel. It's located in central Lisbon which is a stone throw away from every cool cafe and restaurant you'd want to visit.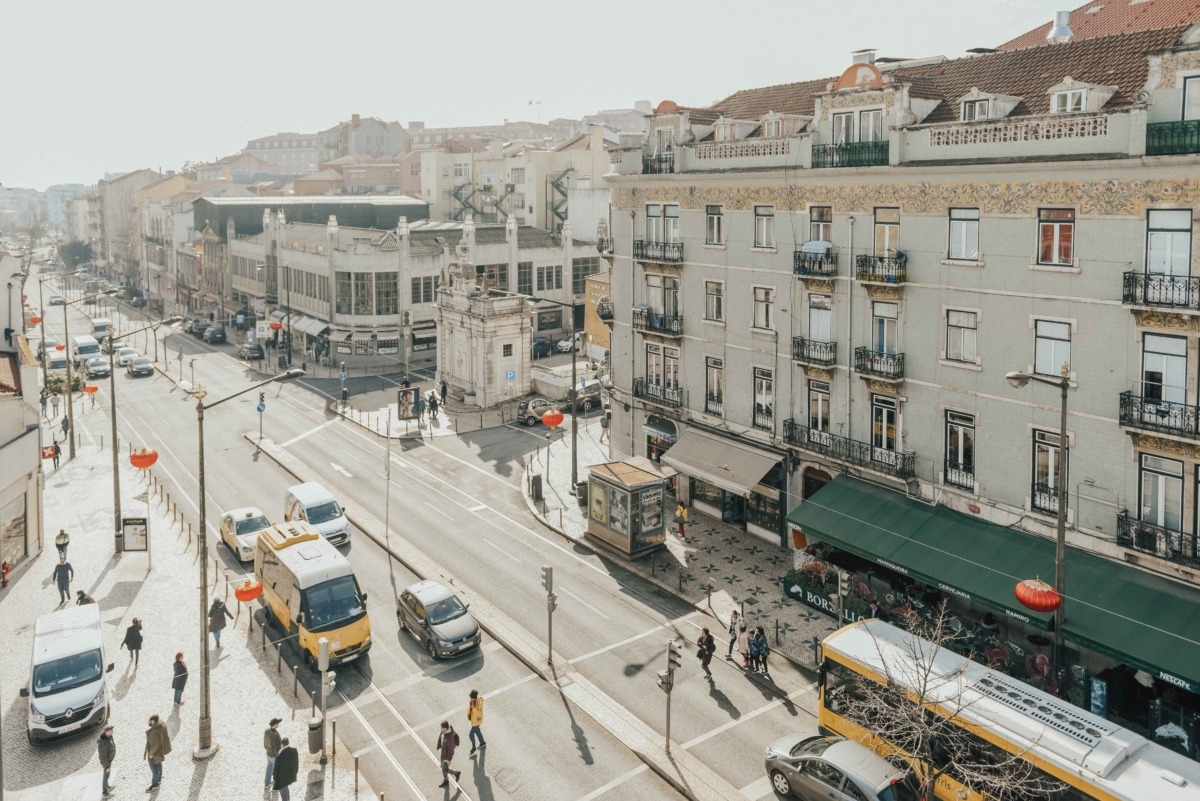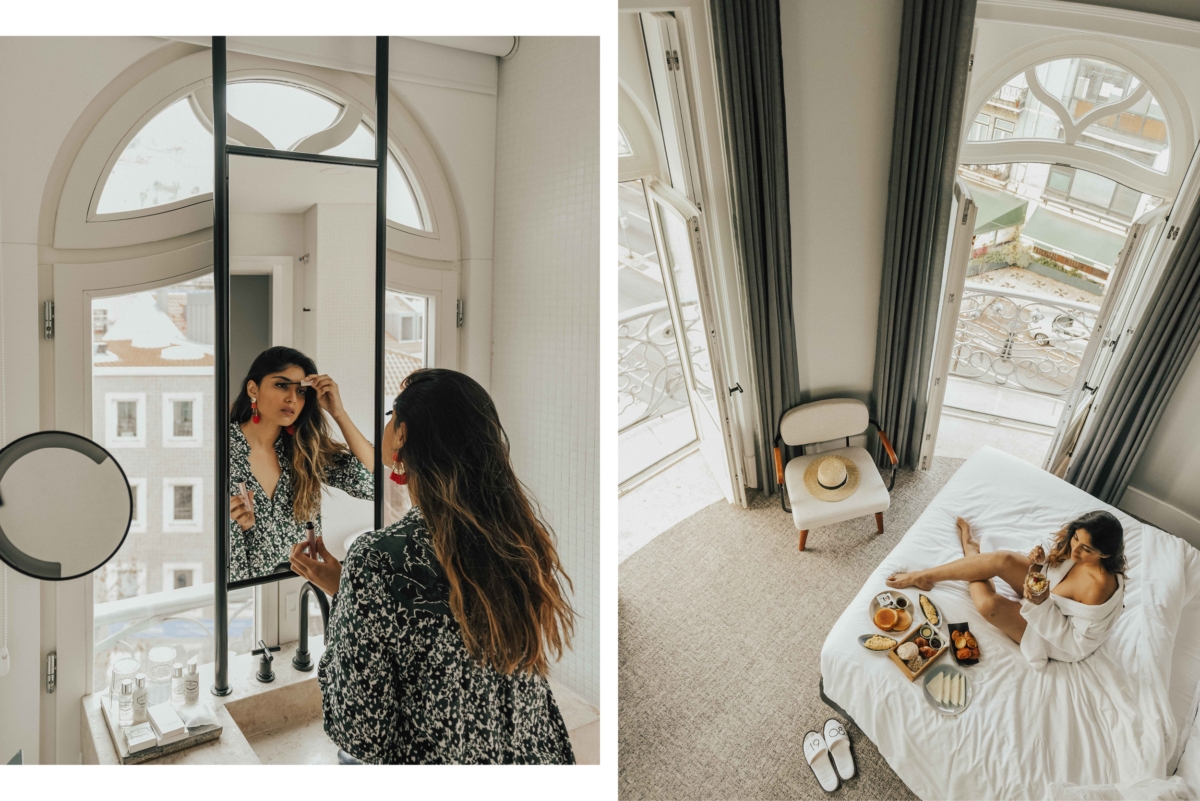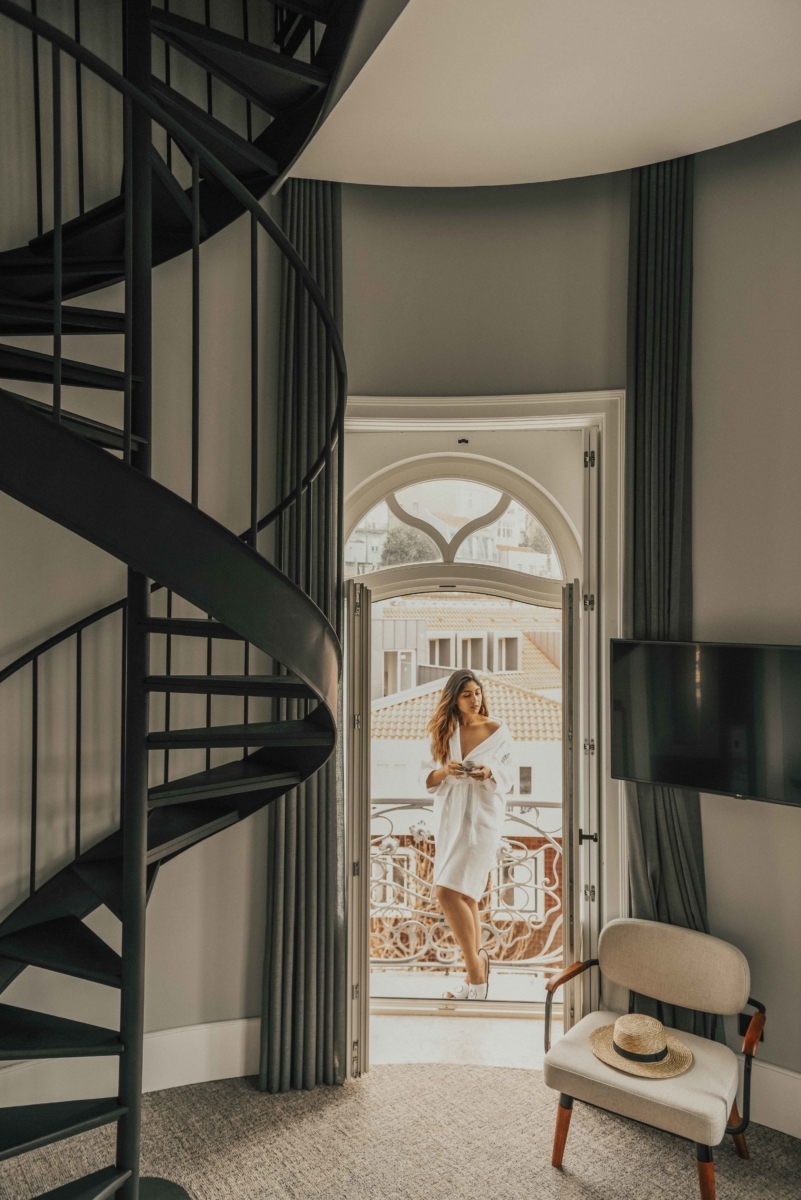 The hotel's restaurant, Infame, is fabulous. We had dinner here one night and everything was absolutely delicious. It has a sharing menu so you can try a ton of dishes.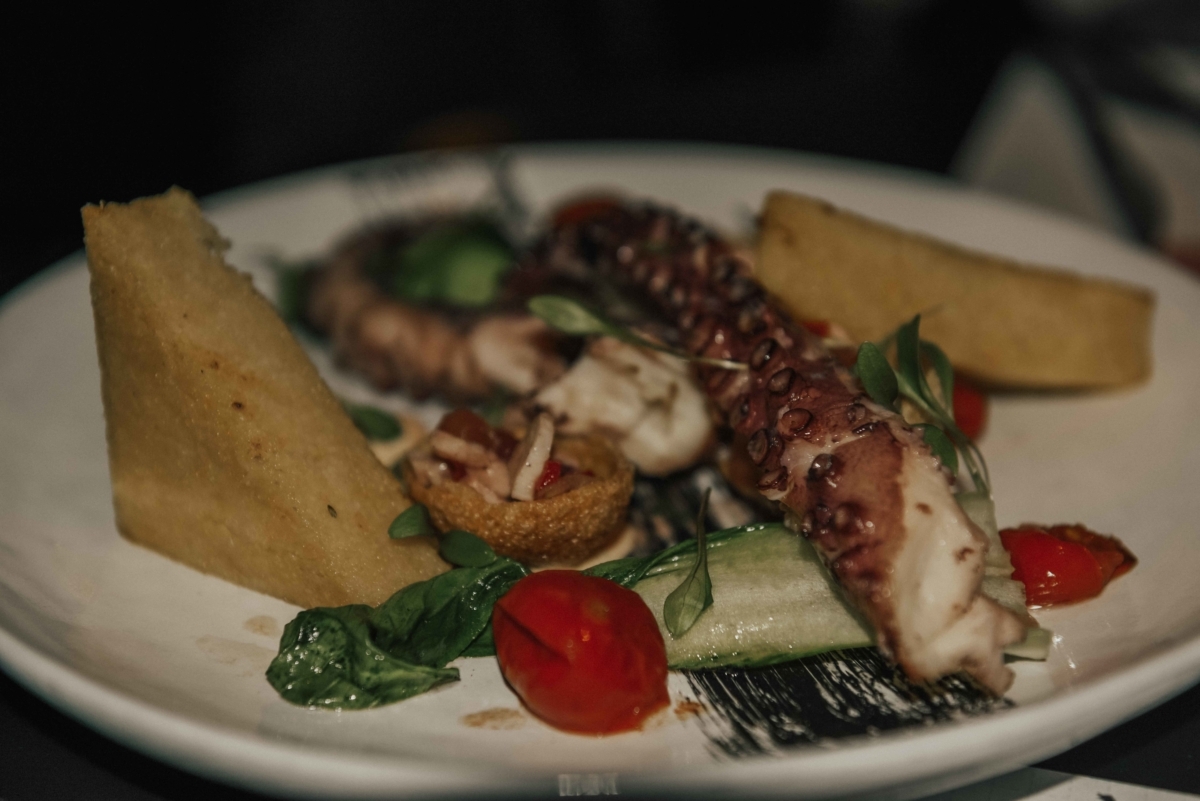 The staff at 1908 Lisboa were a highlight. Everyone went above and beyond to make us feel at home. All I can say is to book your stay so you can experience their hospitality for yourself.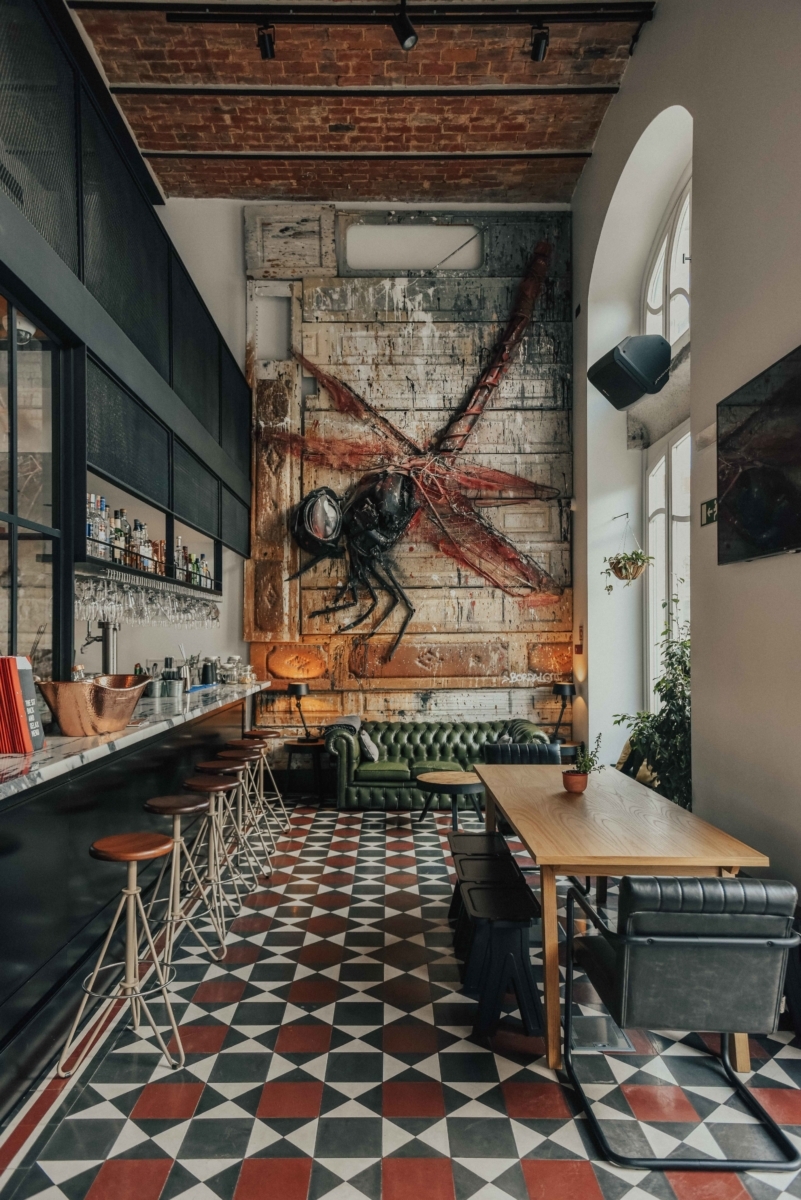 Where to eat
I'd heard a lot about the food in Lisbon, and it certainly did not disappoint. Everything from the local restaurants to the cafe culture blew me away. Here are some of my favourite finds:
Pharmacia
This is the very first meal that I had in Lisbon, and what made me fall in love with the city. It has a great patio and the food is to die for. I highly recommend the octopus.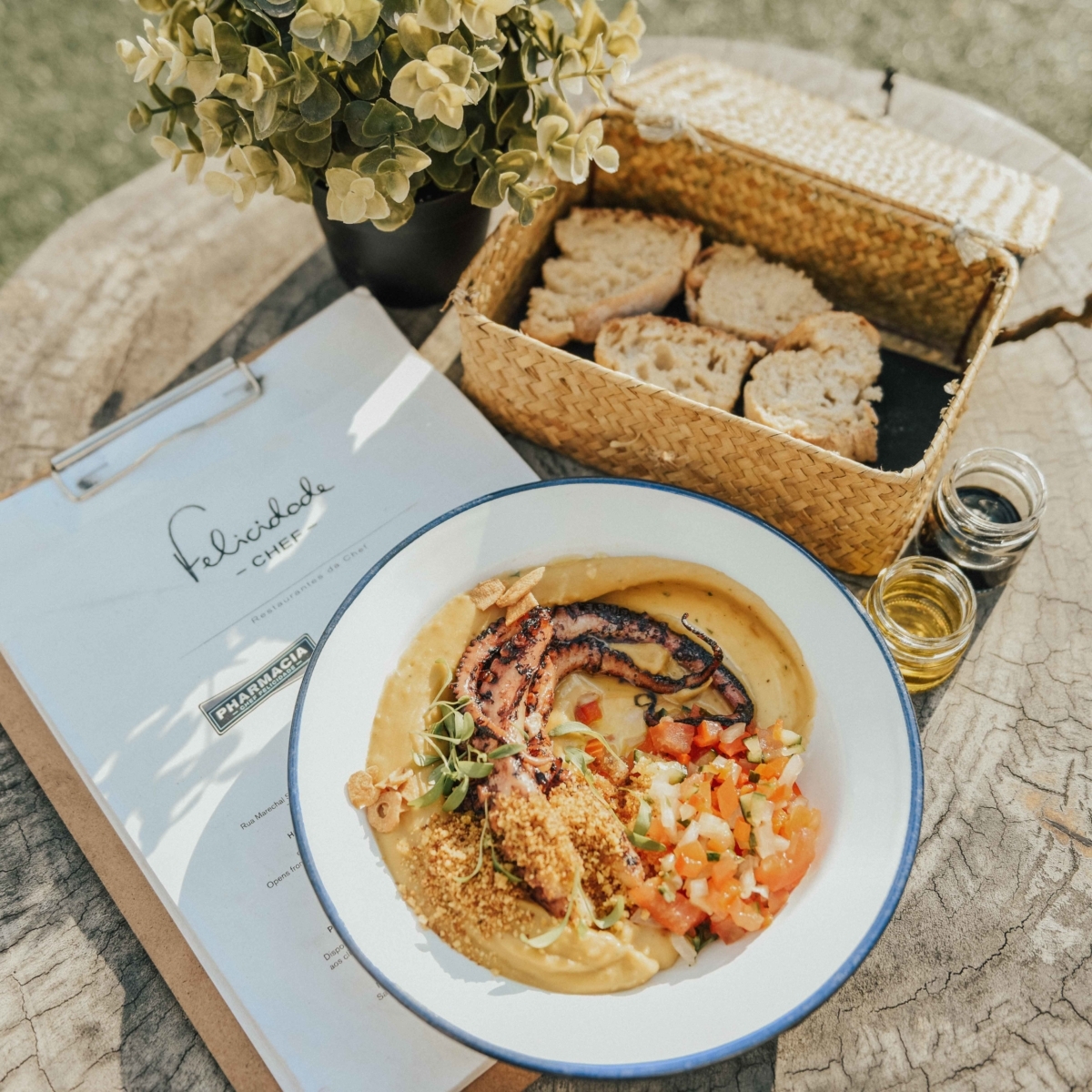 The Mill
The cutest little cafe where you can get a damn good mocha and cheesecake.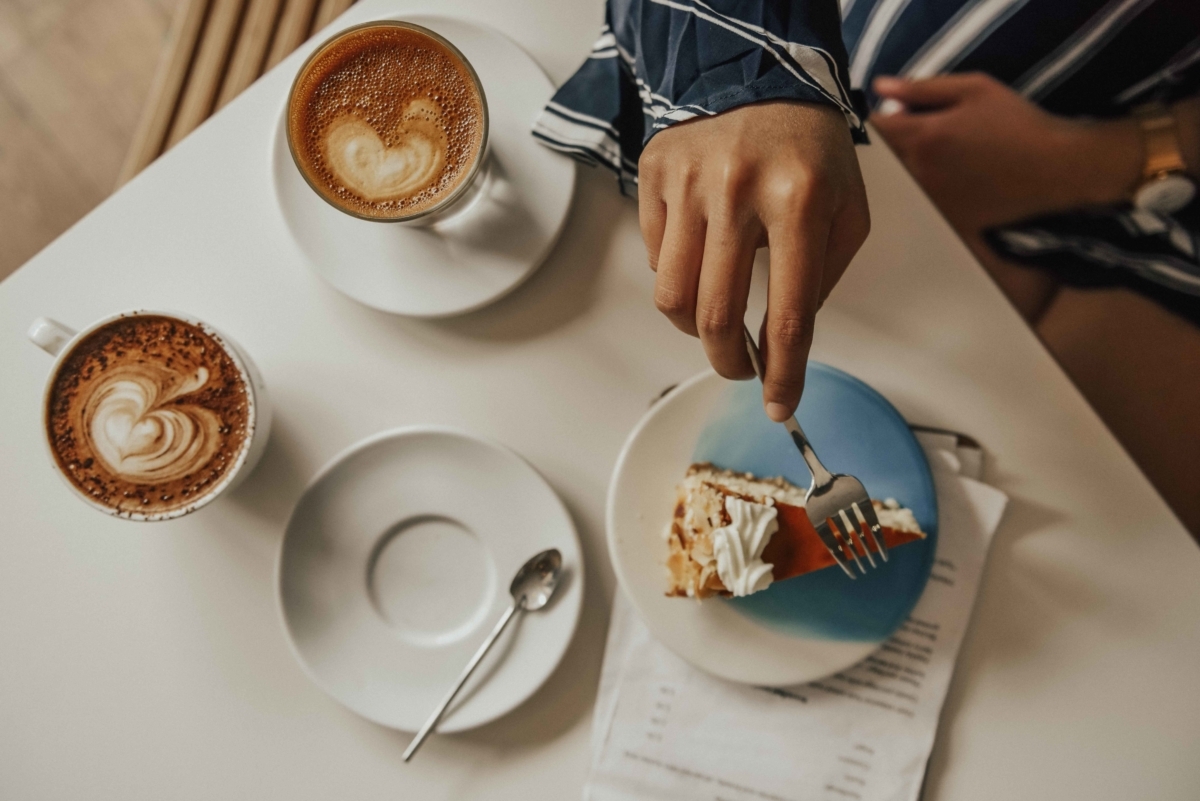 Timeout Market
The Timeout Market was recommended to me more than anything else in Lisbon. It's a massive indoor market where chefs set up shop. Everything from seafood to burgers can be found here. Definitely a must-visit while in Lisbon.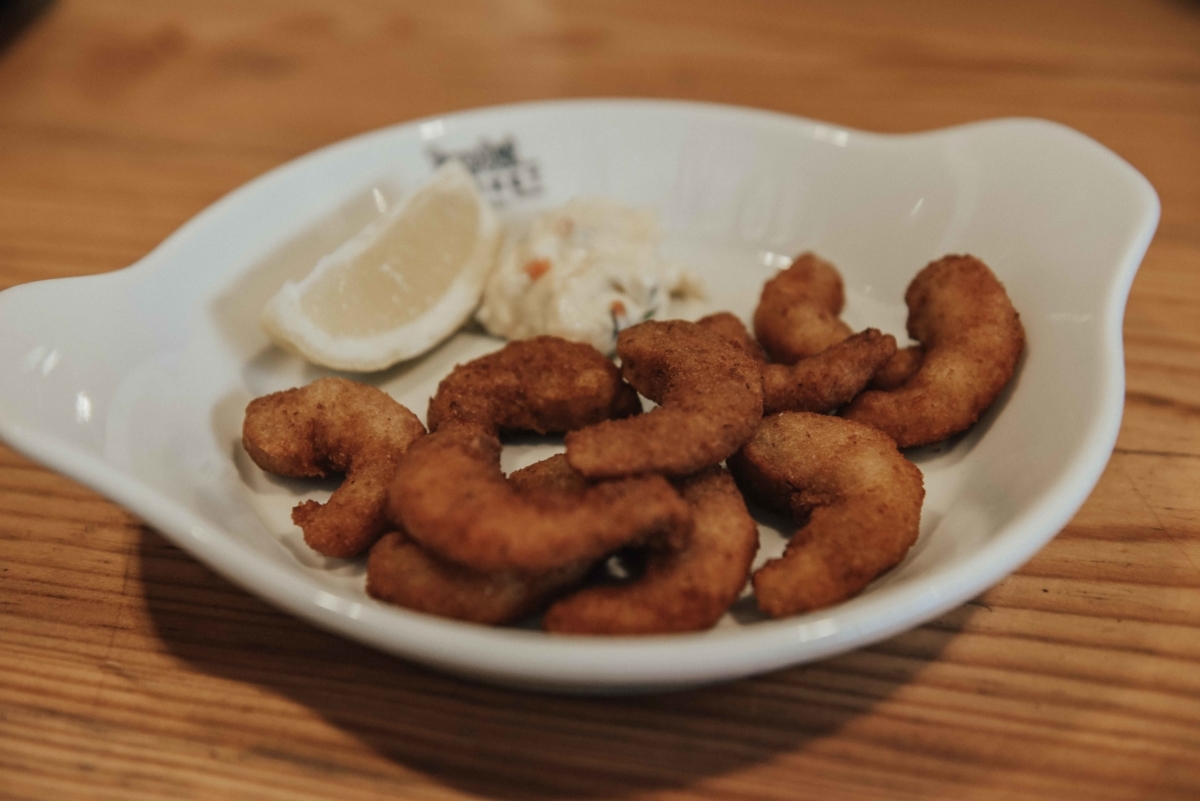 Pasteis de Belem
A Lisbon travel guide would hardly be complete without mention of Pasteis de Belem, the birthplace of Portugal's famous egg tarts. I'd never tried an egg tart before going to Portugal, I never thought they looked particularly appetizing, and boy, had I been missing out. The pasties de nata here are incomparable to anything else. The base is flakey and the custard is the perfect level of sweet. Warning: you will end up eating more than one.
New Moment
This cute little ice cream shop is unassuming but delicious. Not to mention, the little scoops are so cute!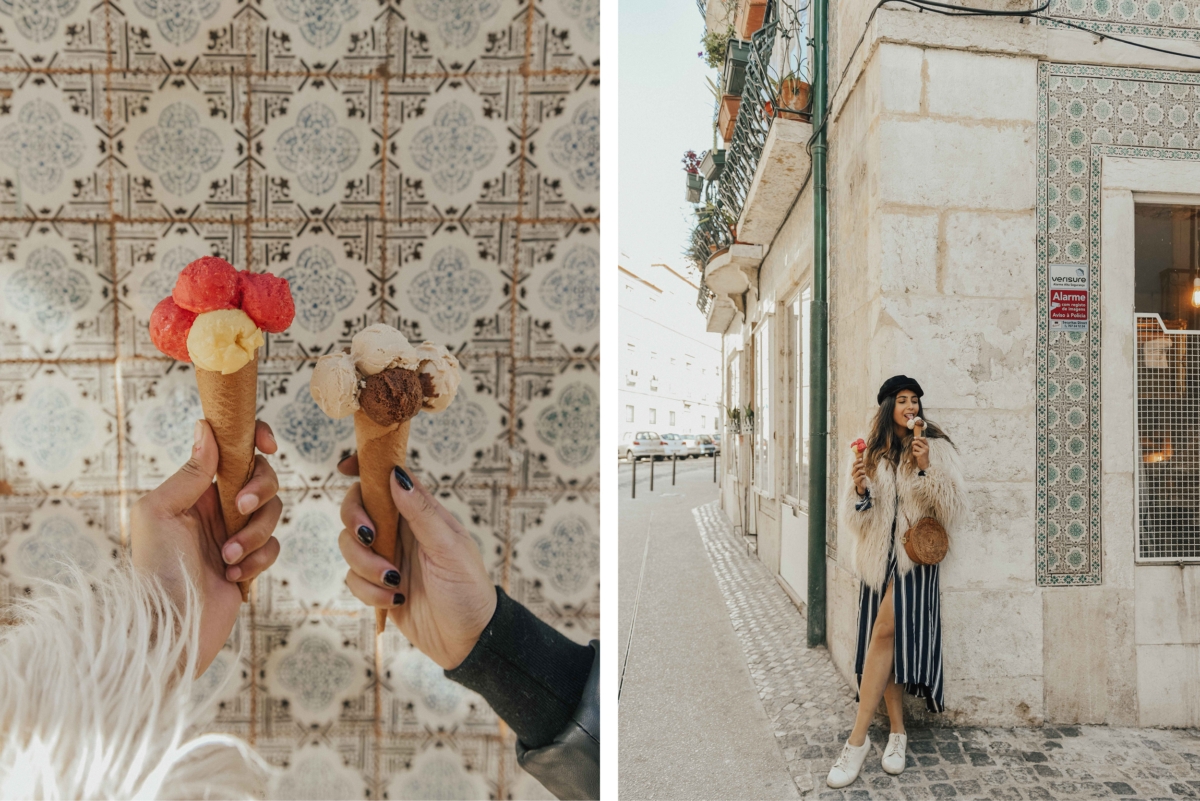 Hello, Kristof
If you're looking for a brunch gem, this is it. Their toasts are delicious and their coffee will hit the spot.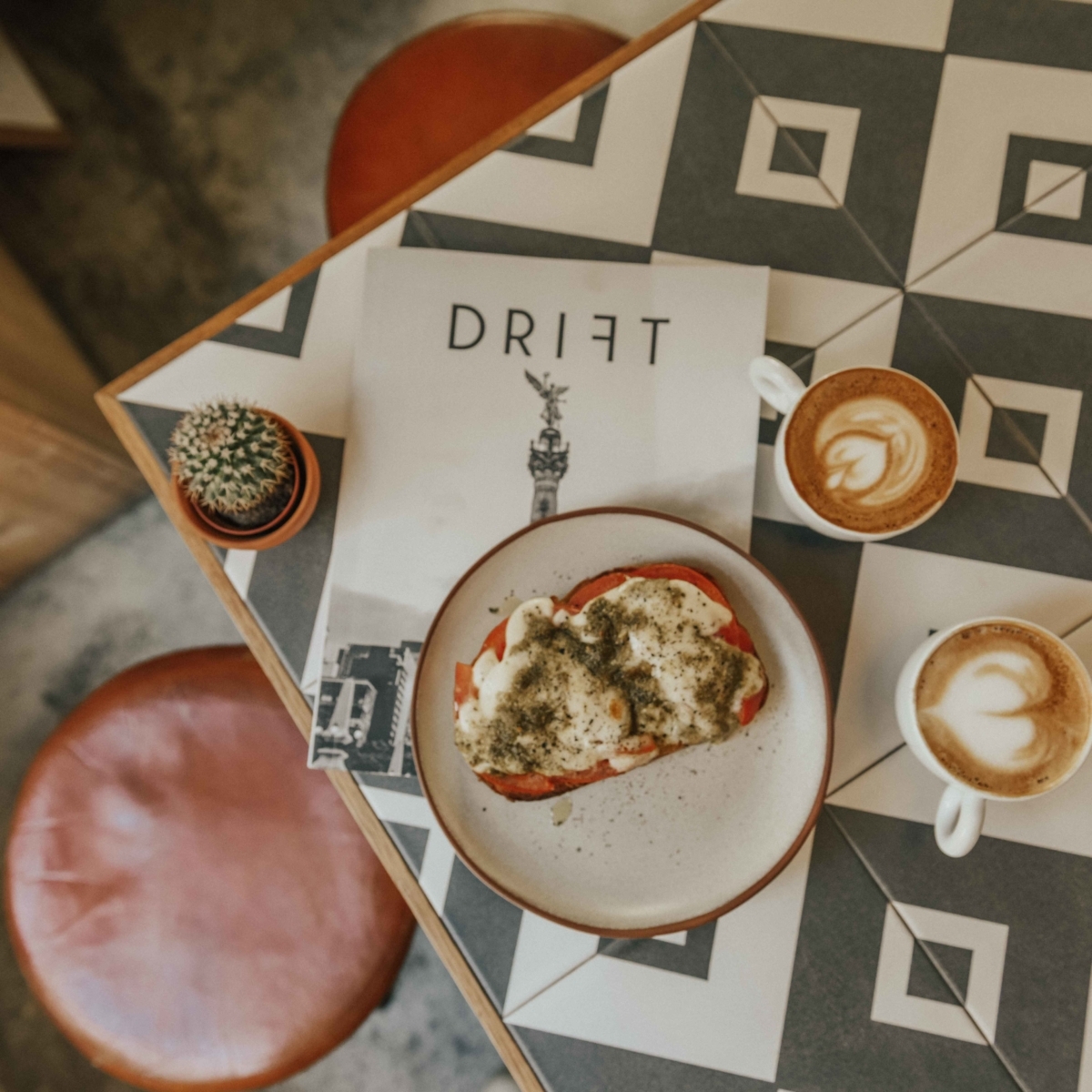 A Cevicheria
If there's one place you should go to for Portugal's famous seafood, it's A Cevicheria. The restaurant checks all the boxes. The food is seriously good, the interior is beautiful, and it's got a great vibe.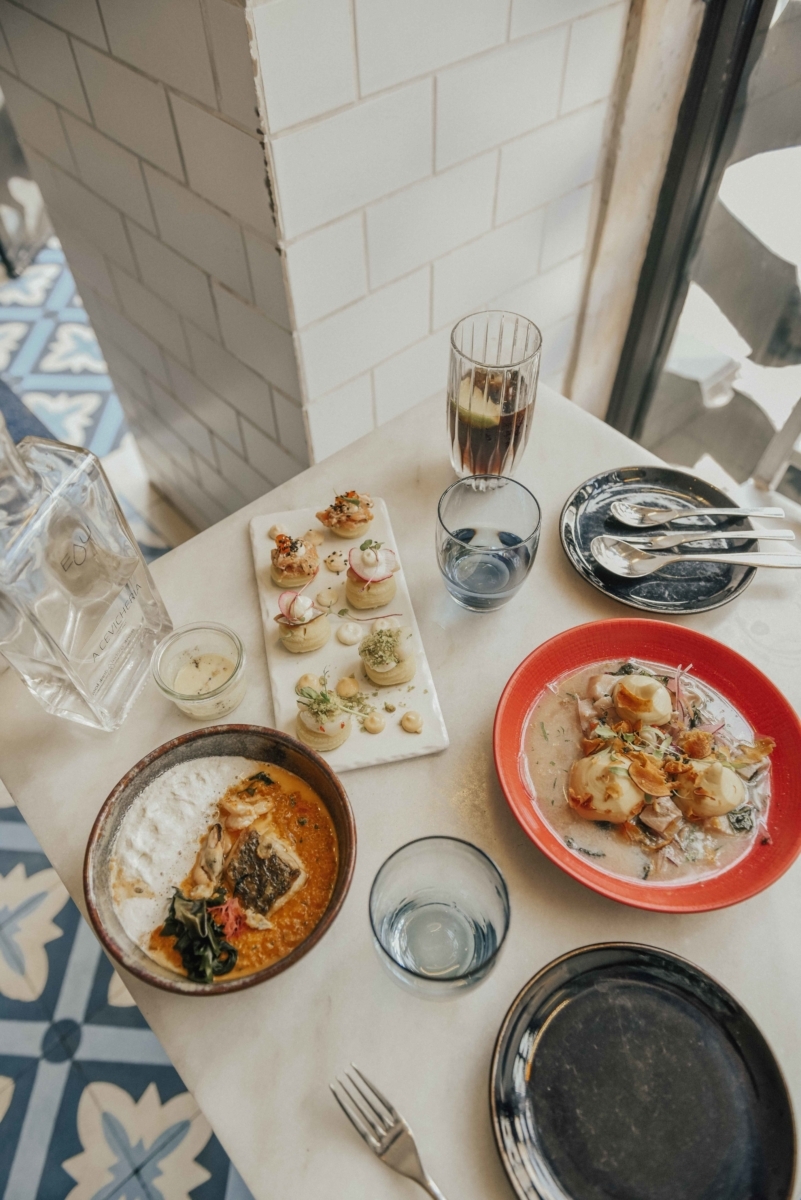 Heim Cafe
Without a doubt, some of the best pancakes I have ever had in my life. A definite must-visit.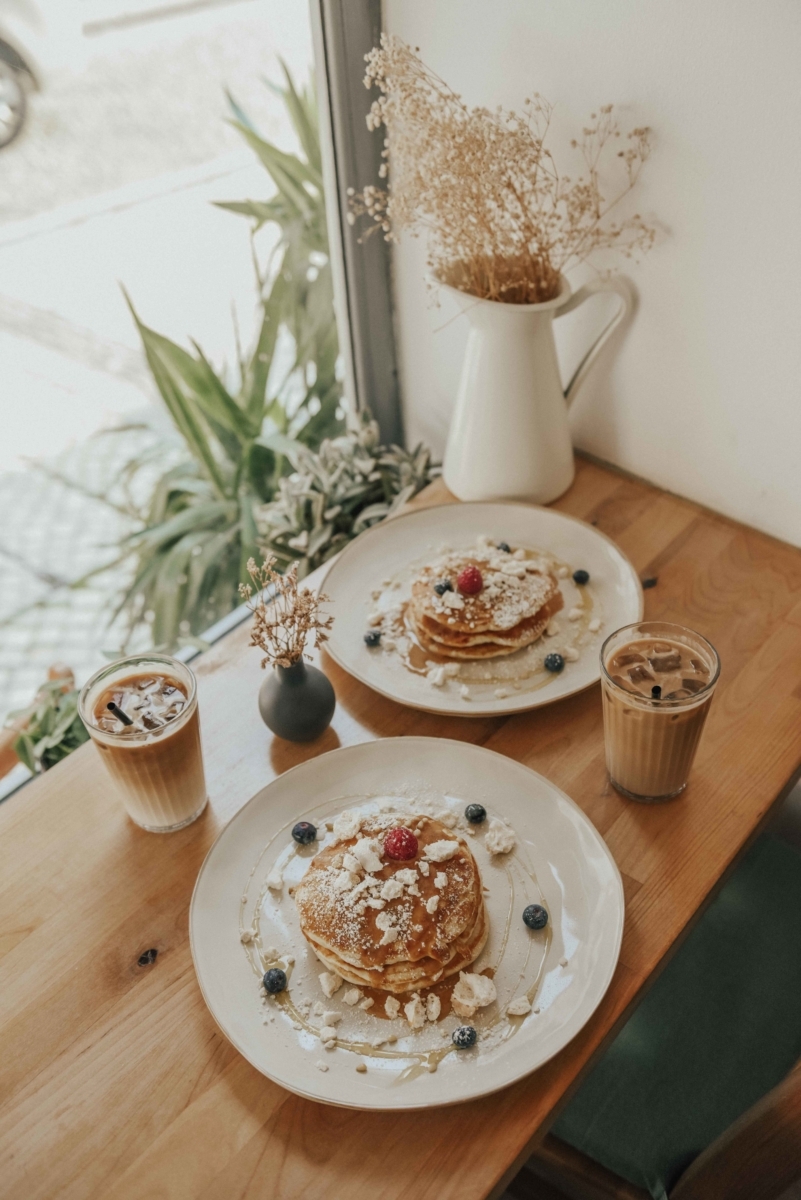 Nannarella
A huge thank you to Jessica from @bontraveler for recommending Nannarella. Their gelato took me back to Italy.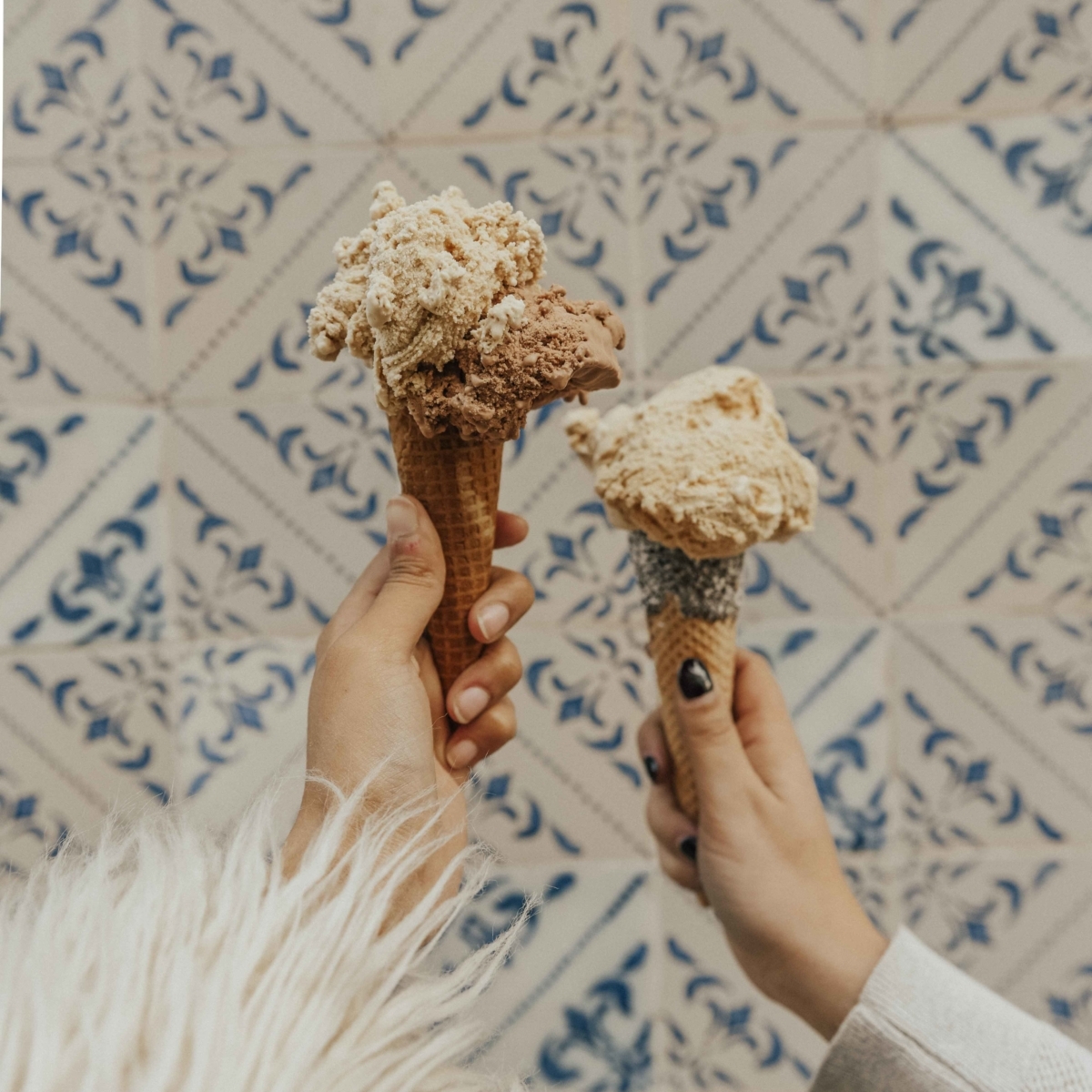 Fauna & Flora
Another winner in terms of breakfast dishes. You can't go wrong with anything on the menu – I speak from experience since I ordered the whole thing!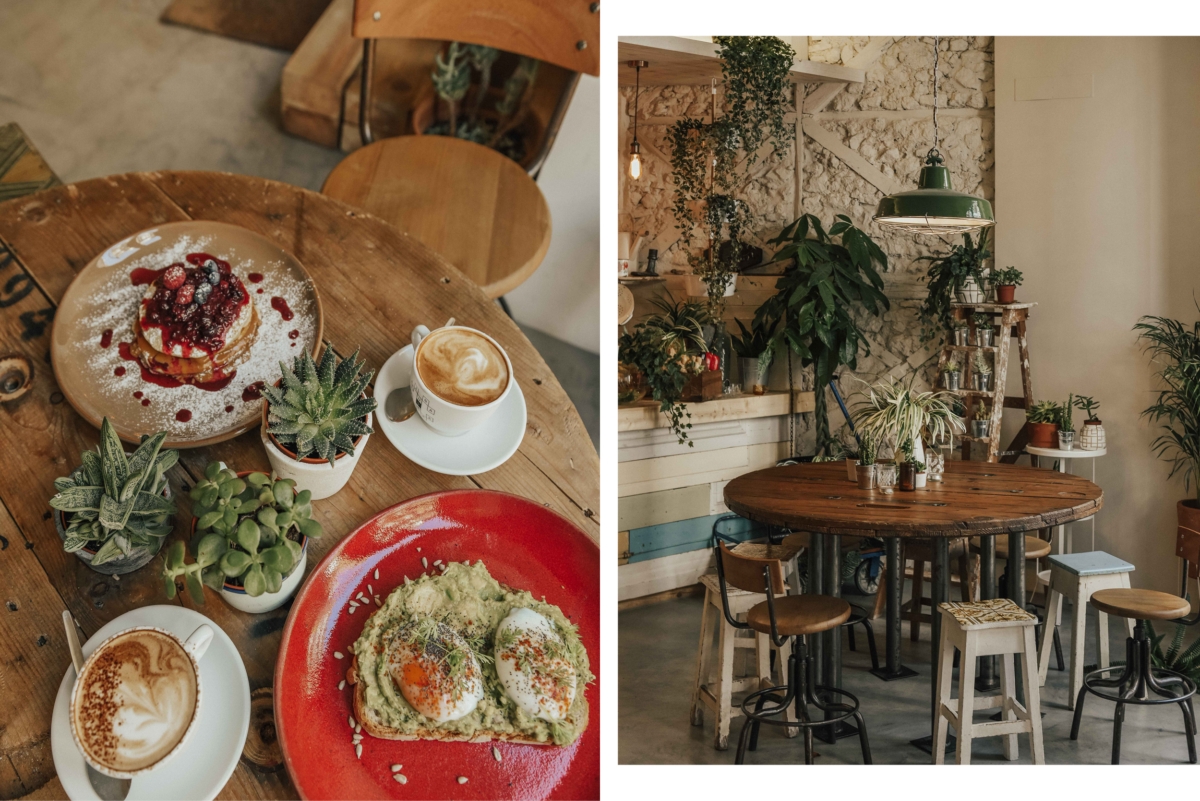 What to do
The best viewpoints in the city can be found in Alfama. You can head to the rooftop of Memmo Alfama for a drink and dinner, but if you'd like to see a great sunset view for free, head to Portas do Sol
Praca do Comercio is great for people watching and pictures (if you go early enough)
Belem is not to be missed. Everything opens at 10am so don't go before then. Start at Mosteiro dos Jeronimos is not to be missed. This monastery has one of the most beautiful cloisters I've ever seen. It costs €10 to get in and is worth every penny
Beside Mosteiro dos Jeronimos is Pasteis de Belem; buy yourself a box of 6 pasteis de nata to enjoy on your way to Torre de Belem. I didn't bother going inside the tower as I heard it was quite underwhelming, but the exterior is worth a visit!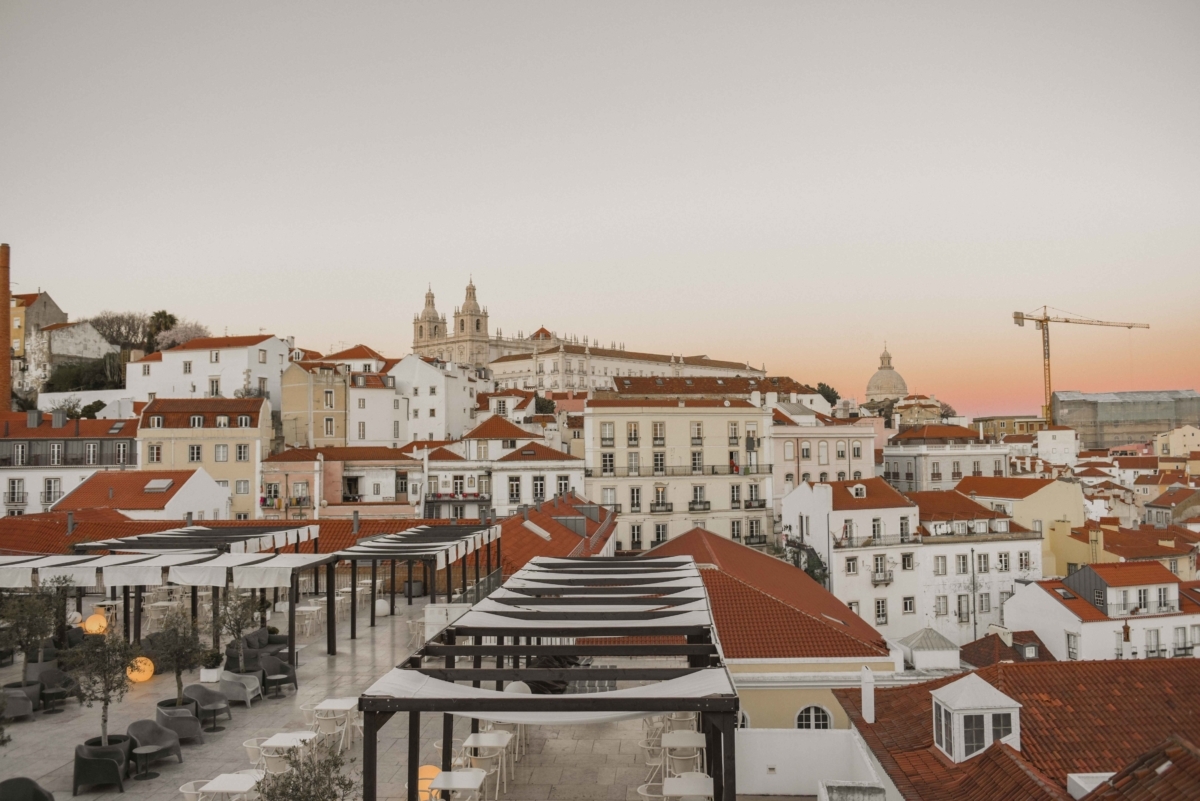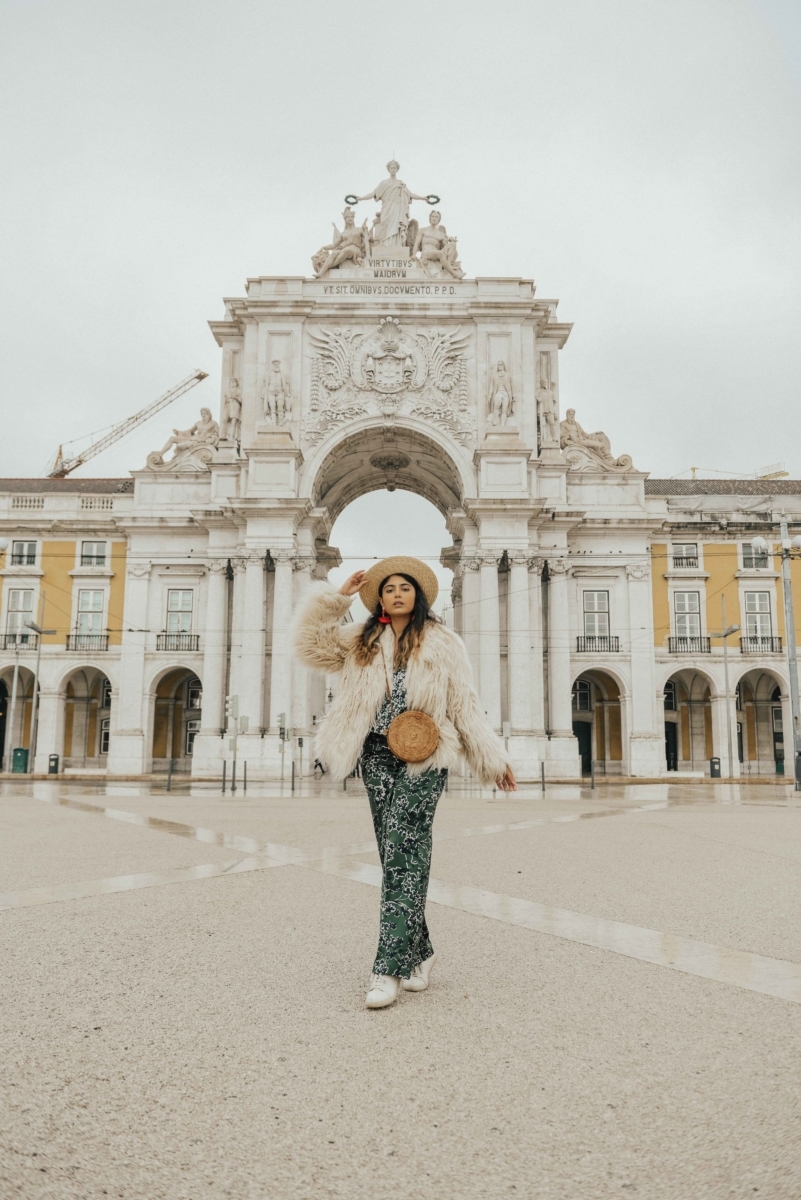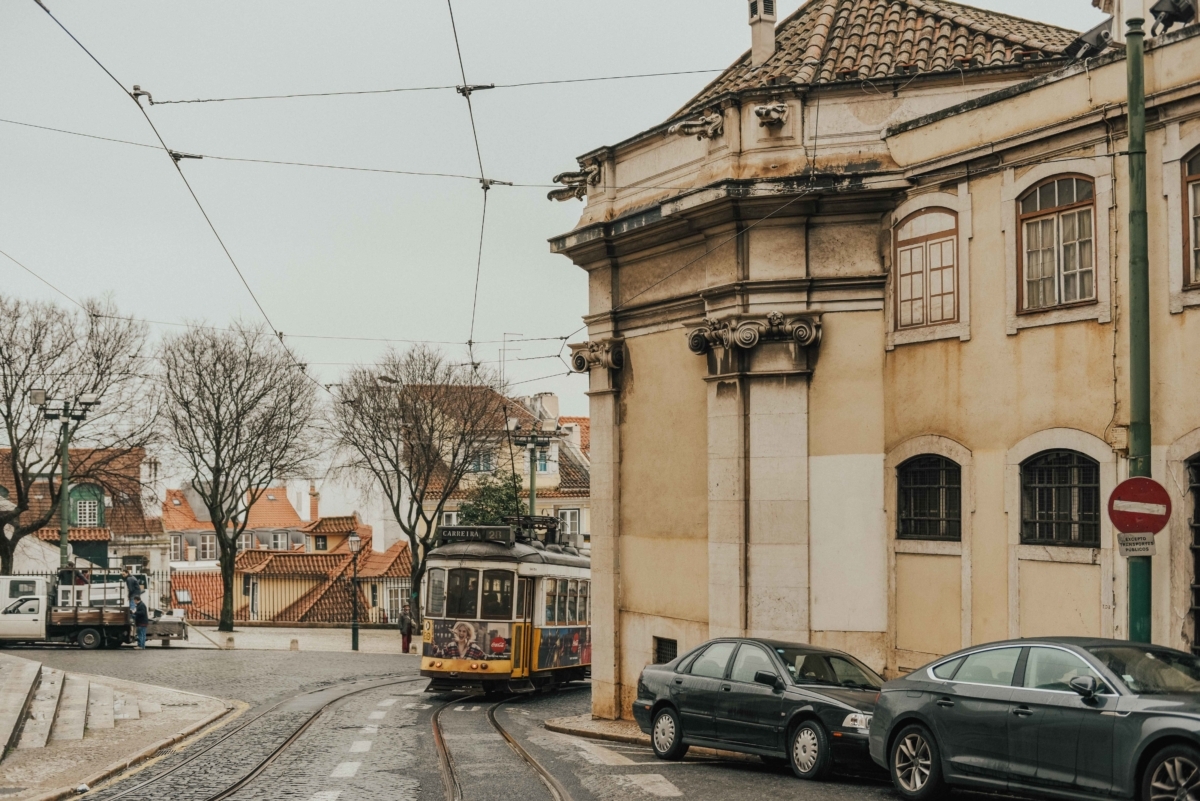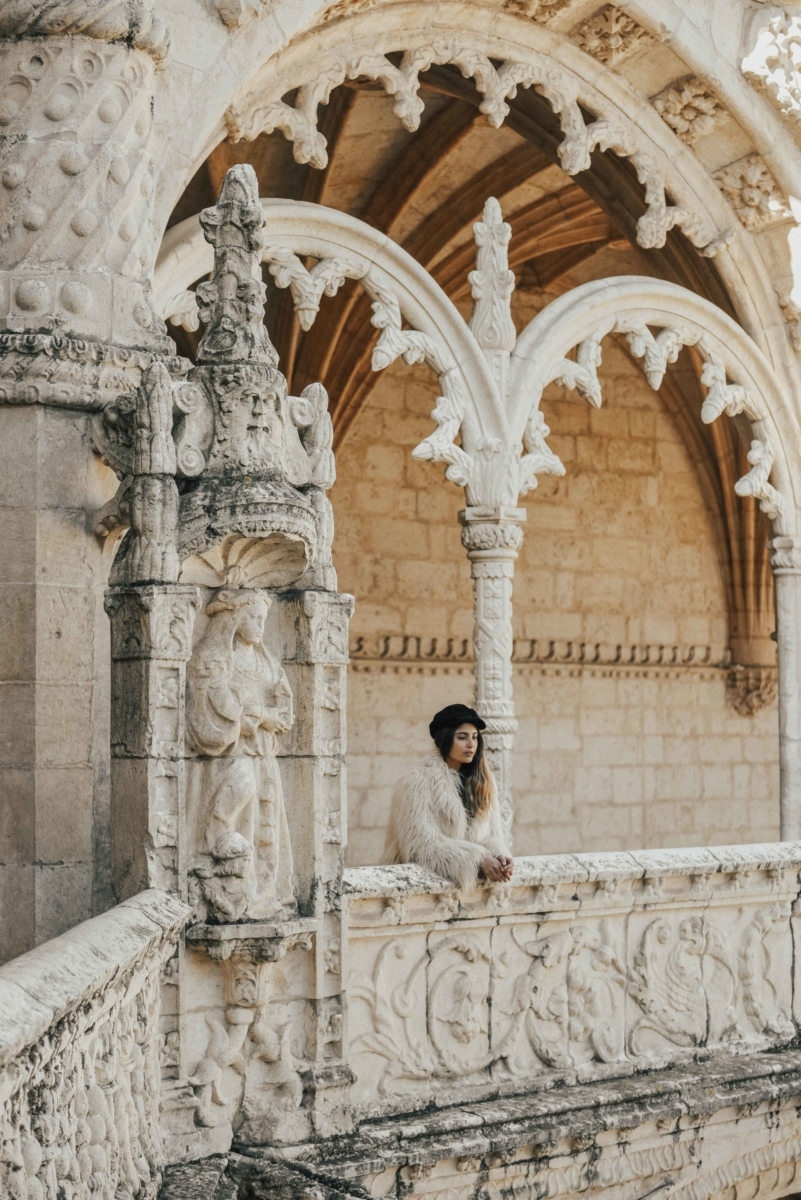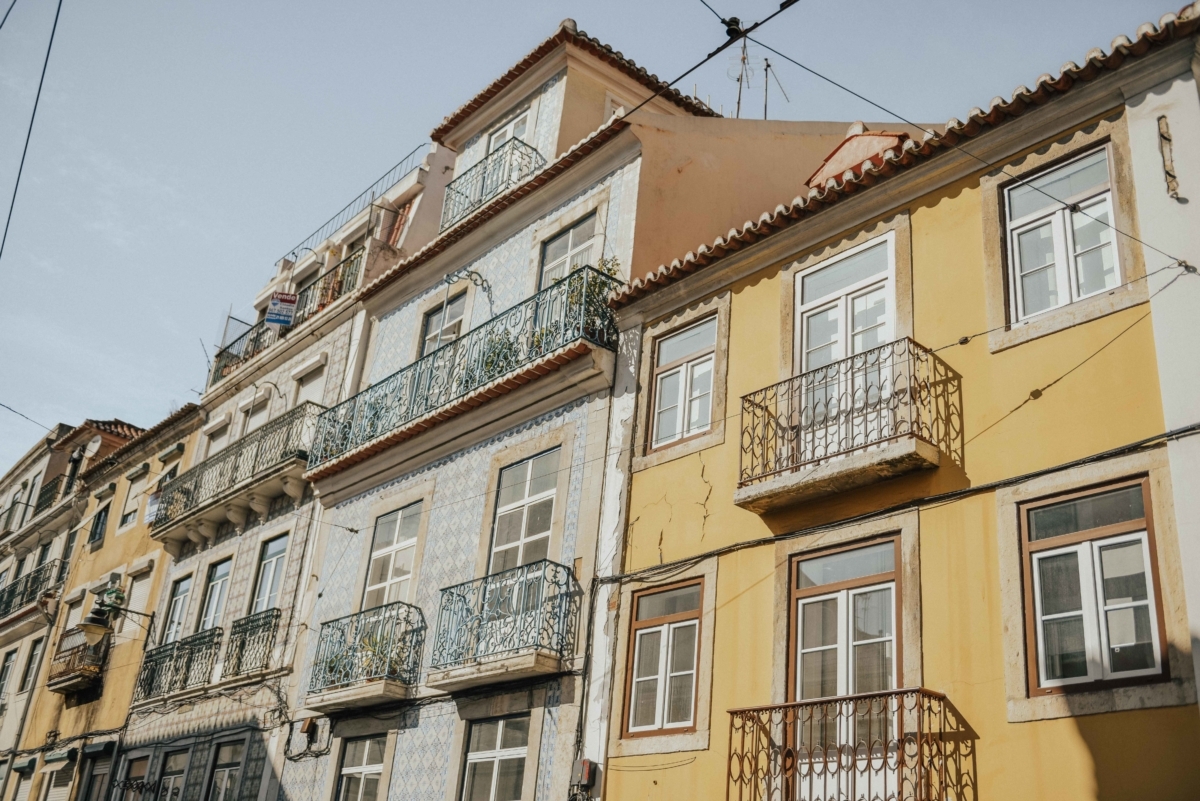 SaveSave
SaveSave
SaveSave
SaveSave
SaveSave
SaveSave
SaveSave
SaveSave
SaveSaveSaveSave