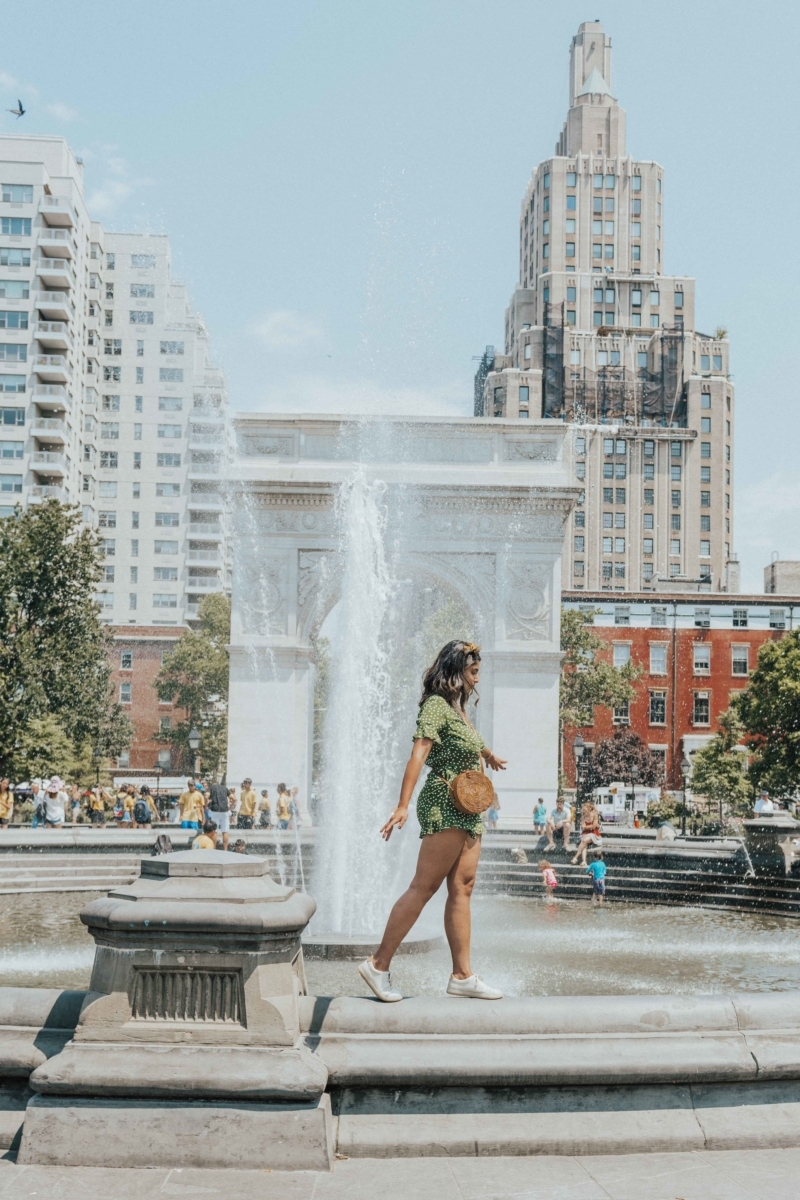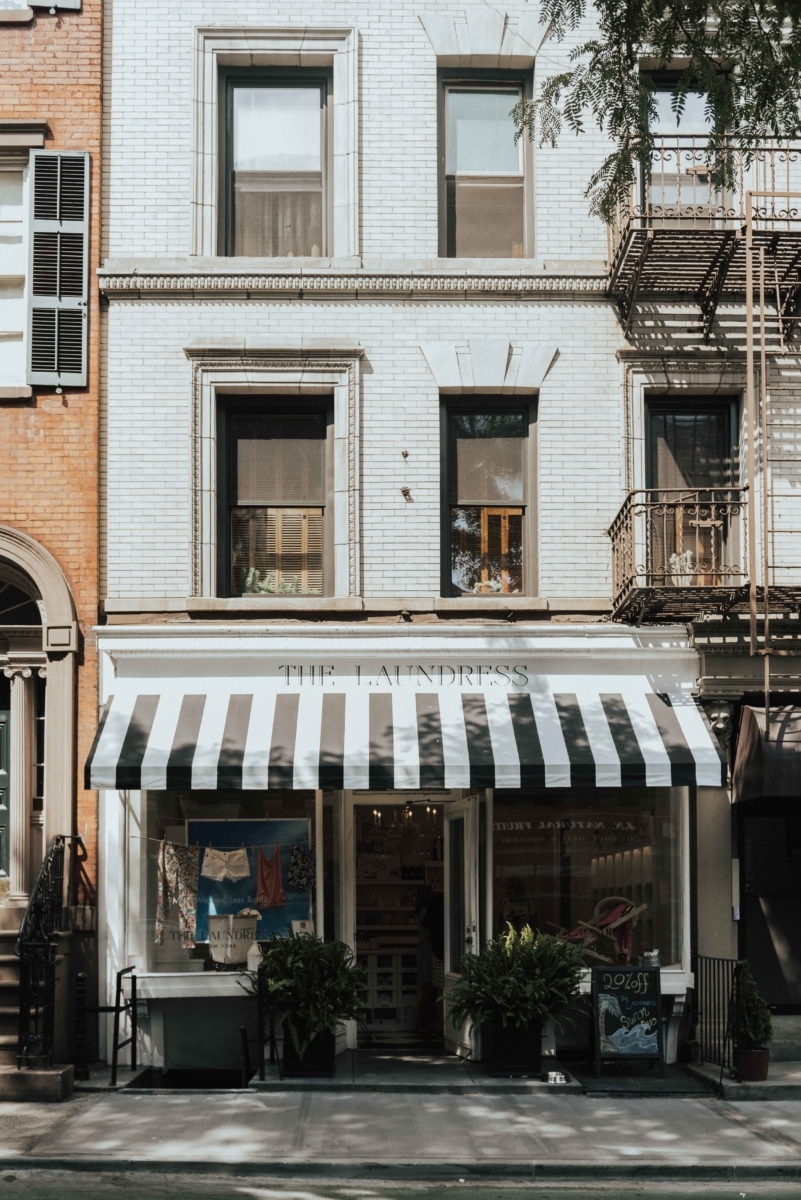 Since New York is just a hop, skip and a jump away from Toronto, I find myself going quite often. Usually, I go two to three times a year. However, with all the back and forth I've been doing from Europe, I just hadn't had a chance to return to New York since last September. Come May, I was itching to return to it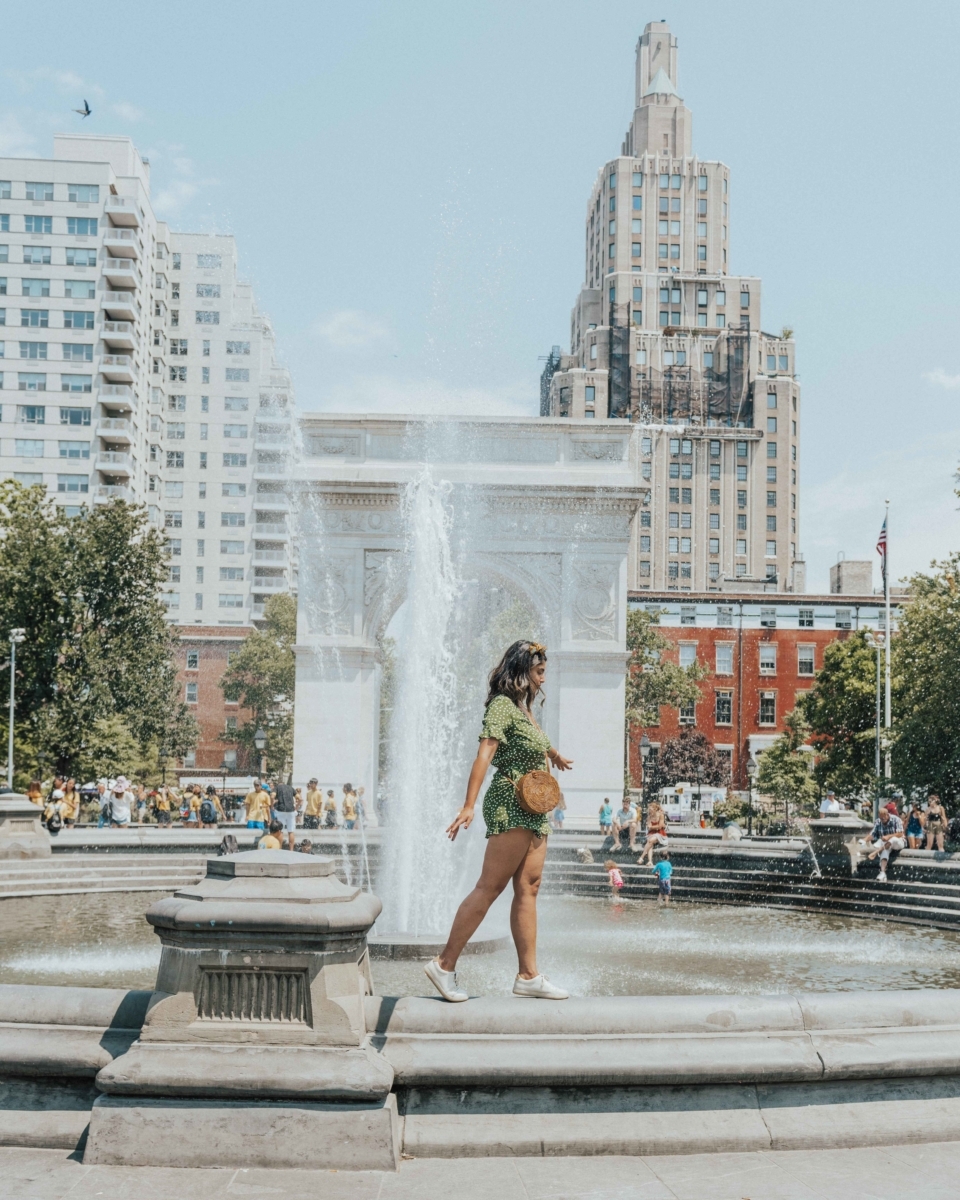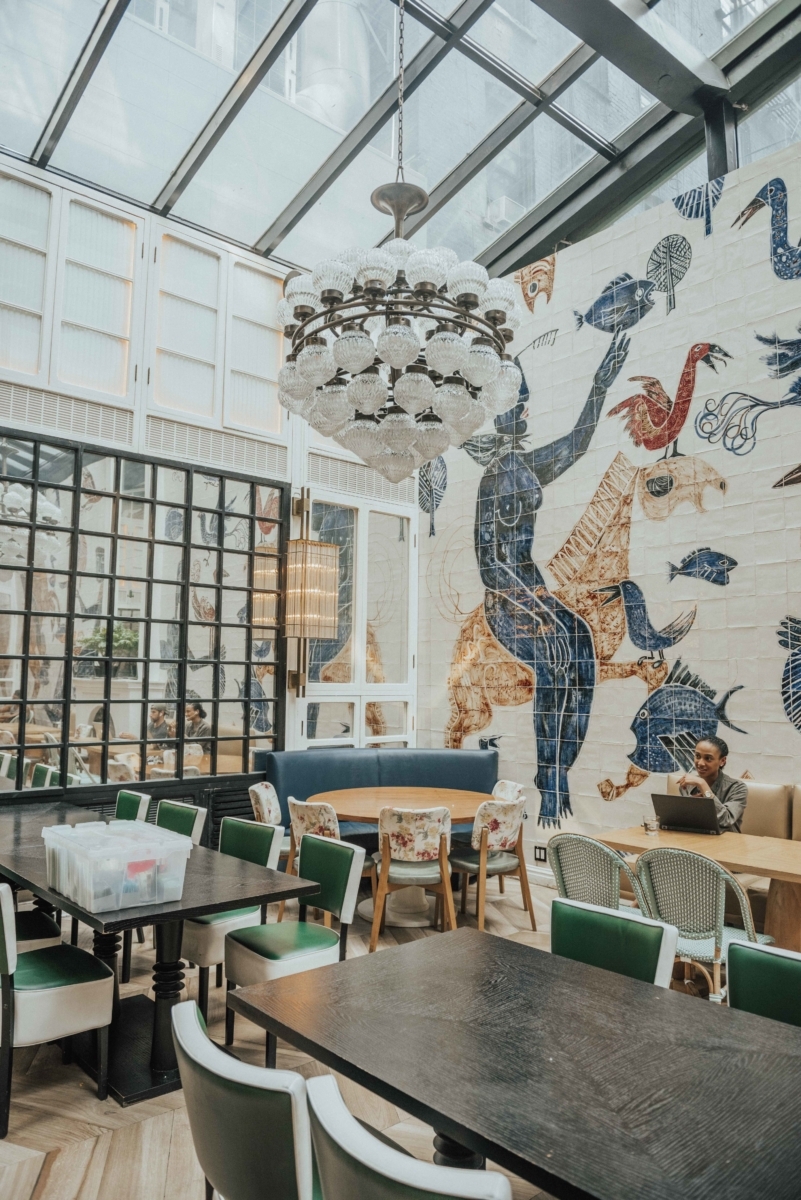 A few weeks ago, I returned to New York, and immediately felt that familiar rush of excitement. New York has an energy unlike anywhere else, and is without a doubt one of my favourite cities.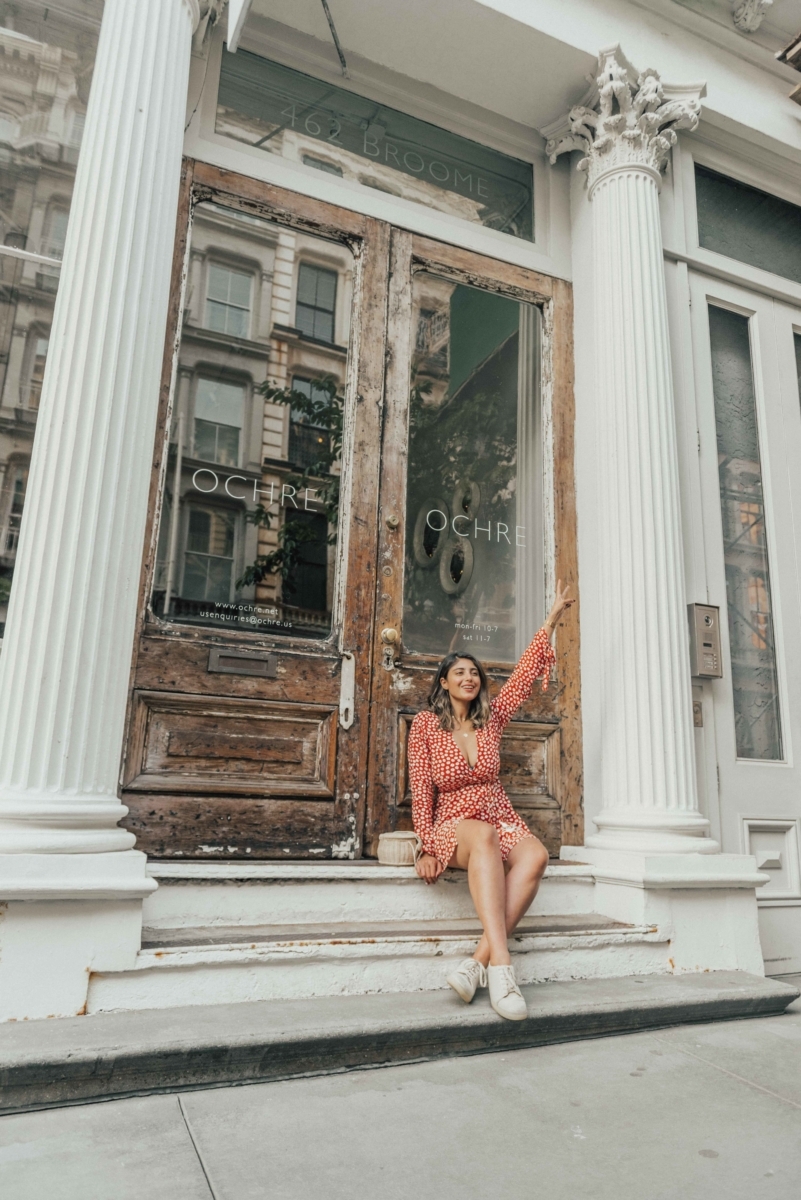 Although I was supposed to go for 3 days, due to flight cancellations, I ended up staying for 4. Not that I was complaining, who wouldn't want to be stuck in New York? This, of course, gave me ample time to create a guide for you guys which I'm very excited to share. So, without further ado, let's get into it!
Where to Stay
I split my time between two hotels: both incredibly different. When I create travel guides, I like to give you guys an inside look into over the top luxury hotels AND the best of hotels from the affordable category. Because real talk, we all have different priorities on what we want to spend on when we travel. While someone may enjoy splurging on a $1000 room, someone else may choose to stay somewhere more affordable, but comfortable.
So for this guide, I picked two hotels – one on the affordable side, and the other more mid-range, but not over the top luxury either.
The Hudson
The Hudson is not a luxury hotel. What it is, is an affordable option in a fantastic location. A 5 minute walk away from Central park and the subway, The Hudson is an excellent base if you're in New York for a few days. It's part of SBE Group (which also owns the Mondrian properties, and St. Martin's Lane and The Sanderson Hotel in London), so it has the swanky elements that are signature to the group. The lobby is punctuated by a gorgeous, larger than life chandelier, and a direct entrance into Umami Burger!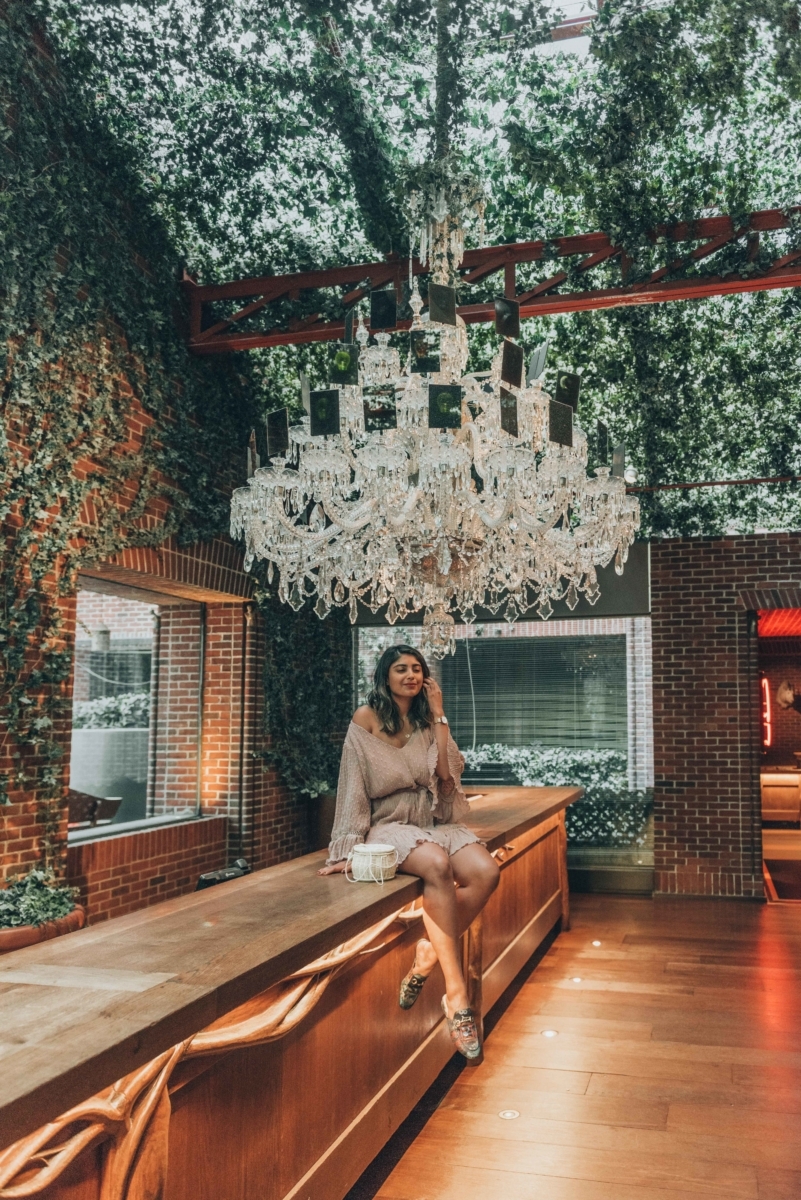 The most notable part of the hotel is its gorgeous terrace. Massive, beautifully decorated, and a great place to enjoy breakfast and/or an afternoon pick me up. The rooms are on the smaller side, which is what the hotel promises.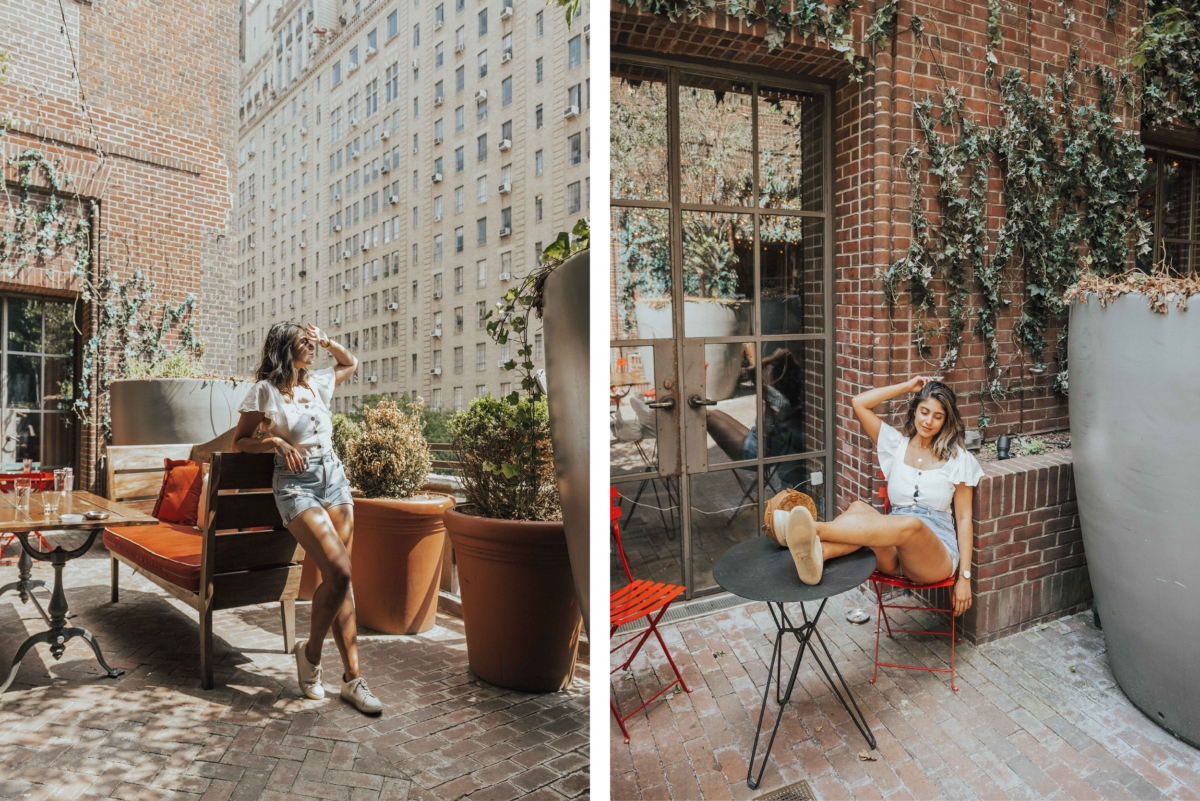 Overall, if you're looking for a 5 star experience, I'd choose one of the other SBE properties. But if you're looking for a basic hotel with swanky touches, in a central location, The Hudson is for you.
The Evelyn
The Evelyn has all the makings of a beautiful boutique hotel. A gorgeous lobby complete with an in-house bakery and restaurant; charming little rooms; and a killer location. I'm a big fan of the Flatiron District, and lucky for me, The Evelyn is a 7 minute walk away from the Flatiron Building. It's also a block away from 5th Avenue, walkable distance to some of my favourite restaurants (read ABC Kitchen and Gramercy Tavern), and most importantly, 2 blocks away from Cha Cha Matcha.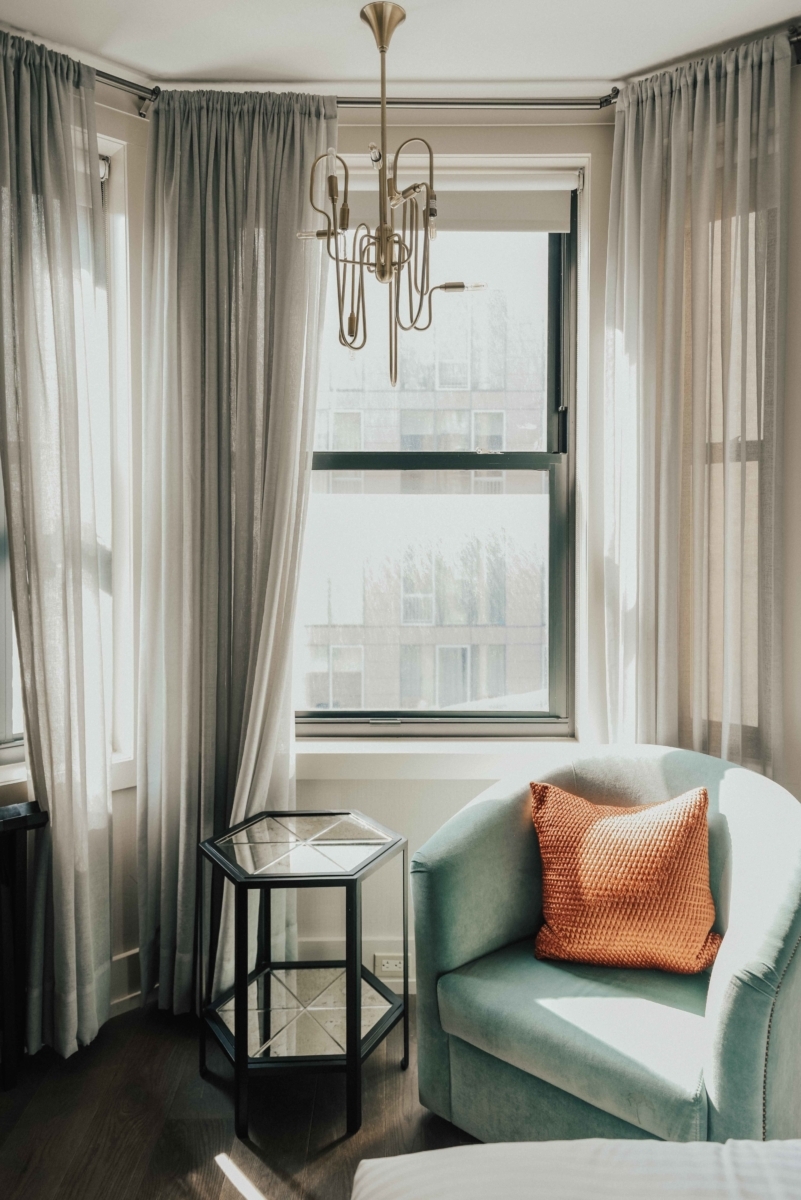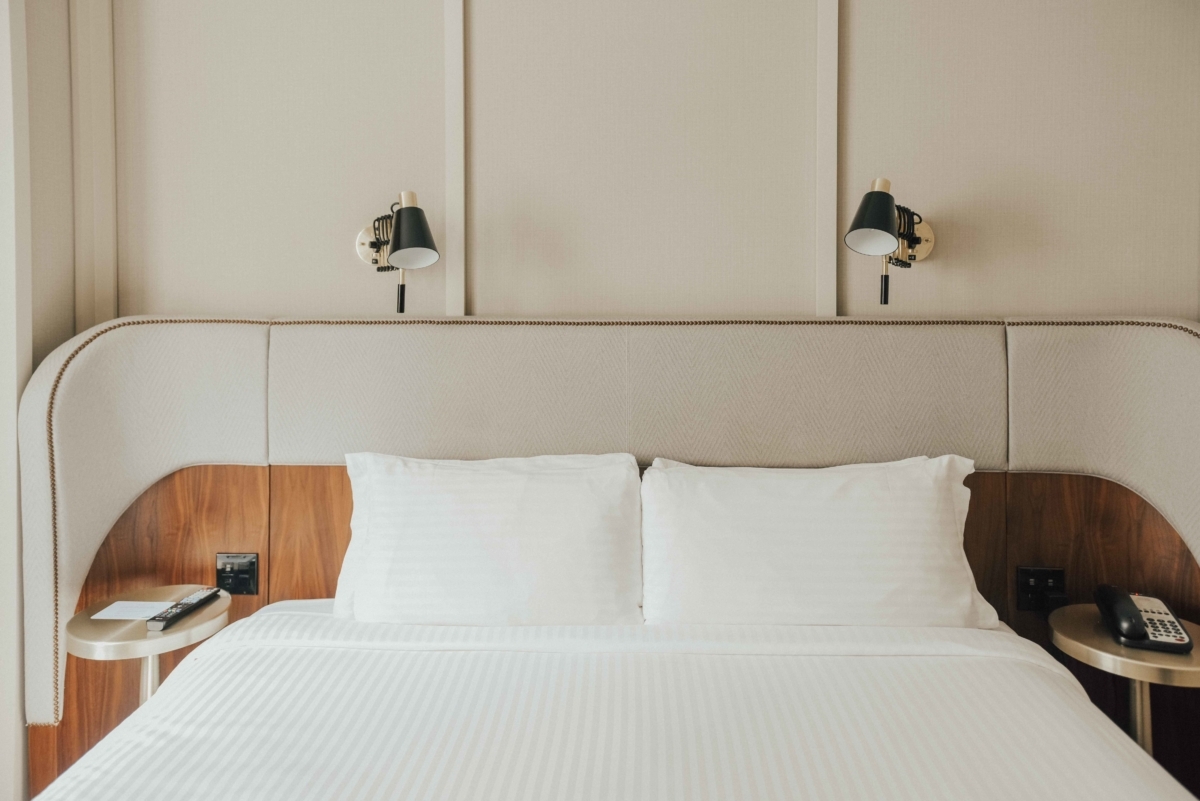 This is one of those hotels that I see myself coming back to. The staff were so hospitable, and I adored my room. I stayed in a Deluxe King room which was brightly lit (very important), beautifully decorated, with an extremely comfortable bed. So comfortable that I actually slept in one morning, which is rare while traveling.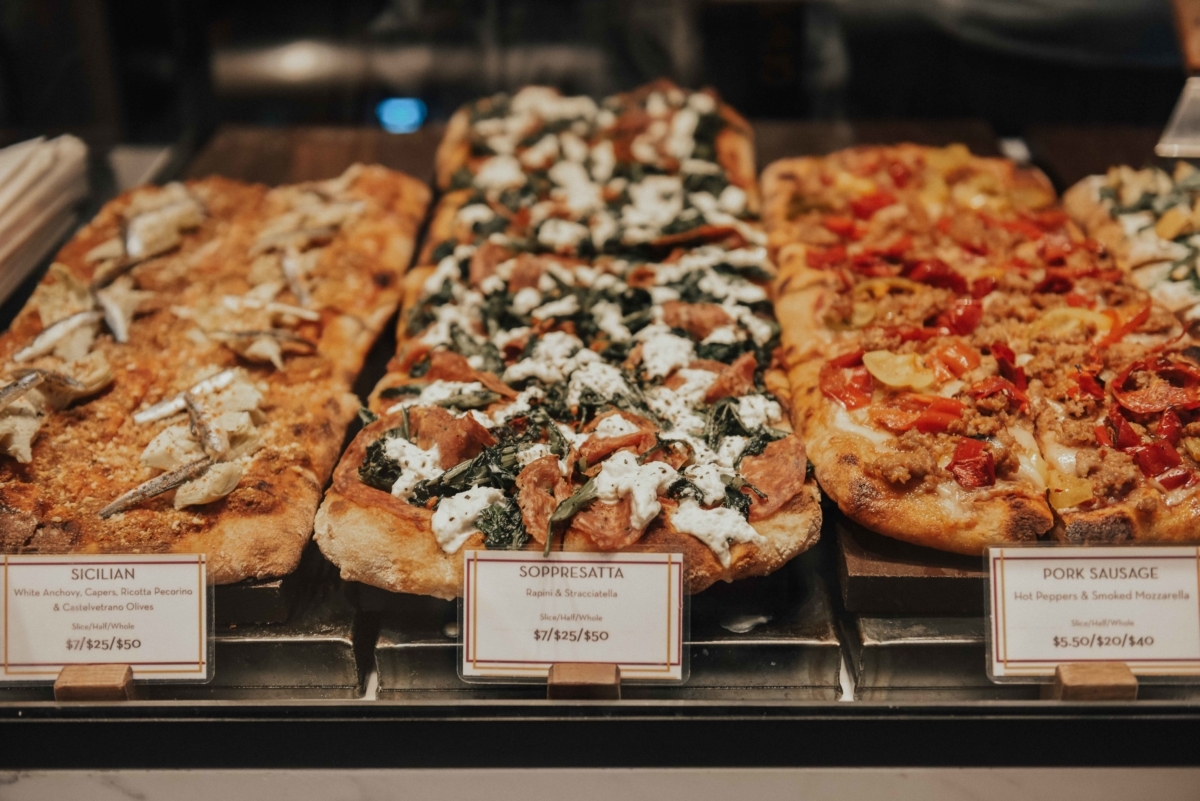 Honestly, I can't say enough good things about The Evelyn. If you're looking for an amazing boutique hotel in one of the best locations possible, this is the hotel for you!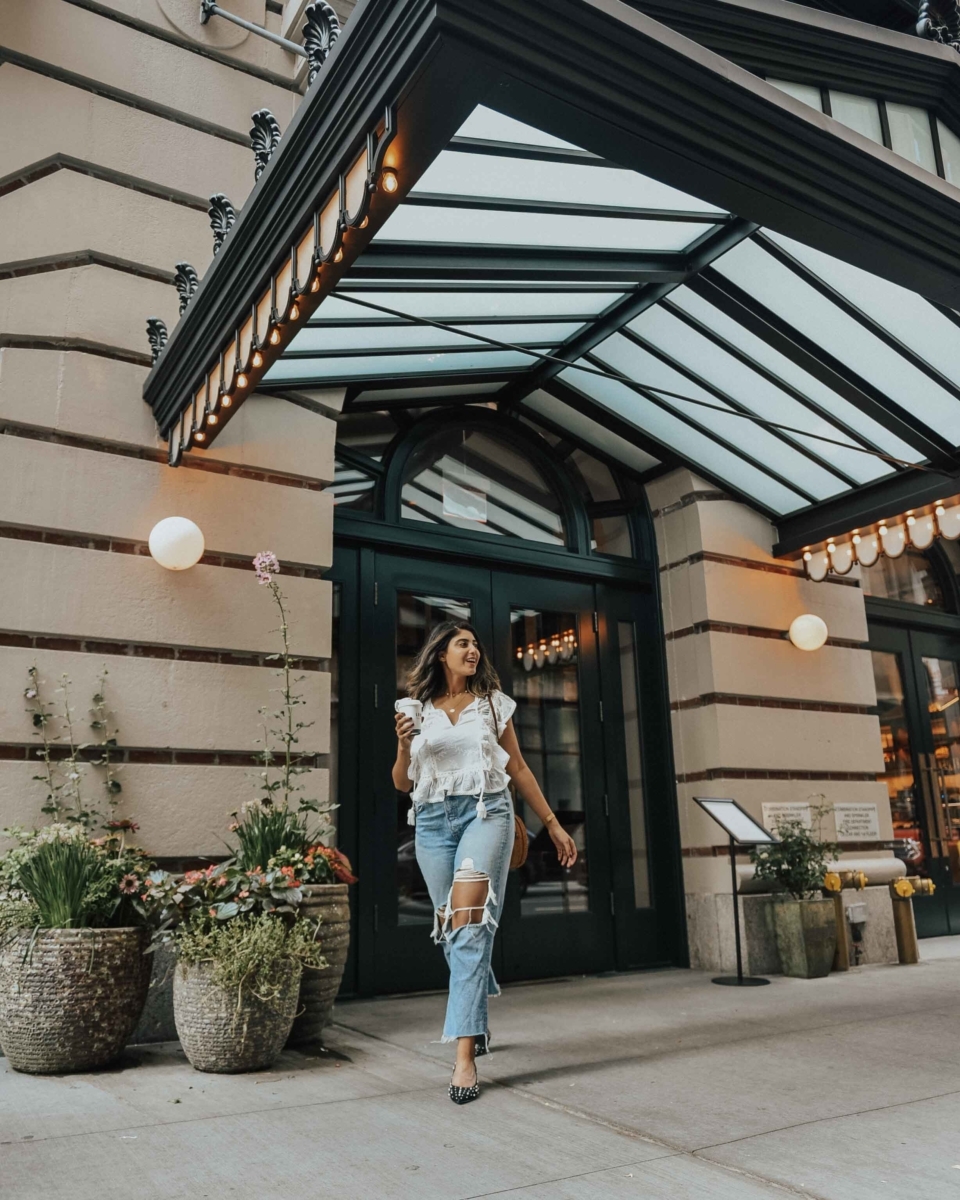 Where to eat
When it comes to food, New York does not mess around. I've yet to have had a bad dining experience in the city! Here are my favourites from this trip:
Tacombi
Guys, I'm big on Mexican food. It's arguably my favourite kind of food. I also have extremely high expectations. Tacombi far exceeded all my expectations. It's one of those restaurants where you don't want to be full so you can keep eating.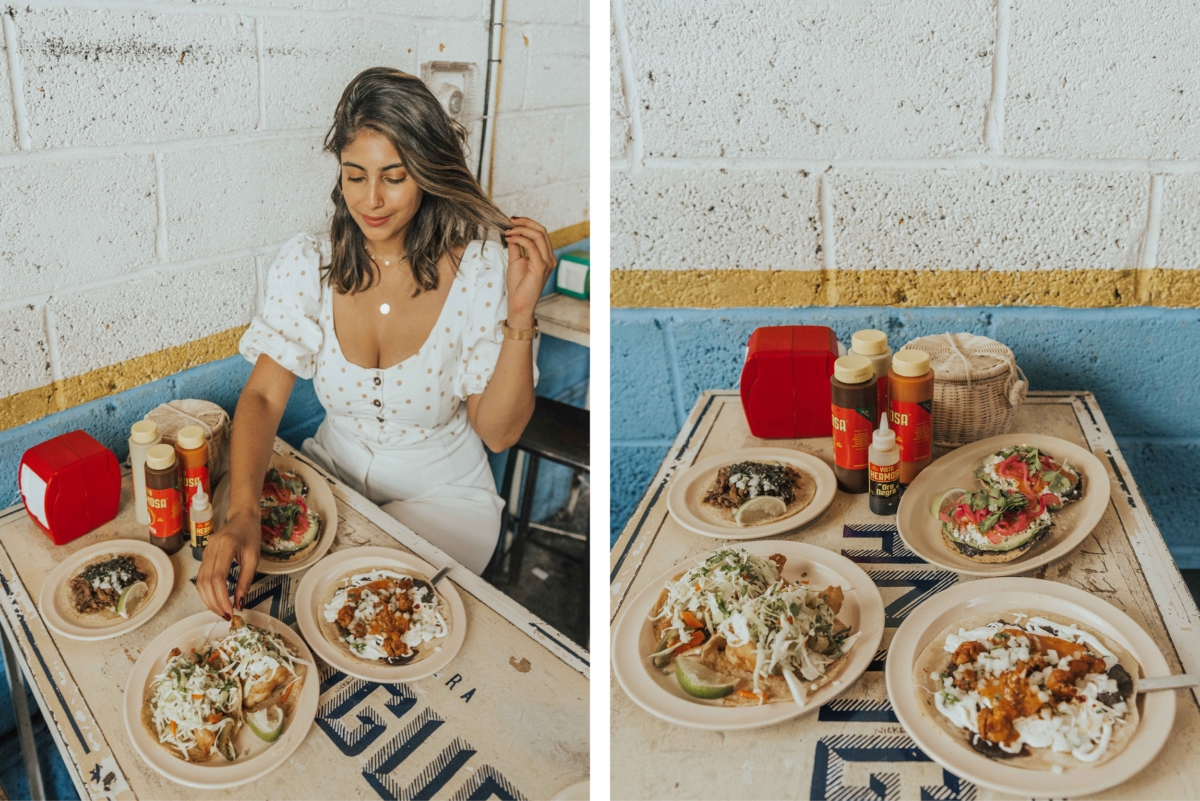 Citizens of Chelsea
I know I've mentioned Citizens of Chelsea in a previous guide, but when it's this good, it deserves to be recommended twice. You can't really go wrong with anything on the menu, but I'm partial to the avocado toast.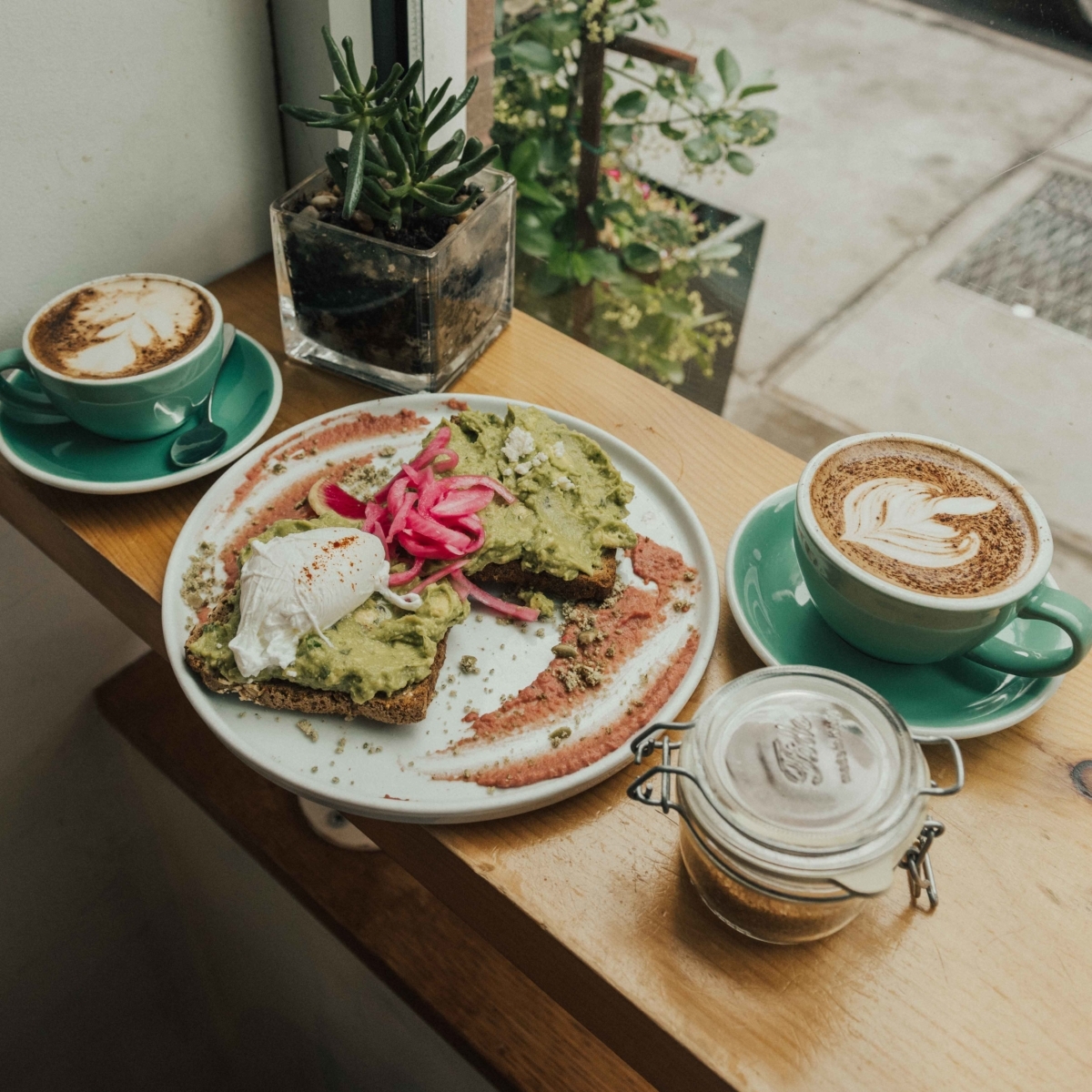 Mike & Dave's
Even while I travel, I try to keep my dairy and gluten consumption to a minimum. Enter Mike & Dave's. This tiny nice-cream place makes the most delicious guilt-free ice cream. I'm talking dairy, refined sugar, and gluten free. They make their ice creams from natural fruit juices, nut milks and protein powders. I got their cherry flavour and it was ridiculously good.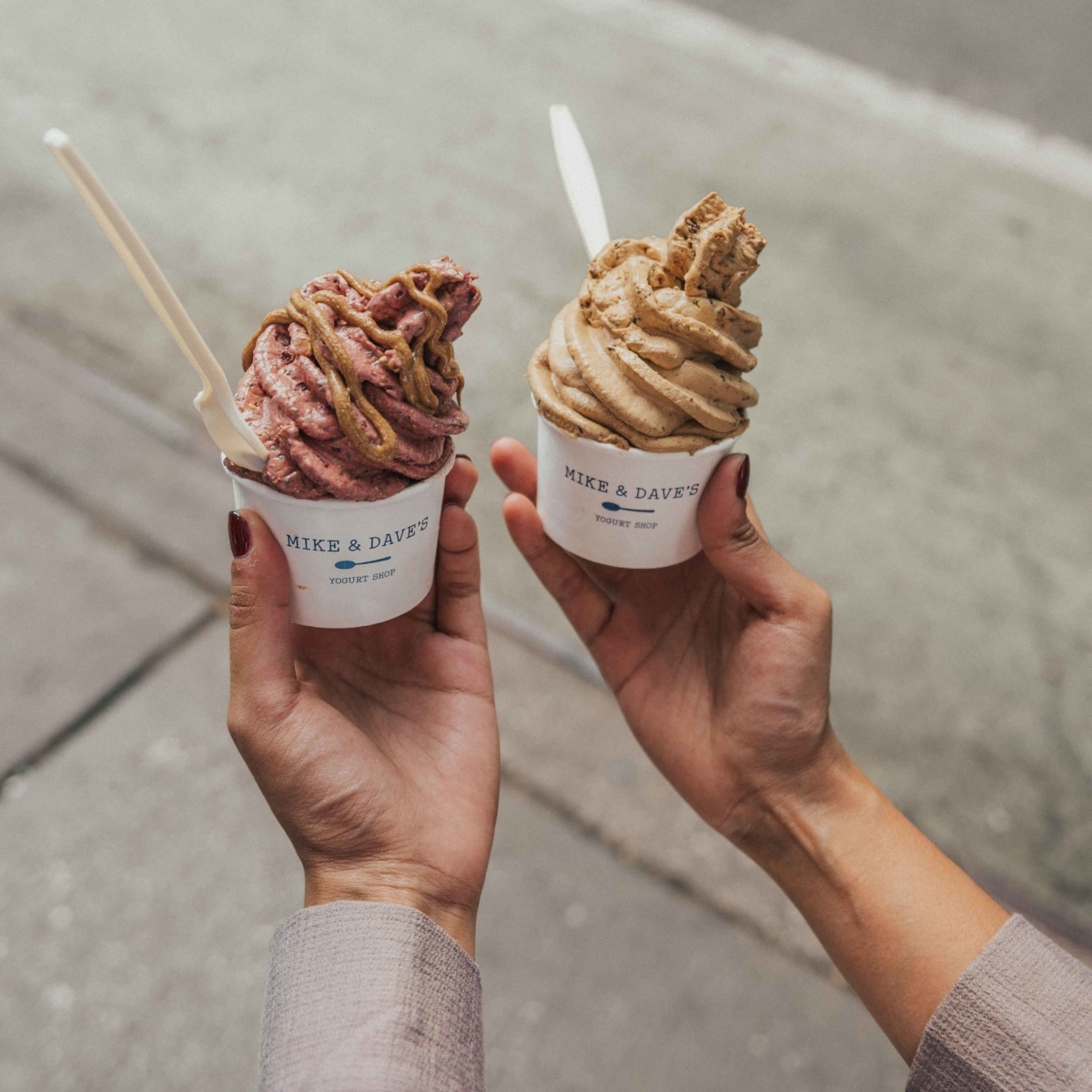 Cha Cha Matcha
I've been going to New York regularly for the past 5 years and it took me all this time to try this Insta-famous cafe. The hype is worth it, guys. After trying it, I went back to have it every single day. In fact, I loved it so much that I refused to leave New York without stopping to get myself one last matcha before catching my flight.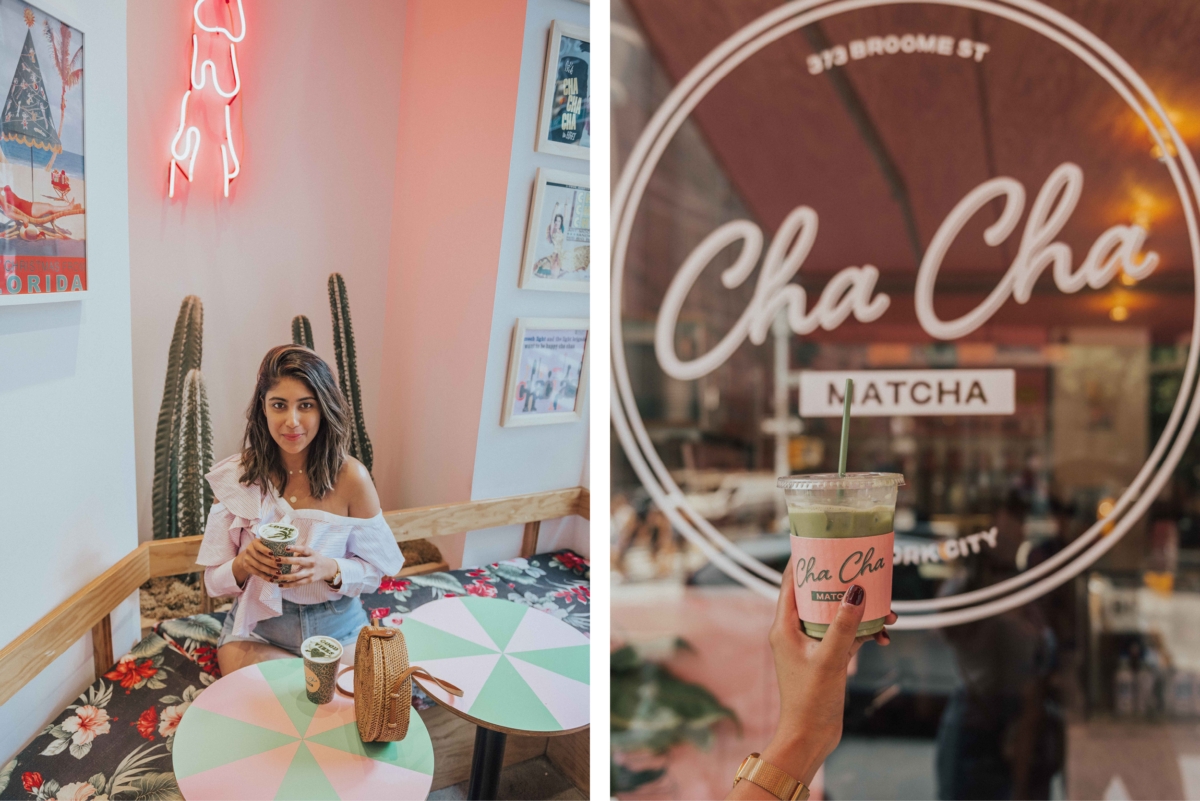 Sun in Bloom
This TriBeCa cafe is home to great coffee and a plethora of delicious and healthy snacks. 90% of the menu is refined sugar and gluten free. Oh, and the interior is stunning.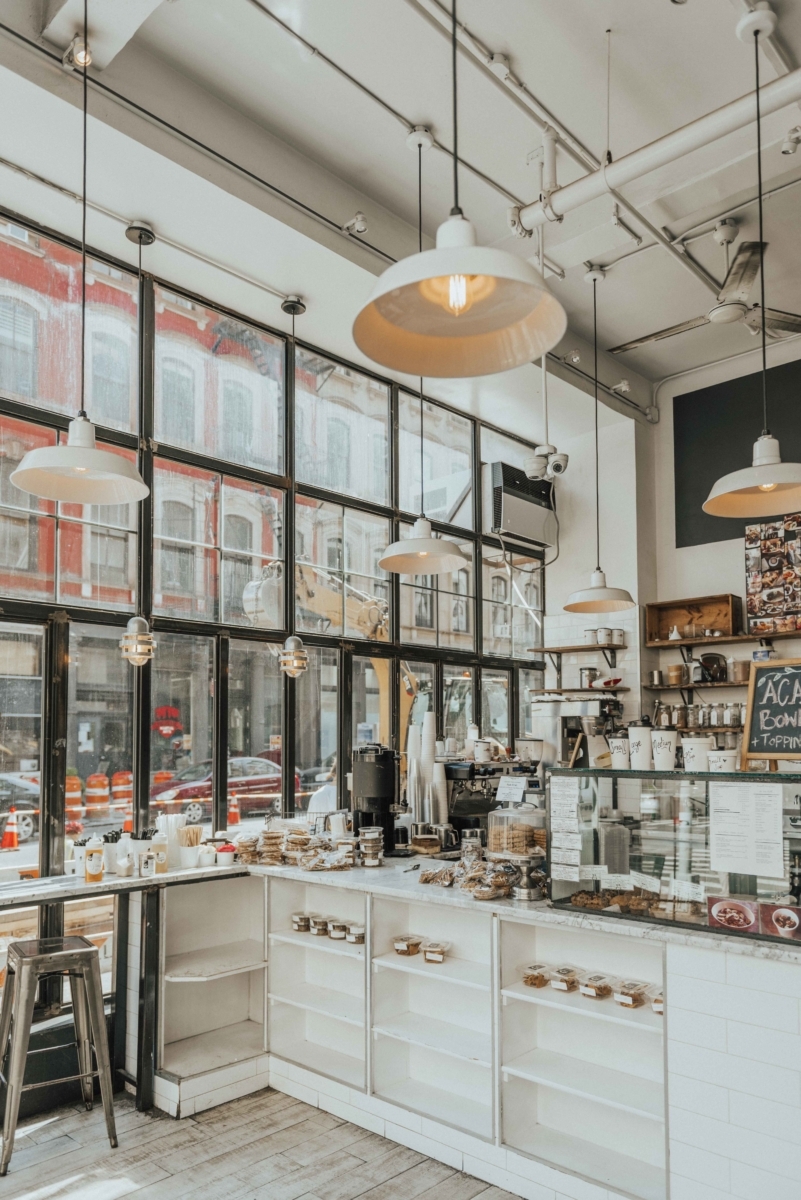 The Butcher's Daughter
This is one of those restaurants that checks all the boxes. Delicious, healthy, Instagrammable. I've been here several times, so I can assure you that you can't go wrong with anything on the menu. This time around, I ordered a smoothie which was absolutely delicious.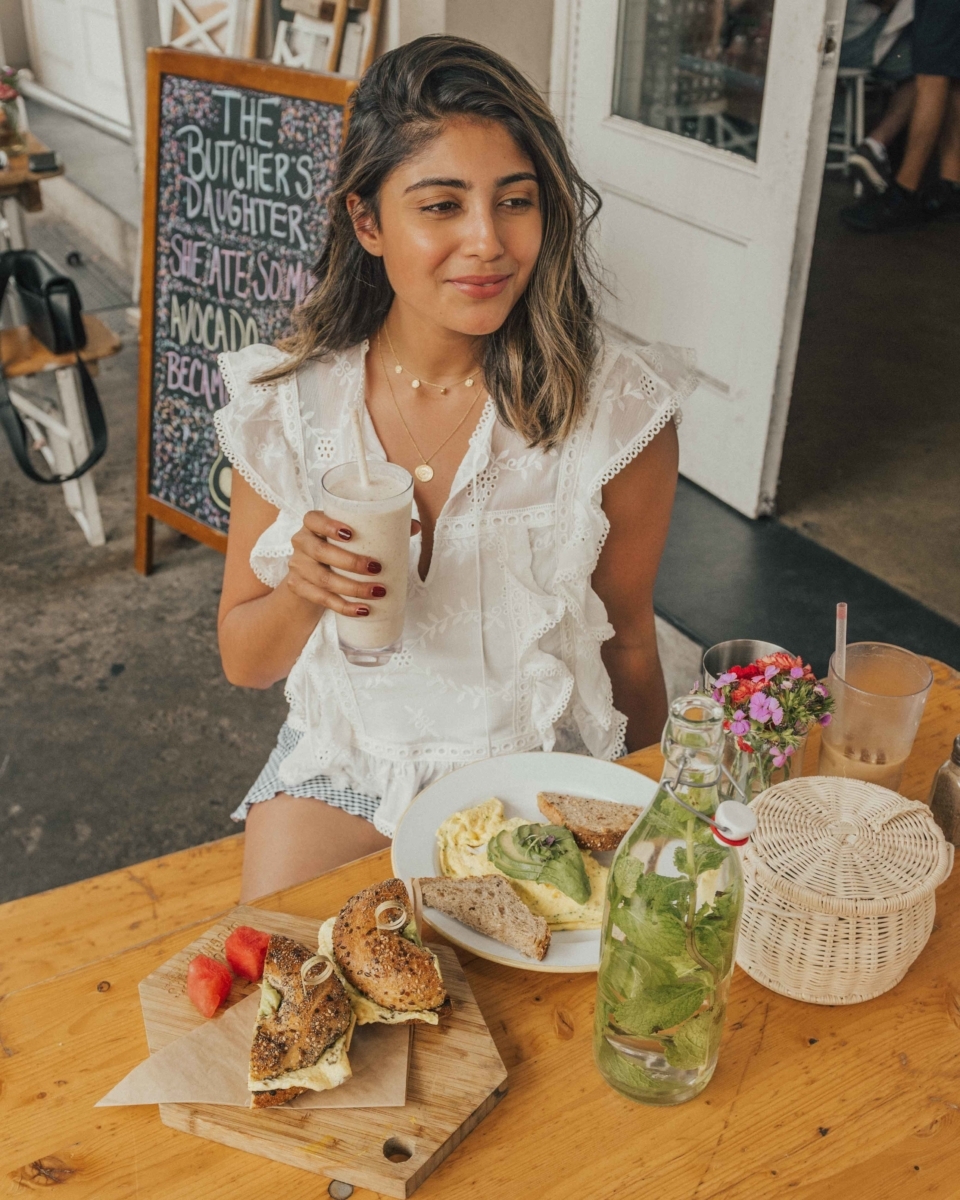 Gotan
Get the tuna salad. Thank me later.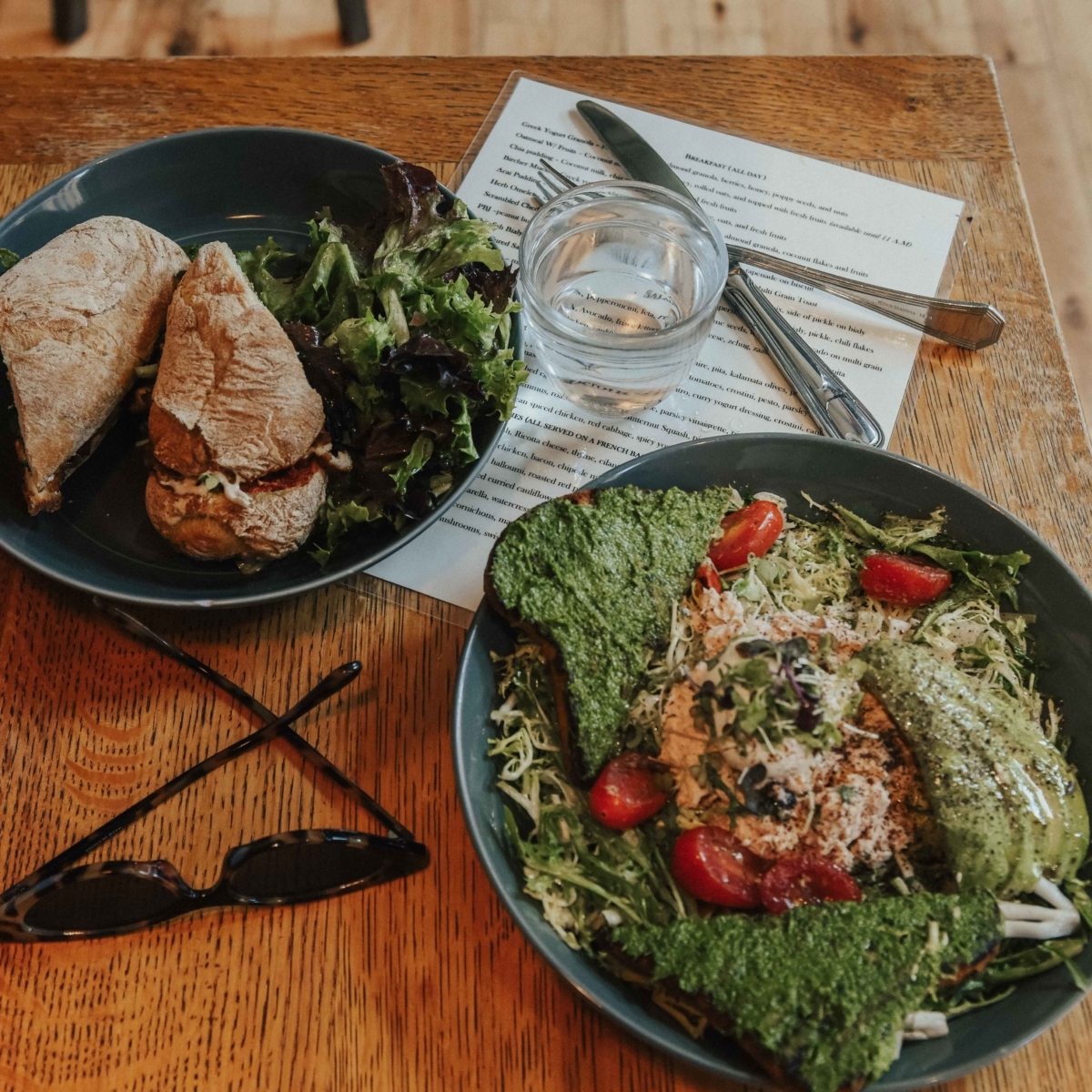 Saltwater Coffee
This cute little cafe is a newcomer in the New York coffee scene and certainly knows how to hold its own. It has great coffee, a beautiful interior, and the loveliest staff.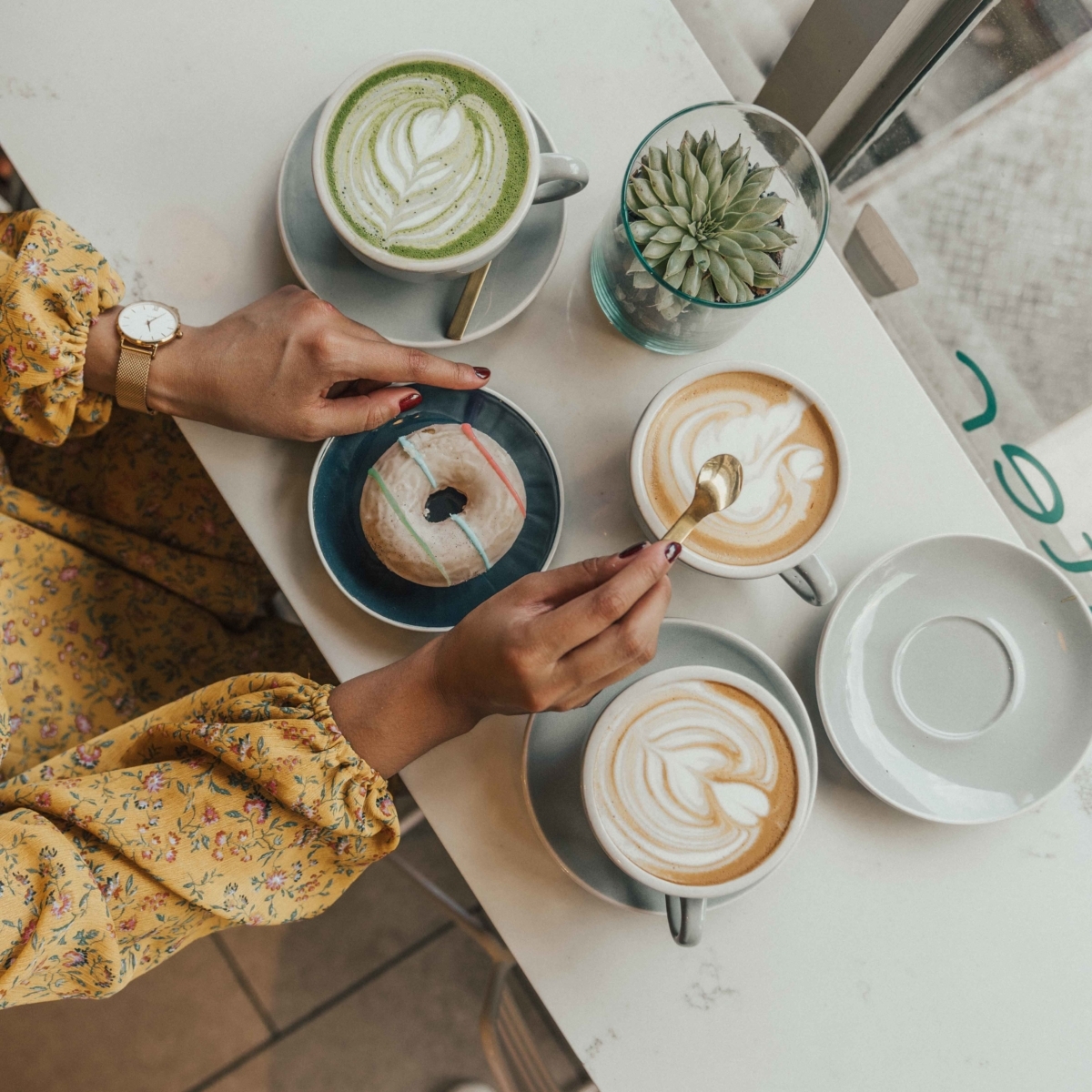 Milk & Cream
This Chinatown hotspot is basically a cuter version of Kith Treats. You can make a customized concoction using your favourite cereals and ice cream.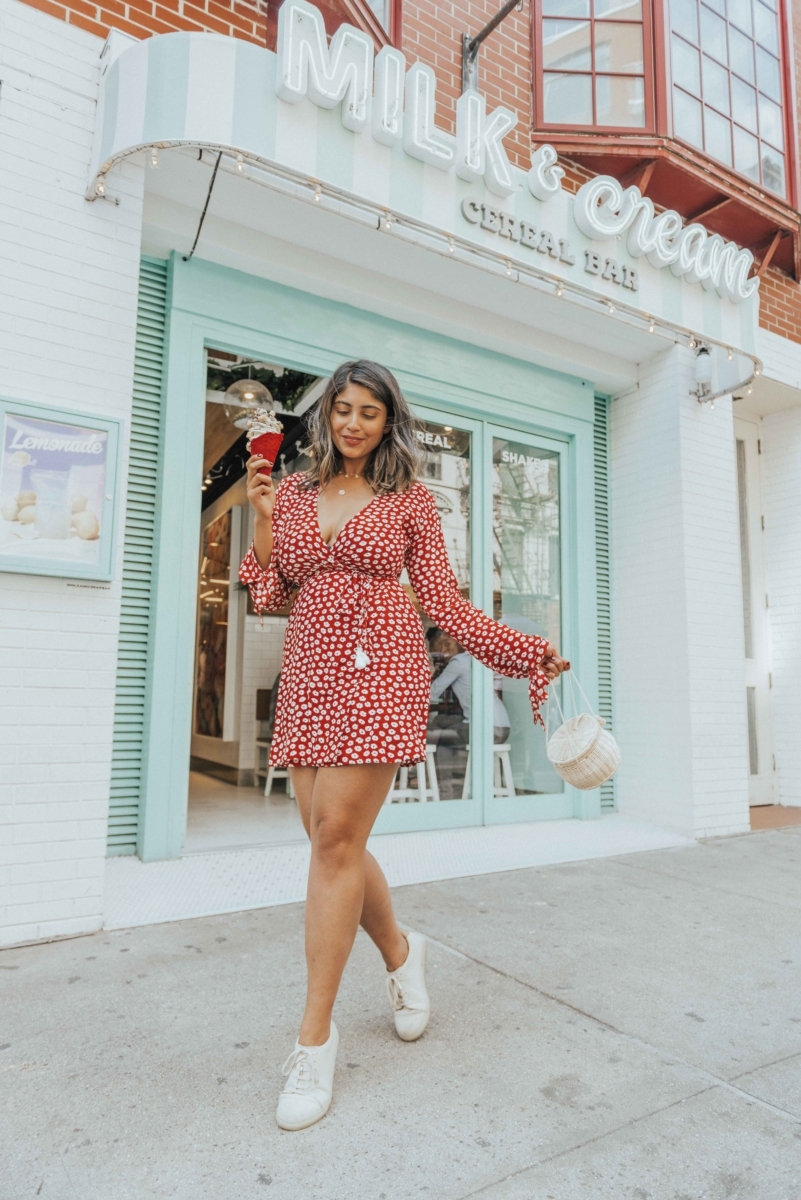 Cafe Clover
If you're a brunch enthusiast but still want to eat healthy, go to Cafe Clover. They have healthy takes on all the brunch staples like eggs benny and waffles.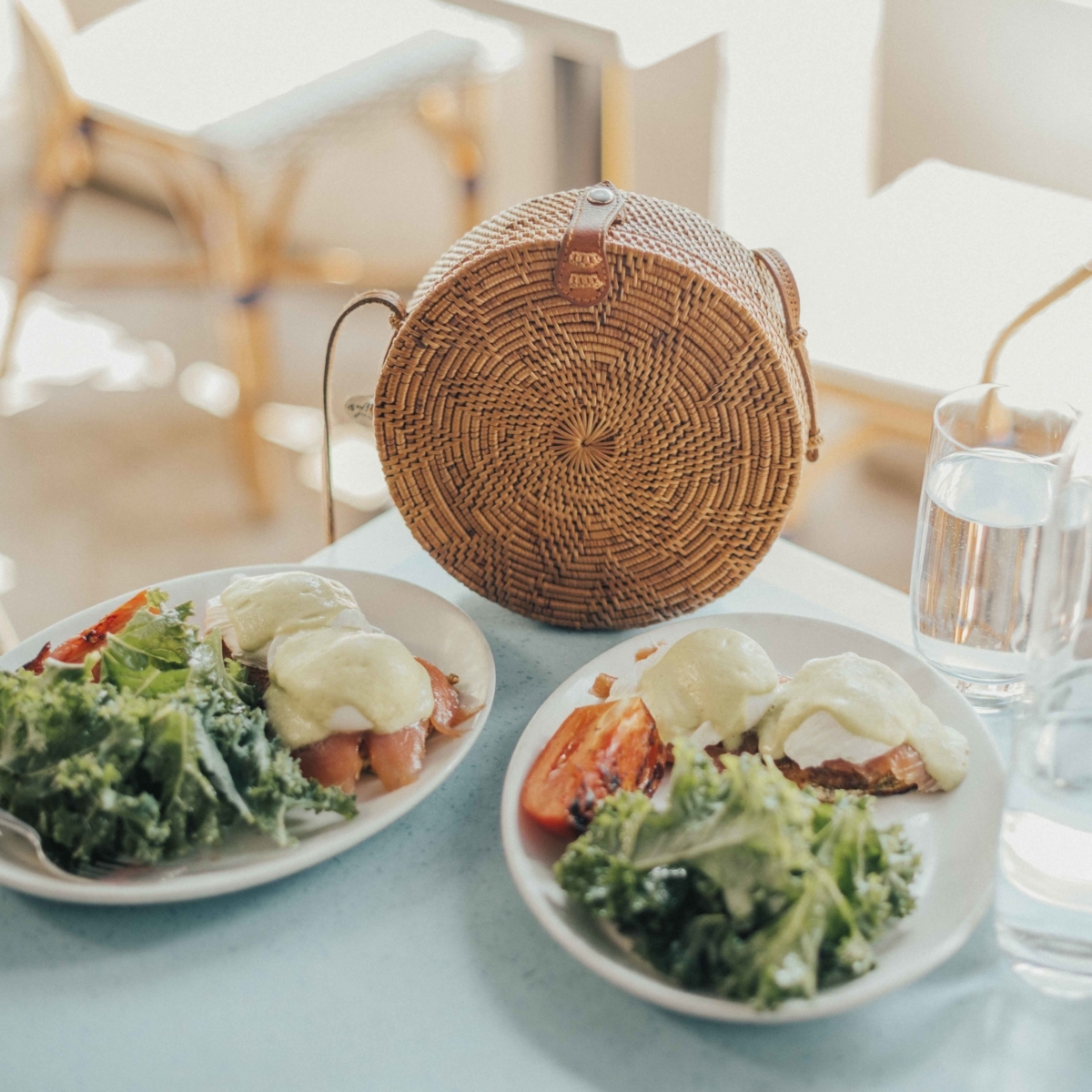 Bonus
Sometimes, I like to leave my camera at home and just live life in the moment. I didn't take pictures at the below two restaurants, but they actually happen to be two of my favourites:
Rubirosa
It wouldn't be a trip to New York without dinner at Rubirosa. It serves some of the best Italian food I've had and has a really cool, laid-back vibe.
Ivan Ramen
How could I go to New York and not try a Chef's Table restaurant? The food here is incredible, but make sure you make a reservation or you could find yourself waiting for hours. Oh and they have gluten-free options!
What to do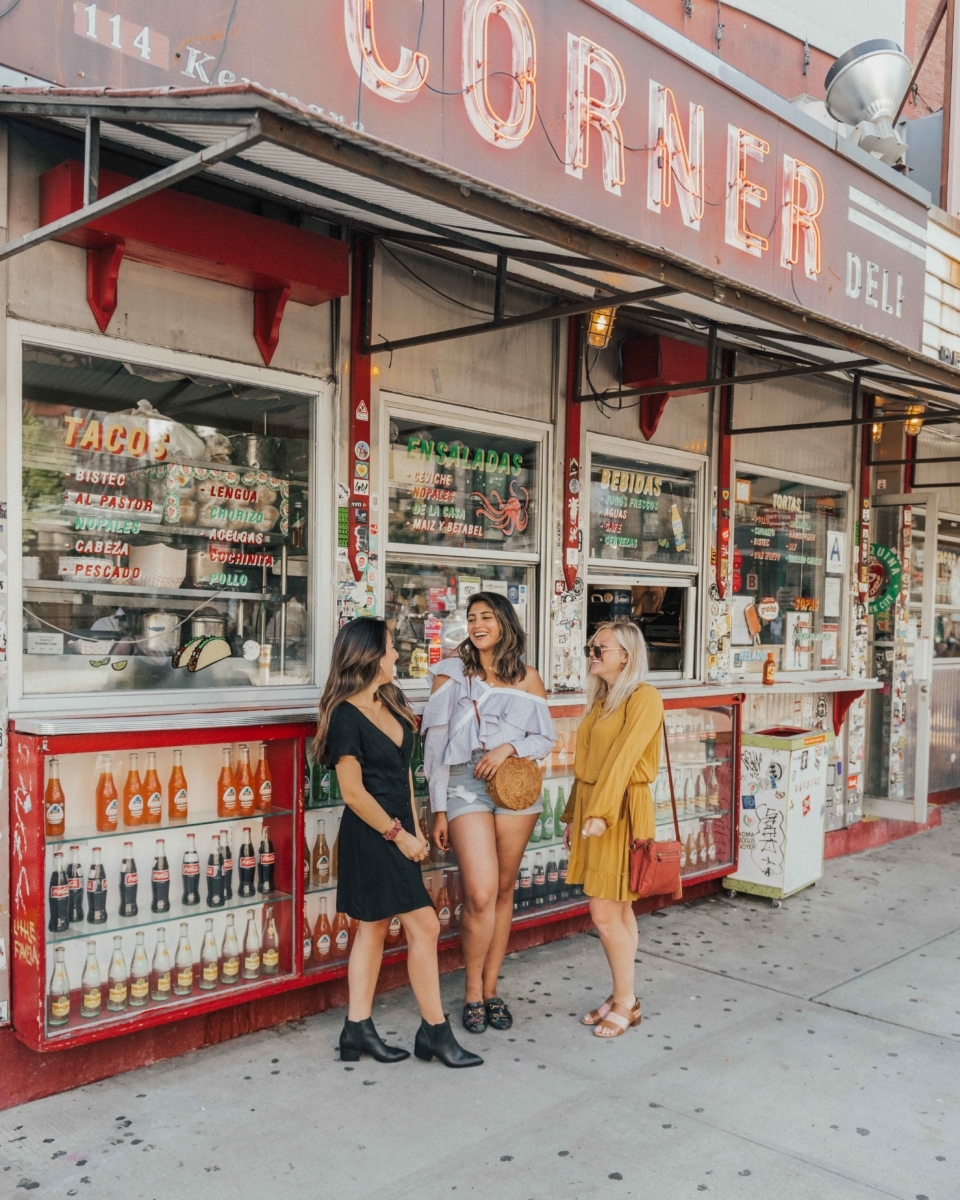 Walk everywhere and really enjoy the energy of the city
If you're in New York in the summer, head to a rooftop bar – I loved Jimmy's
For major interior inspo, head to Apartment by The Line
Avoid Times Square at all costs – you don't need to see it more than once
For the best view of the city, head to the Top of the Rock, but make sure you go early to avoid crowds