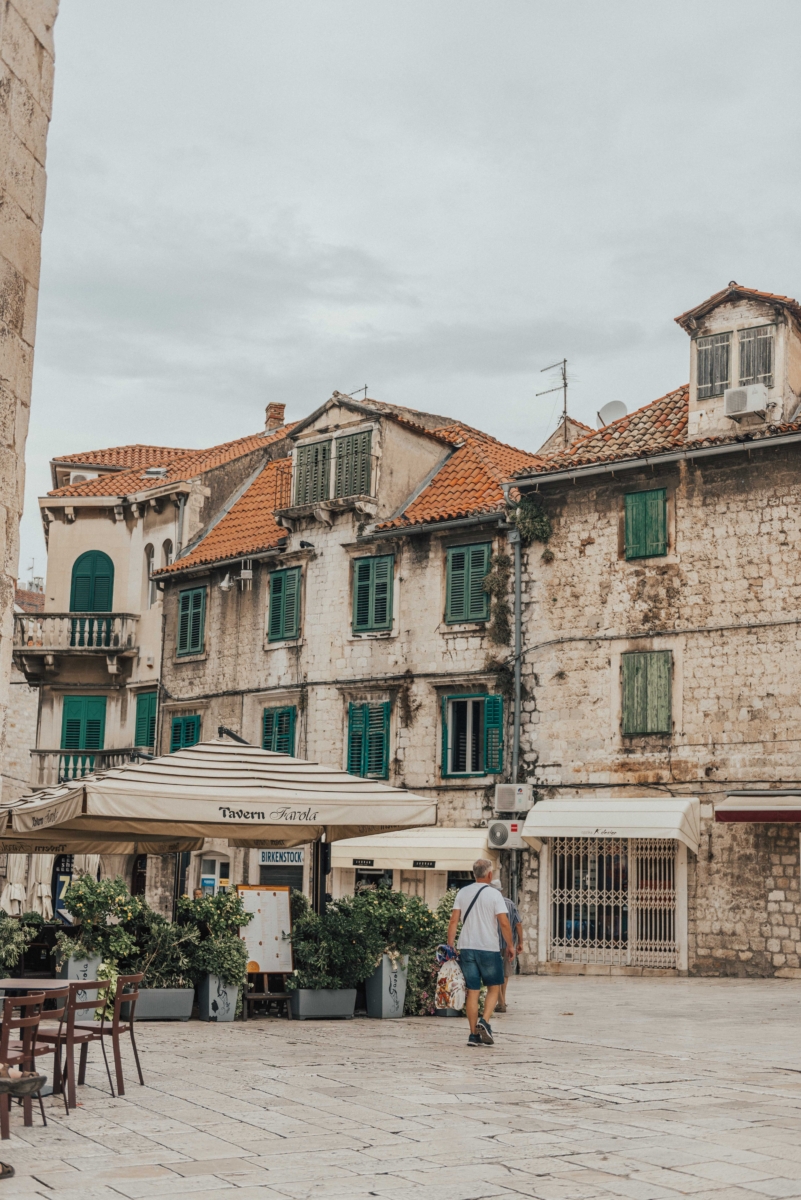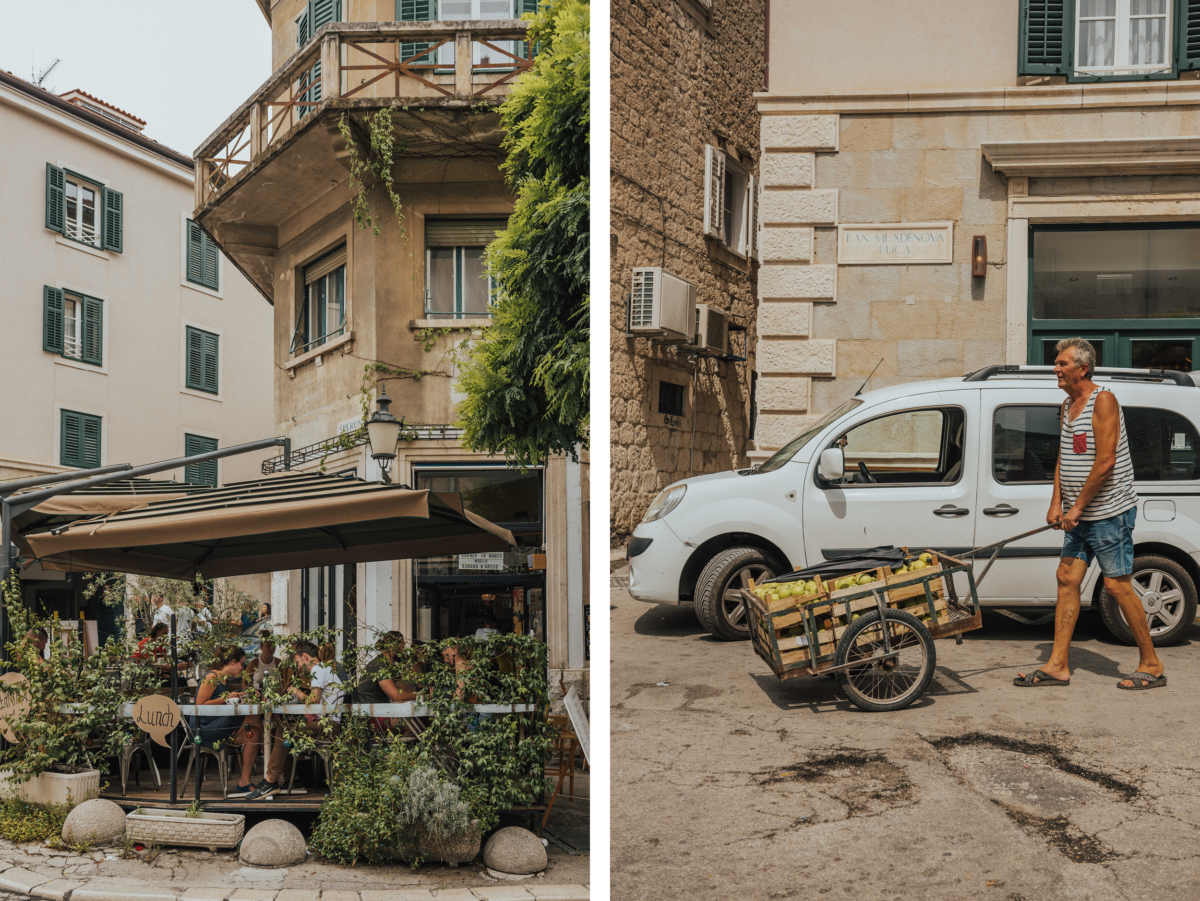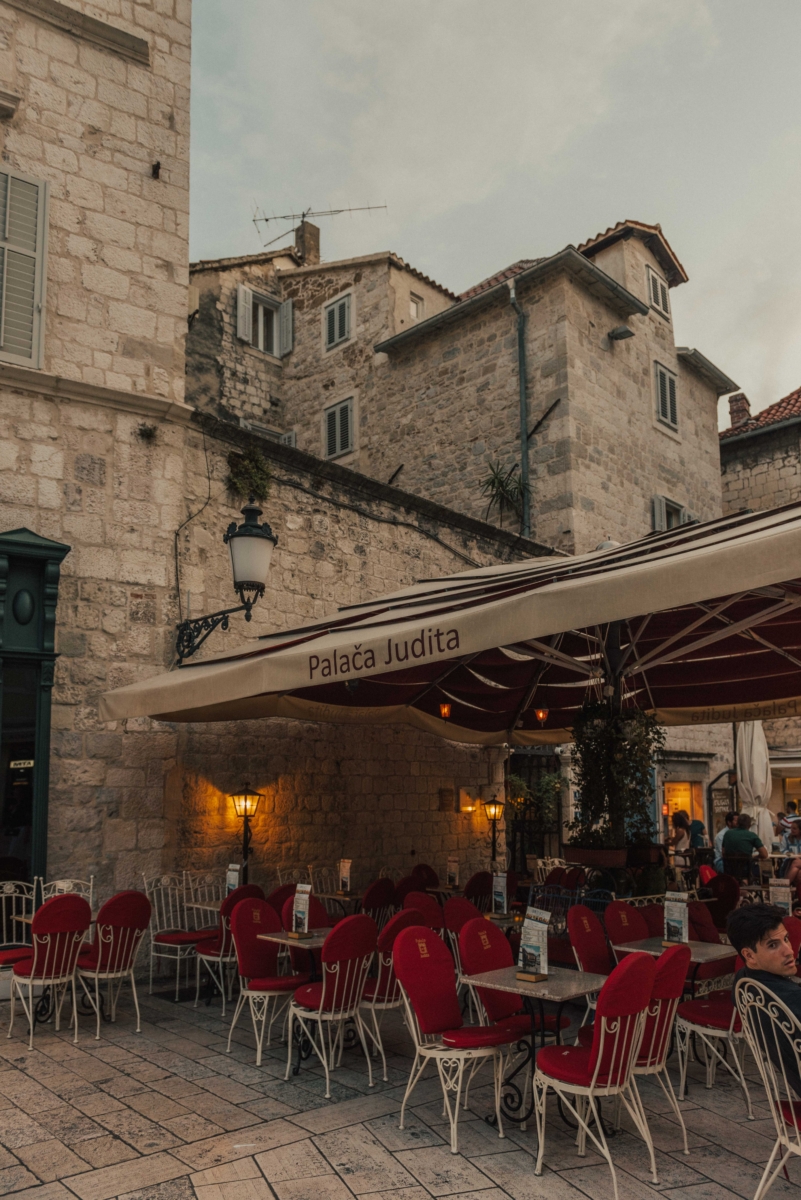 Every year my family and I go on vacation to Europe. It's been a longstanding tradition which is one of my favourite parts of the year. This year, there was a whole lot of back and forth, and about a month before we were supposed to leave, we decided on Croatia.
As a hardcore Game of Thrones fan, you can imagine my excitement when this decision was finalized. I was going to King's Landing (and a bunch of other places too)! We spent 10 days in Croatia, traveling from the North (Zagreb) to the South (Dubrovnik), and eating all of the food along the way. The standing joke in my family is that this trip was really about migrating from table to table at restaurants. Partially true – we ate a lot of really great food, but of course, we also made the most of what Croatia has to offer.
Of course, I wanted to share my guide with you guys!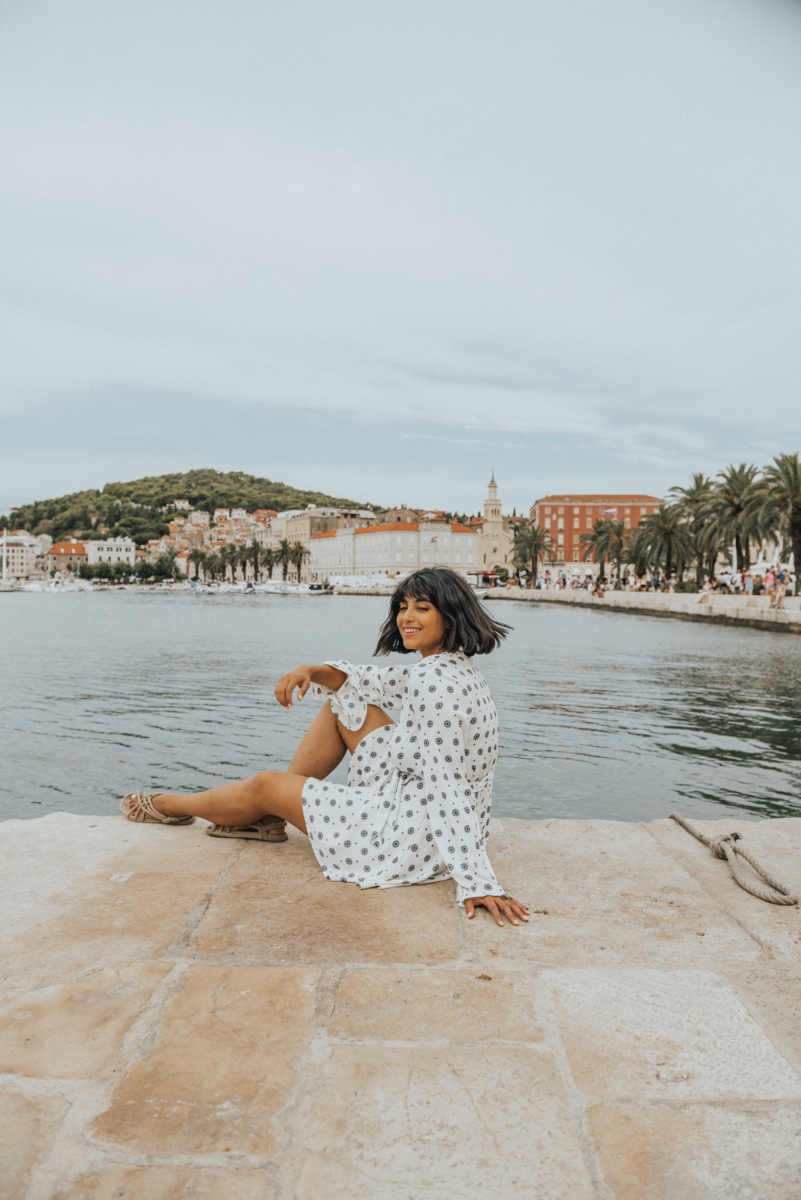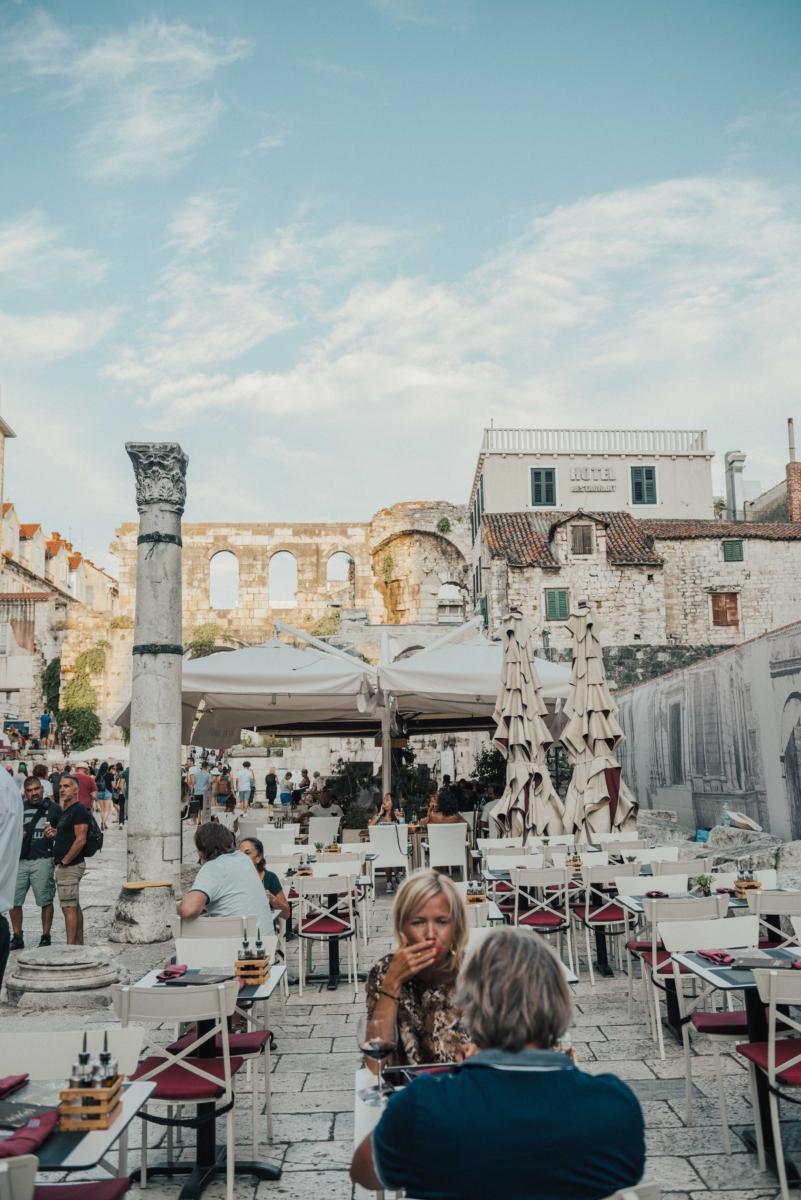 What To Know Before Going
The currency is kuna. While select places accept euros, I recommend having kanas on hand just in case.

Because my family and I were all flying in from different places, we decided to start the trip in Zagreb as it was the easiest place to fly into. We decided to spend 2 nights in Zagreb, which was a huge mistake. I recommend spending one night in Zagreb before moving on to Split (more on this later)
If you want to make the most of your time in Croatia, you will need to get a car. There's a lot of random towns on the way from one place to another which are worth seeing. Since my parents didn't want to drive, we got a driver + tour guide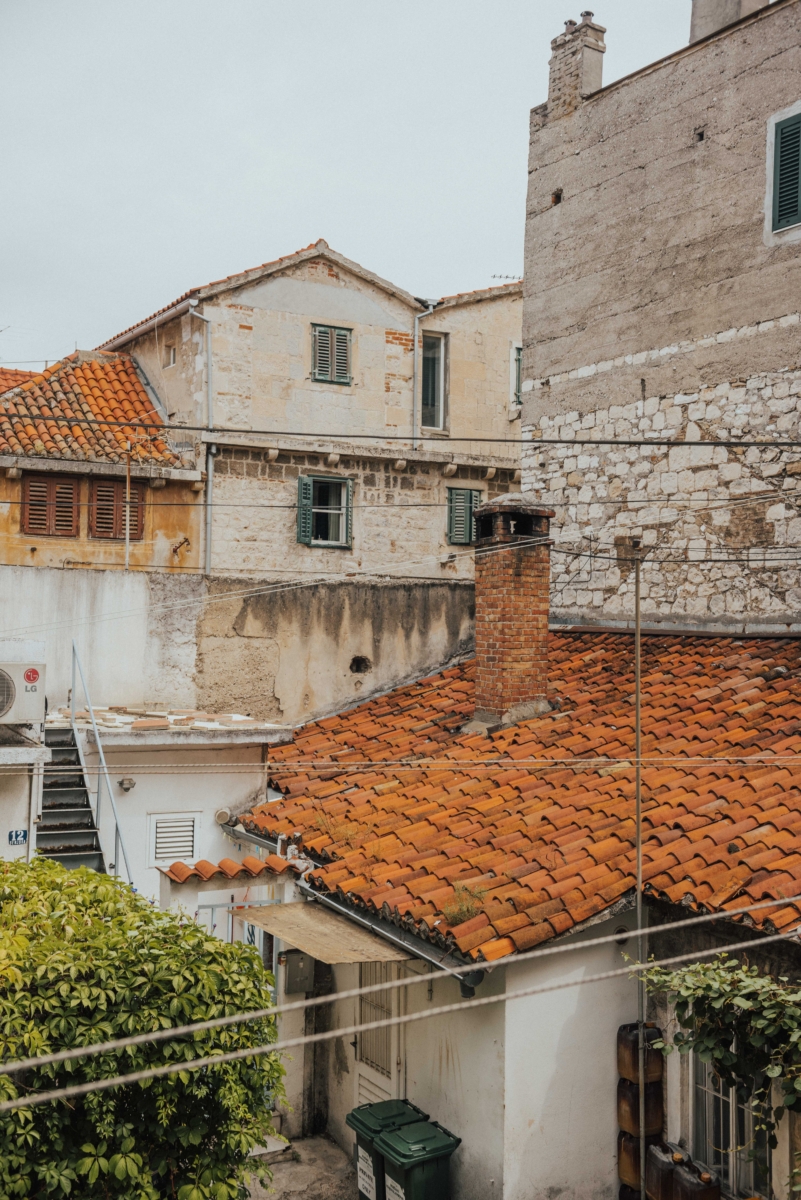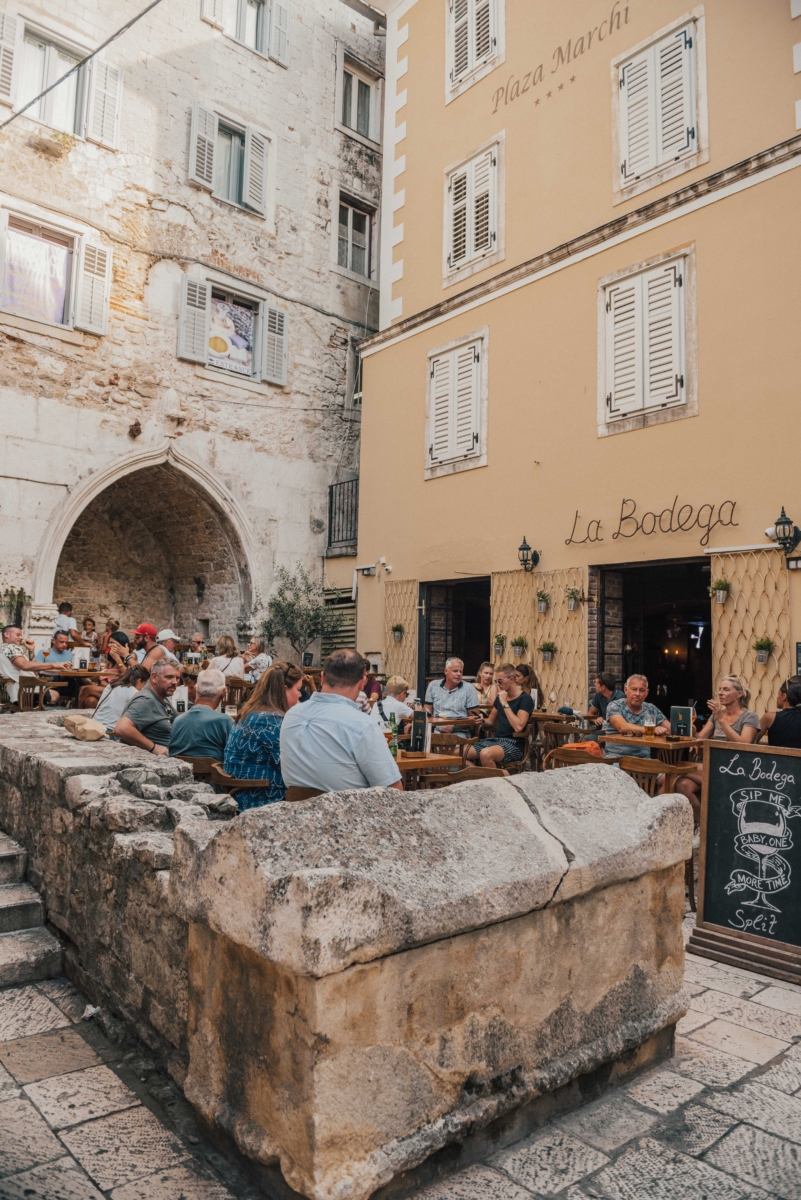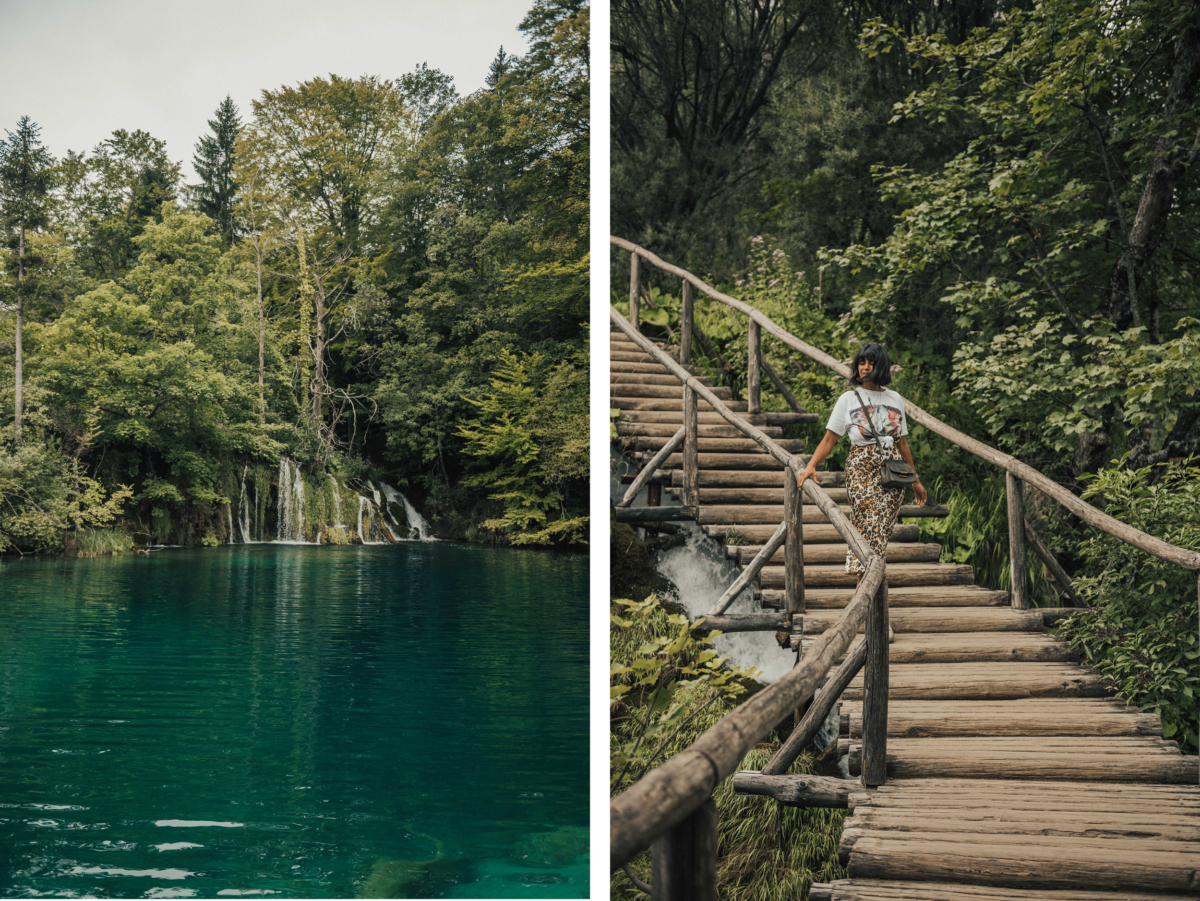 Where To Stay
We opted to stay in this Airbnb which I could not recommend more. If you're going in a big group (there were 5 of us), this house is perfect. The location is so central, you're literally right by the main square with loads of restaurants and shops right outside your doorstep. I highly recommend staying within the city walls, it's where the spirit of Split is and you don't want to miss out on it.
Where To Eat
I was blown away by the food scene in Croatia in general. The cuisine is Mediterranean, with a ton of focus on seafood. There's a ton of great traditional places (Konobas), along with restaurants that are serving up really creative dishes. Here are my recommendations: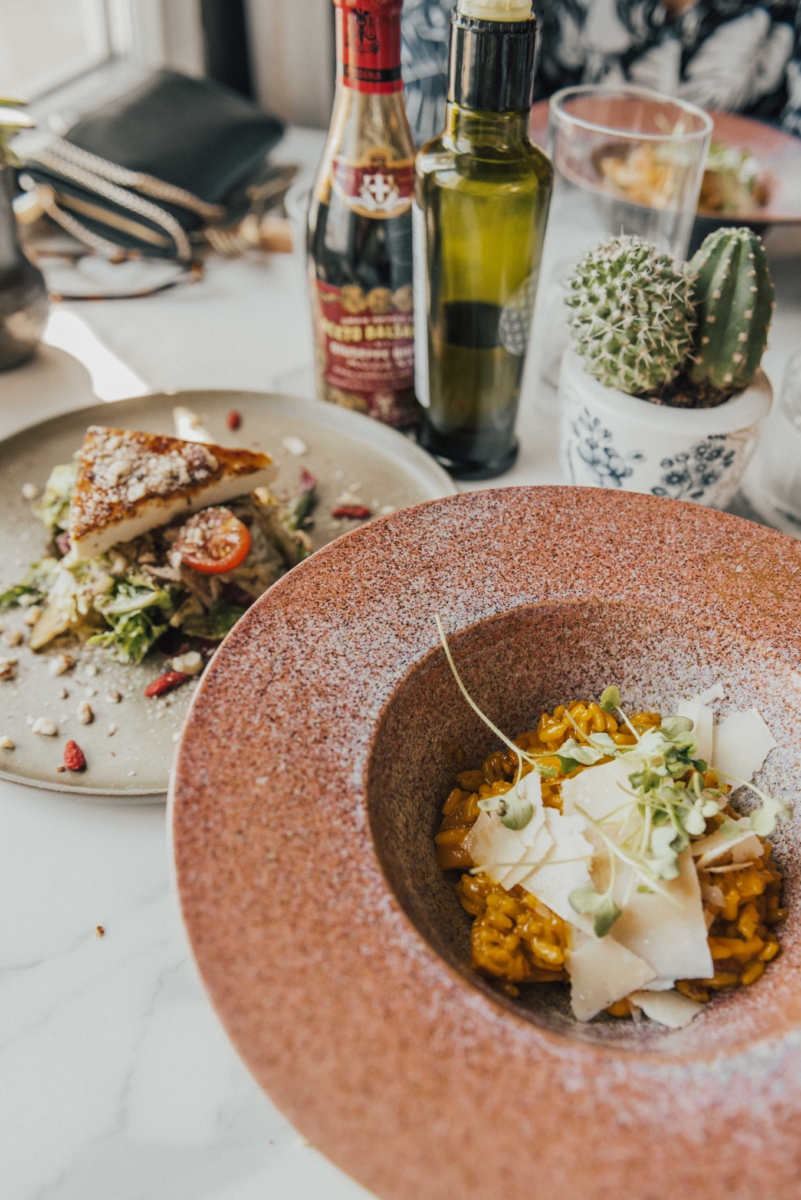 Trattoria Tinel – we arrived in Split pretty late at night and decided to eat at this spot upon our tour guide's recommendation. Everything was delicious. So fresh and simple. Get the fried calamari.
Brasserie 07 – if you're looking for a good breakfast spot, go here. You have a ton of options (I had a chia seed pudding, while my brothers had french toast), and everything is delicious.
D16 Coffee – specialty coffee lover? Look no further. This little cafe, tucked inside the streets of Split, became my go-to.
Zoi – located within the 1700 year old Diocletian's palace, this restaurant is more haute fare. The view is insane and it was one of my favourite dining experiences in Croatia. I recommend 2 dishes in particular: the saffron risotto and sea bass. My brothers and mom got the pasta which they thought was too bland, so steer clear of that. Make sure you reserve in advance.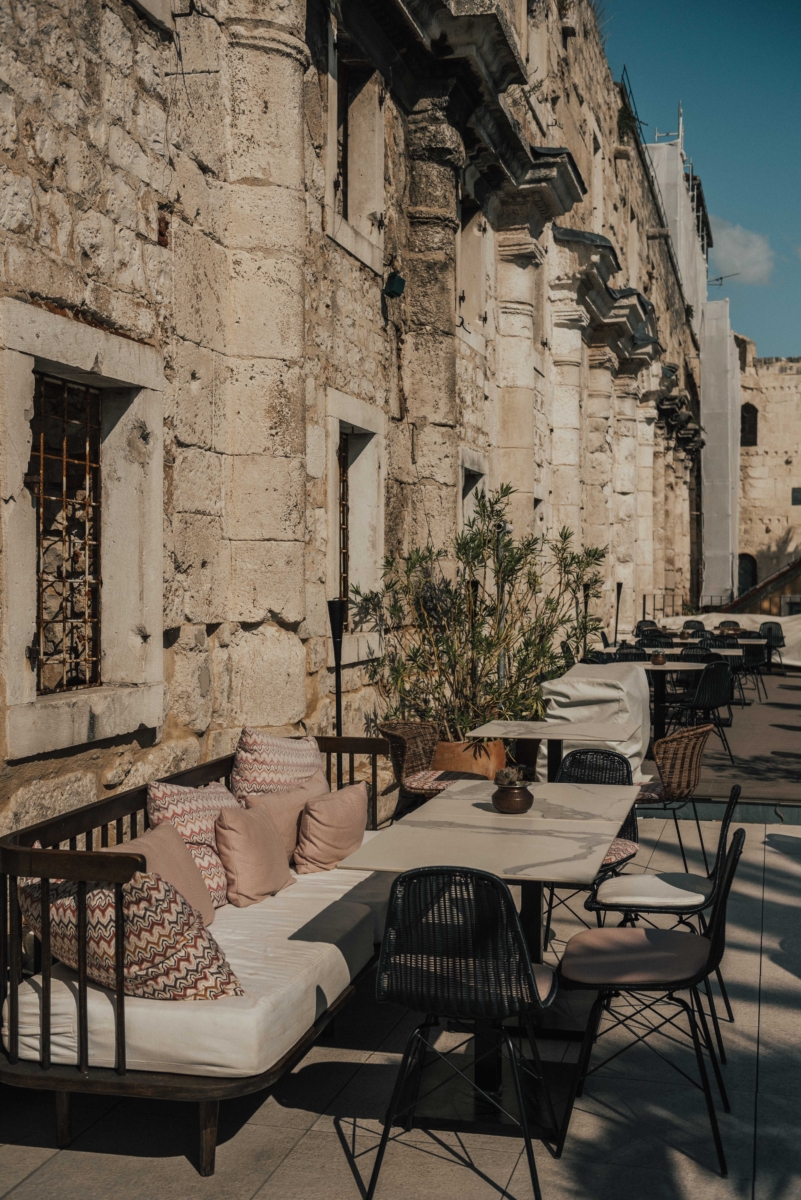 Zrno Soli – I had such high hopes for Zrno Soli. It's highly recommended and offers the best view of the marina. But it was so disappointing. The service was great, but the food was seriously underwhelming.
Bokeria – didn't make it here, but I've heard incredible things about it. They were fully reserved for about a week! So make sure you book in advance.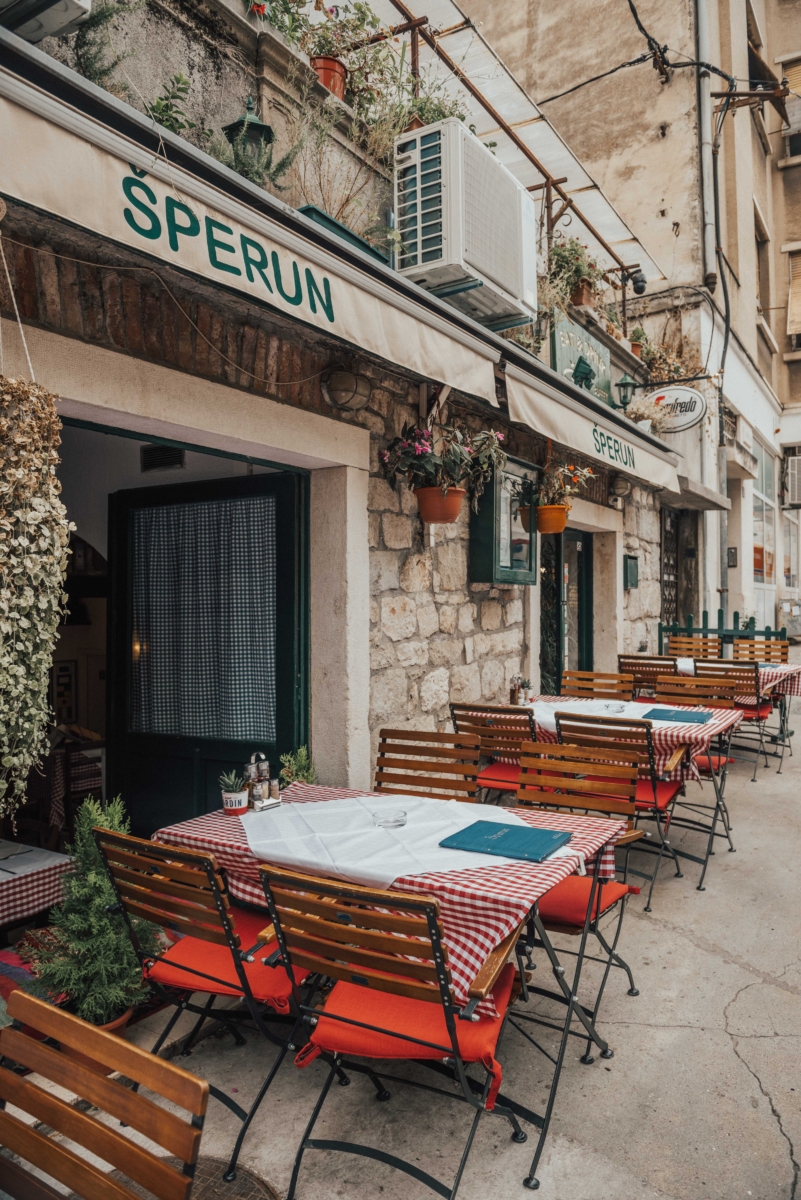 What To Do
If you're traveling from Zagreb to Split, schedule it so that you go to Plitvice Park as it's on the way. Plitvice was incredible, absolutely beautiful and so well preserved. Our tour guide scheduled our visit at 3pm as apparently mornings are far too busy. We started at the upper lakes, and then took a boat out to the lower lakes. Altogether, we spent about 4 hours walking around in the park.
Another worthy stop on the way from Zagreb to Plitvice, is Rastoke Falls. It's a tiny little village with the most beautiful waterfalls.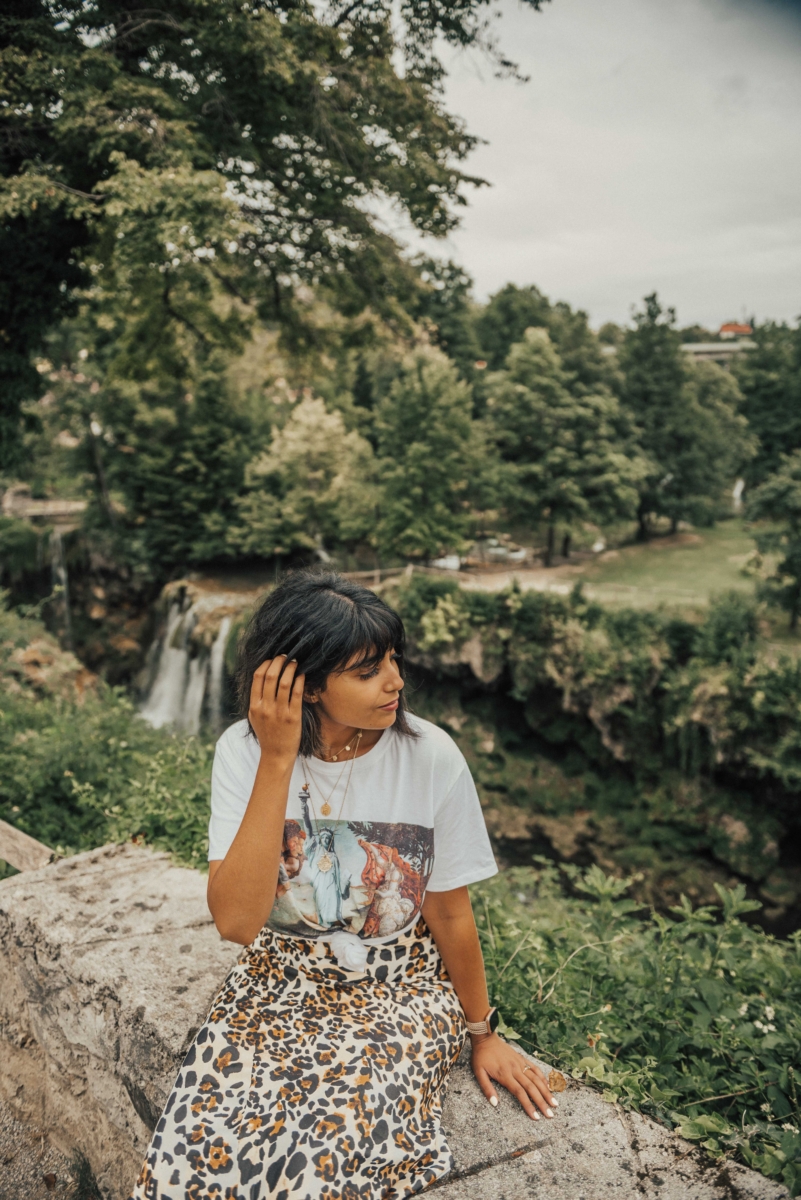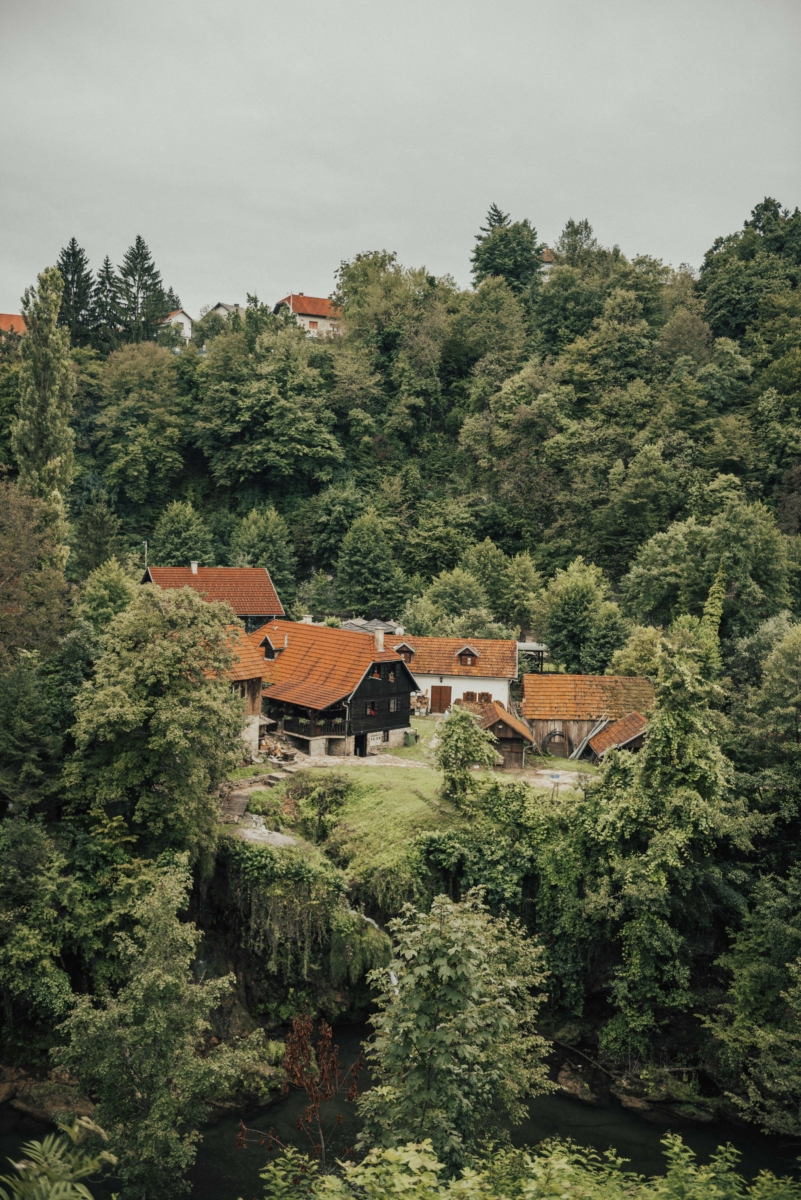 While in Split, wake up early and explore the town before it becomes super crowded.
Pay a visit to Diocletian's Palace, a 1700 year old Roman building which people still inhabit. Make sure you go first thing in the morning to beat the crowds.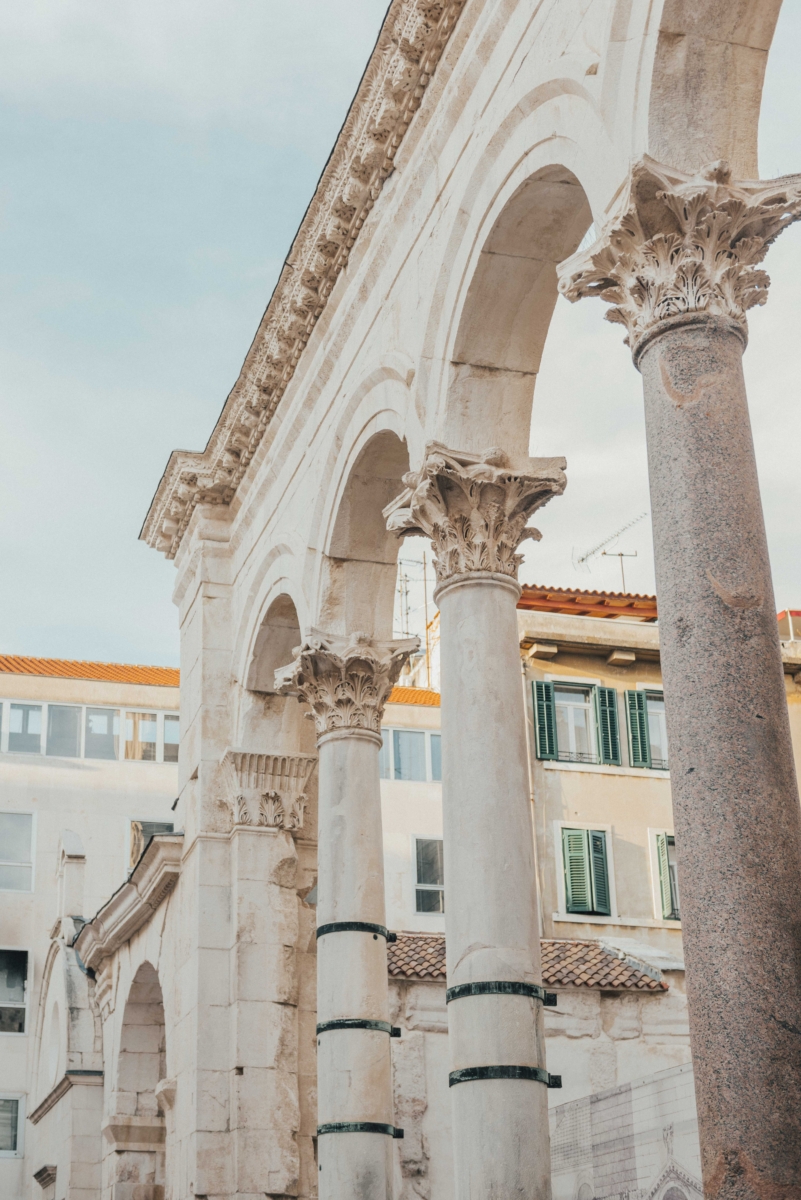 As mentioned, we opted for a tour guide. We had a great experience as we had an insider basically showing us around Croatia. I highly recommend opting for this option, should your budget allow for it.
Visit the Klis Fortress, which is a short drive from the centre of Split. It's a medieval fortress with a super interesting history, and if you're a Game of Thrones fan, you should know that some of the scenes were filmed there.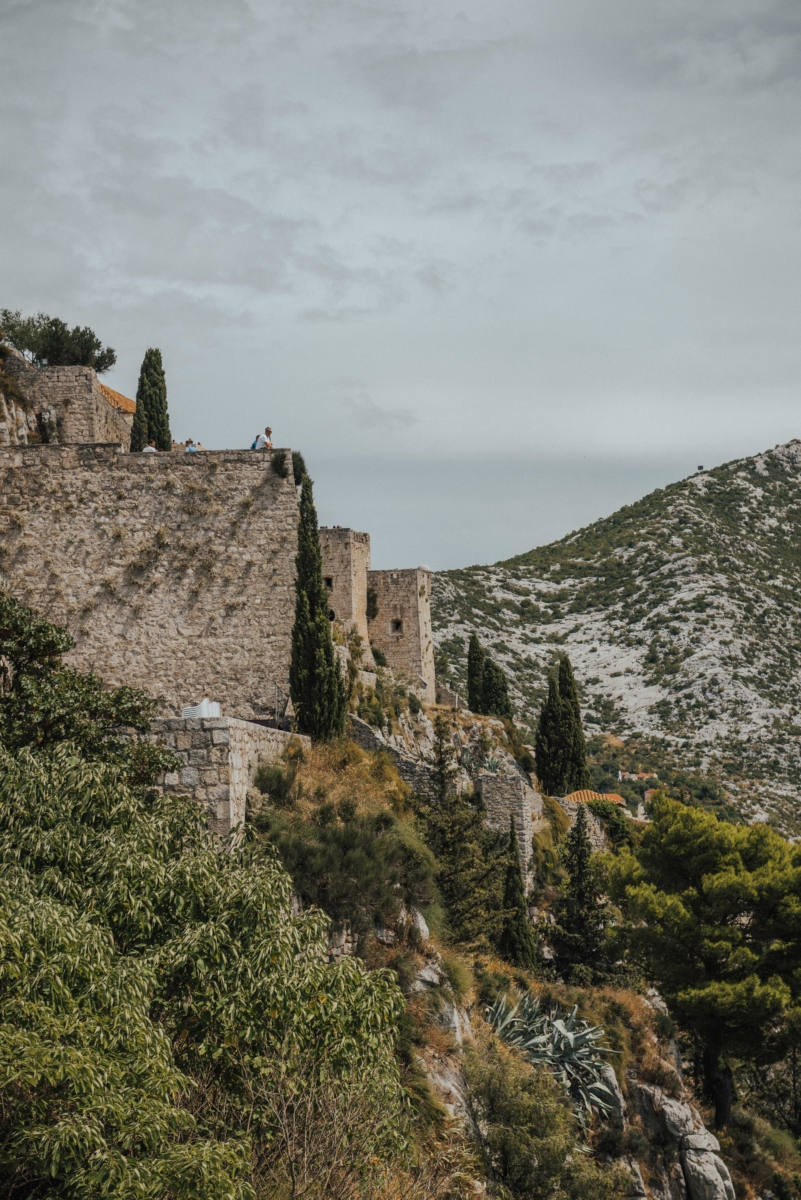 If you enjoyed this guide, don't forget to check out a weekend guide to Prince Edward County and my Gstaad travel guide.