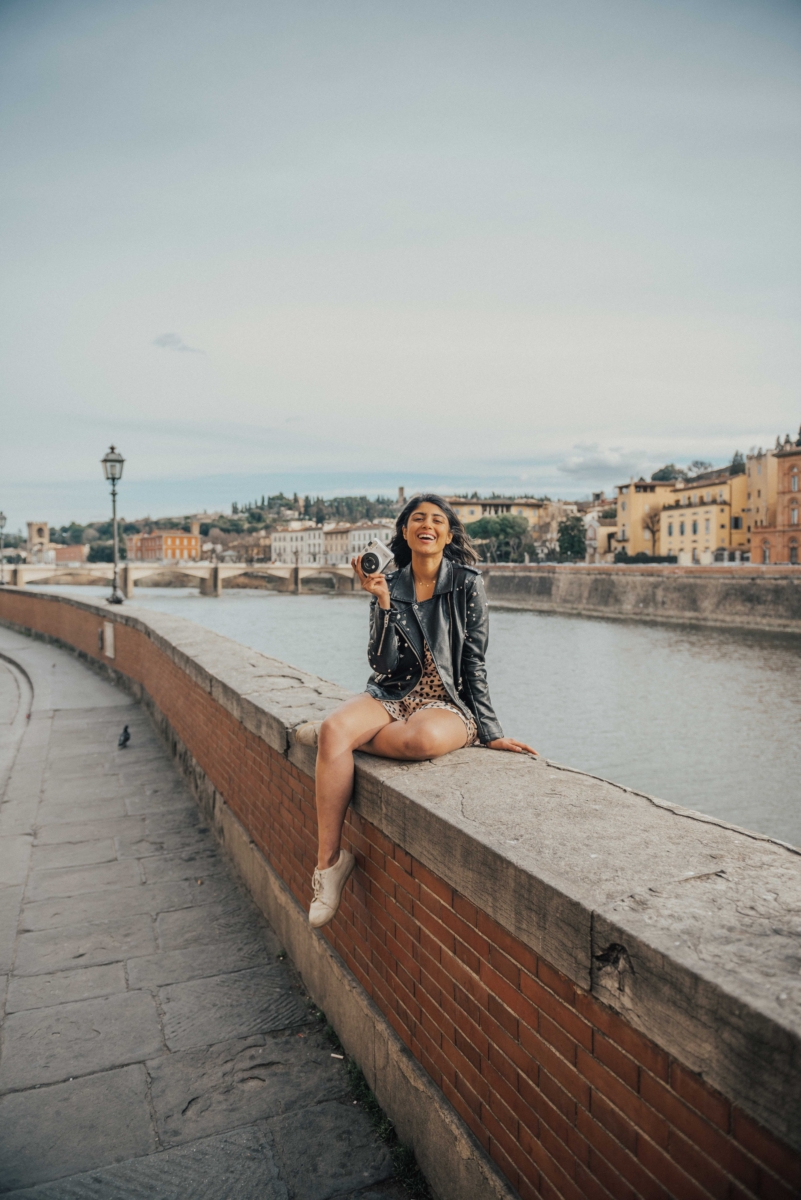 The first stop on my Italy trip was Florence. It's one of my favourite cities in the world, I think it has the best of everything – food, history, fashion. Like, what more could a girl want?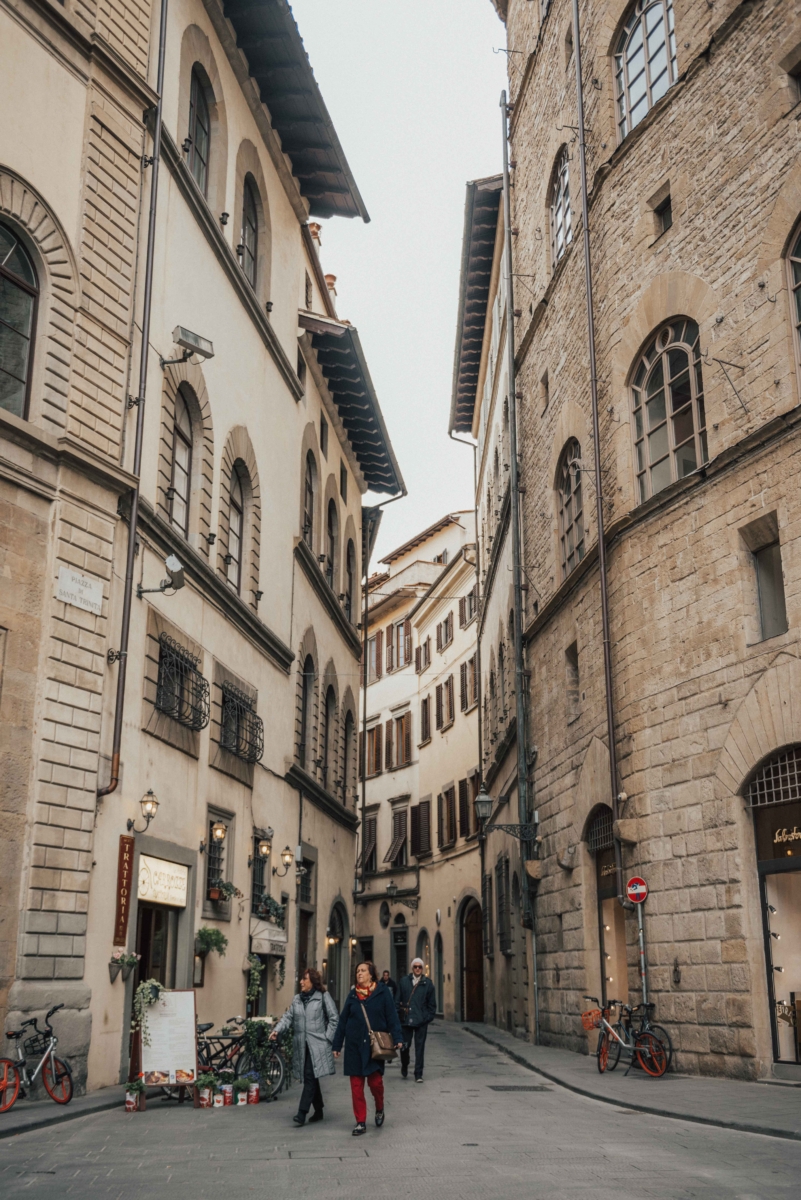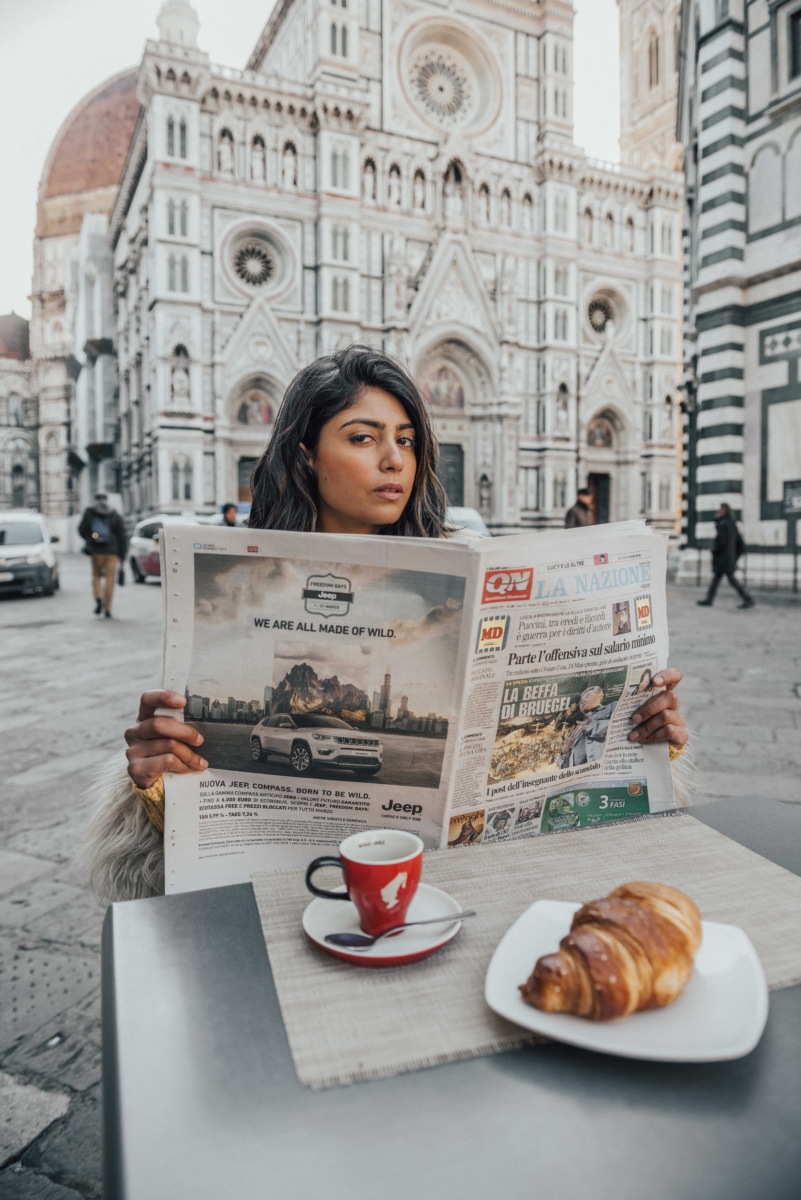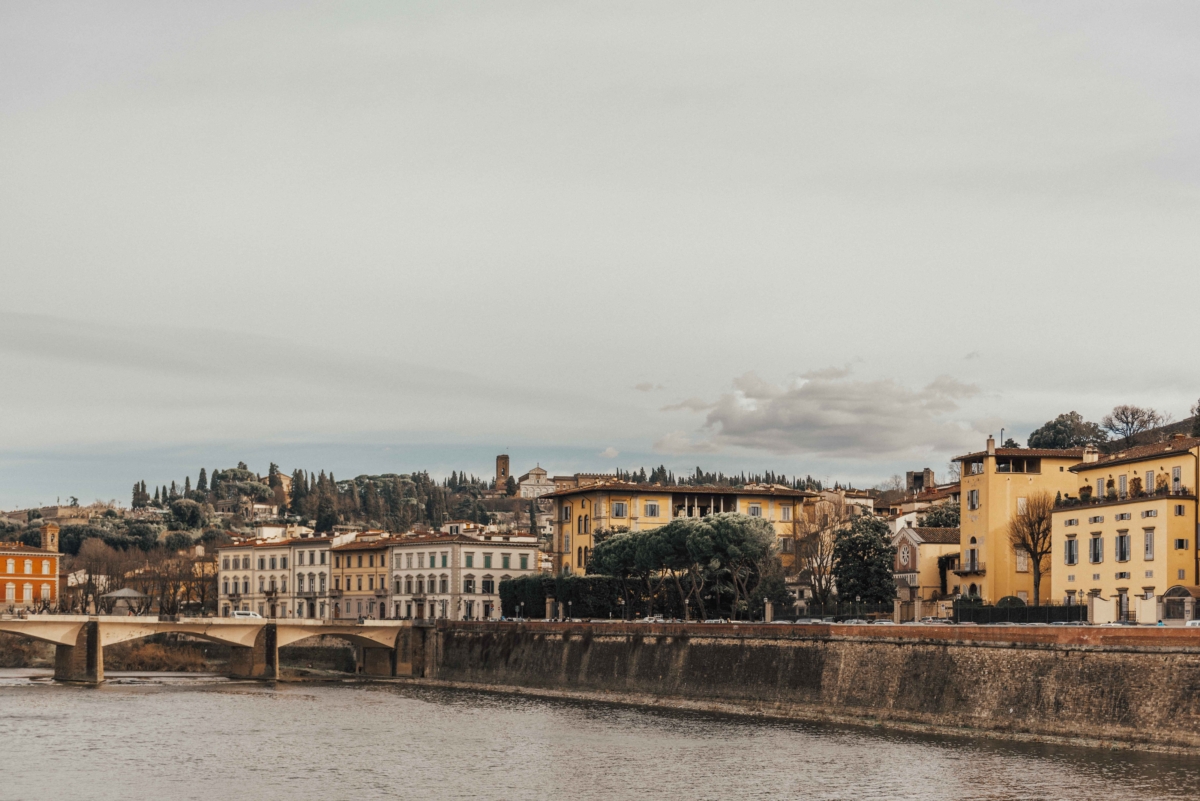 This was my third time in Florence, so I knew the pace of the trip would be a bit more relaxed since I know the city fairly well by now. Here are a few things to note before you visit: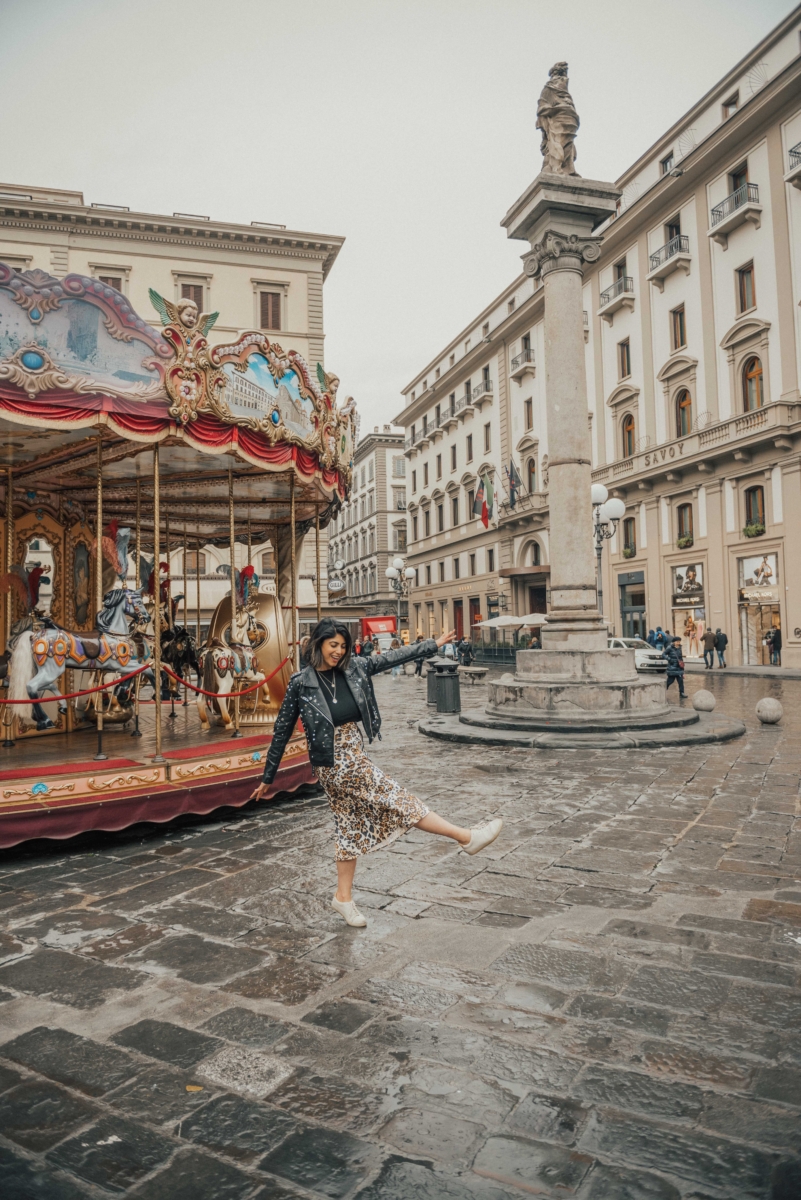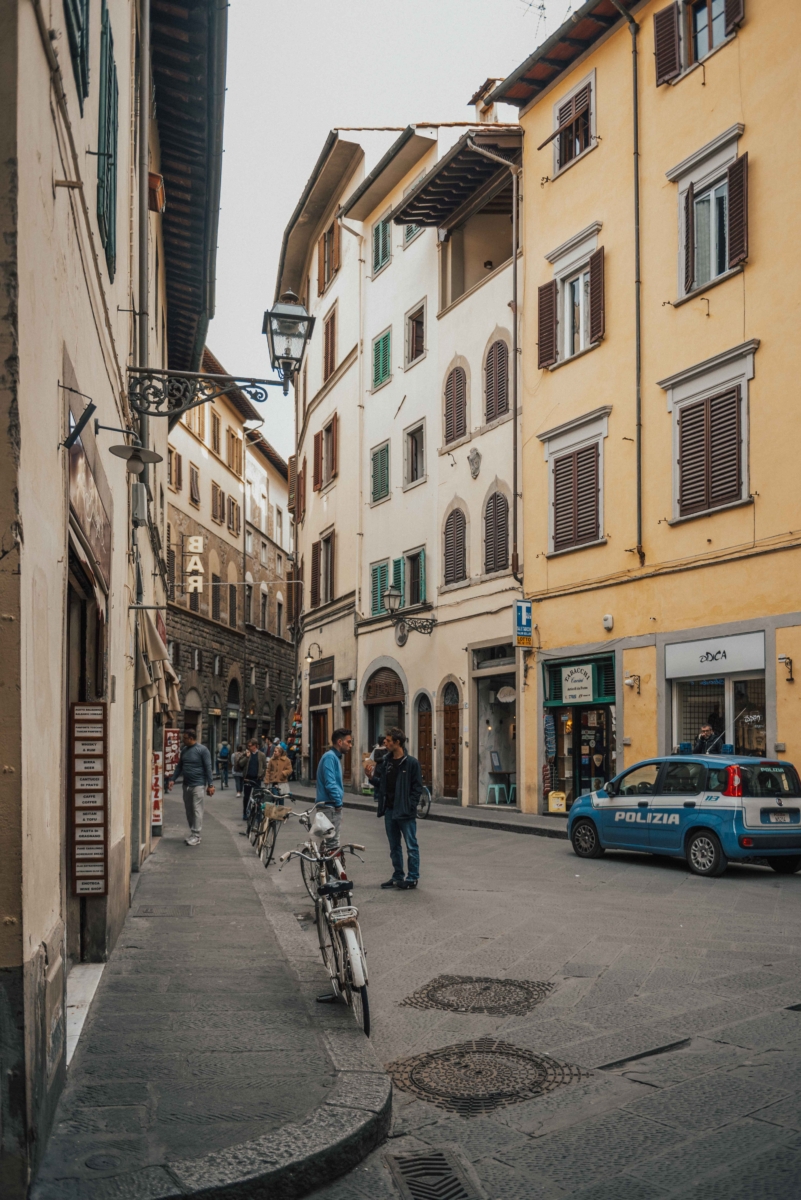 If you're landing at the airport, the best way to get to your hotel/airbnb is by cab. I believe the fixed rate is €22, and then an additional €2.5 per piece of luggage.
Florence doesn't have Uber, so if you want to take a cab, ask your hotel to call in advance.
I wouldn't recommend renting a car if you're staying within the city because there's no parking and the streets aren't the easiest to navigate. Plus the city is small and walkable.
The trams are very easy to use, but the buses are a doozy.
In terms of weather, September/October is IMO, the best time of year to go. I went in March and it was a little chilly.
Where To Stay
I always like to explore different hotels in a city, especially if I'm staying for a few days. I spent 4 days in Florence, and split my time between two hotels.
Upon arriving in Florence I took a cab from the airport to my first hotel, Riva Lofts. While Riva Lofts is still within central Florence, it's about a 25 minute walk to the historical district. It's actually closer to Oltrarno, the area on the opposite side of the Arno river which is really cool. However, Riva Lofts is right next to the tram stop which takes you directly to the historical center in about 12 minutes, which was very convenient.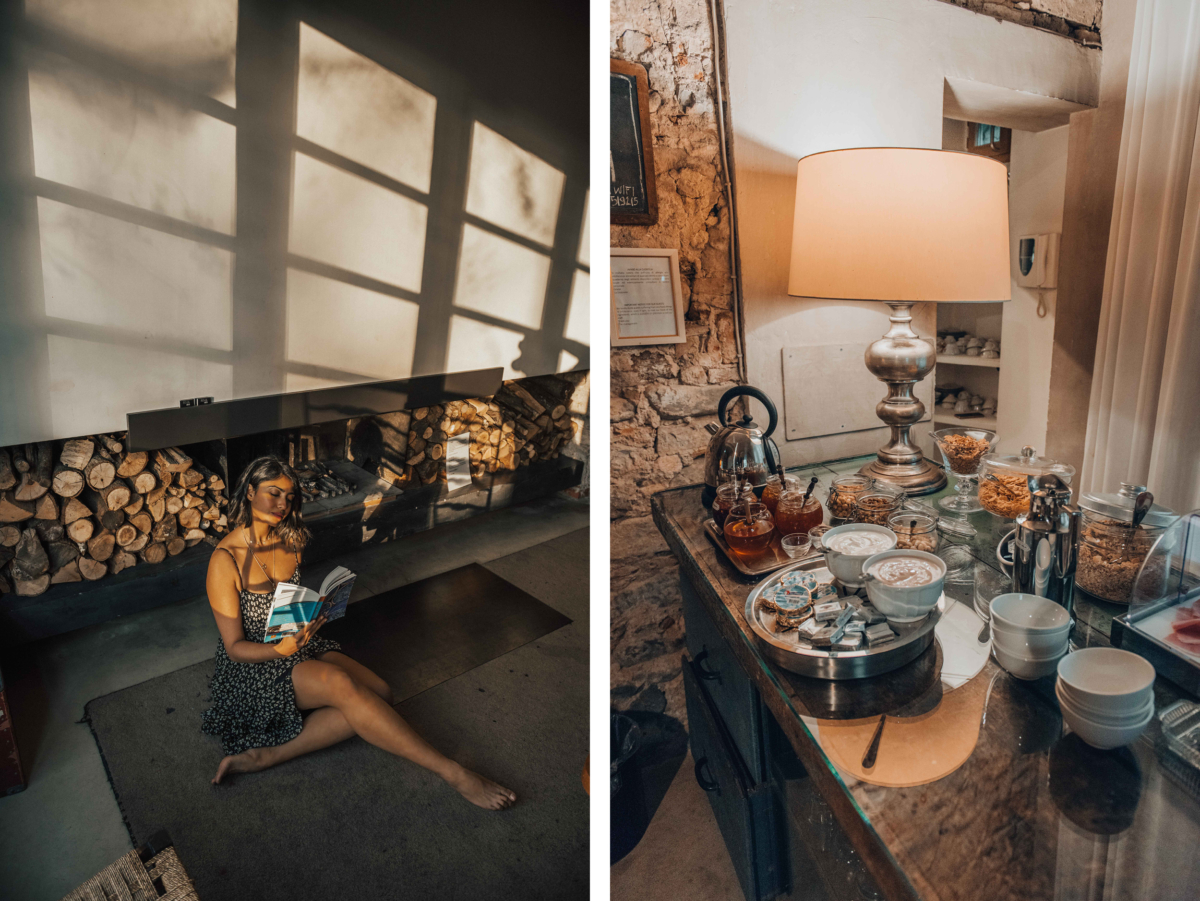 Though the location isn't right in the historical center, the hotel itself is a dream. The hotel feels like a stylish retreat with chic design sensibilities. The hotel has 9 suites, which are massive. I loved that the interior was a combination of minimalism with touches of wood and antique pieces, giving the place a really cool vibe. Like this is a place you'd want to lounge by the pool in a chic bikini, massive hat, fabulous sunglasses and heels for no particular reason, ya know?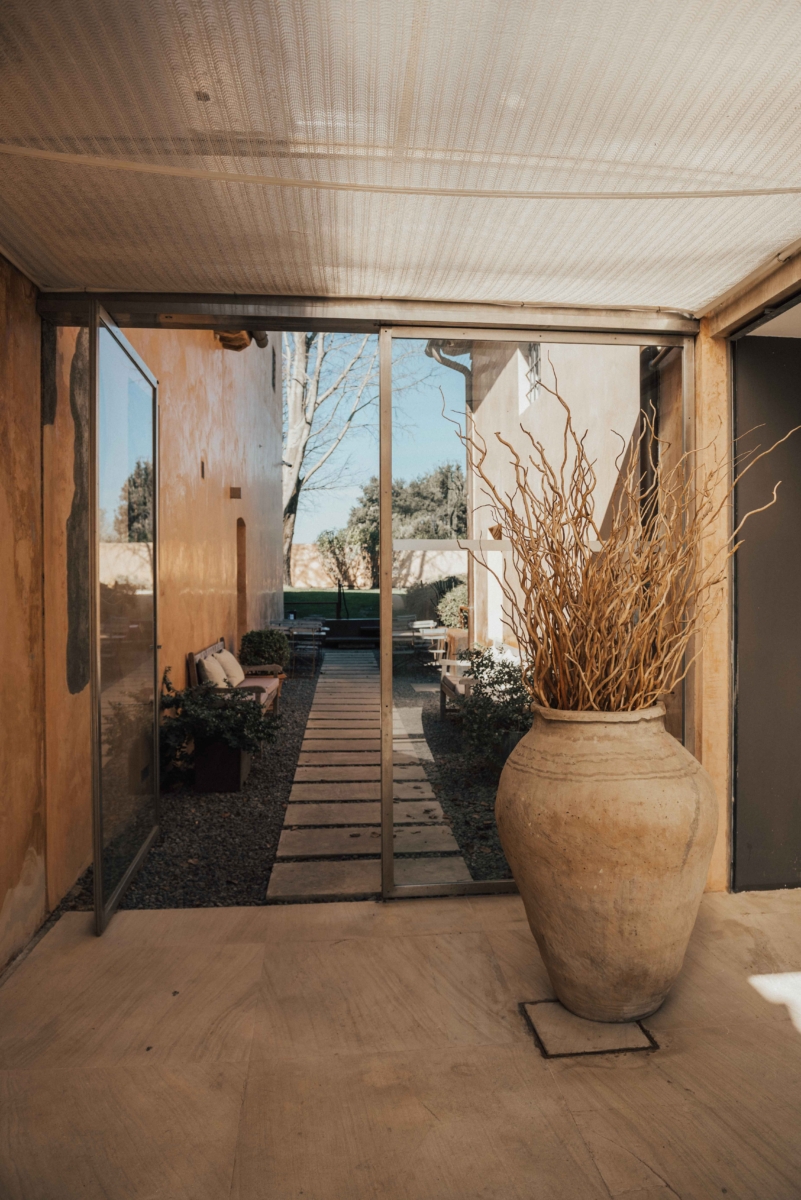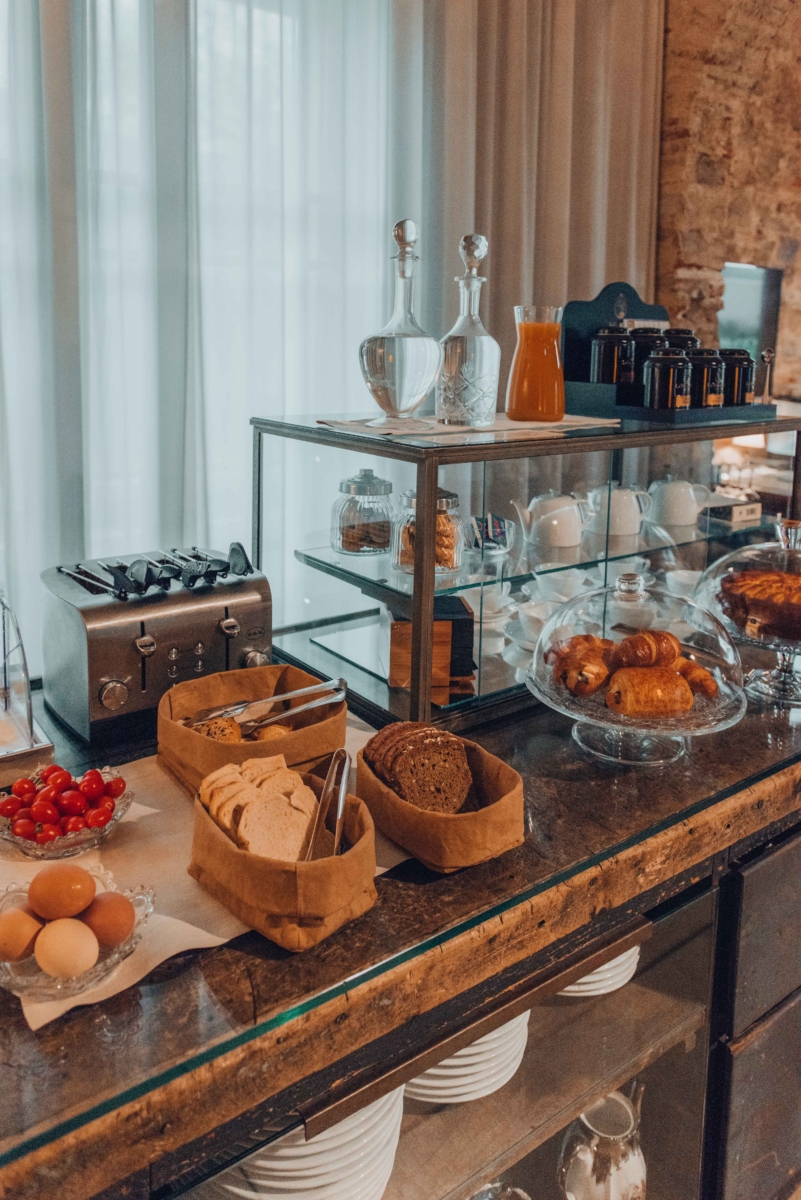 The hotel offers breakfast which is very Italian indeed. Uncomplicated and delicious. Expect warm, flakey croissants, foamy cappuccino, along with yogurt, granola, and fruits. The staff are warm and friendly, and happy to answer any questions. Stay here if you want a laidback vacation in Florence.
If you've looked up the list of top boutique hotels in Florence, you're likely familiar with SoprArno Suites and AdAstra. They're both super chic boutique hotels with an excellent reputation in the city. So when the mastermind owners behind the two properties started a brand new hotel, Oltrarno Splendid, there was not a doubt in my mind that it would be incredible. I was right.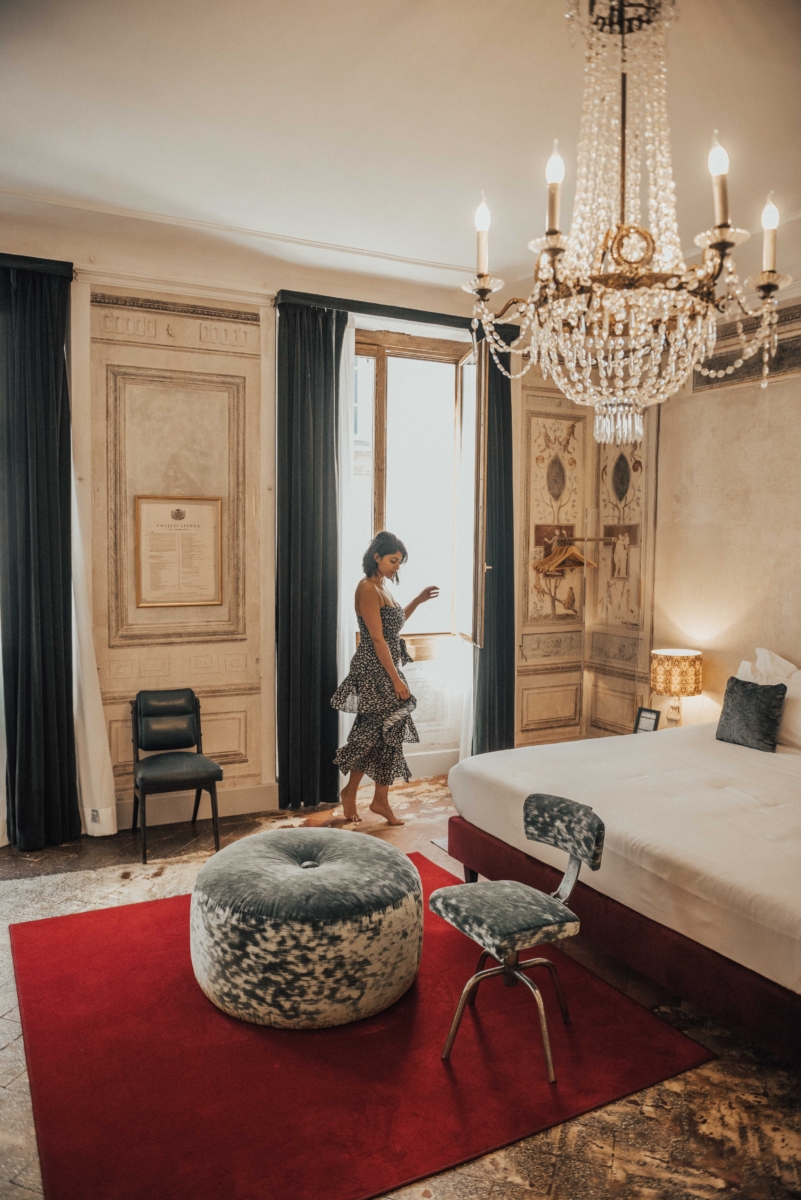 Located in OltrArno, the chic neighbourhood opposite the historical center, Oltrarno Splendid is a beautiful mix of eclectic meets traditional Italian. The team behind Oltrarno Splendid have a keen eye for decor. Every piece of furniture, art, and decoration is sourced from different corners of the world, from vintage stores in London to auction houses. Plus, since the hotel is housed within a historic building, they were able to uncover original frescoes from the 1700s which is a pretty surreal experience.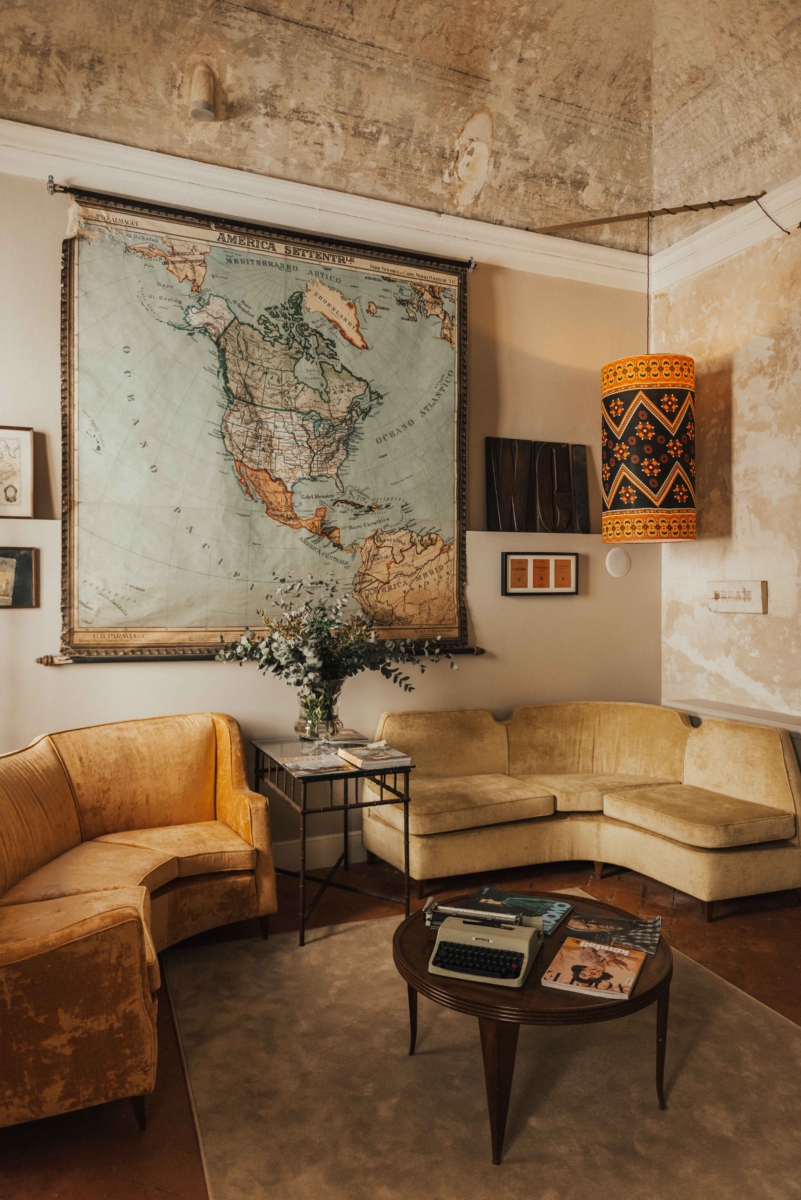 By the end of my two days at Oltrarno Splendid, the team felt like family. I stayed at the hotel the day after it opened, during its soft launch, so I spent time talking to the staff, and they were just so lovely. They made me feel so at home, with every little request taken care of. They made thoughtful recommendations and looked for ways to make my stay extraordinary. The hotel offers breakfast, which is not to be missed. A simple Italian faire which is elevated thanks to the use of high-quality ingredients. My go-to was cappuccino and a croissant (okay, maybe like 3 croissants).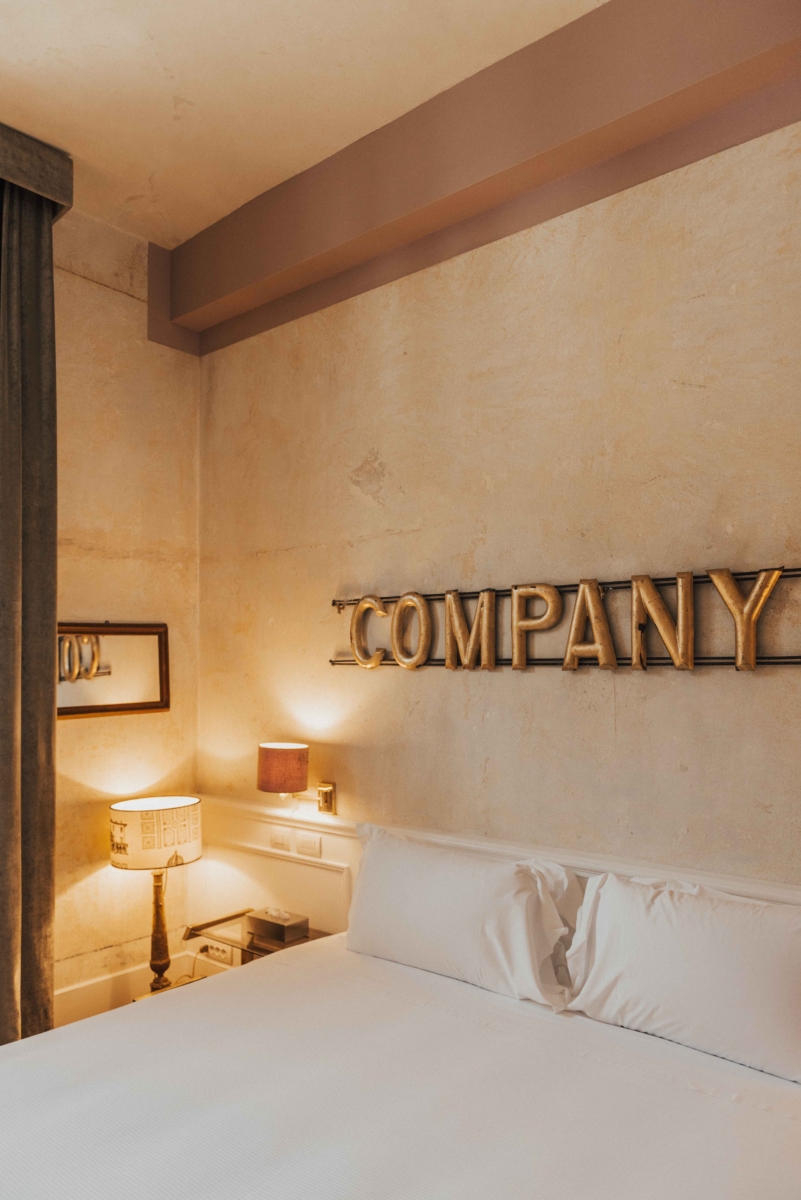 In terms of location, it's pretty unbeatable. It's a 10 minute walk from the train station, and maybe a 5 minute walk from Ponte Vecchio. However, if you stay here, I urge you to explore the Oltrarno neighbourhood which is full of incredible restaurants, boutiques and wine shops.
There isn't one thing that this hotel got wrong. I will most certainly be staying here when I return to Florence.
Where To Eat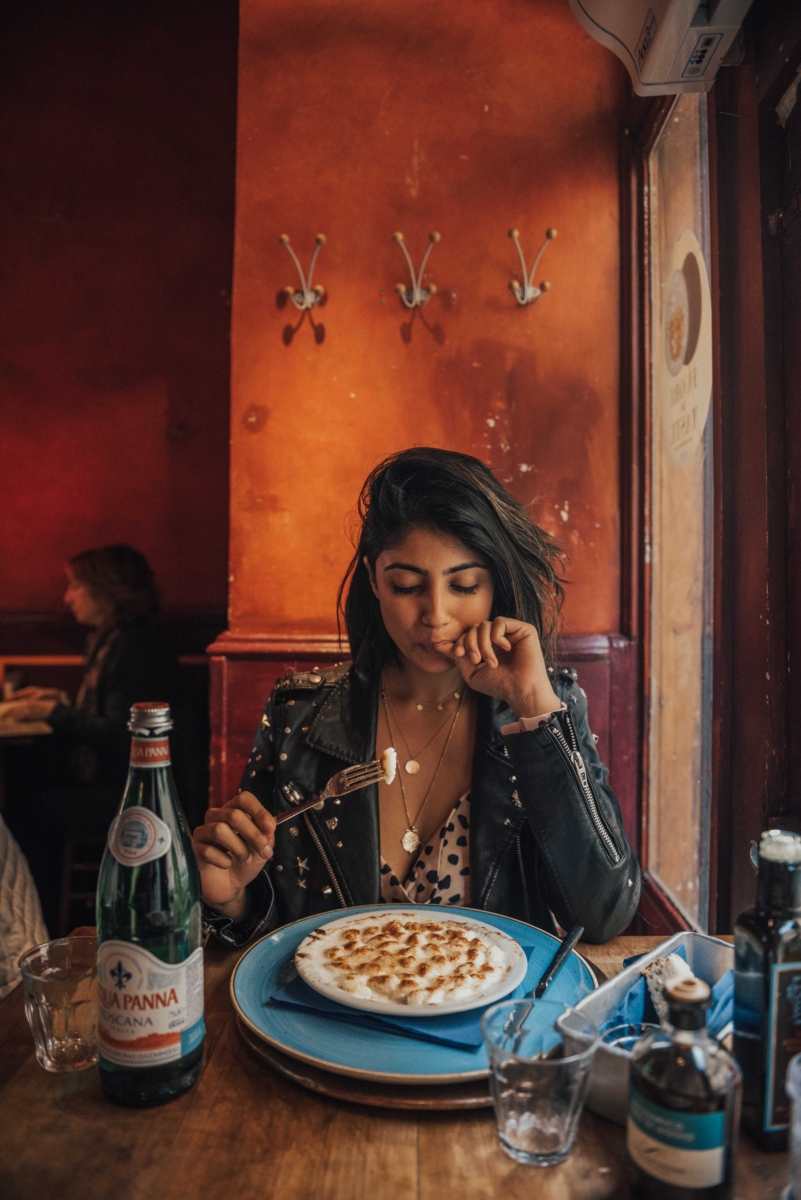 Florence is my favourite city in the world for food. Yes Rome is great and so is Milan, but the thing is you have to know which restaurants to go to there. In Florence, most restaurants are excellent, and even a bad restaurant is still like a 7/10. But of course, I'm always on a mission to find the best places to eat, so I'm pretty damn proud of this list:
Vini e Vicchi – Last time I was in Florence, I tried going here, but it was fully booked. This time, I arrived here on my very first night, hoping for a table, but surprise surprise, I had to make a reservation for my very last night. When a restaurant has been around for years and is fully packed every night, you know they're doing something right!
Osteria Pastella – The truffle pasta, made on a Grana Padano cheese wheel, is probably the best thing I've ever tasted. Worth flying to Florence for.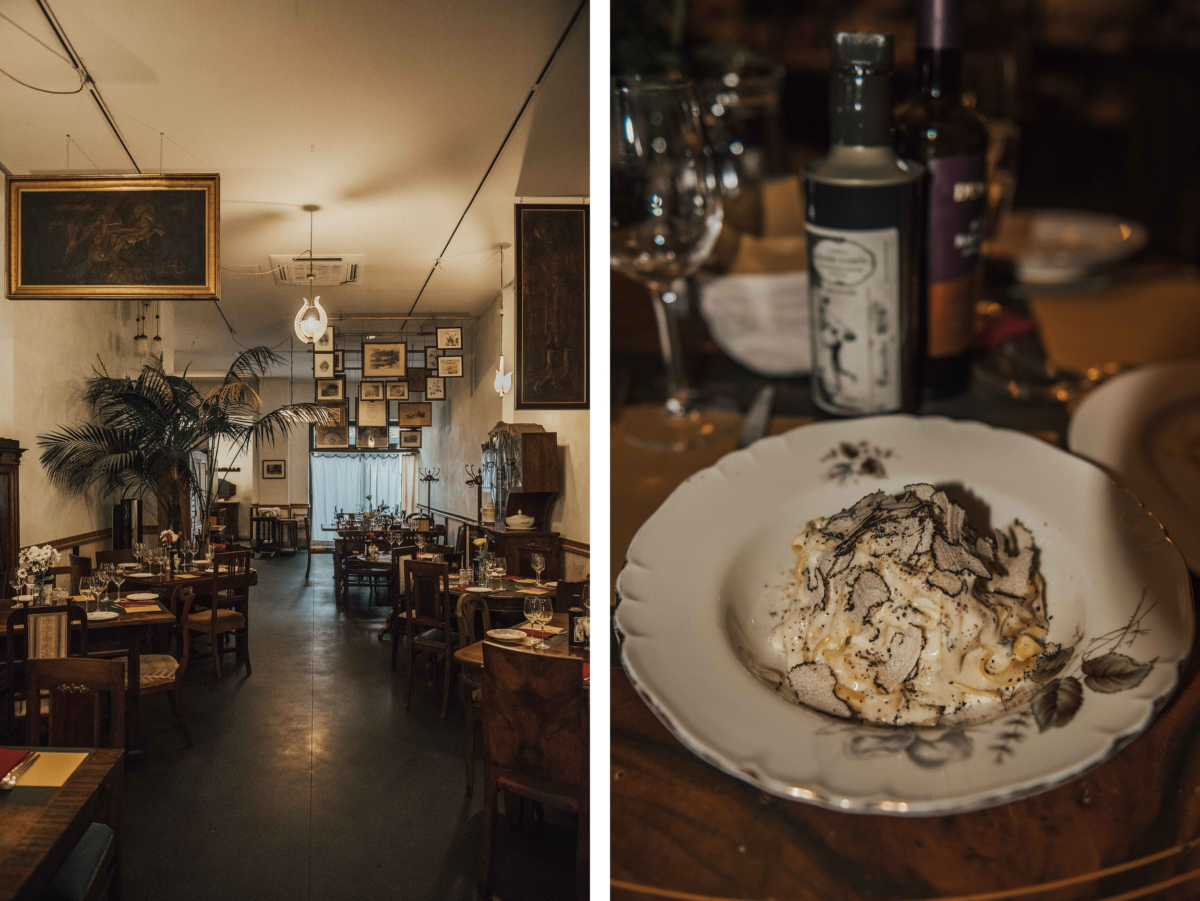 Il Santo Bevitore – Located in Oltrarno, this restaurant was recommended to us by our concierge at Oltrarno Splendid. We managed to get a reservation and were blown away by both the vibe, and the food. We were told that this is more of a local spot, with excellent service and a small menu, and everything exceeded our expectations.
Il Barretto – I ate here the last time I was in Florence and had to go back. Everything on the menu is phenomenal.
Osteria Santo Spirito – Two words: truffle gnocchi. Holy shit, this was so next level. Basically how the Italians do Mac 'n Cheese.
Where To Gelato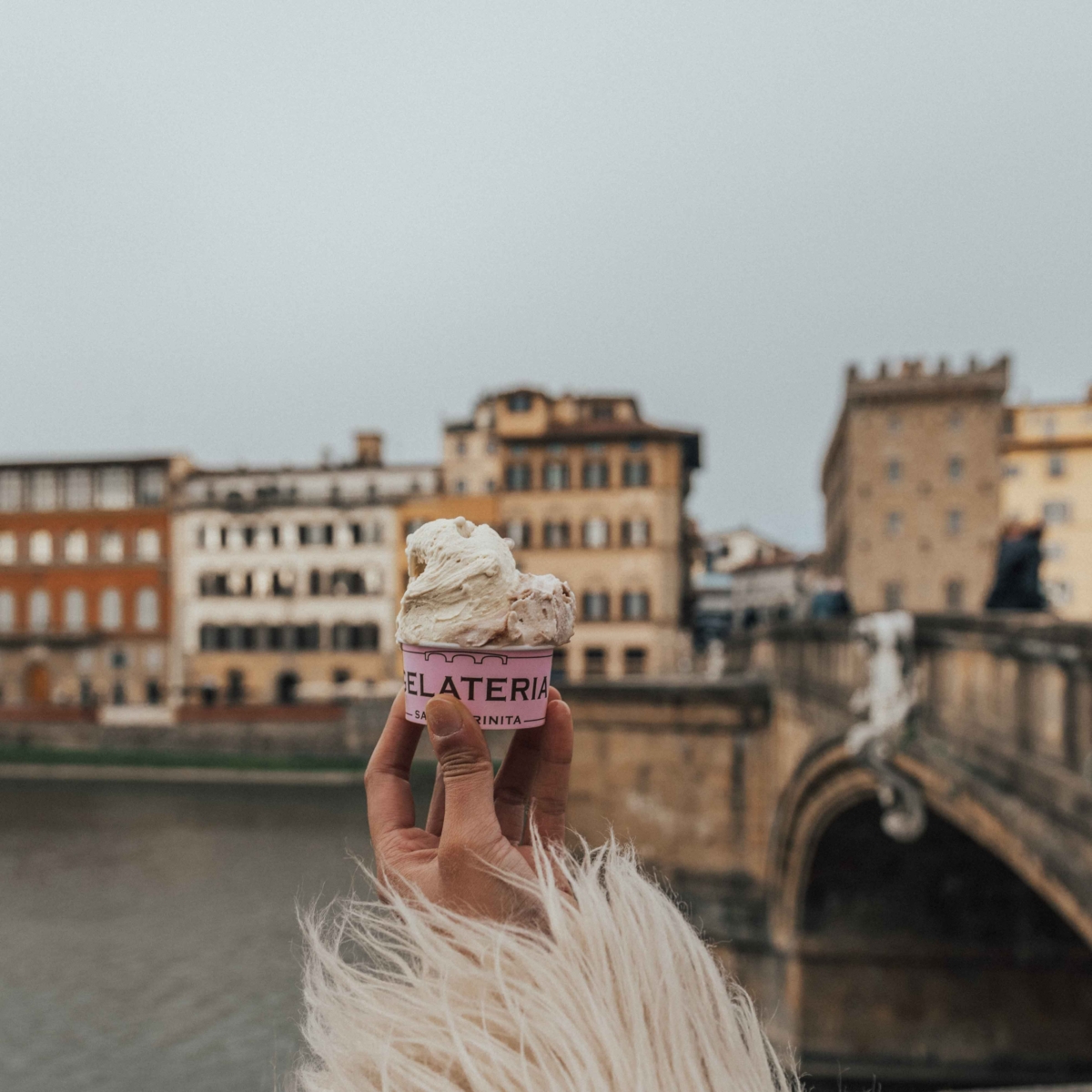 Eating gelato should be a national sport in Italy. I mean, the amount of gelaterias in Florence, each better than the last, is truly a shock.
Gelateria Carria – Over 20 different flavours to choose from. I highly recommend the hazelnut and pistachio flavours.
Gelateria dei Neri – Without a doubt, the best gelato I've had in my life. I don't really have the words, I feel like you need to experience it for yourself.
Gelateria Santa Trinita – Highly recommended. I found this one the last time I was in Florence and had to go back once again.
What To Do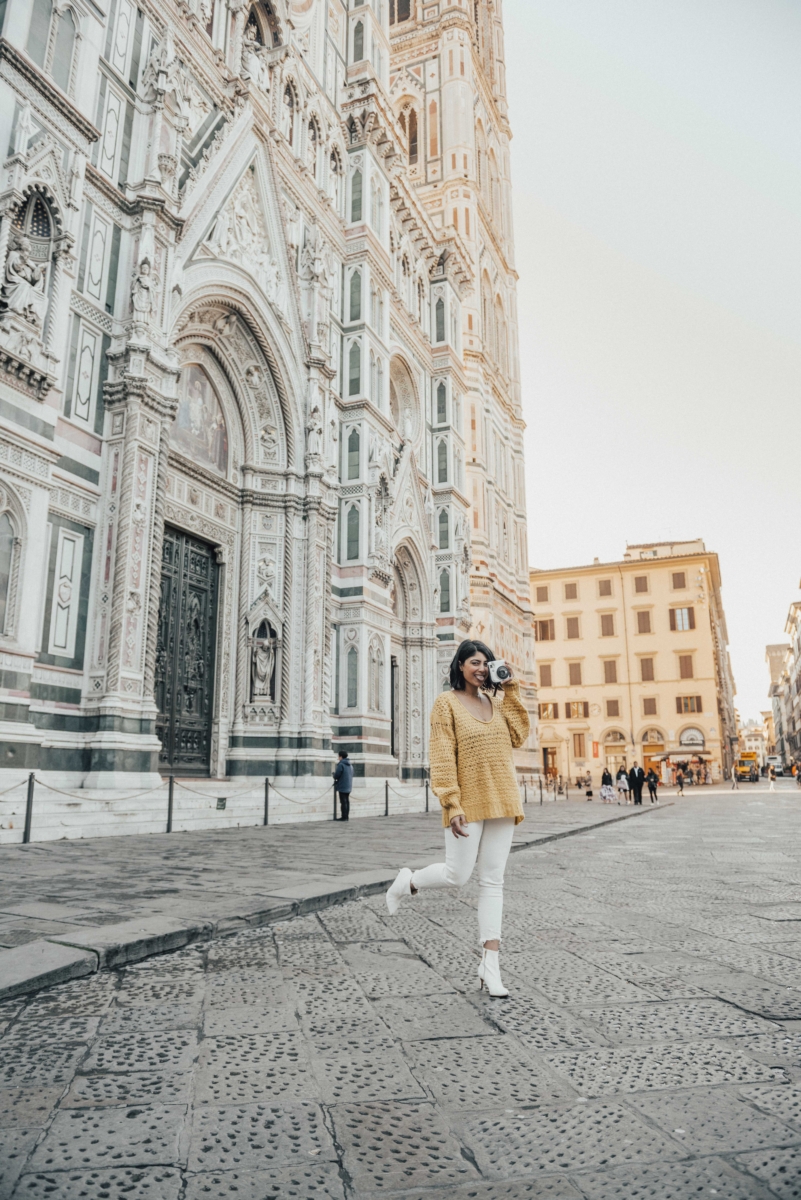 This is a city that offers the best of history, shopping, and food. There's no shortage of activities, but here are some of my favourite things to do: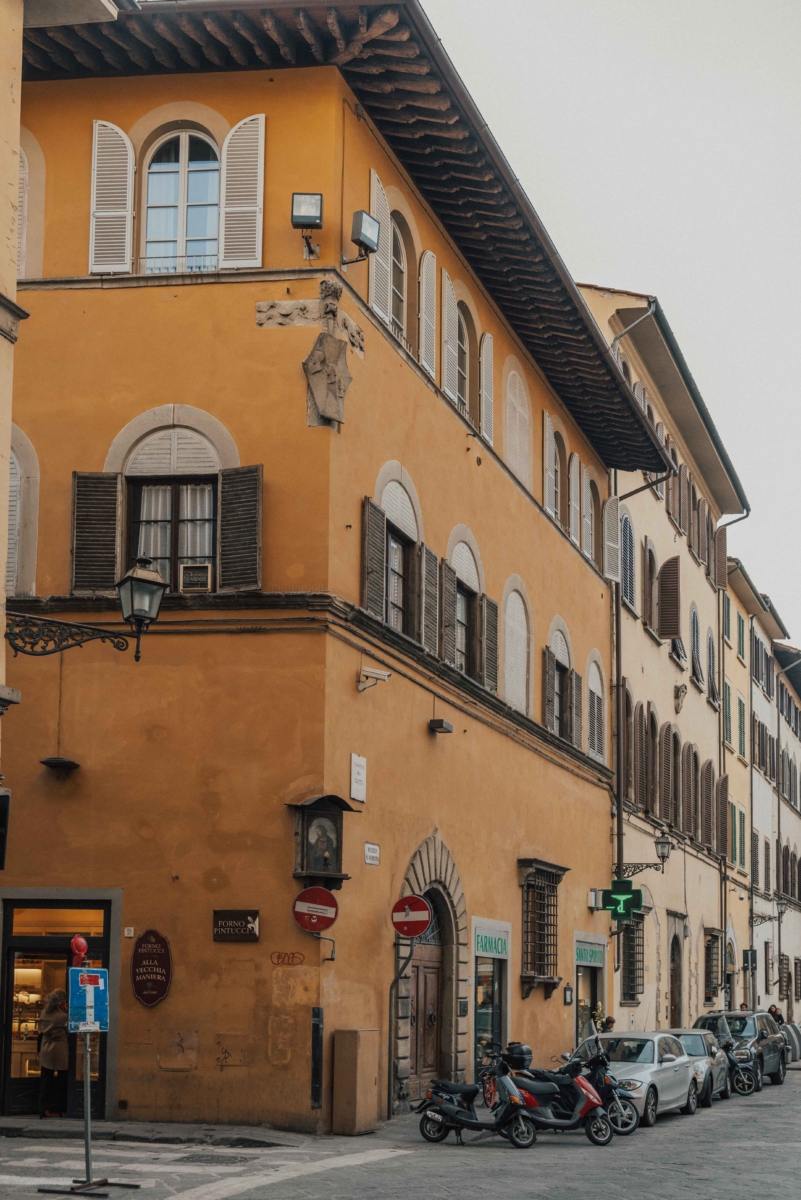 For a view of the city, head to Piazzale Michaelangelo
Florence is famous for art, and is home to both the Uffizi Gallery and Academia Gallery, which houses Michaelangelo's David – just make sure you buy your tickets in advance for both galleries
If you want to go inside the Duomo, make sure you go first thing in the morning, otherwise expect to wait for hours
The Oltrarno neighbourhood is home to so many cool boutiques, cafes and restaurants, make sure you spend time there
Make sure you do a day trip to the Tuscan countryside, or to Bologna or Verona, all of which are a short drive or train ride away
PS – If you enjoyed this guide, check out my weekend guide to Paris and why you need to go to Gstaad immediately.