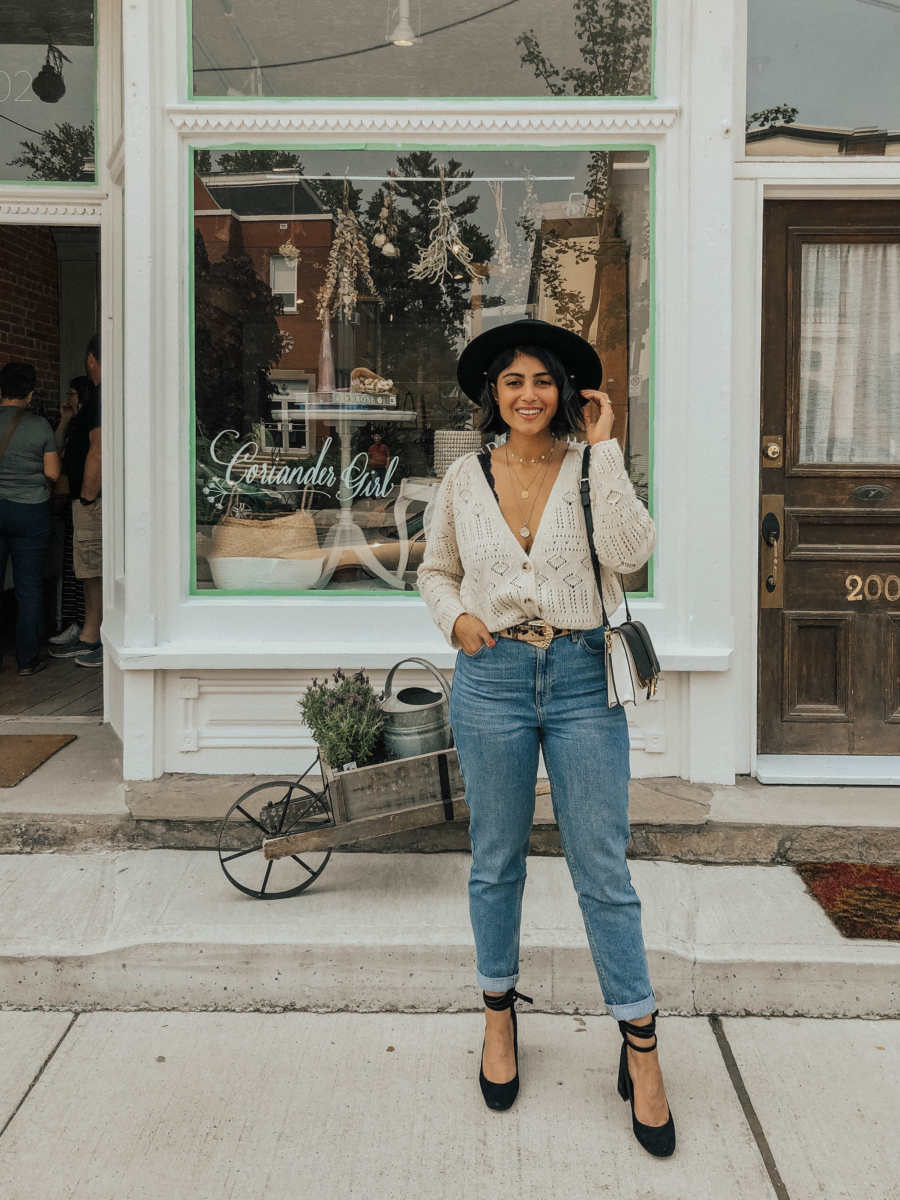 I've always been a city girl through and through. I'd sooner chop off a finger than go camping, and the idea of going to a cottage in some remote area sounds more like a horror film than a relaxing getaway.
However, last year, while spending a week in the English countryside, I sort of got a fresh perspective on what the 'countryside' can be like. So I came to the conclusion that I'm okay with the countryside as long as there's elements of the city present – like great food, places to go out, and beautiful interiors. And in a nutshell, this is exactly what to expect from Prince Edward County, a small region just 2 hours outside of Toronto.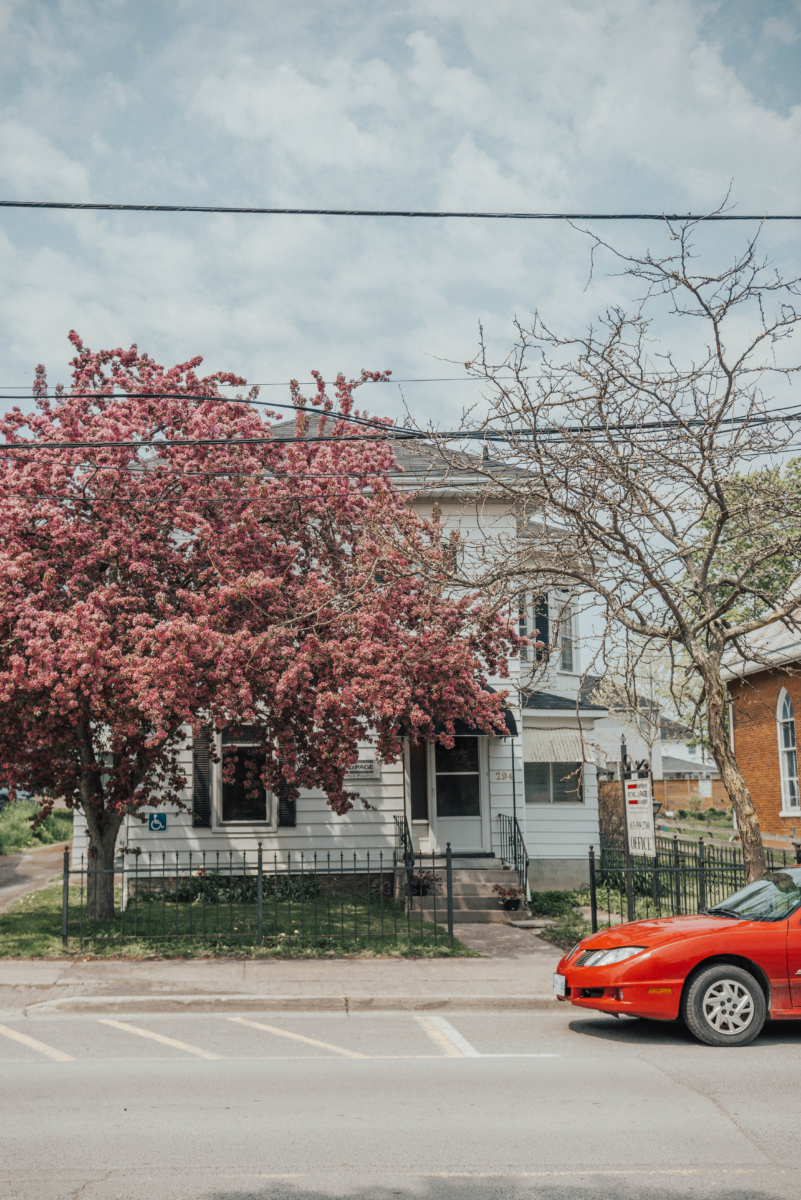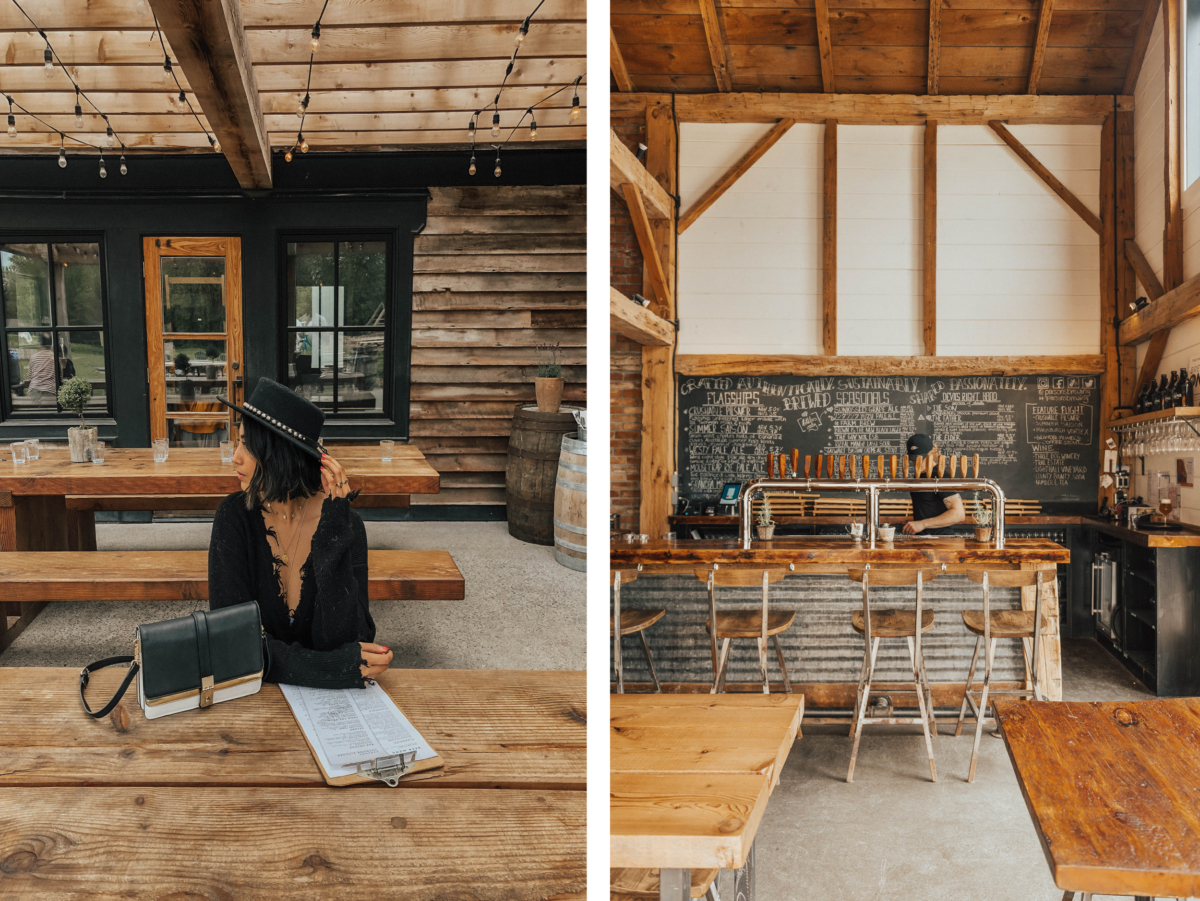 All of my friends from the creative industry had been raving to me about Prince Edward County for the longest time. And I wanted to go investigate what the hype was all about. But with a packed travel schedule, and the seemingly endless Canadian winter, I wanted to go at a time where I'd actually enjoy myself, and that happened to be just last weekend. And let me tell you, I loved it so much that I would have happily spent a week there if I'd had the chance!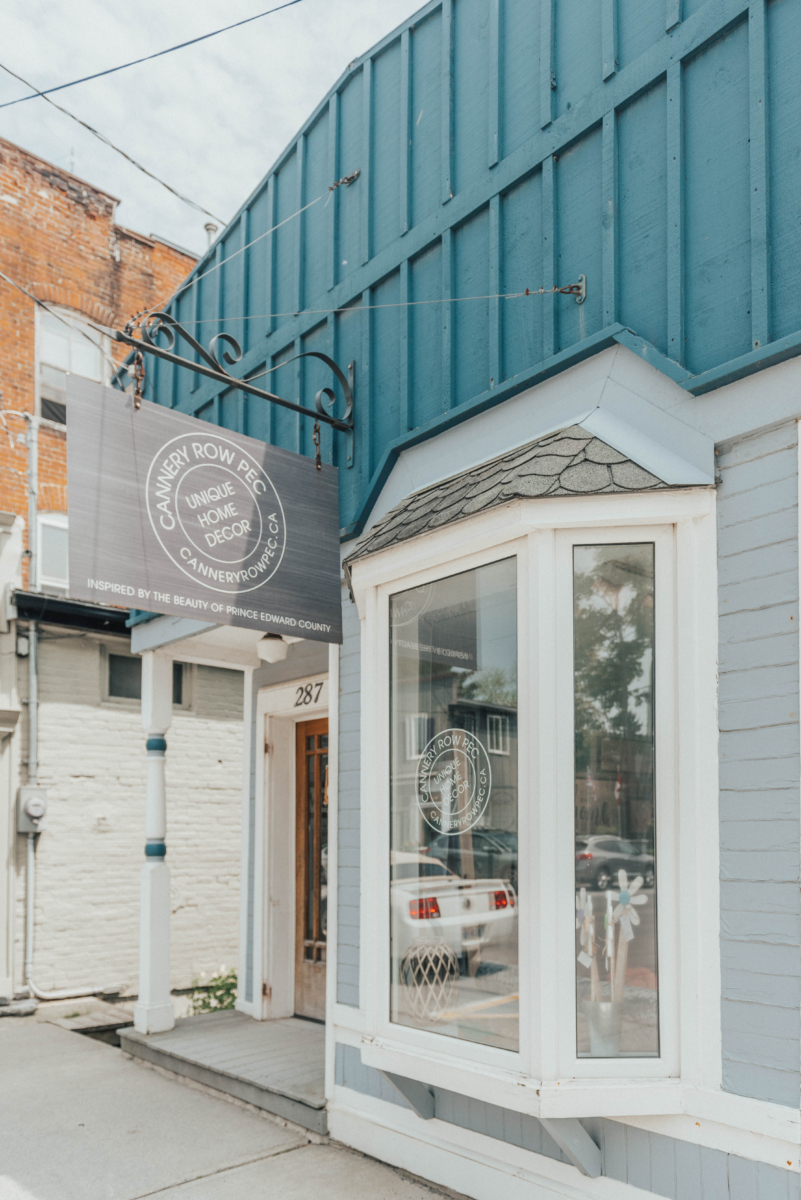 As always, I've come up with a guide which I hope you'll love. And I hope you make it out to PEC, because I swear to you, it's good for your soul.
What To Know Before Going
You need a car to get around Prince Edward County. It's composed of a few different towns – Wellington, Bloomfield, Picton, and Hillier are the main ones. You'll need to drive to get from one to the other.
Parking is free.
Everything is significantly cheaper in PEC than Toronto, which is a big plus.
It's close to the beach, so pack a swimsuit with you!
All restaurants close around 10pm, so make sure you plan to get into PEC accordingly.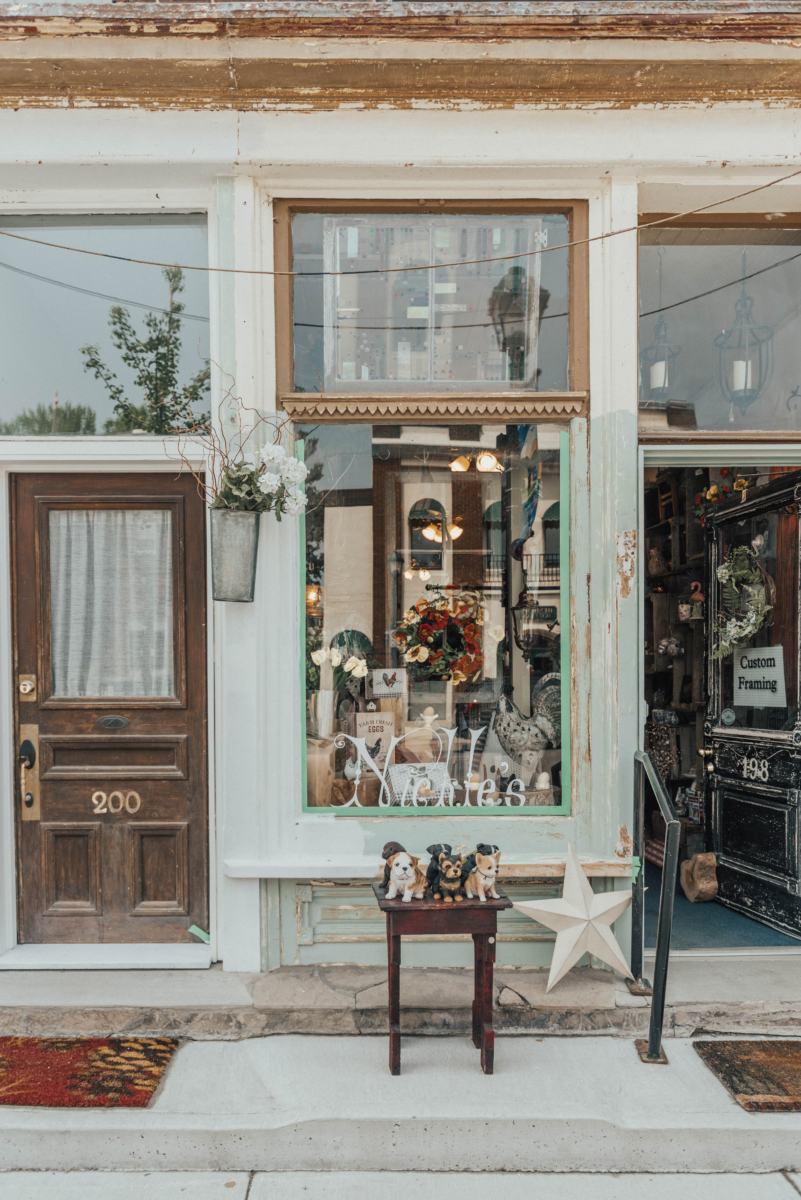 Where To Stay
Since PEC has become such a hotspot over the last few years, there are a ton of beautiful accommodation options ranging from B&Bs to Airbnbs. I stayed at The Meadow House, a luxury two bedroom home, which is a design lover's dream.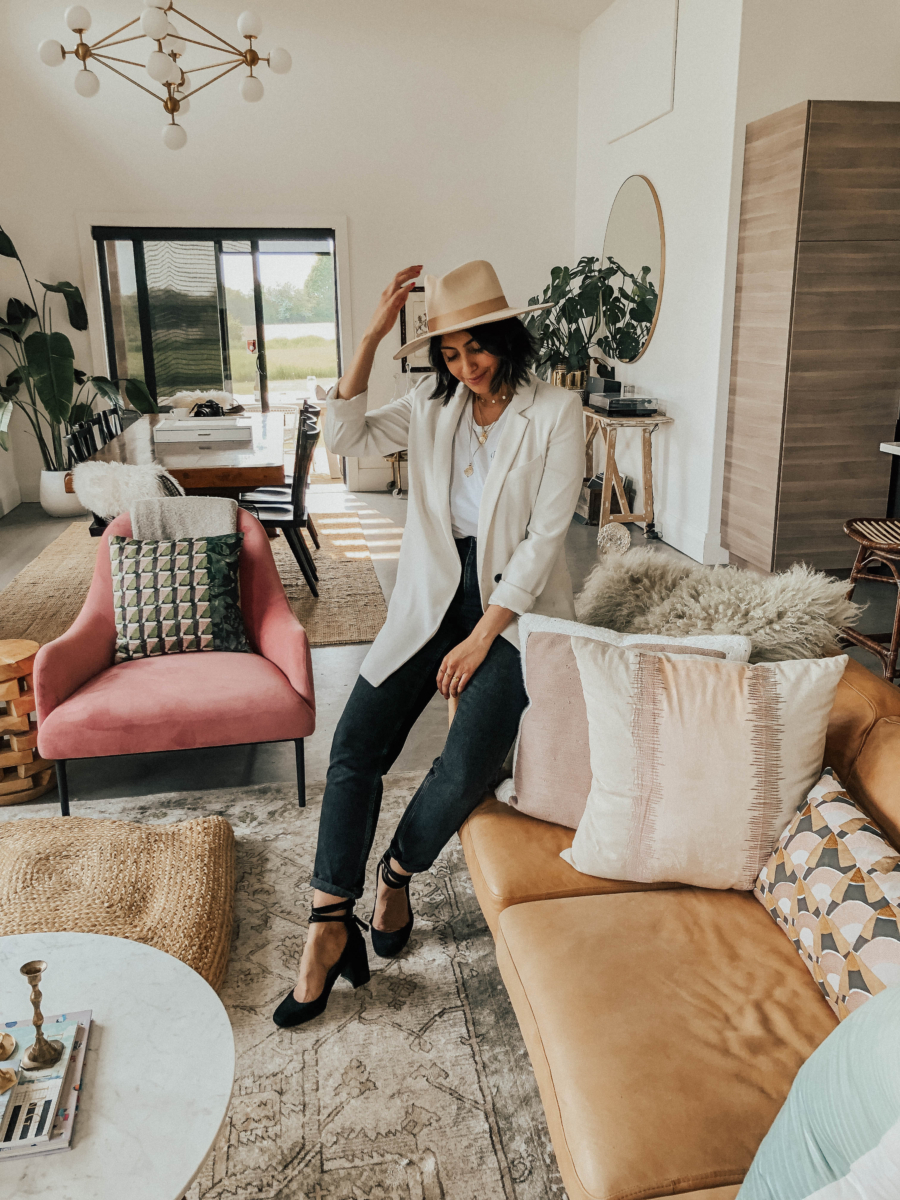 My god, where do I even begin with this place? First things first, it is absolutely stunning. In fact, it is one of the most beautiful places I've stayed in. It's a 2 bedroom bungalow that will make you fall in love with PEC. It's equipped with everything from a massive kitchen, beautiful living room, laundry area, and boardgames galore. Oh and don't even get me started on the patio area.
In terms of location, it's situated in the heart of Hillier. There's tons of wineries (PEC is known for this) in the area, and it's about a 10 minute drive from Wellington.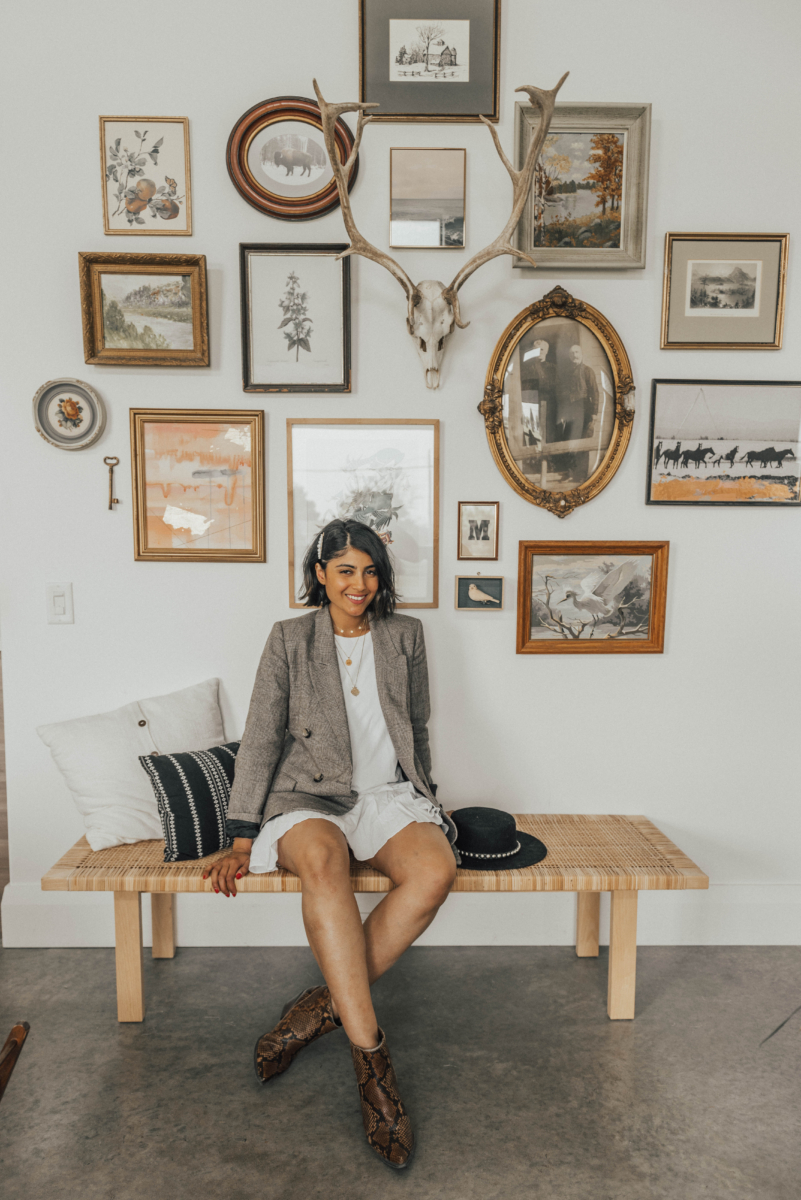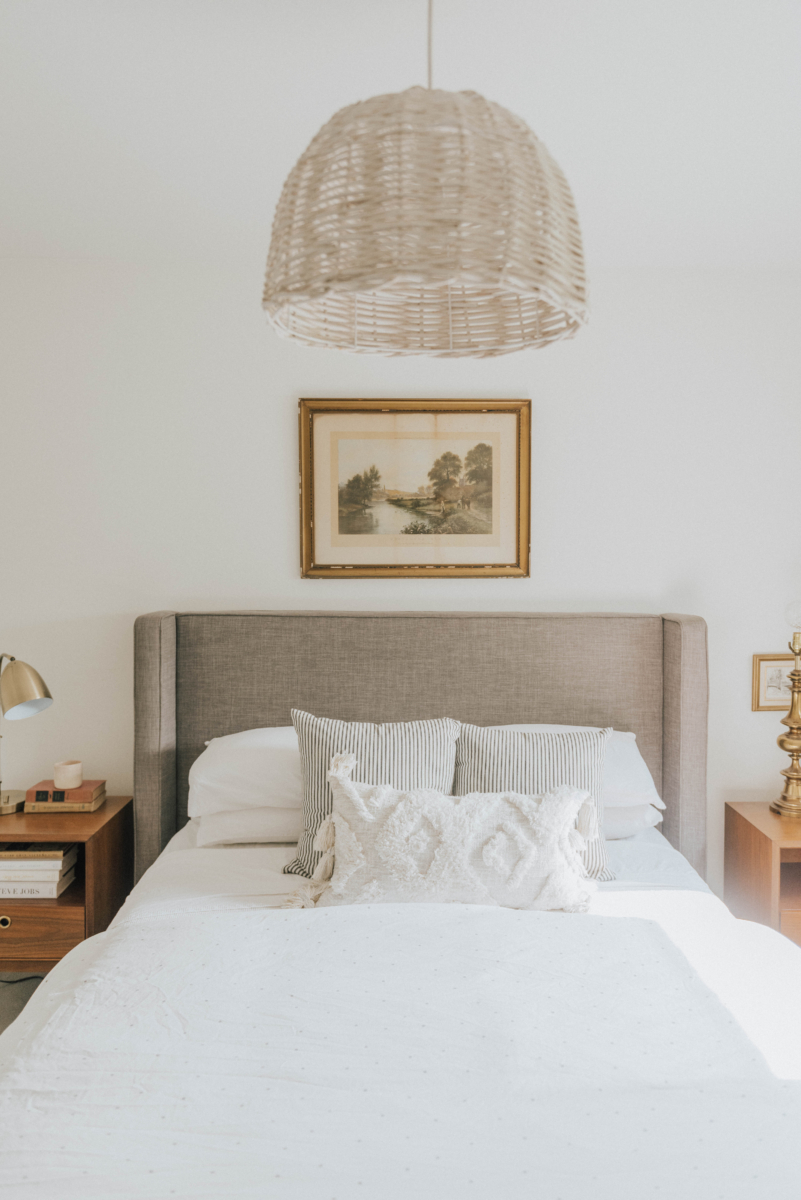 Check-in was the easiest experience of my life. The owners, Rebecca and Steve, sent me a code to get into the house, and I was free to check in at whatever time suited me. They gave me a whole guide of things there were to do in PEC which included a list of restaurants, shops, and activities. Quite frankly, I could not have dreamed of a better experience.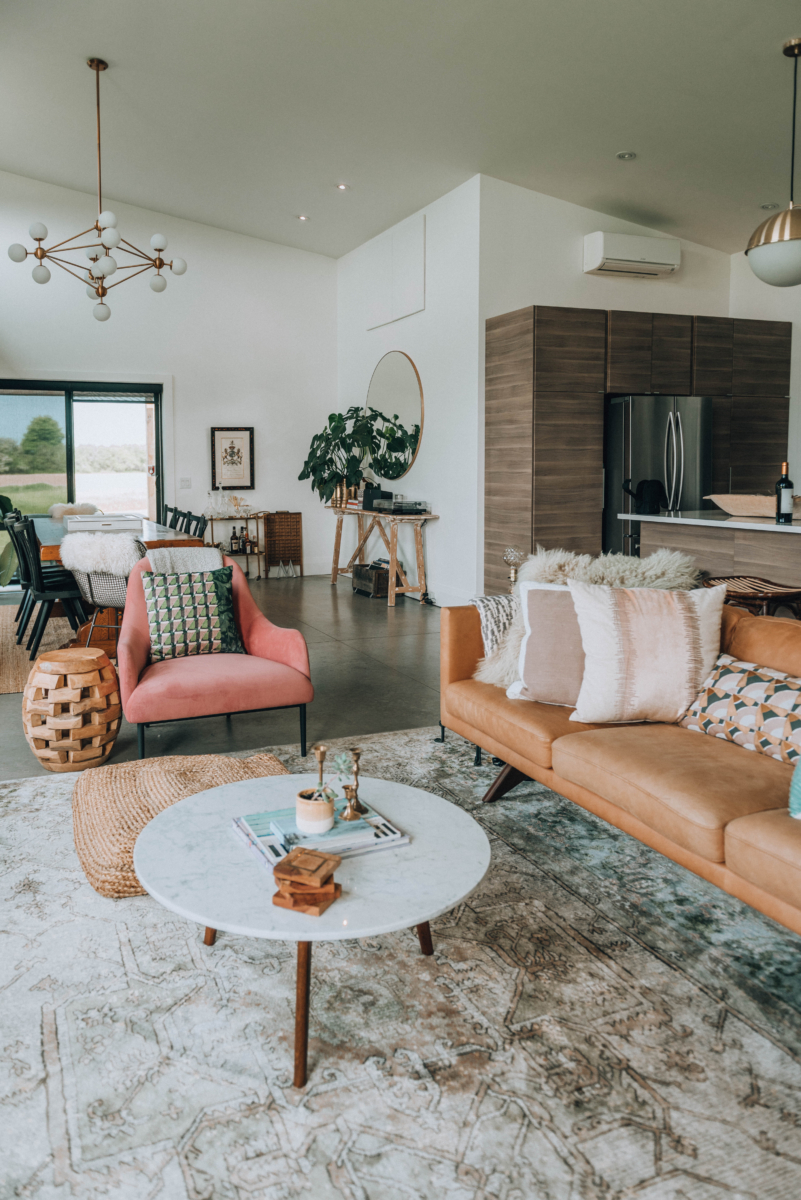 Where To Eat
Shocking is the best word to describe the food scene in PEC. But shocking in the best way. I could not believe the caliber of restaurants and how trendy these places were. There are still like 10 other places I'm dying to try, but here's what I loved during this visit:
Vic Cafe: The very first place I visited in PEC. This charming little cafe has everything from smoothie bowls to pancakes. Whatever you do, don't leave here without trying their baked goods. Oh and they have oat milk. Location: Picton.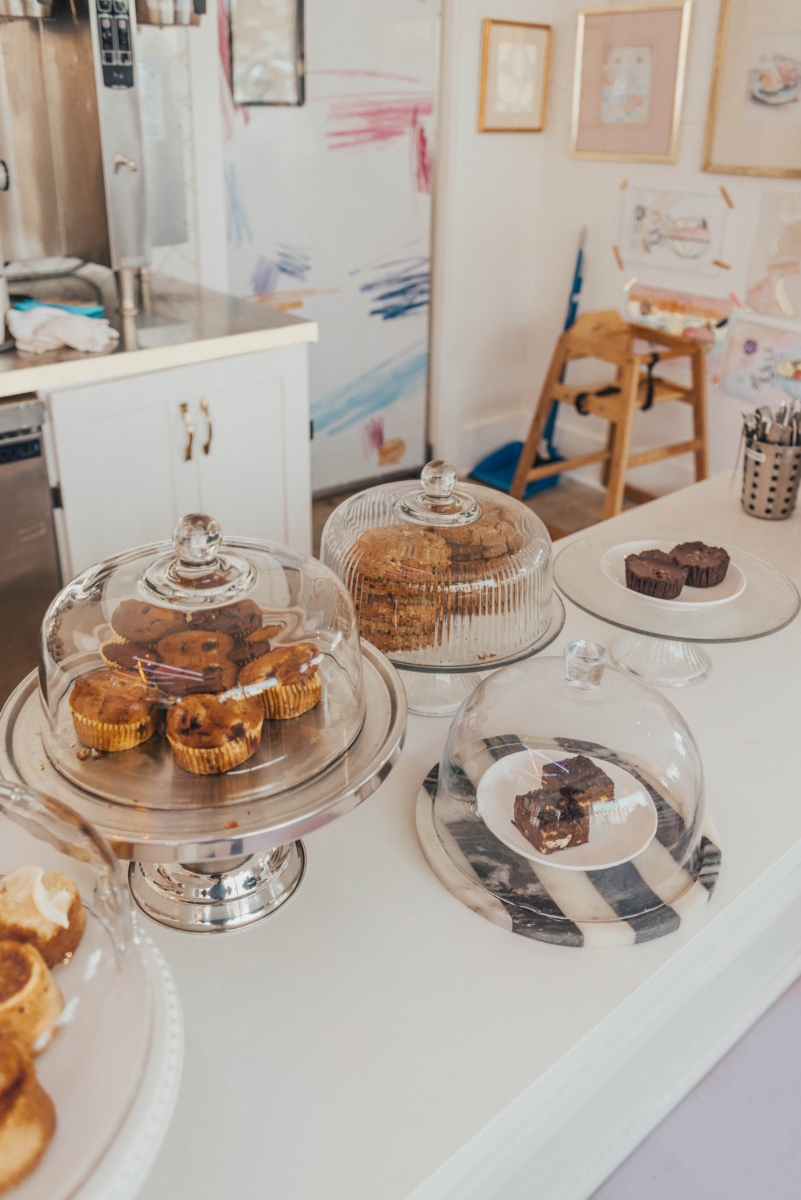 Flame + Smith: The interior here is absolutely stunning, and the food is equally good. Their burger is phenomenal. Location: Bloomfield.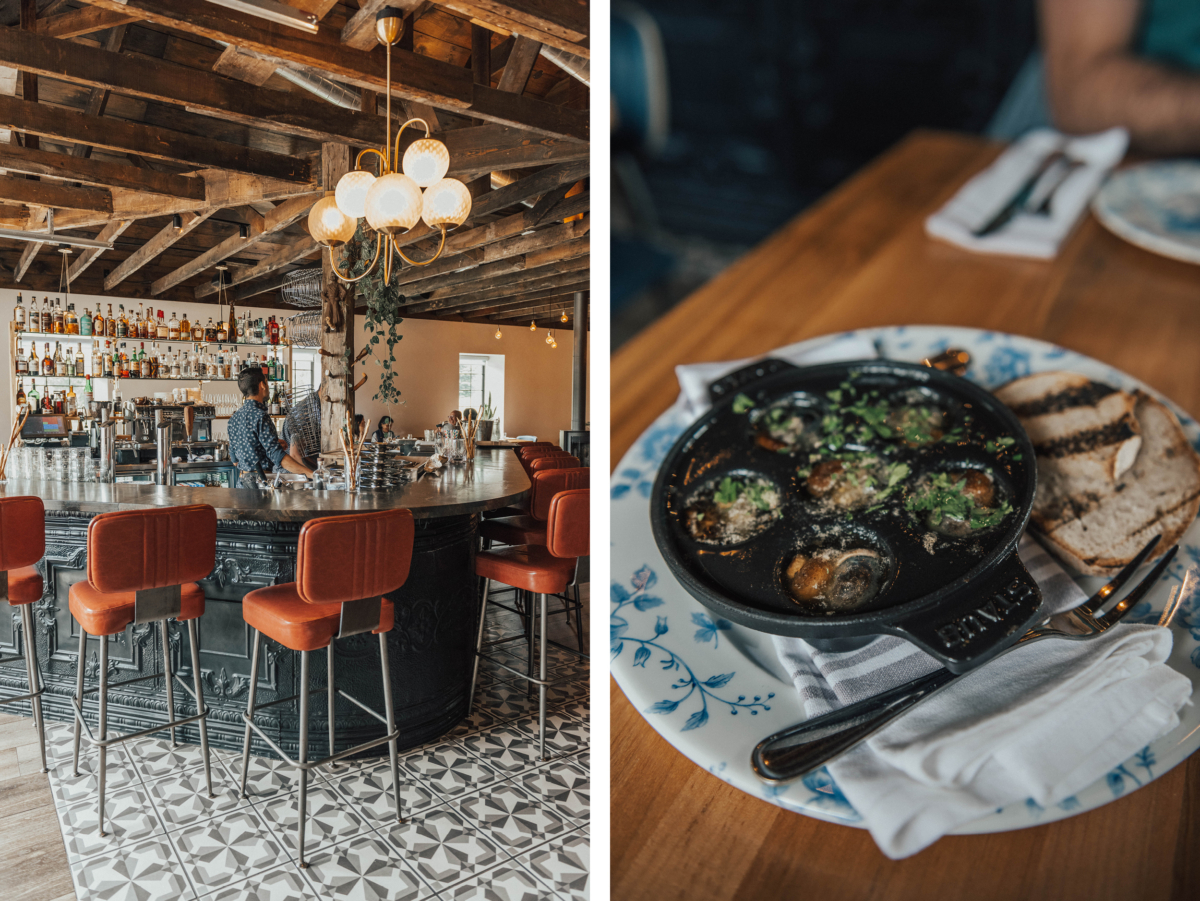 Parsons Brewery: This place isn't just for beer lovers. I don't drink and I picked it because I heard the food was incredible. It certainly held true to its reputation. The menu is Argentinian, so it's VERY meat heavy, but everything is cooked to perfection. We got the steak platter and empanadas and it was glorious. This is also a great spot to hit up on a beautiful summer day because they have a beautiful patio where you can enjoy your meal (with live music), throw around a frisby, and just take in good vibes. Location: Picton.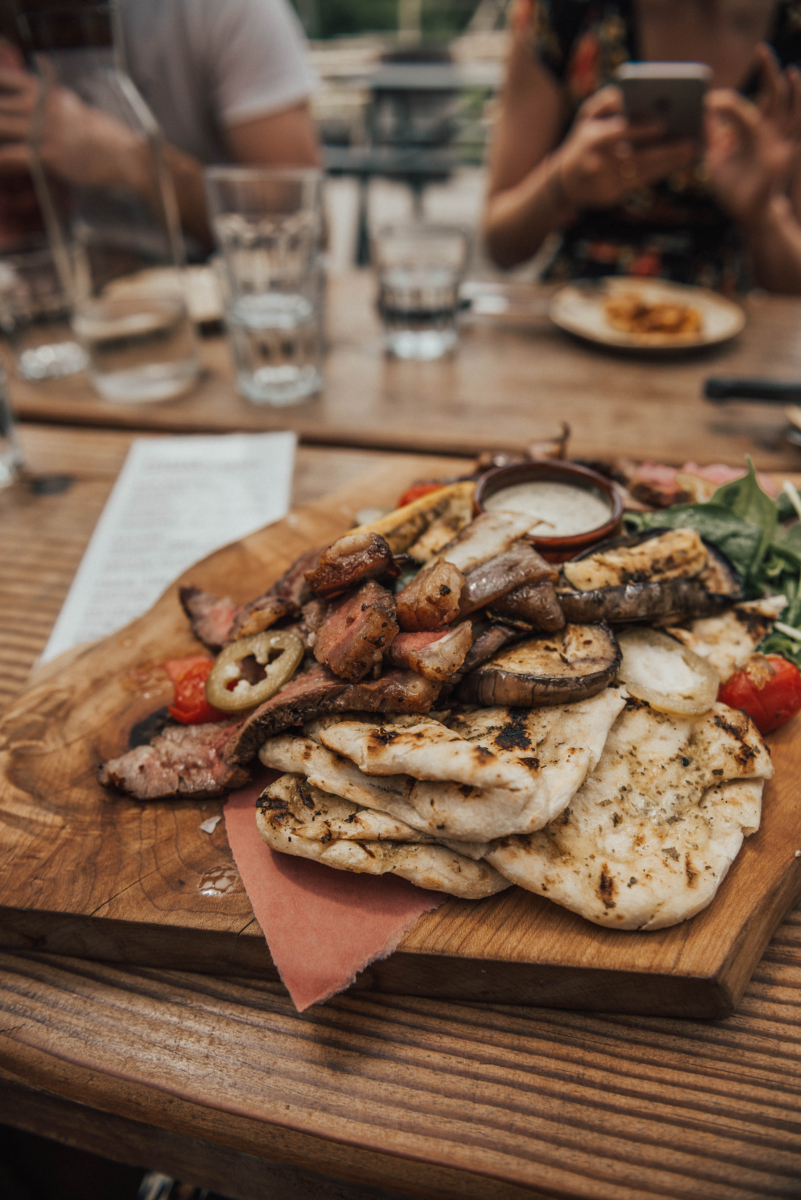 Slickers Ice Cream: A summer day without ice cream? I don't think so. Slickers is everything you'd want from a small-town ice cream shop: cute, homemade, and freaking delicious. Location: Bloomfield.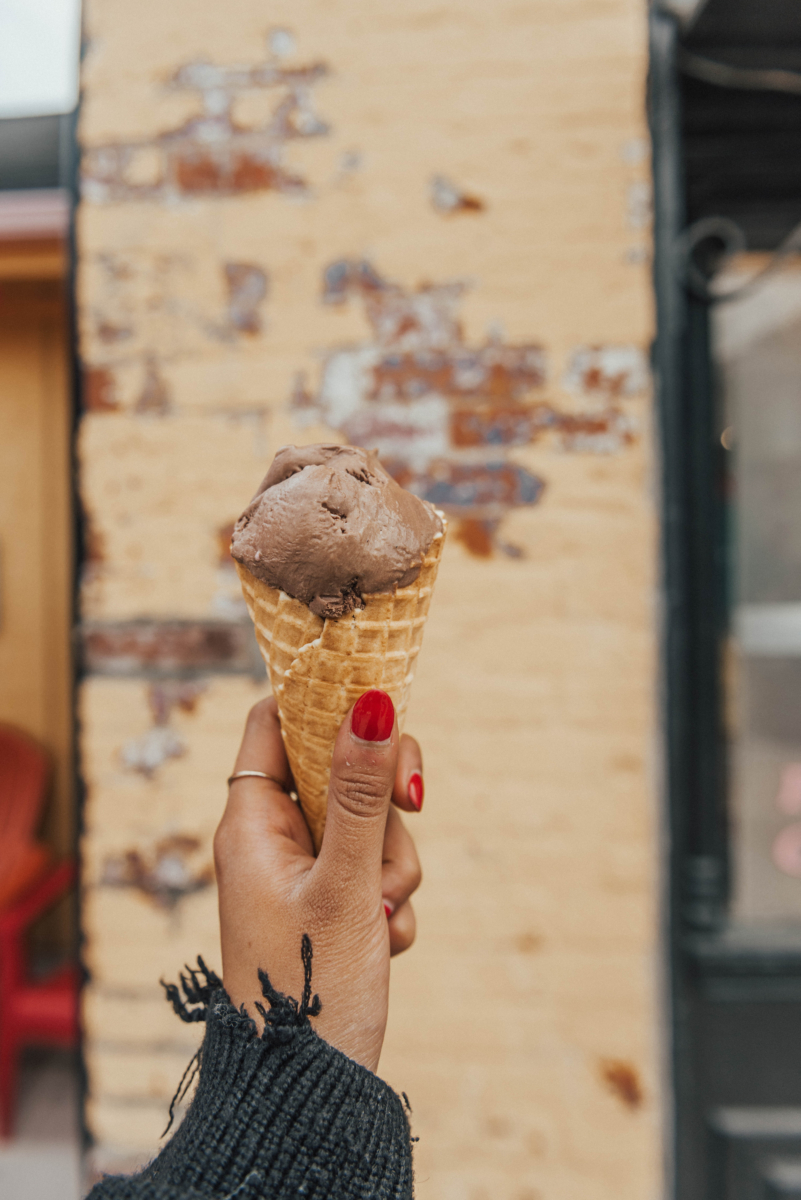 The Drake Devonshire: A staple destination in PEC. The Drake Devonshire is located right by the water, which means the patio is gorgeous. Go here to grab a drink or coffee and just hang out. Location: Wellington.
Bloomfield Public House: Great food, great interior, great vibes. Get the shrimp toast, bread with cultured butter, and do not miss out on the carrot cake. Location: Bloomfield.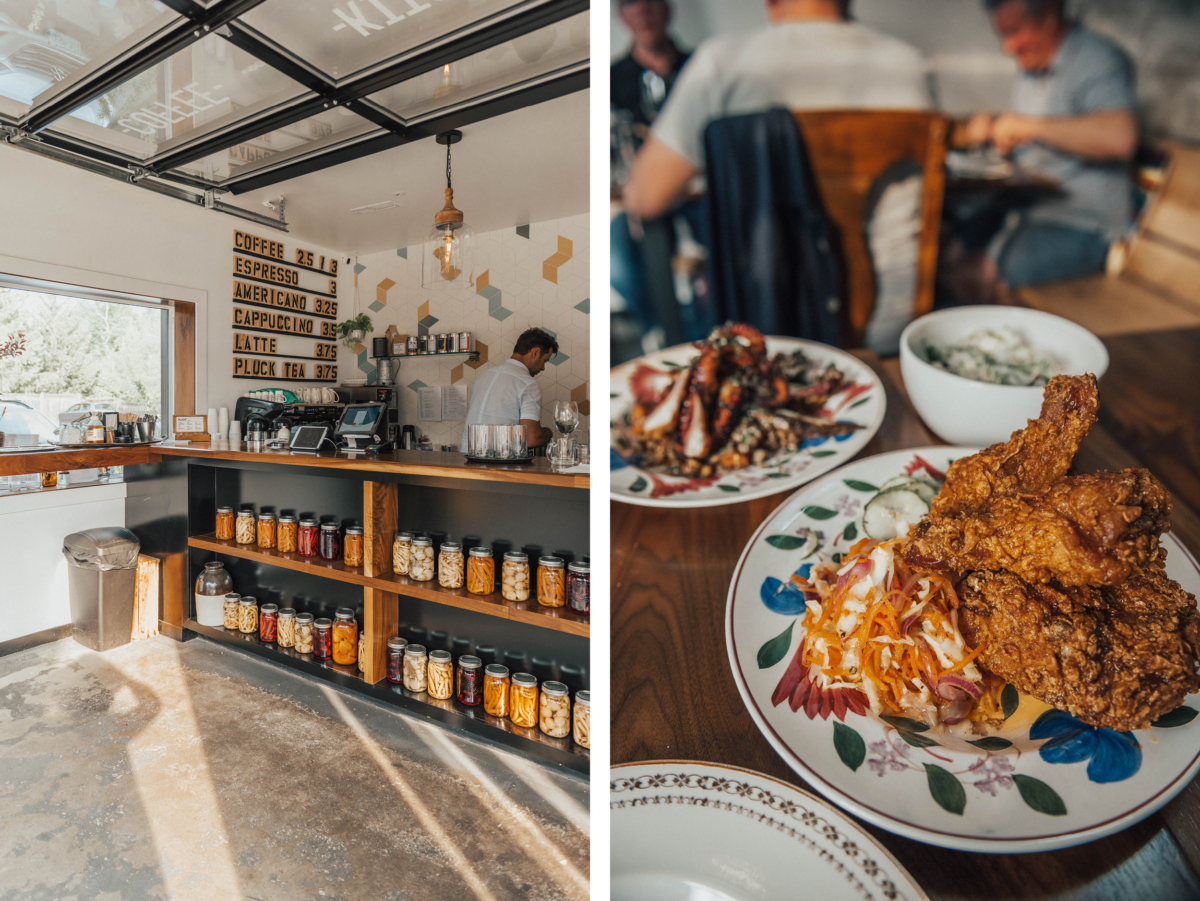 Enid Grace Cafe: My favourite cafe in PEC. Not only is it absolutely adorable, everything here is phenomenal. The baked goods are to die for and the coffee is truly excellent. They have a ton of non-dairy options including oat and almond. Make sure you go early to snag a table and a croissant because they run out by like 10am. Location: Wellington.
What To Do
There is so much that PEC offers from vintage shopping to wineries to a beautiful beach. Here are some of my recommendations:
Hit the beach: if it's sunny, head over to Sandbanks Beach and spend an afternoon enjoying the sunshine.
Go shopping: PEC is littered with adorable boutiques. Some of notable ones include a vintage shop called Dead People's Stuff; County Collective, a shop full of beautifully curated local goods; and BluBoho, a Toronto-based jewelry store which now has a location in PEC.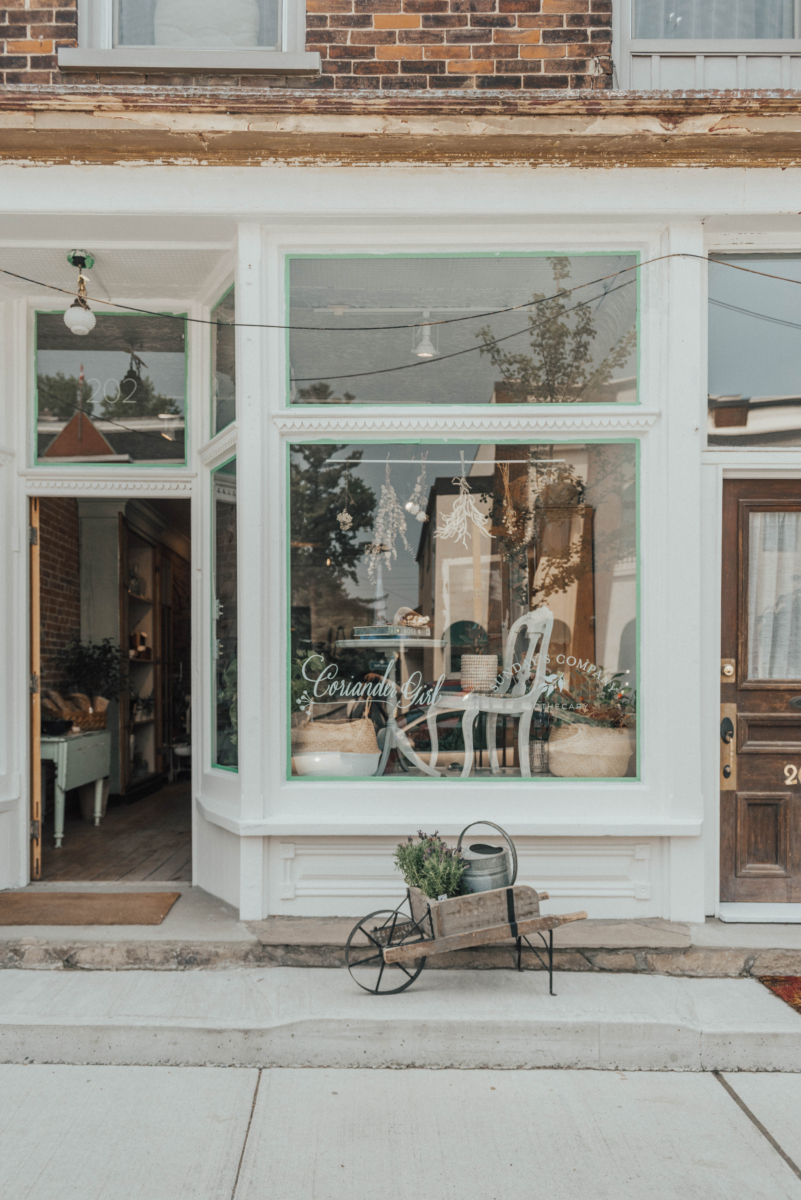 Stock up on plants: Coriander girl and Parlour Studio both have a beautiful selection of plants, flowers, and everything in between.
Hit up some wineries: PEC has developed a reputation for being Ontario's newest wine region. It's full of really cute wineries where you can do tastings. If you're looking to do a bike tour, check out County Wine Tours.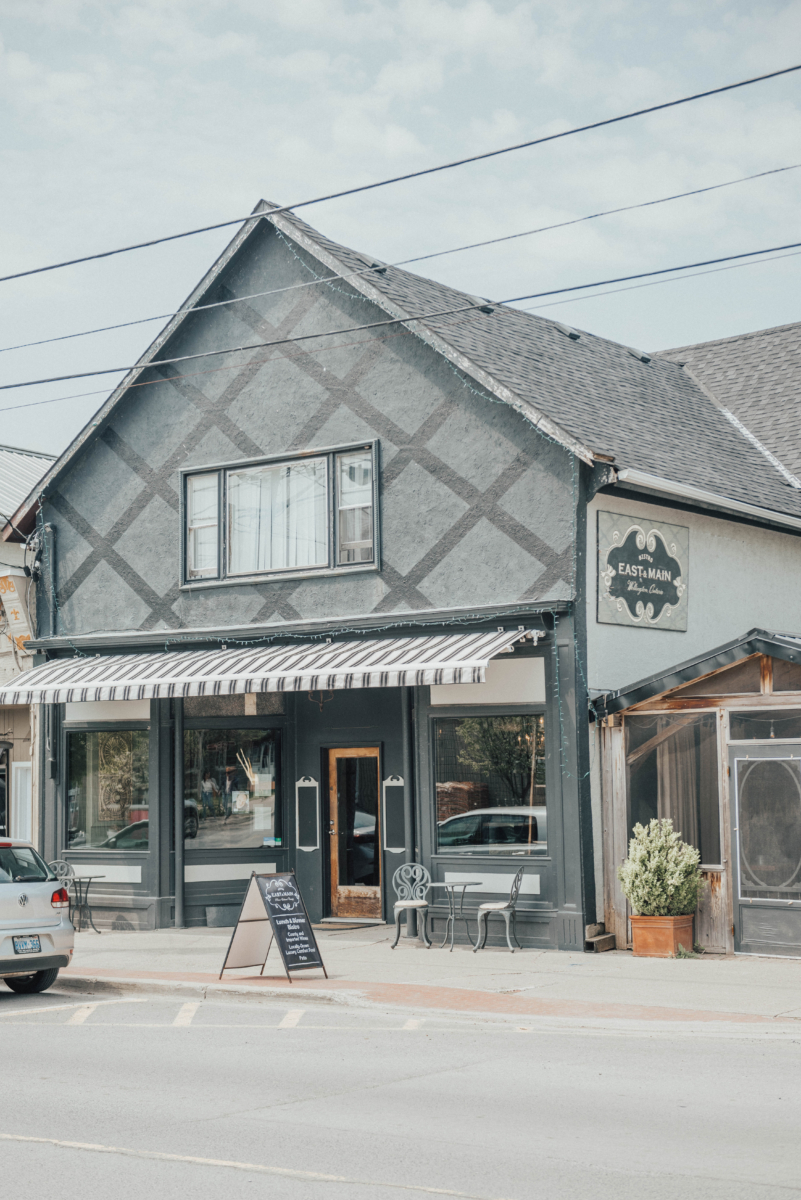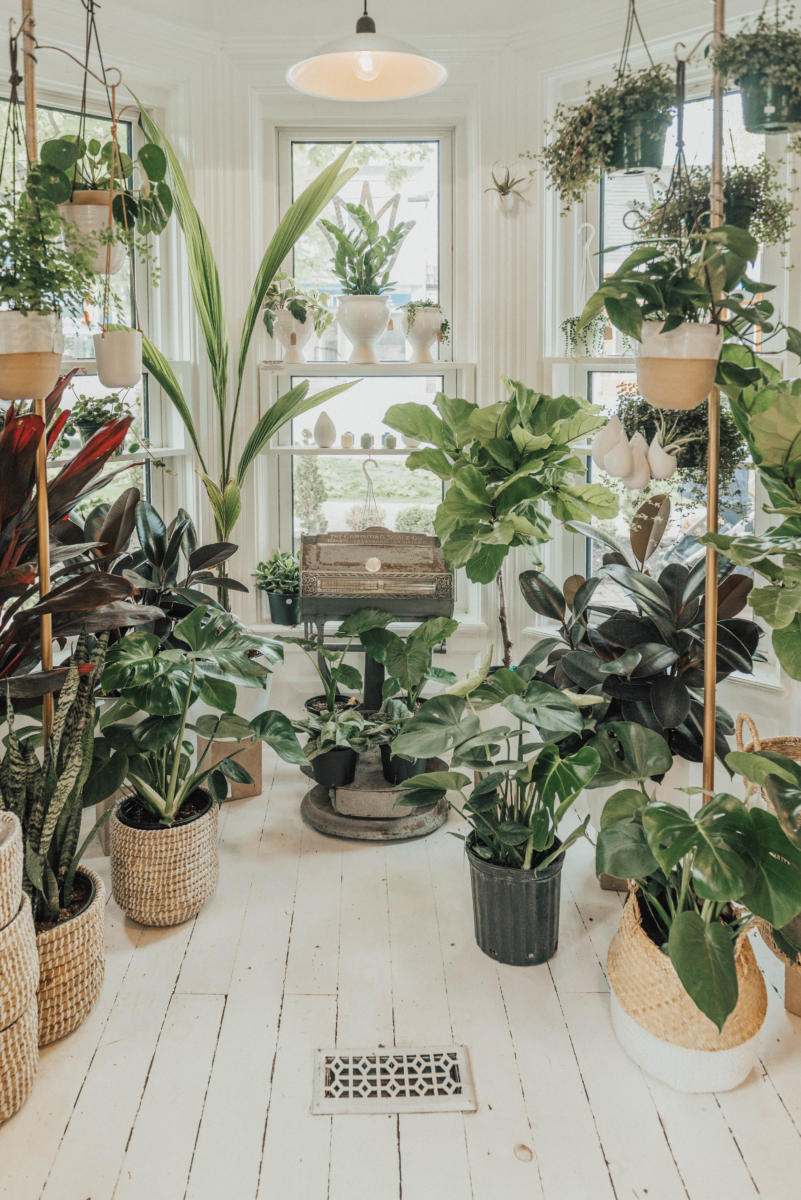 Check out the Wellington Farmer's Market: on Saturday mornings, local vendors all come out to set up shop at the Wellington Farmer's Market. Lots of great food options!
PS – if you enjoyed this post, check out my guide to Florence and my 1 week guide to Dubai.