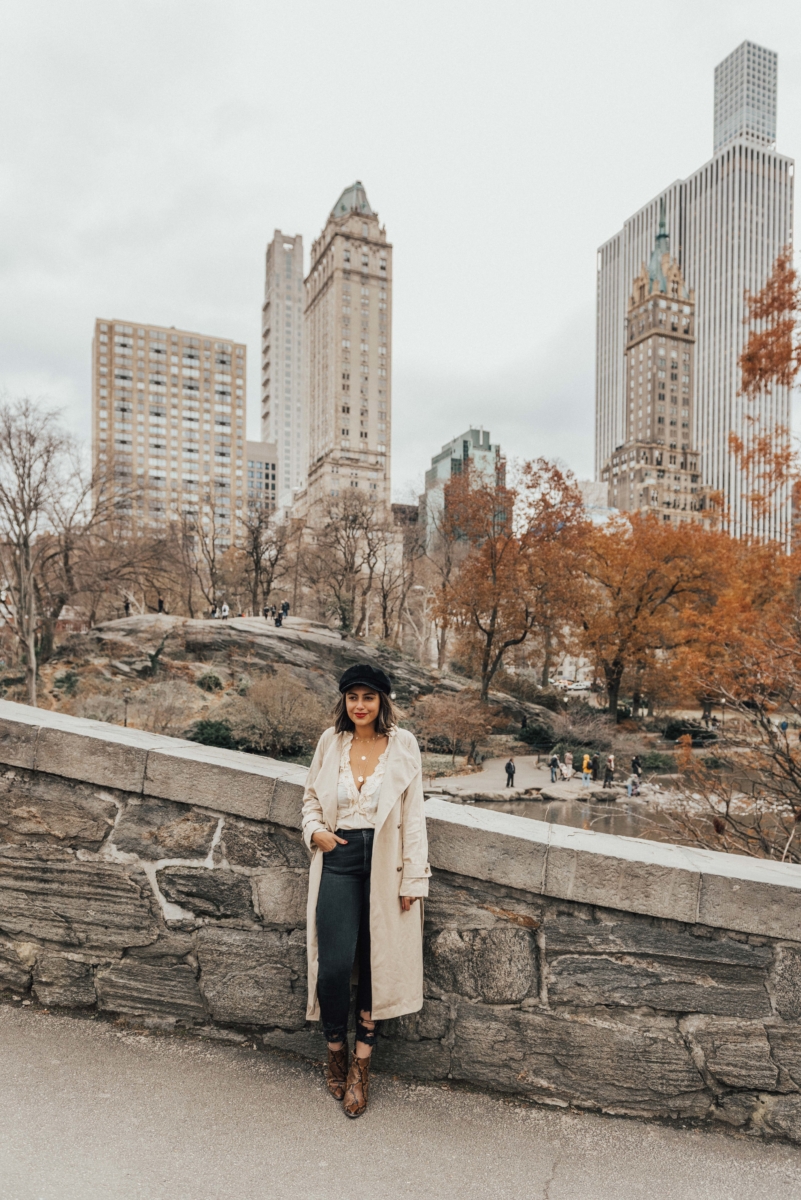 If there's one place I run to at any given opportunity, it's New York. I've said it a million times, but the city has such a great energy to it, and it's like every time I get there, I feel a surge of inspiration. My last trip to New York lasted a short 3 days, and they were completely packed with podcast interviews, meetings, and shoots. If you follow me on Instagram, you may know that I finally hired an assistant – my brother, who also happens to be my best friend. So being able to take him to New York with me was something I was very grateful for.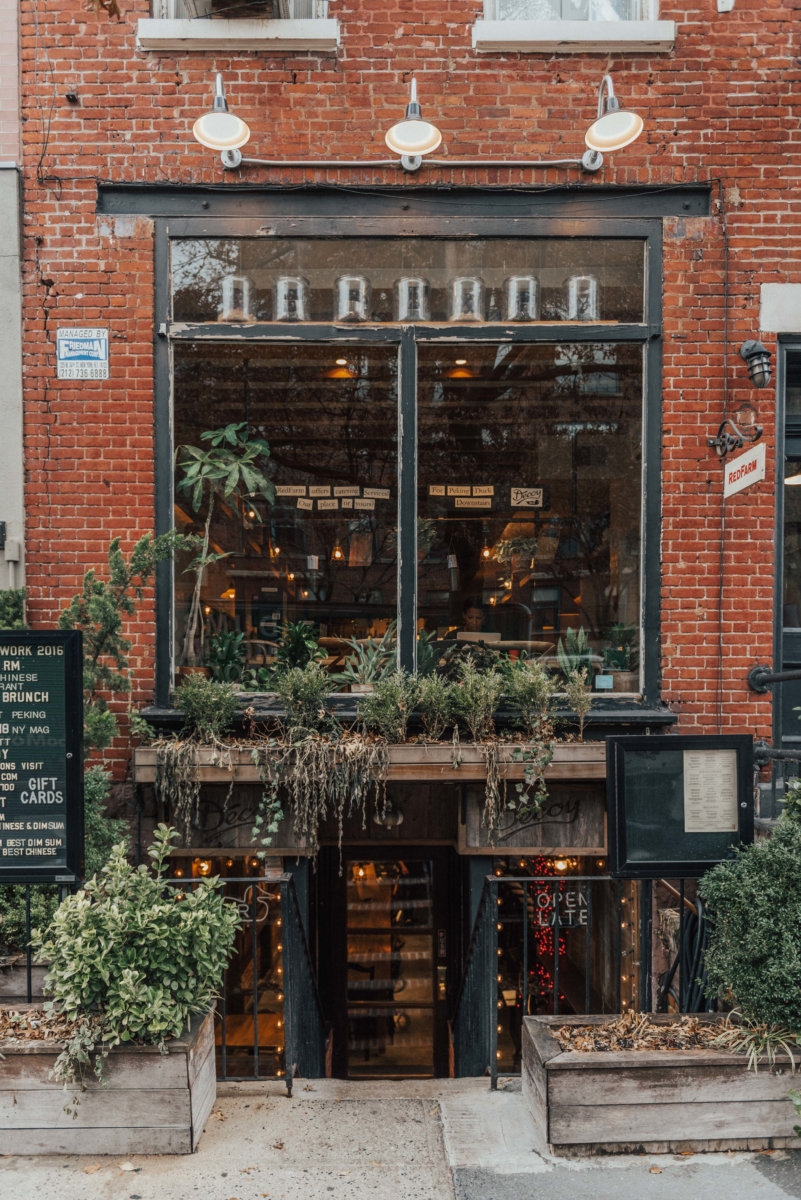 Despite it being a short trip, I wanted to come up with a guide for you guys, because how can I not share my favourite places?
Where To Stay
I stayed at The Gansevoort Meatpacking and could not have been happier with my decision. I stayed in one of the suites, which guys, is MASSIVE. It has more than enough room for 4 people, easily. Even though it was just my brother and I sharing the space, I was so happy to have a room and bathroom to myself, where I could lay out all my skincare products and use the desk to work without any interruptions.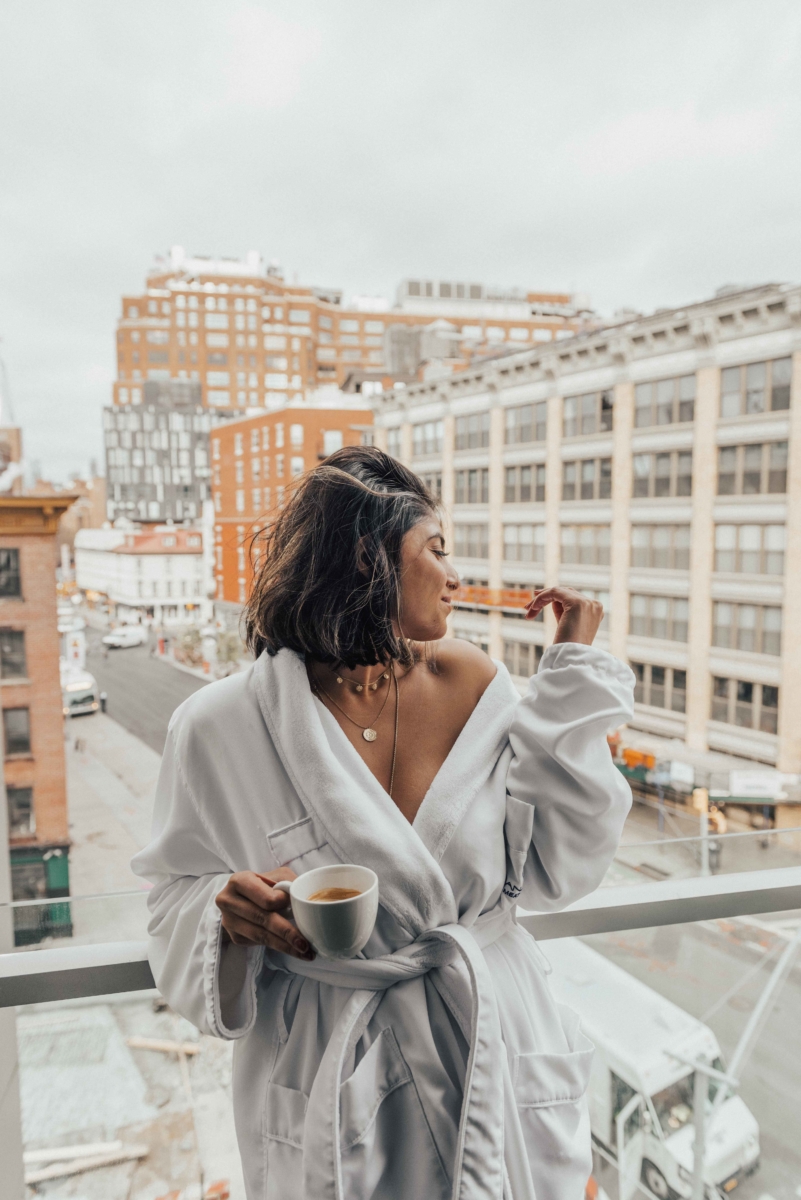 Let's talk location, k? The hotel is located right in the Meatpacking District, which is a stone throw away from West Village. Everything is just a few steps outside your doorstep. Restaurants, cafes, the subway, oh and a massive Sephora just across the street. Honestly, location-wise, it can't get any better.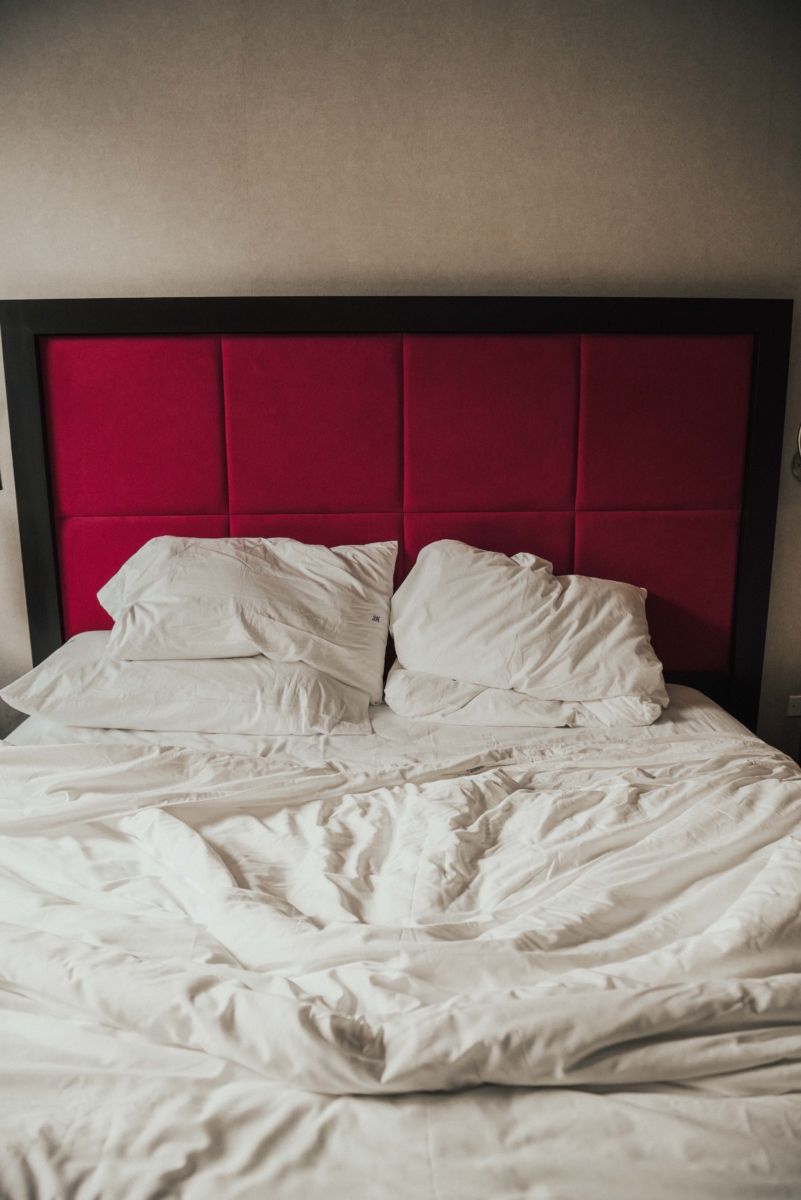 So The Gansevoort Meatpacking is also home to one of the prettiest rooftops. It's also super lively on weekends and is just a really fun place to hang out in.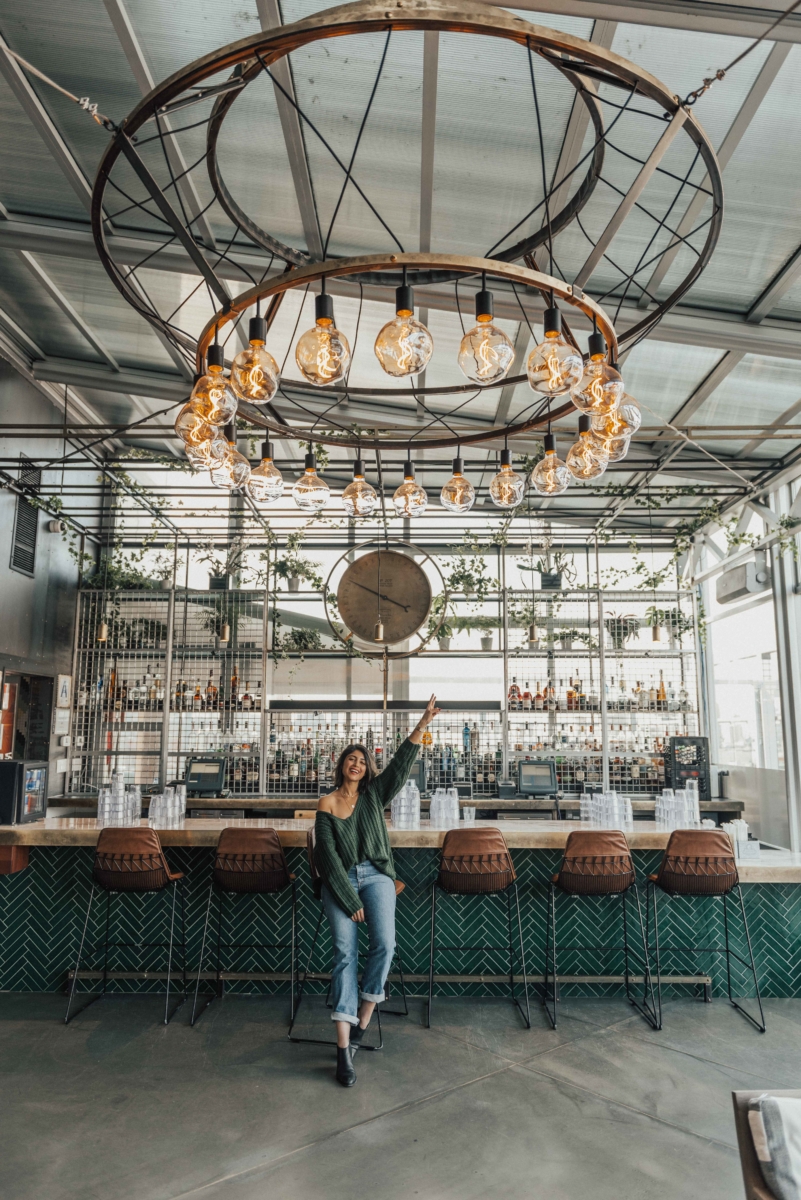 Basically, stay here because it offers everything a hotel could possibly offer.
Where To Eat
Oh man, way too many good options here. So you guys know that wellness is a priority for me and, thankfully, New York is one of those cities that has an abundance of options.
Good Thanks
My first meal in New York was this Lower East Side spot. It's an Australian cafe, which is always a good thing since, let's face it, no one does breakfast foods like Australians. Everything from the coffee to the food was perfection, and the interior is chic as shit. A must-visit.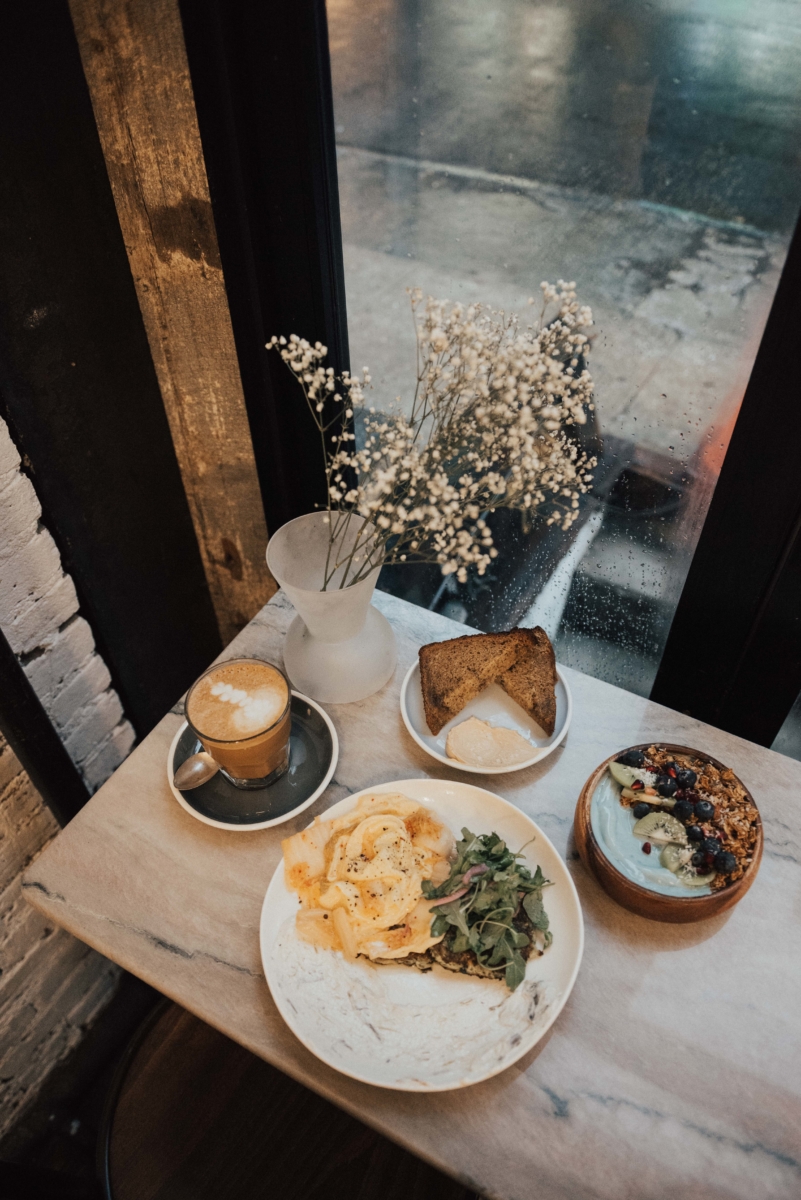 Two Hands
I've been here several times, but since it was my brother's first proper trip to New York, I had to take him. Another Australian cafe with such great food.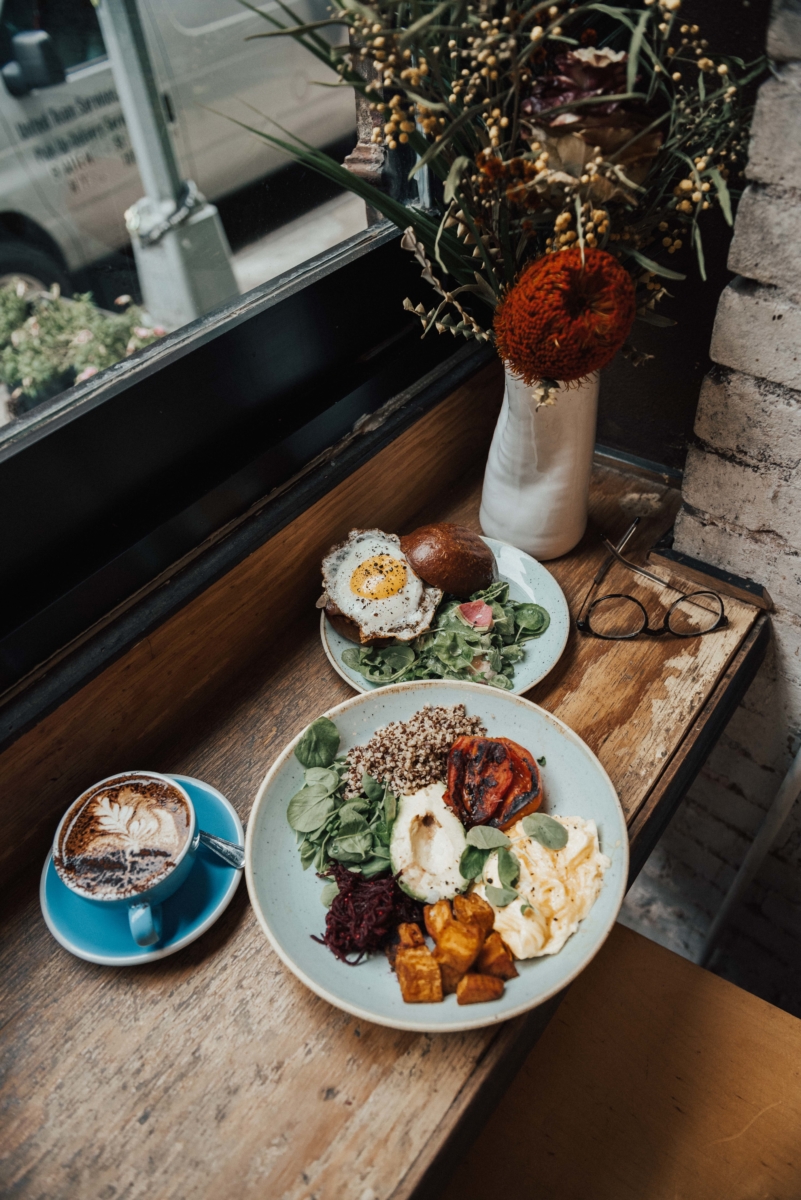 Epistrophy
One of my go-tos in New York. The food is so delicious every time.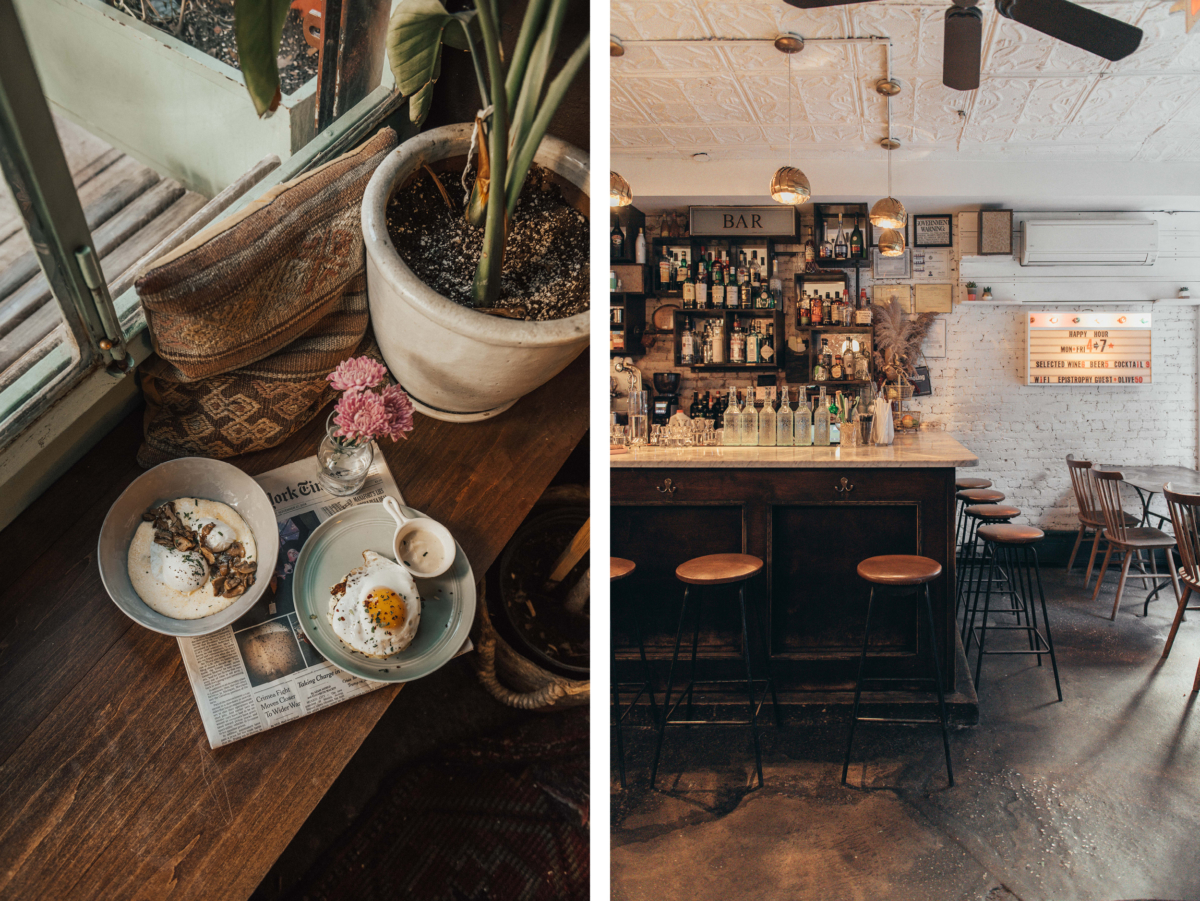 Remi Flower & Coffee
This uptown spot had been on my list for ages, but I hadn't been able to make it until this trip. They truly have one of the most talented baristas – I mean, just look at the latte art! Also, they do flavoured lattes, we got lavender and rose, both of which were so good.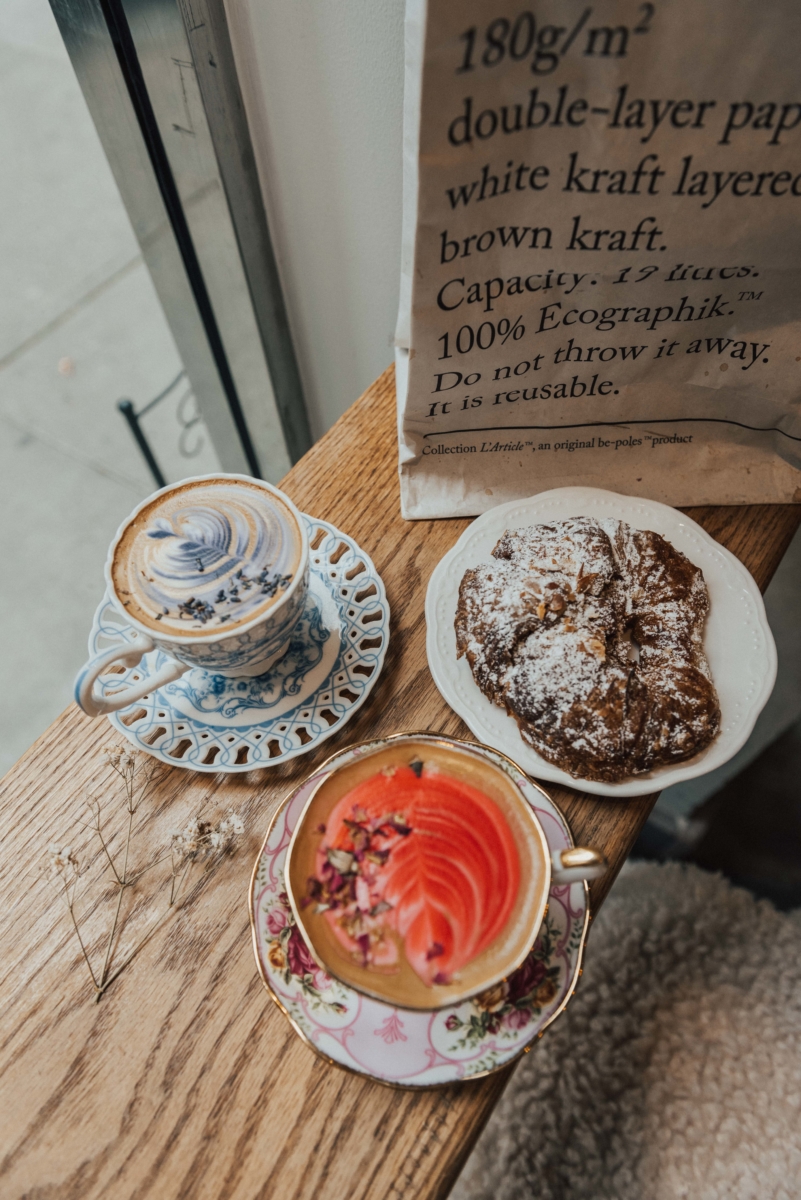 Hu Kitchen
The ultimate clean eating spot. They have so many great options. Don't forget to grab some goodies from the takeaway area to enjoy at home.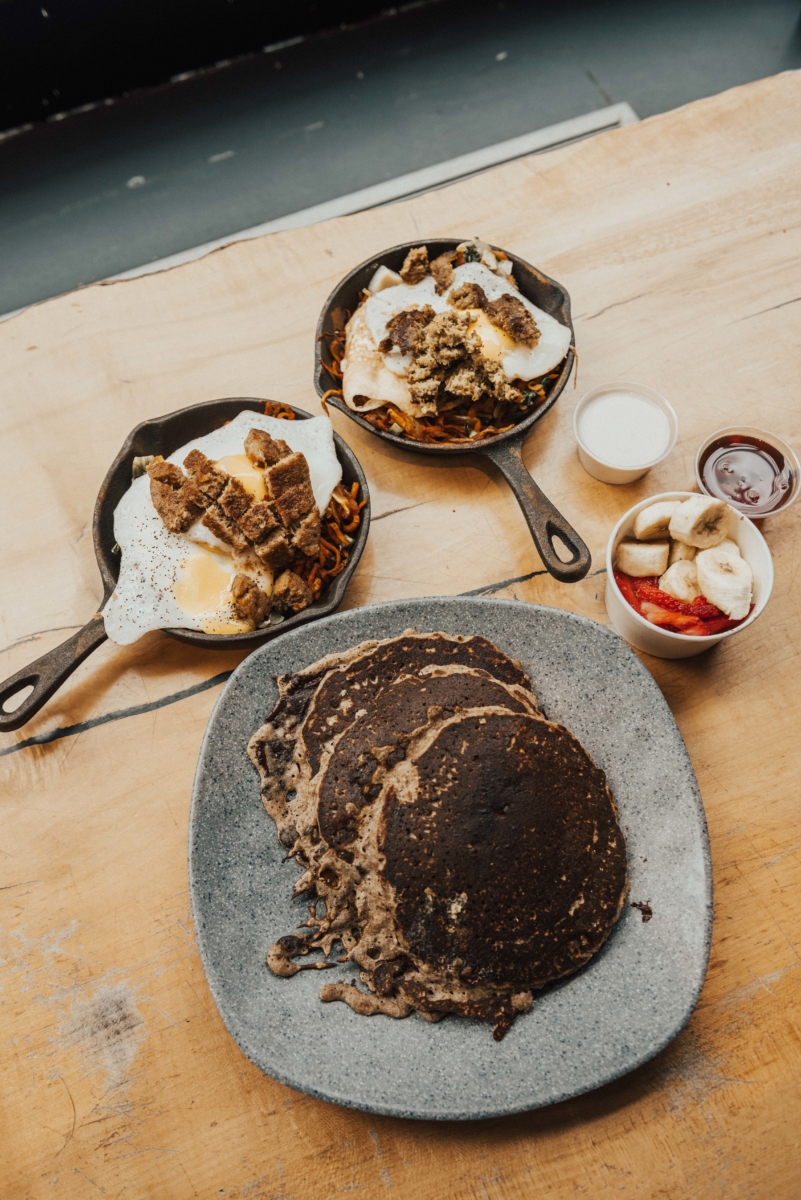 Maman Hudson
No one does interiors as impeccably as Maman, and their Hudson location is proof of that. Great coffee, amazing pastries, beautiful space – what more could you want?
Cha Cha Matcha
No trip to New York is complete without a few visits to my favourite matcha place in the world.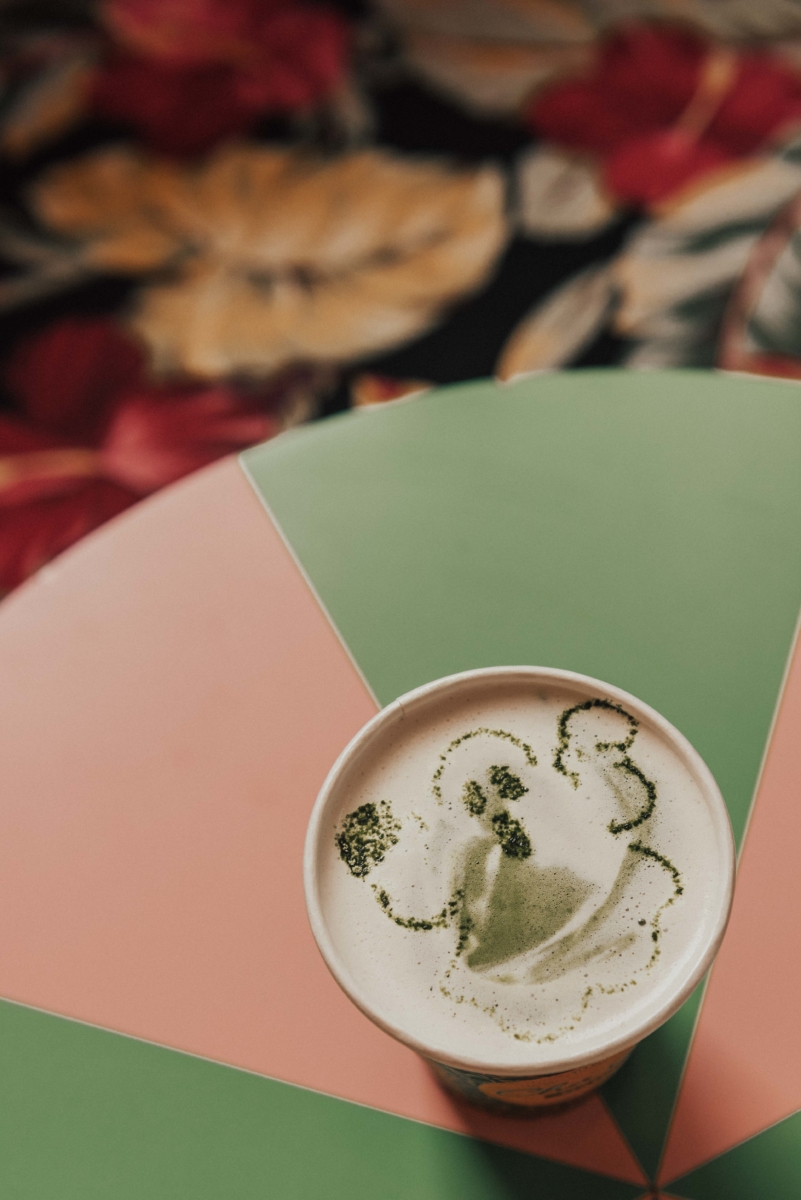 What to do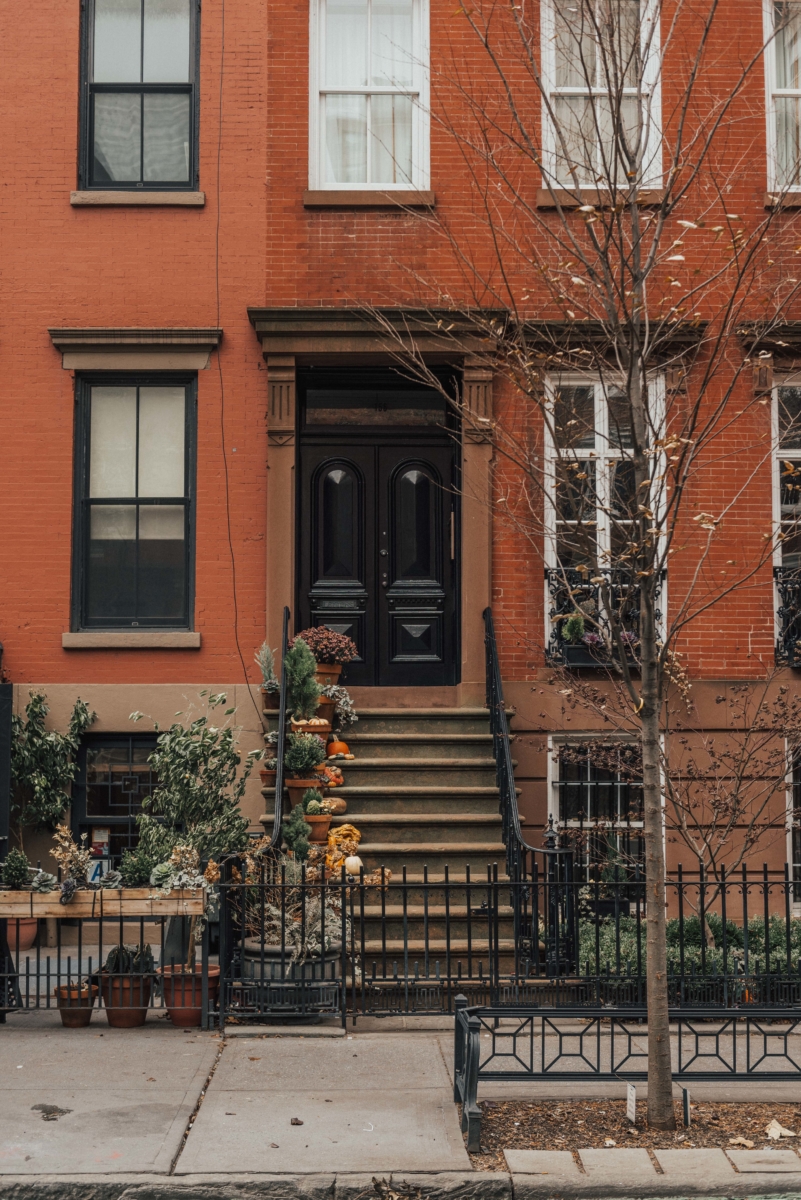 This was my first trip to New York during Christmas time, so just walk around and enjoy the decor
Skating and/or long walks in central park with a warm drink in hand
Work out! Some of my favourite studios are Wundabar Pilates and P.volve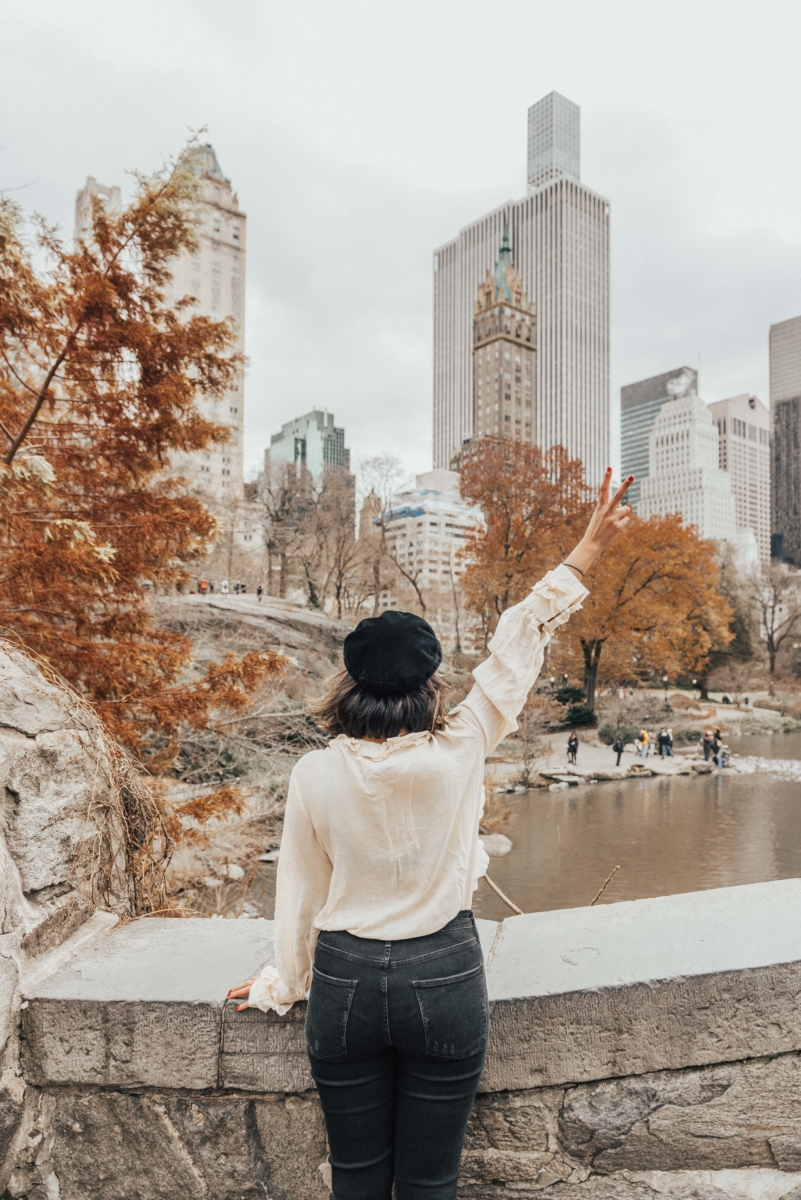 Check out my 4 Day Guide to New York for more recommendations and 3 ways to be productive while traveling.