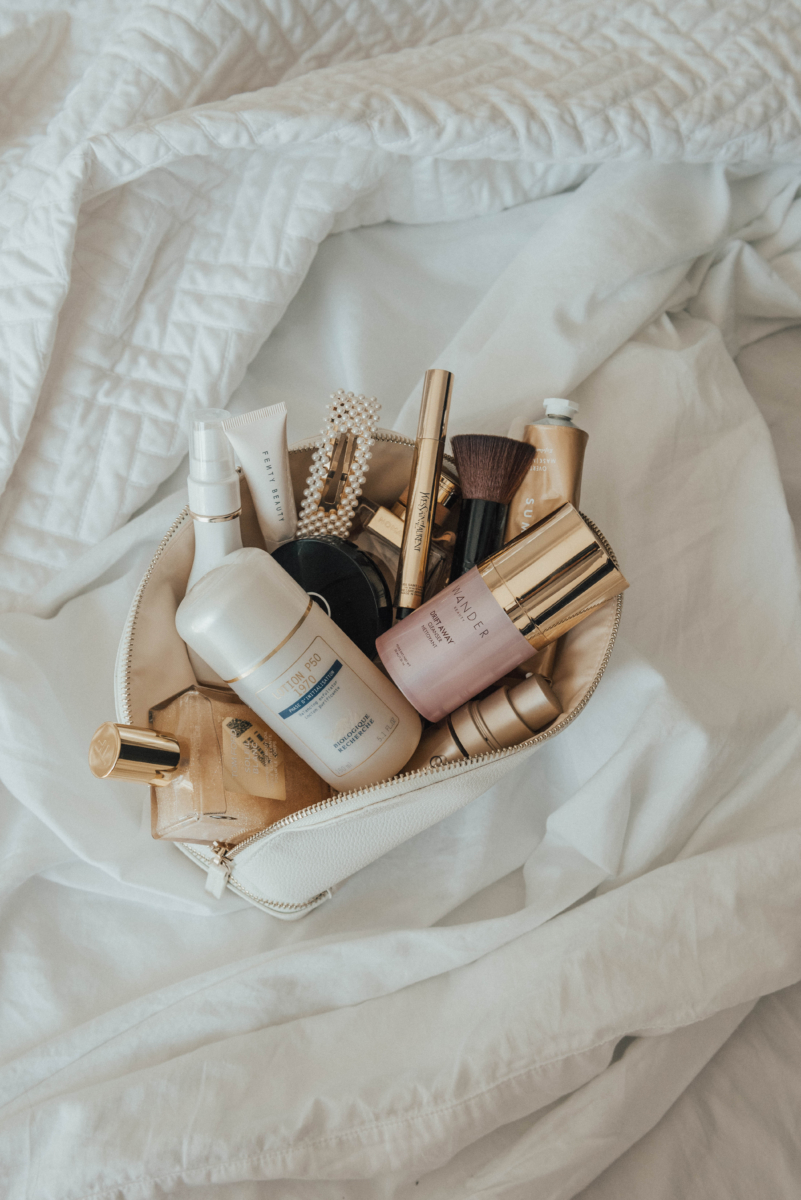 I know something lives up to its cult status reputation when I post about it once on Instagram stories and get 37 messages about it. And this, my friends, is the Biologique Recherche effect. To be honest, I feel like the Biologique Recherche P50 Lotion sits a grade above what we call a 'cult favourite' because anyone who uses it won't stop raving about it.
Legitimately every beauty expert I have spoken to has mentioned this product. Everyone from editors to skincare experts and everyone in between is obsessed with this product. So obviously, I had to investigate.
First things first, the Biologique Recherche P50 is impossible to get your hands on. It isn't available anywhere except Rescue Spa, which has locations in New York and Philadelphia. You can order it online, but it only delivers within the US. Here's everything you need to know about the miracle product that's been hailed 'facial in a bottle':
What Is It?
Okay, so if you've never heard of this product, the name can be misleading. It actually isn't a lotion at all, but rather, a French waterweigtht toner which exfoliates, hydrates, and balances skin pH levels all in one go.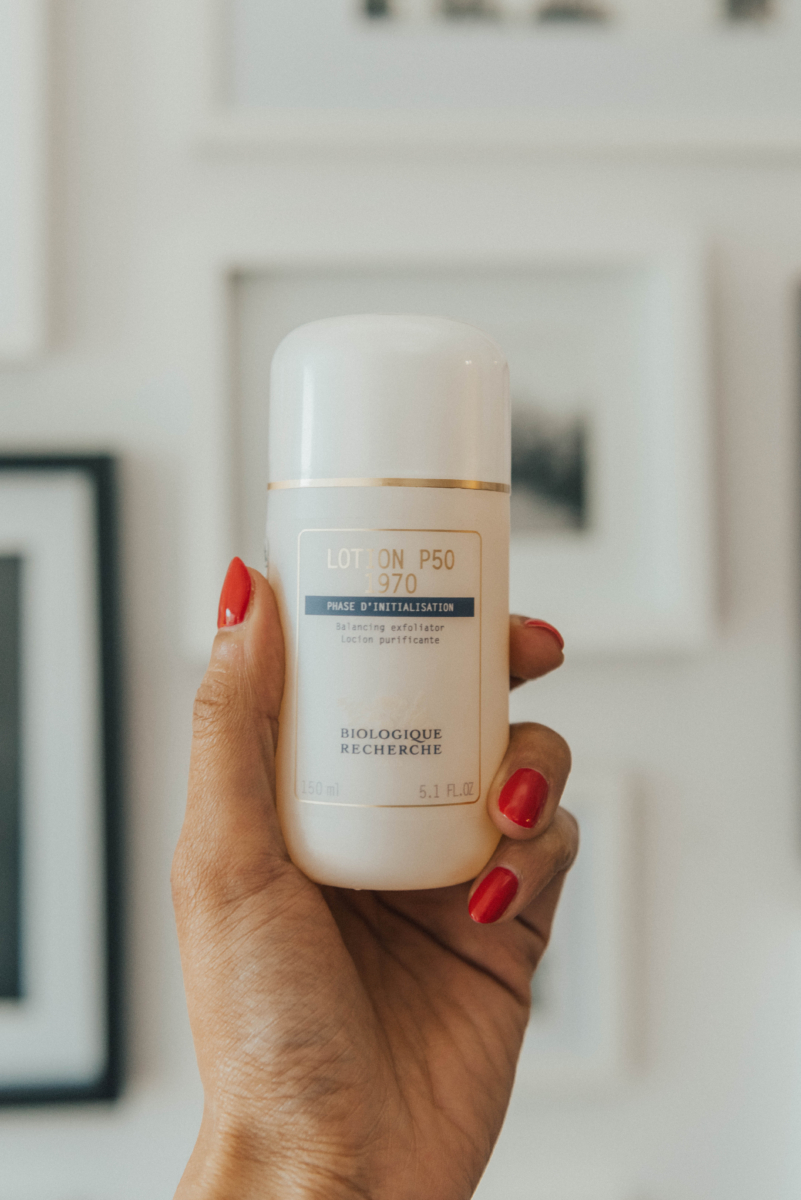 It smells like a mixture of vinegar and rotting eggs, and the packaging is quite simple. But that's the thing about Biologique Recherche – it isn't meant to be fancy or glamorous. It's mean to be effective, and that's what the company prides itself on.
It was formulated by a French biologist, Yvan Allouche, in 1970, with the belief that, by speeding up the epidermis's natural exfoliation process, your skin will have an enhanced ability to self-regenerate.
If you're a fan of Dr. Dennis Gross or Dr. Harold Lancer (both skin geniuses of our time), this should come as no surprise. It's the basis of Dr. Dennis Gross's infamous peel pads. It's the very thesis of Dr. Harold Lancer's book, 'Younger'. The notion being that exfoliating the skin with acids basically gets rid of debris and dead skin cells, increasing cell turnover, which results in a more youthful and radiant complexion.
Considering all of this, it should come as no surprise that 50 years after its creation, Biologique Recherge P50 is still a fan favourite.
Let's Get Into The Nitty-Gritty
Okay so now that you have a surface-level understanding of what it is and what it does, let's get a little more specific. And by that, I mean ingredient breakdown.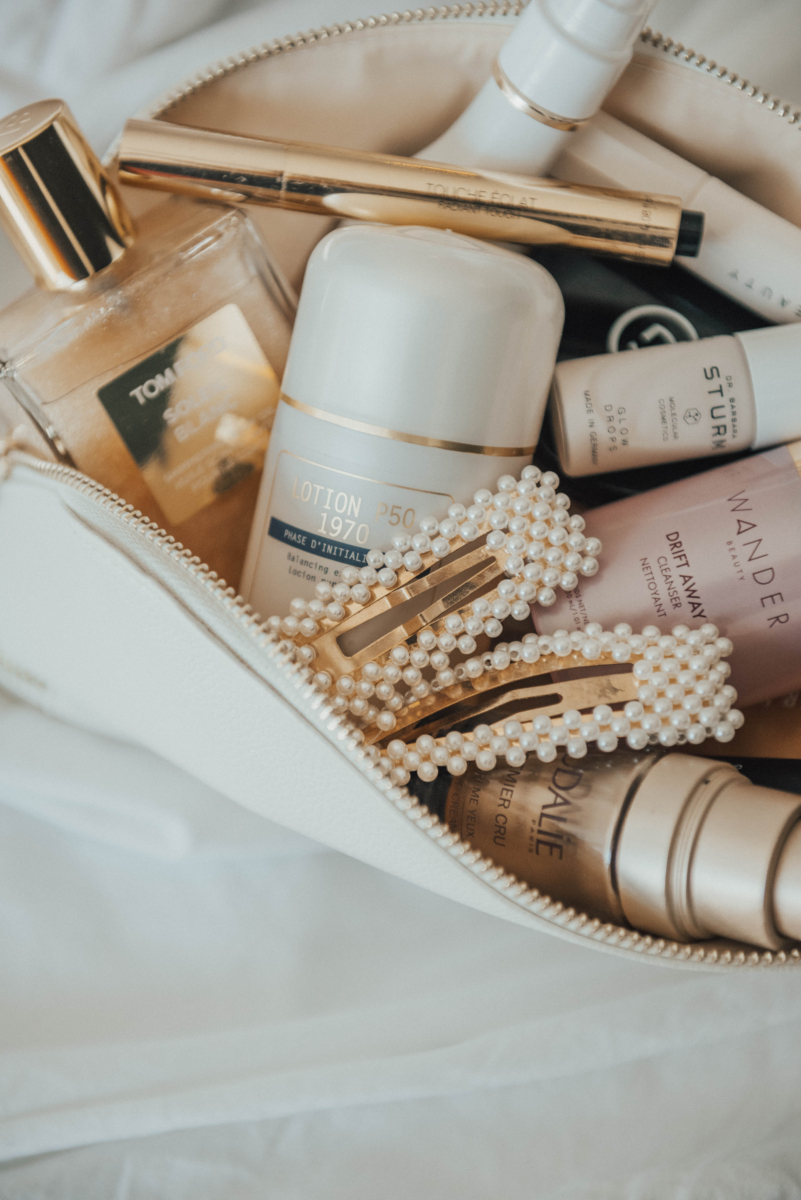 The P50 Lotion includes a combination of AHAs and BHAs to really exfoliate your skin deeply. Another superstar ingredient is Niacin, which is known for its anti-inflammatory and anti-acne properties. Aside from this medley of acids, it contains botanicals like thyme flower leaf extract, onion bulb and horseradish root extract.
However, one ingredient may alarm those who are proponents of natural skincare: phenol. It's a really hardcore chemical that's used in mouthwash and is banned in Europe and Canada for cosmetics. However, this is a really easy thing to get around – the reformulated P50 does not contain phenol.
Is It Worth It?
The 5.1 oz is in the $70 range, and the 8oz will set you back $101. A pretty hefty pricetag for a toner. So is it worth it? In short, yes.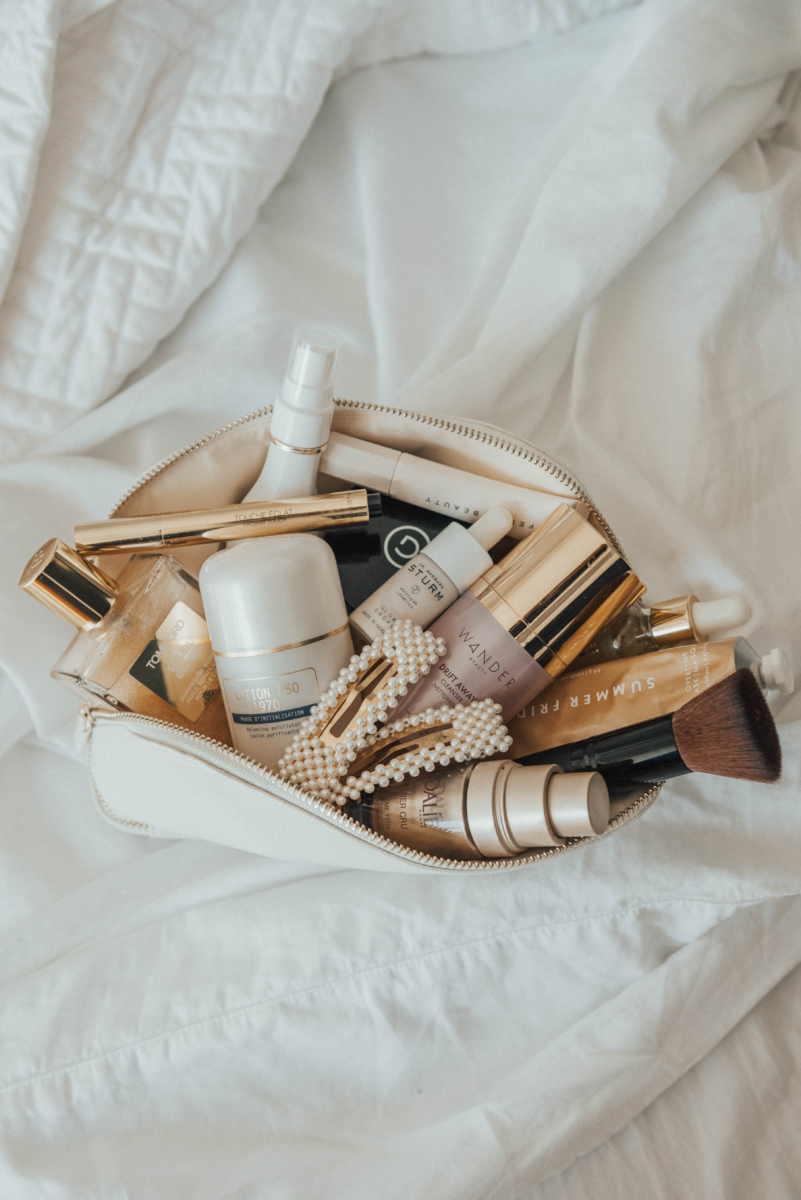 It's no secret that I'm a fan of exfoliating products. I've talked about the Dr. Dennis Gross peel pads so much that I may as well have a picture of it tattooed on me. And the truth is that exfoliating the skin works. Most of our skin issues are a result of buildup, so ensuring that you're using a powerful exfoliator really gets rid of that issue altogether. You'll notice clearer and brighter skin. Not to mention, exfoliating the skin allows skincare products to penetrate deeper.
What I like about the P50 Lotion is the fact that it does so many things at once. Yes, my skin has a bit of redness to it after I use it, but it doesn't feel overly dry or stripped. There's a reason this product has been a favourite for so long, and after using it, I finally understand why.
PS – check out the 4 face mists I'm loving and the dark spot corrector that actually works.