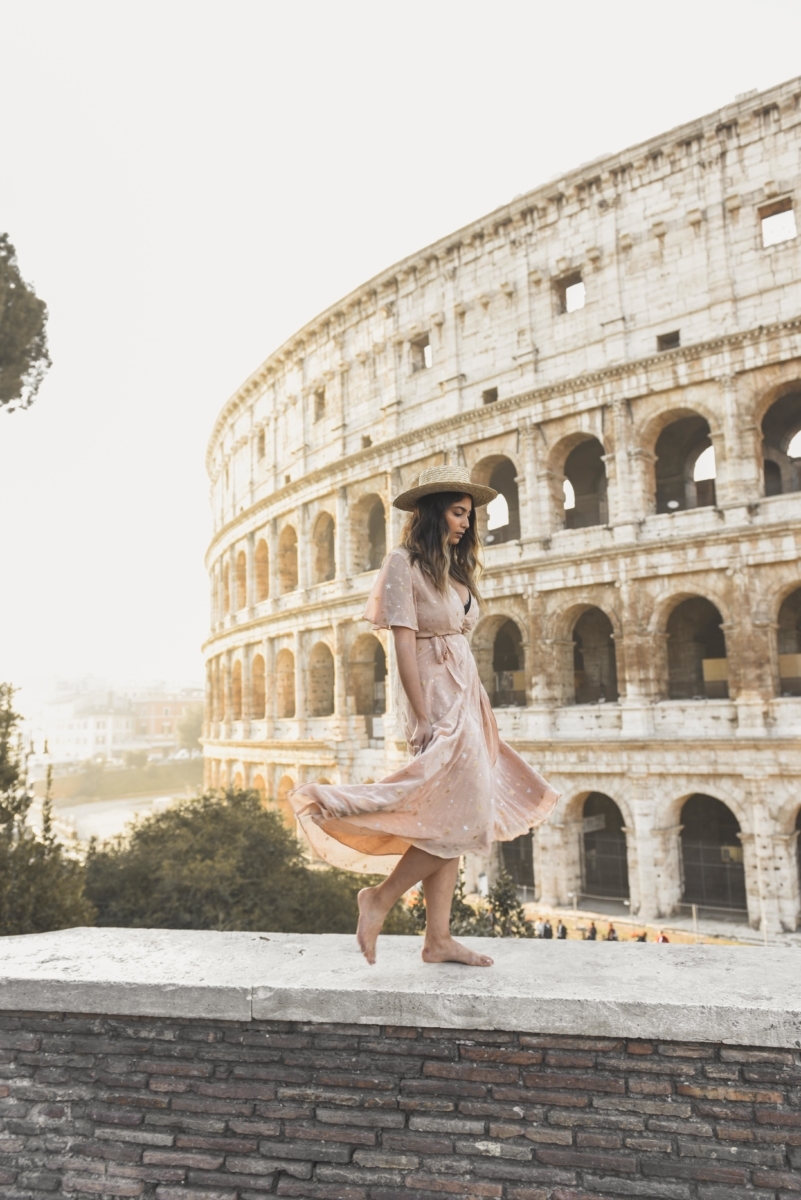 Welcome to the new Icing & Glitter!  As you've heard me say a hundred times, I'm someone who needs to be visually stimulated in order to stay inspired. Although I loved my old website, I'd grown bored of it, and it was time for a change. Over the past two years, Icing & Glitter has evolved, and I wanted my website to reflect that.
With a new website comes the promise of shiny new things. So I wanted to take the time to tell you what you can expect from this new chapter of Icing & Glitter.
1. Hello Newsletter!
I wanted to make sure this was something I could do, and do well, before launching it. You can expect exclusive blogging tips, insider travel advice, and much more. To launch the newsletter, I'm hosting a giveaway! If you follow me on Instagram, you'd have seen that I was giving away my Lightroom presets to two winners. The contest ended on the 1st, but I've decided to give my presets away to one more person. Wondering how you can enter? Just sign up for the newsletter! Easy peasy! I'll be announcing the winner in a week!
2. Shop
It was so important for me to have my website be interactive and reflect all aspects of my life. So you can now shop my must-haves on my homepage!
3. Travel
Over time, travel has become a huge focus for me. It's one of the categories I feel most passionately about, and as a result, I'll be creating more content for it. Here's what you can expect:
City Guides: I love creating city guides and you seem to love reading them, so this is something that you can expect more of in the new year. This will include complete city guides along with  24-48 hour guides which you can use as a sample itinerary for your trips.
Specialized Travel Guides: there are often times where I visit a city more than once and do an unconventional guide (like this one), or one off experiences which I'd love to share (like this).  I will be doing more of these specialized guides so I can give you guys a deeper look into really cool experiences.
4. Inspiration
Since my background is that of a writer, in 2017, I began focusing on writing blog posts that added value to my readers' lives. As a result, my outfit posts often tend to be focused on topics other than fashion. So I decided to do away with the 'fashion' category, and make it a subcategory within the 'Inspiration' category. The inspiration category is now split into three subsections:
Blogging 101: this will include any advice I may have for content creators.
On A Personal Note: For all the personal essays and opinion pieces I write.
Style: any piece that is strictly focused on fashion.
5. Living
The 'Living' Category will be the overarching umbrella for all things related to – you guessed it – living! This includes:
Live Better: this subcategory will include tips and tricks for living a more positive life.
Interiors: as always, any decor projects or renovations I take on this year will be shared here.
Beauty & Skincare: pretty self-explanatory.
There are also a couple more exciting projects in the works, which I can't reveal just yet (but stay tuned). In the meanwhile, I'd love to know if there's anything more you'd like to see from Icing & Glitter. Are you a fan of a particular category or is there something you'd like to see more (or less) of? Leave me a note in the comment below, or shoot me an email! I love hearing from you guys!
SaveSave
SaveSave
SaveSave