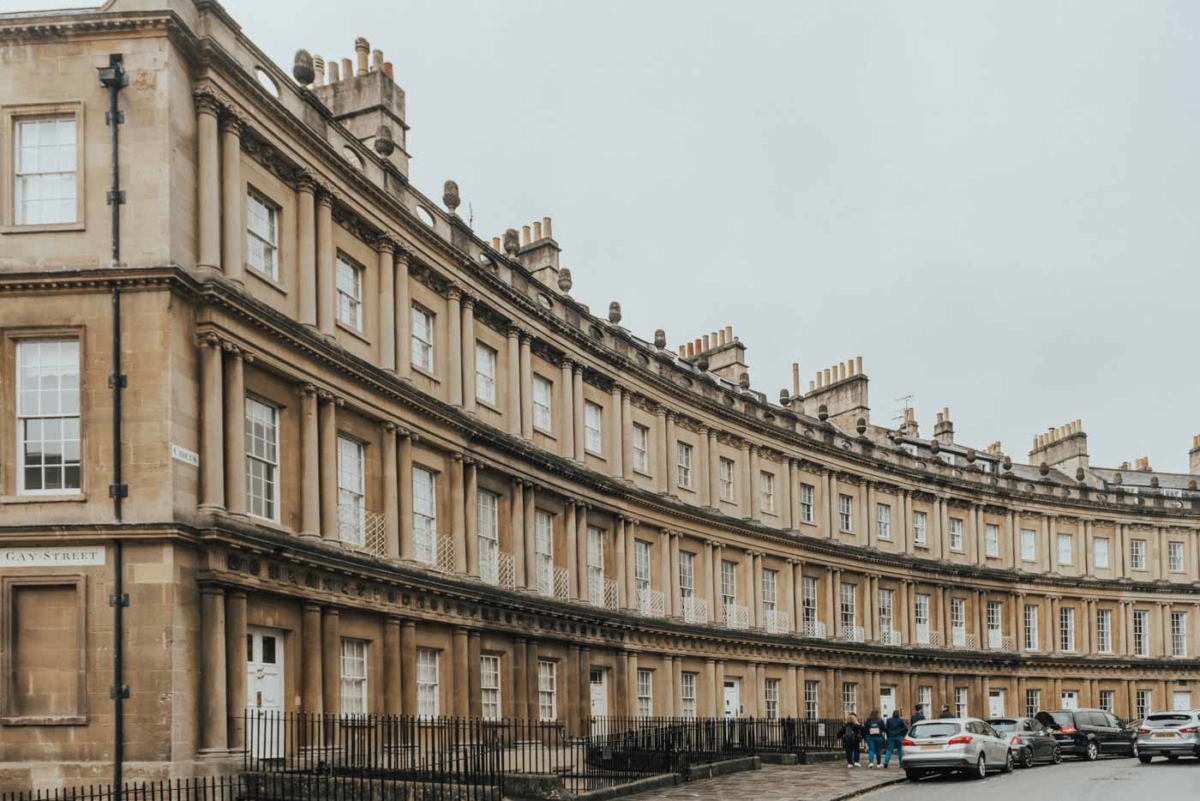 Bath is one of those places that looks like the set of movie that is worthy of an Oscar for Cinematography. It's almost too beautiful to be real. About 2.5 hours away from London by car, the quaint town of Bath is known for its Georgian architecture, and, you guessed it, its beautiful Roman baths. However, Bath has so much more to offer than just this. It has some truly noreworthy independent cafes, an incredible food scene, and boutiques that'll take your breath away. It's a city that's all charm. The perfect weekend getaway from the hustle and bustle of London.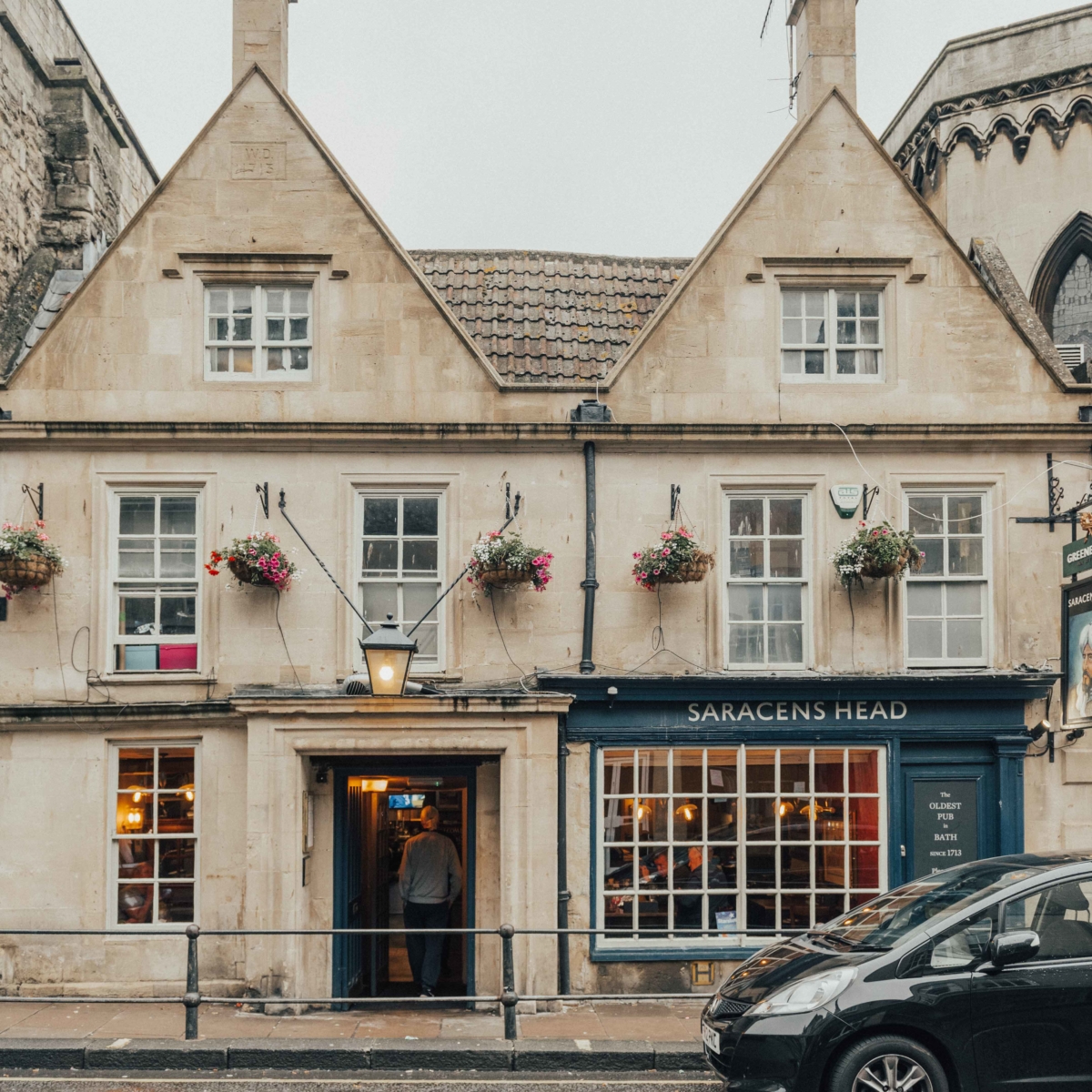 My family jokes that I'm such a city girl that I'm addicted to carbon monoxide. They're probably right, because I'm always uncomfortable when I have to leave the city. But something about Bath was different. I think it was just the perfect mix of city and country. So regardless of whether you're a city mouse or country mouse, a visit to Bath is an absolute must. So based on my incredible experience, I decided to put together The Beginner's Guide to Bath:
Where to stay: Tasburgh House
Bath has no shortage of cute B&Bs and hotels. My family and I decided to stay at an adorable little independently run hotel called Tasburgh House. It's essentially a gorgeous house that's been turned into a hotel. It has its own trail which you can use to walk to central Bath.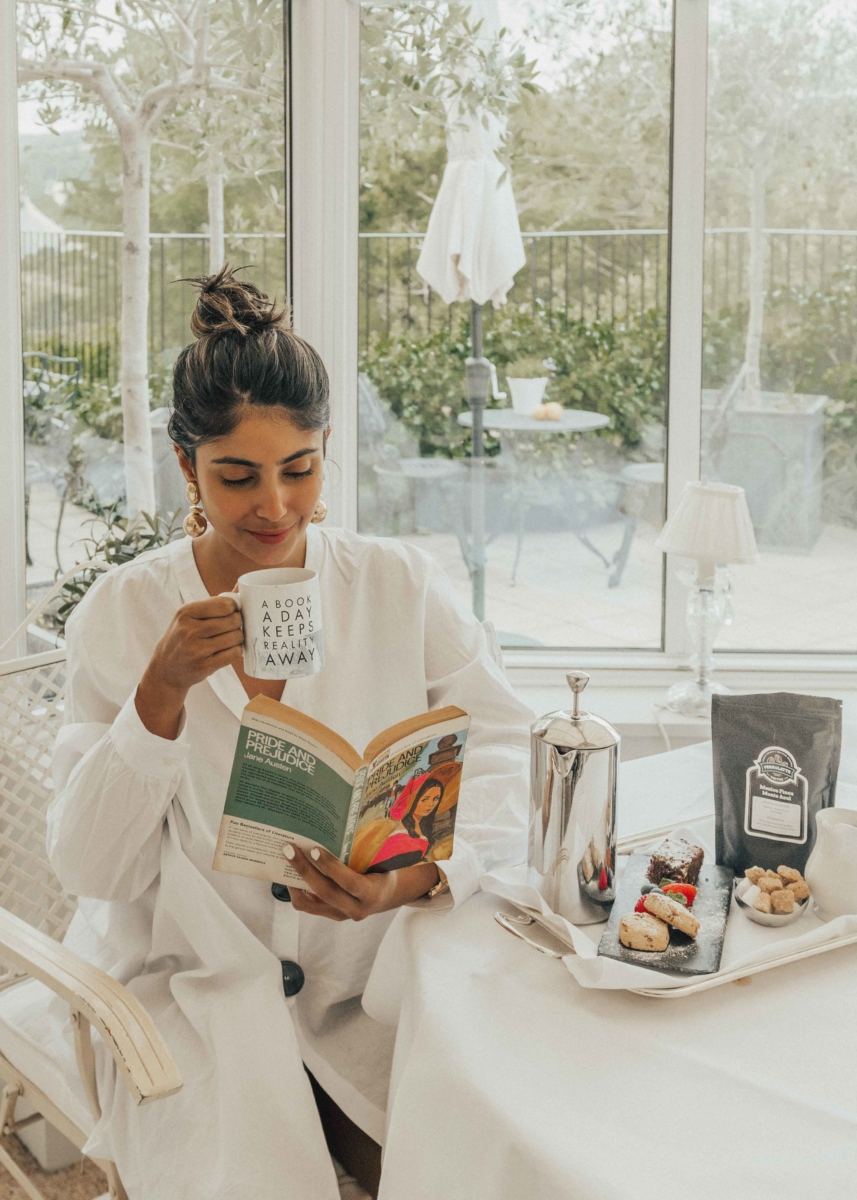 The rooms were gorgeous and spacious, and the decor screamed English countryside. The whole place has a very cozy feel to it. The service totally blew me out of the water. Every need we had, literally every tiny request was accommodated by the incredible team. The team of staff is quite small, and I was awed by their efficiency.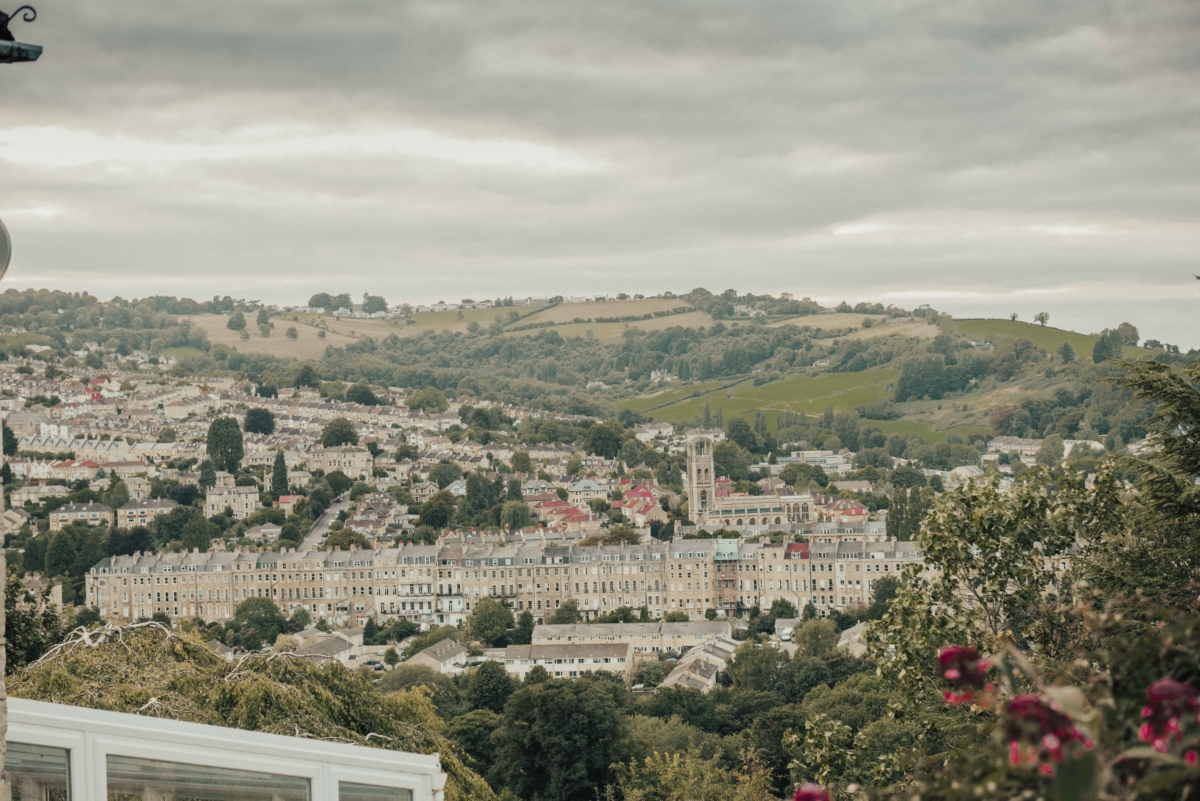 If all of this isn't reason enough for you to book your stay, do it for the breakfast. Guys, I'm serious, the breakfast was absolutely incredible. The ingredients were SO fresh and the dishes were so flavourful. Honestly, I can't recommend The Tasburgh House enough.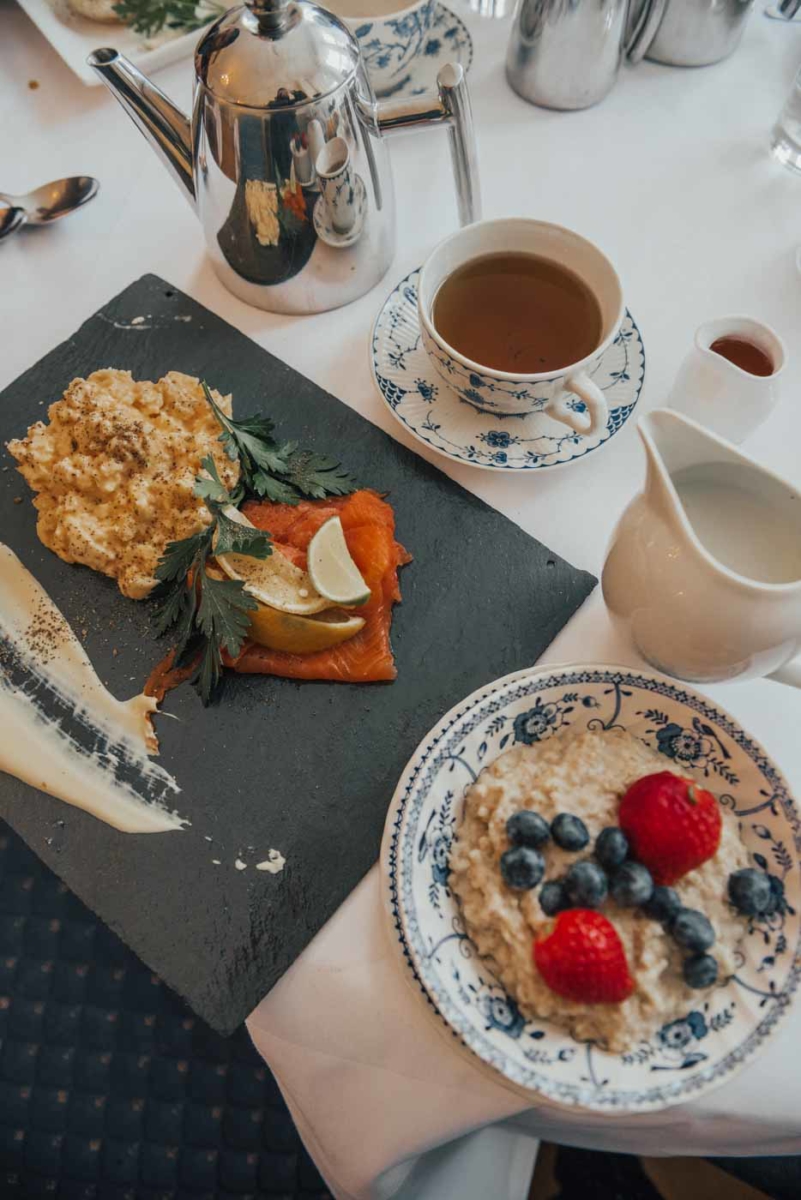 Where to eat
If someone had told me prior to going, that Bath has such a robust food scene, filled with beautiful independent cafes and plenty of restaurants that had gluten-free options, I would not have believed them. Never in my life could I imagine a small town having such a sophisticated food scene! If like me, you have certain dietary restrictions, fear not, Bath has plenty of options. In fact, it has options for everyone, whether you're a coffee connoisseur or a wellness nut or a major foodie.
Society Cafe
This cafe has two locations in Bath, and has some of the best coffee you'll try. It's always full, and offers snacks and treats, along with non-dairy milk options. I highly recommend their oat milk latte (my mom calls this a porridge coffee which I find hilarious). I should add that I loved Society Cafe so much that I also paid a visit to their beautiful location in Oxford.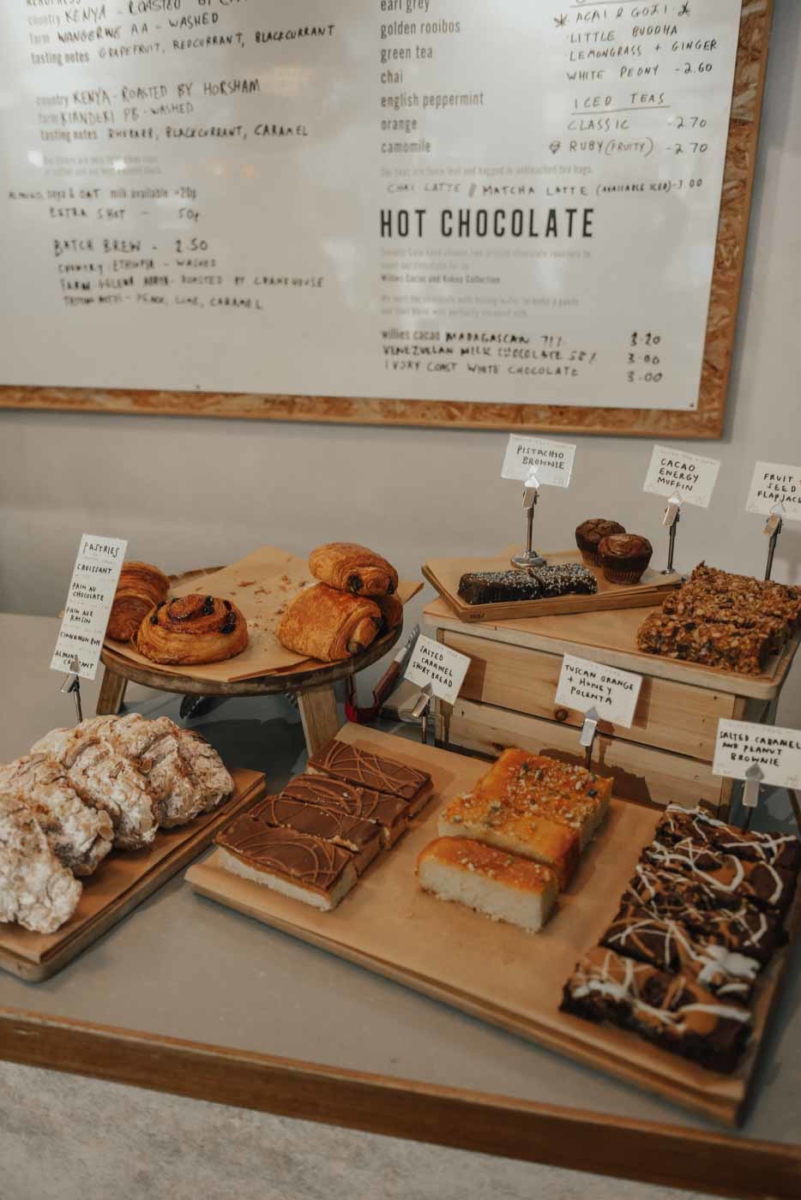 Colonna & Smalls
If you're serious about coffee, and I mean serious, go to Colonna & Smalls. This is one of the few places where you're able to do a coffee tasting with beans from several different regions. This was perfect for my brothers, who are Grade A coffee snobs. They tried 3 different kinds of espressos from different regions and loved the experience. As for me, I stuck to a good ol' oat milk latte, and relished every sip. Also, the space is very Instagrammable.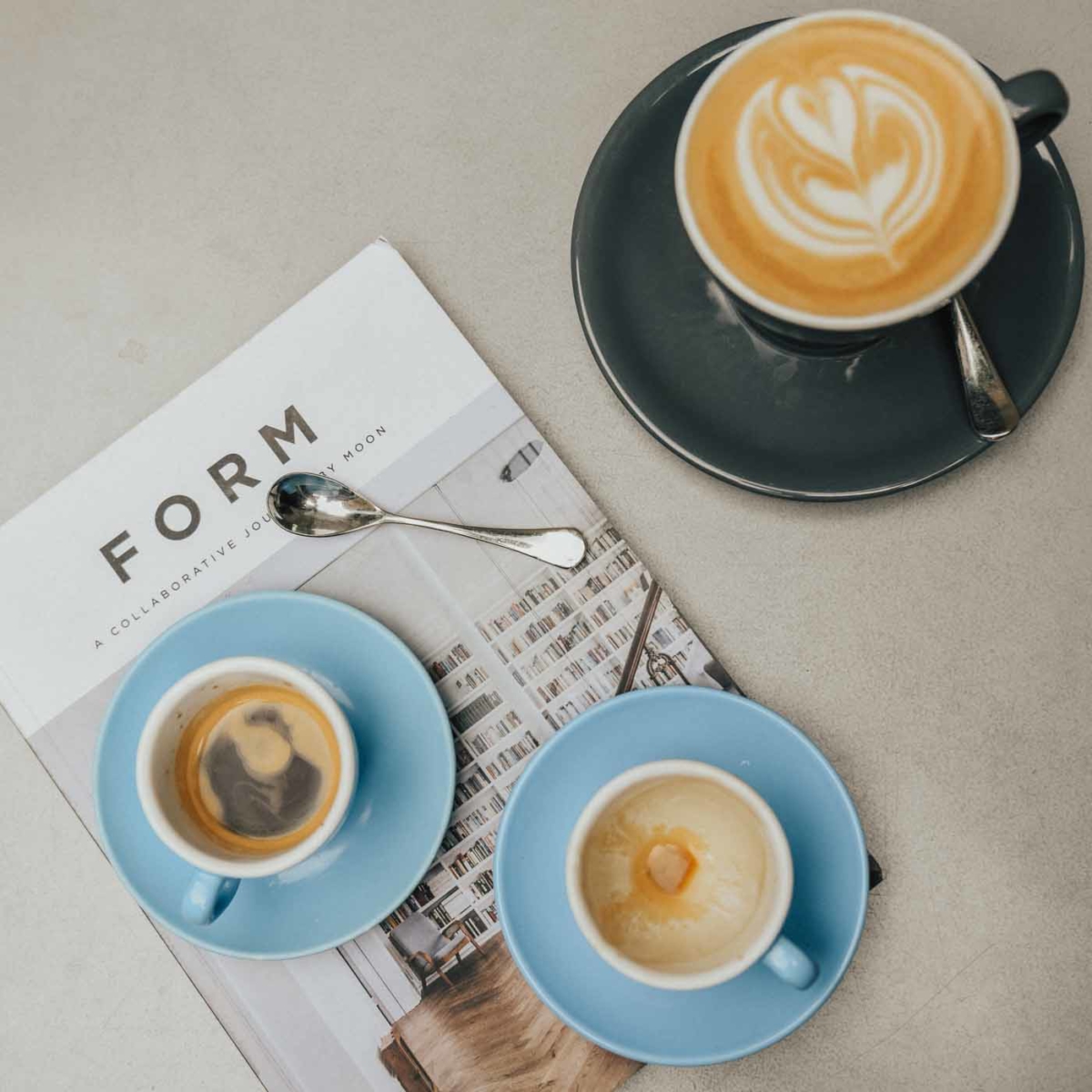 Sally Lunn's Eating House
A historic cafe that is famously known for its Bath bunn. I highly recommend paying it a visit as the Bath bunn is a local treat which shouldn't be missed. You can try it with different toppings – I went for the classic jam and clotted cream combo.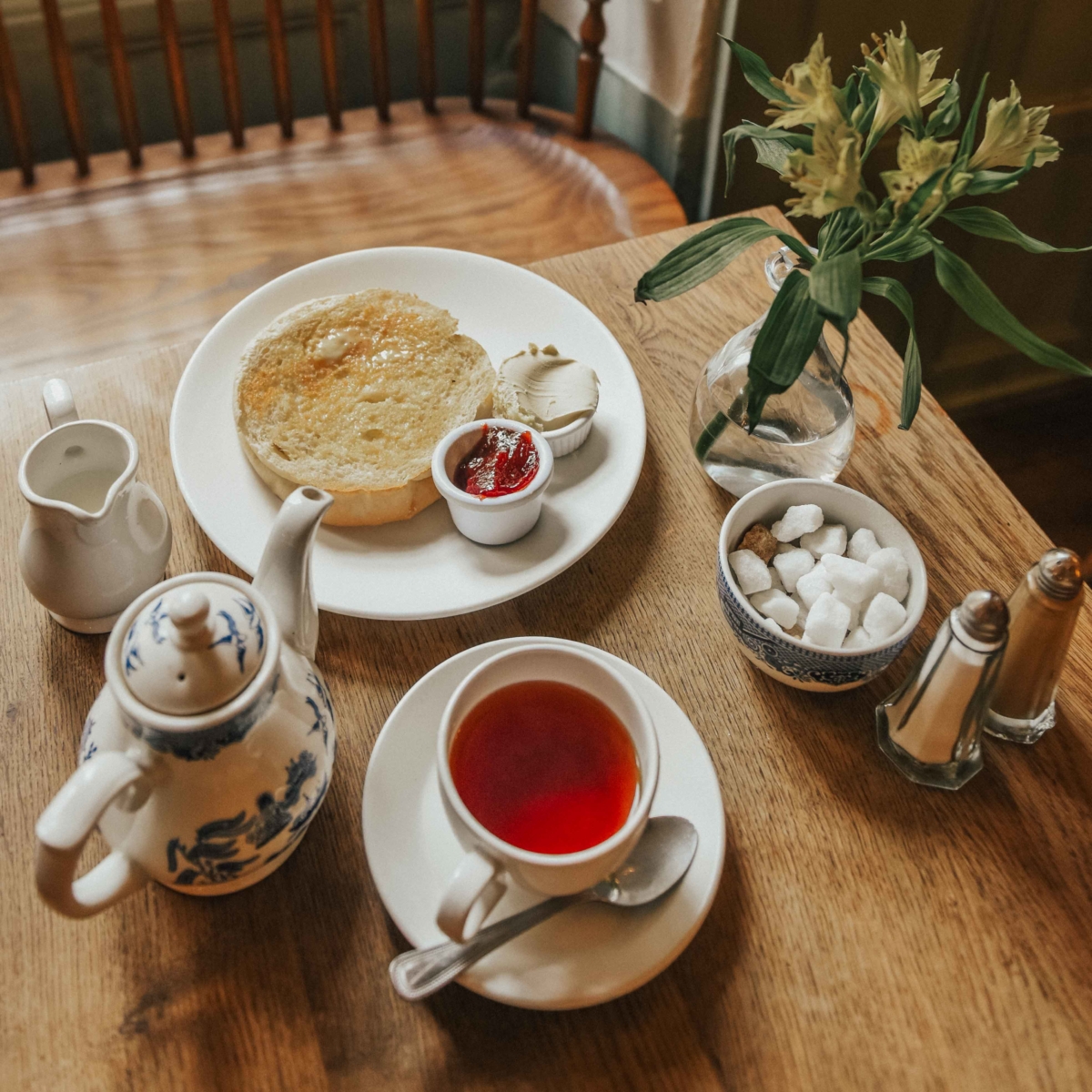 The Scallop Shell
This seafood place is known for its fish & chips. But be warned, the portions are MASSIVE.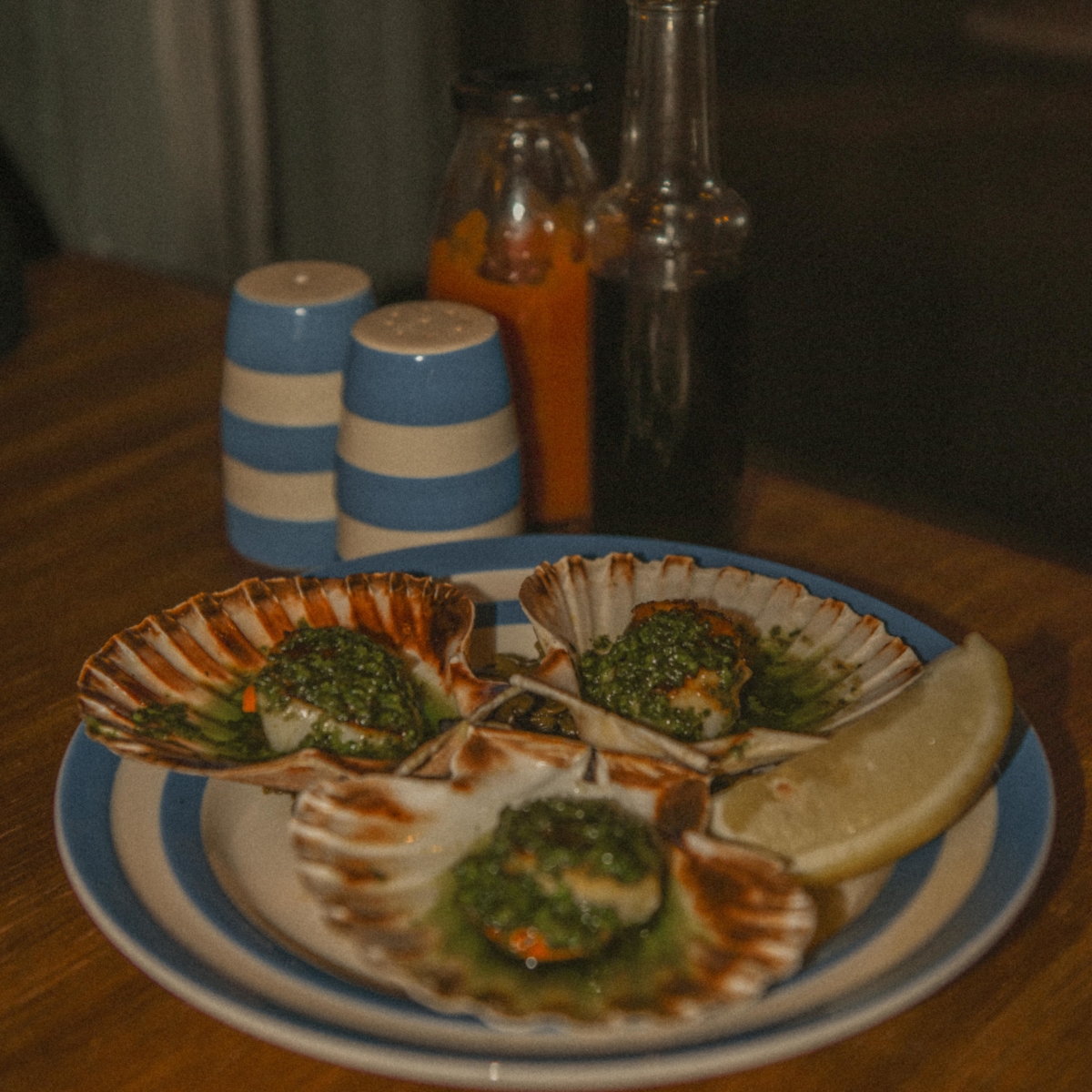 Dough
Undoubtedly the most unique pizzeria I've ever visited. They have 7 different kinds of doughs, which range from gluten free to turmeric spiced, and you can add almost any topping you can think of to your pizza. I usually shy away from places that aren't authentically Italian, but their pizza was absolutely delicious.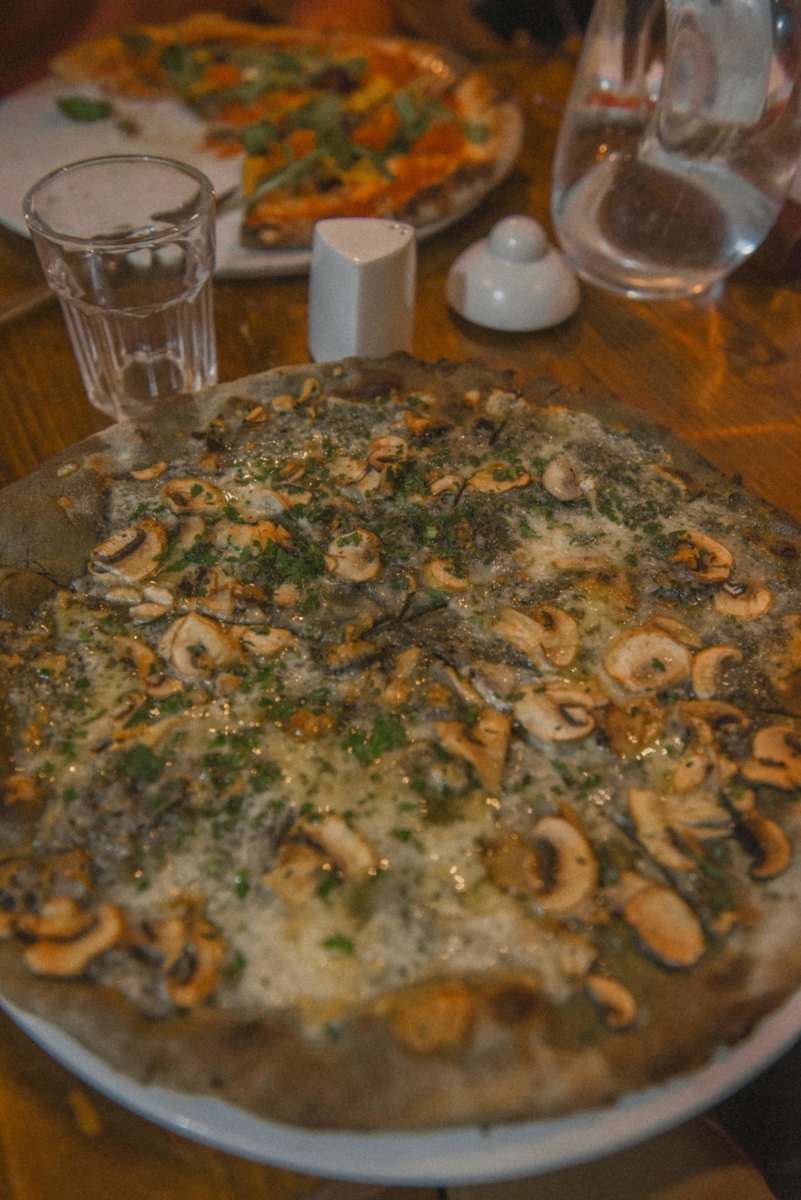 What to do
Bath has no shortage of beautiful boutique stores. The decor shops are stunning, and I had to use every ounce of willpower to resist buying a few things. If you live in the UK and are looking to decorate your place, I highly recommend you check out the shops in Bath. Some of my favourites were Article, Hay, Topping & Company Booksellers and Milsom Place (which is home to a gorgeous flower shop and lots of independent boutiques).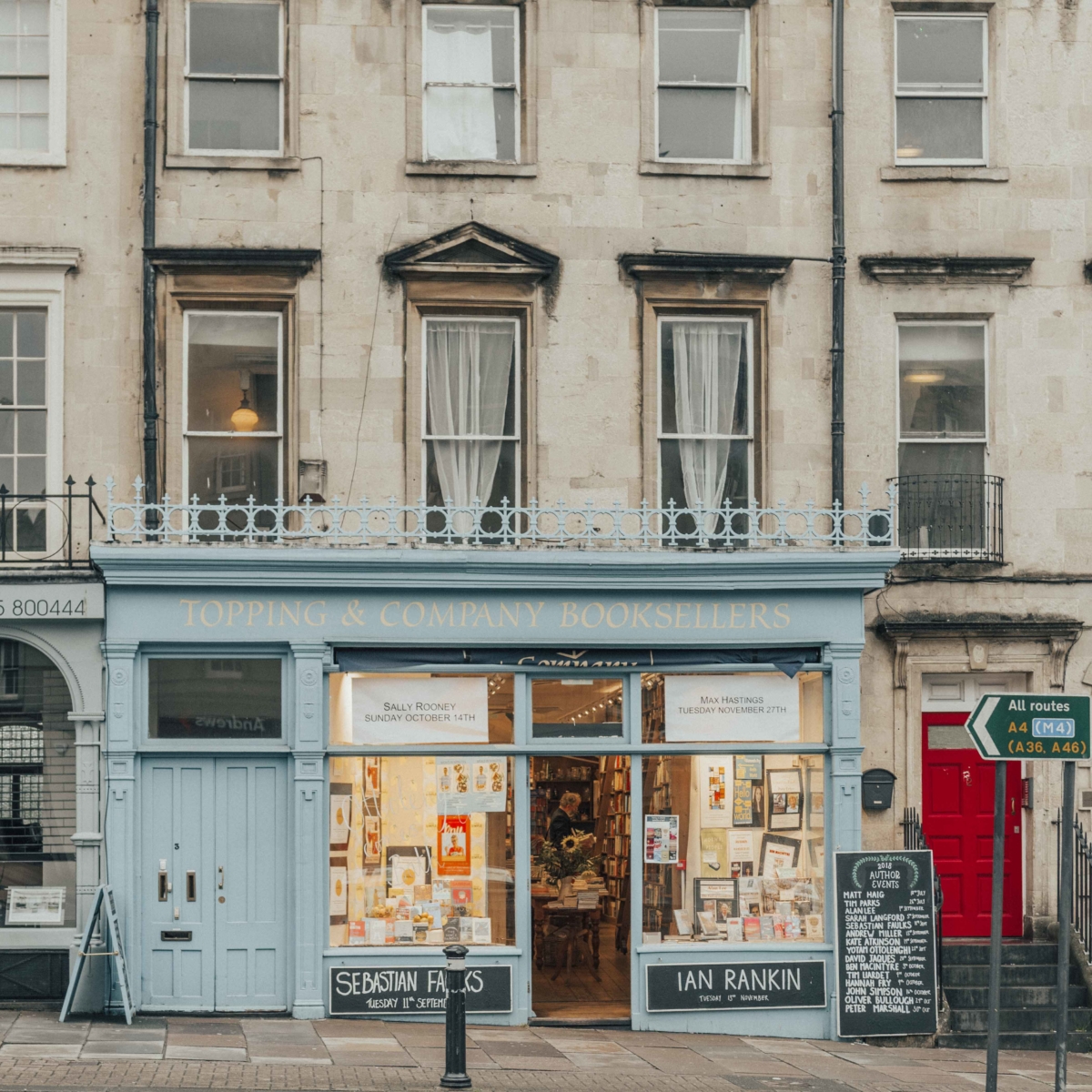 If you're interested in the history of the town, which is quite interesting, I recommend a walking tour. It's completely free, led by volunteers who don't accept any tips – so truly free. And it's a true deep dive into all things Bath.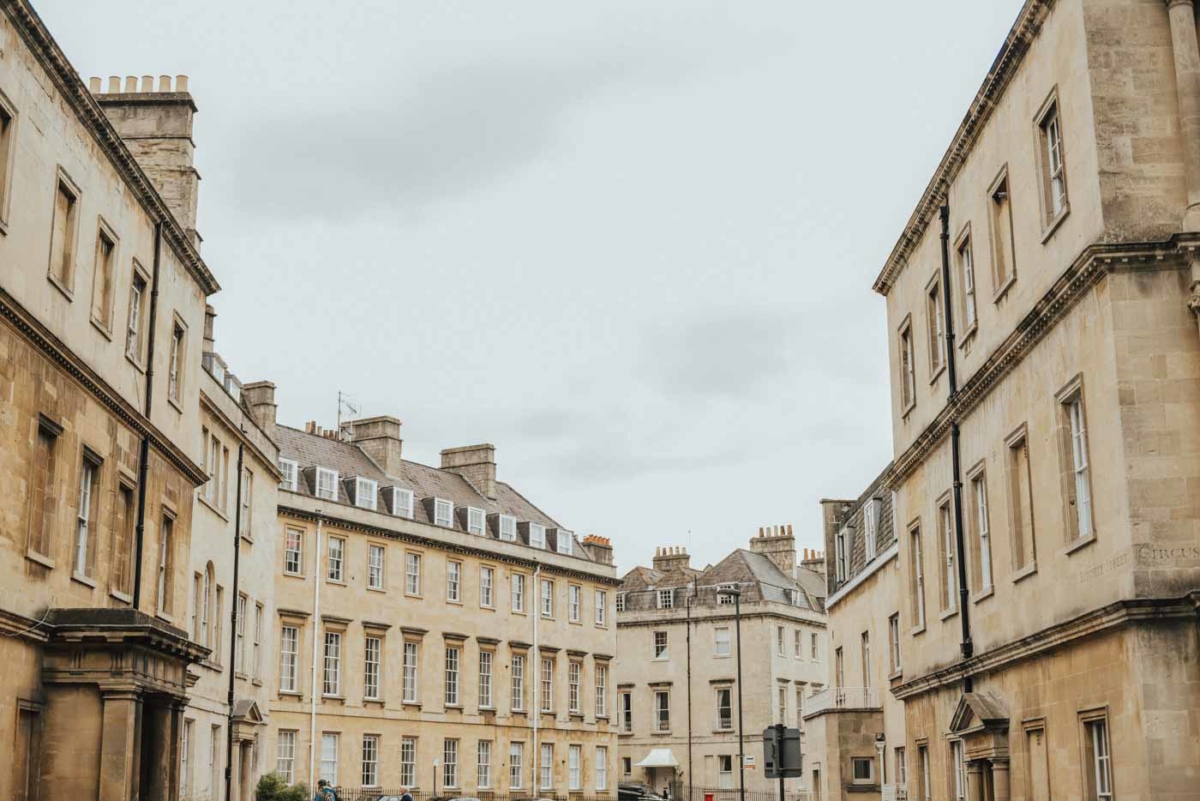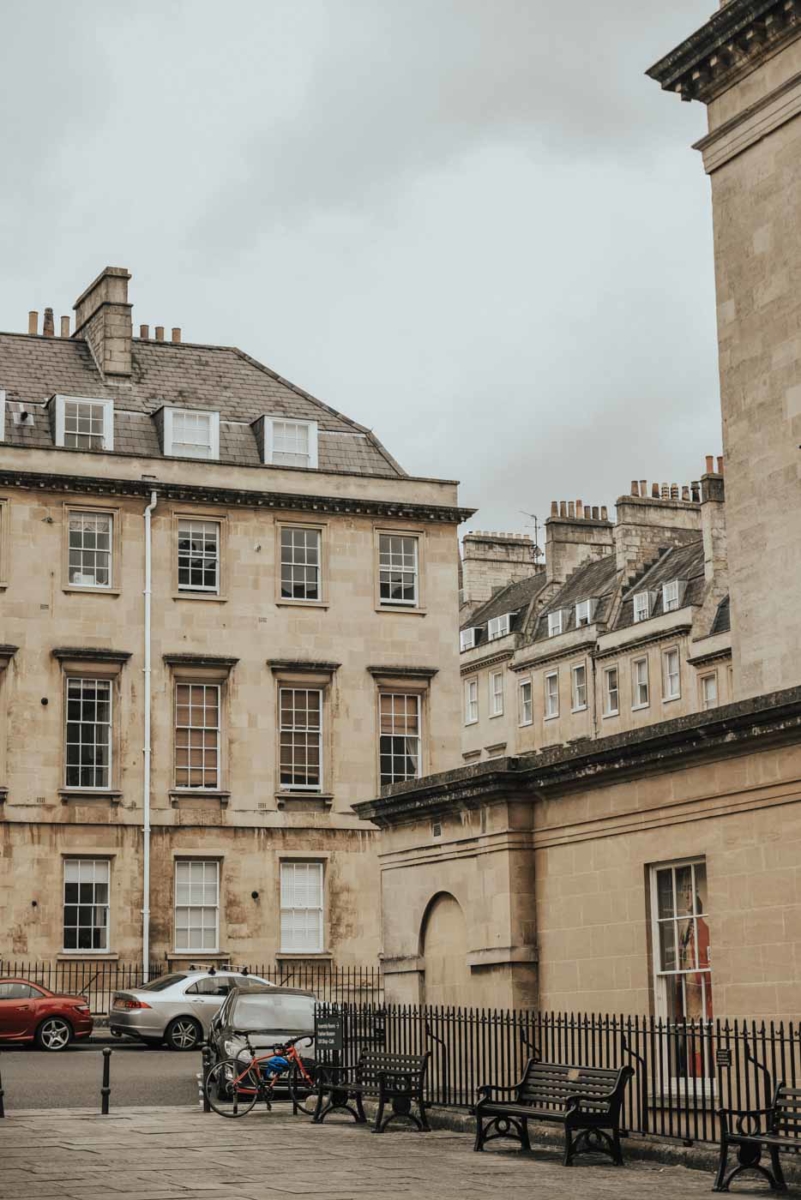 Walk around The Circus, and don't forget to talk a walk by Putney Bridge, which is gorgeous.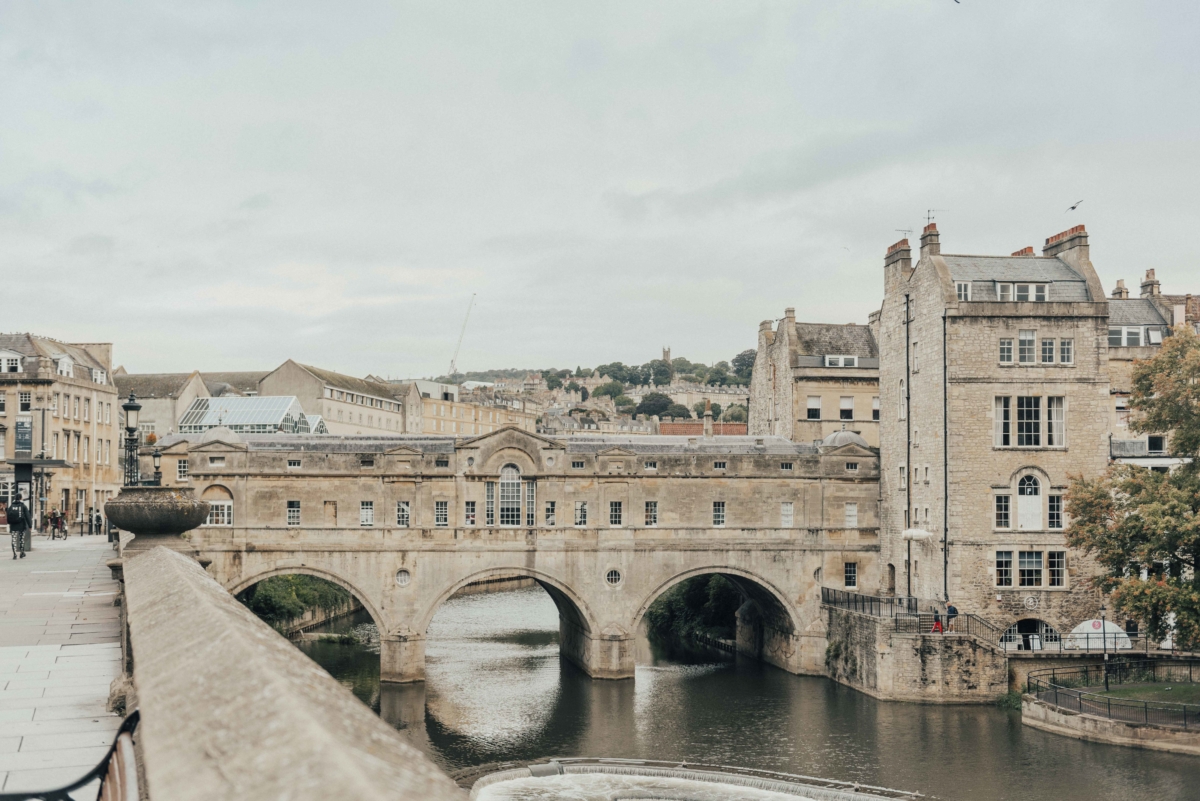 Bath is a small town where you don't need more than a weekend. However, if you're there, I highly recommend driving down to Castle Combe, which is without a doubt, one of the most picturesque places I've ever visited. You don't need more than a couple of hours to see the whole town, but it's beautiful and 100% worth seeing.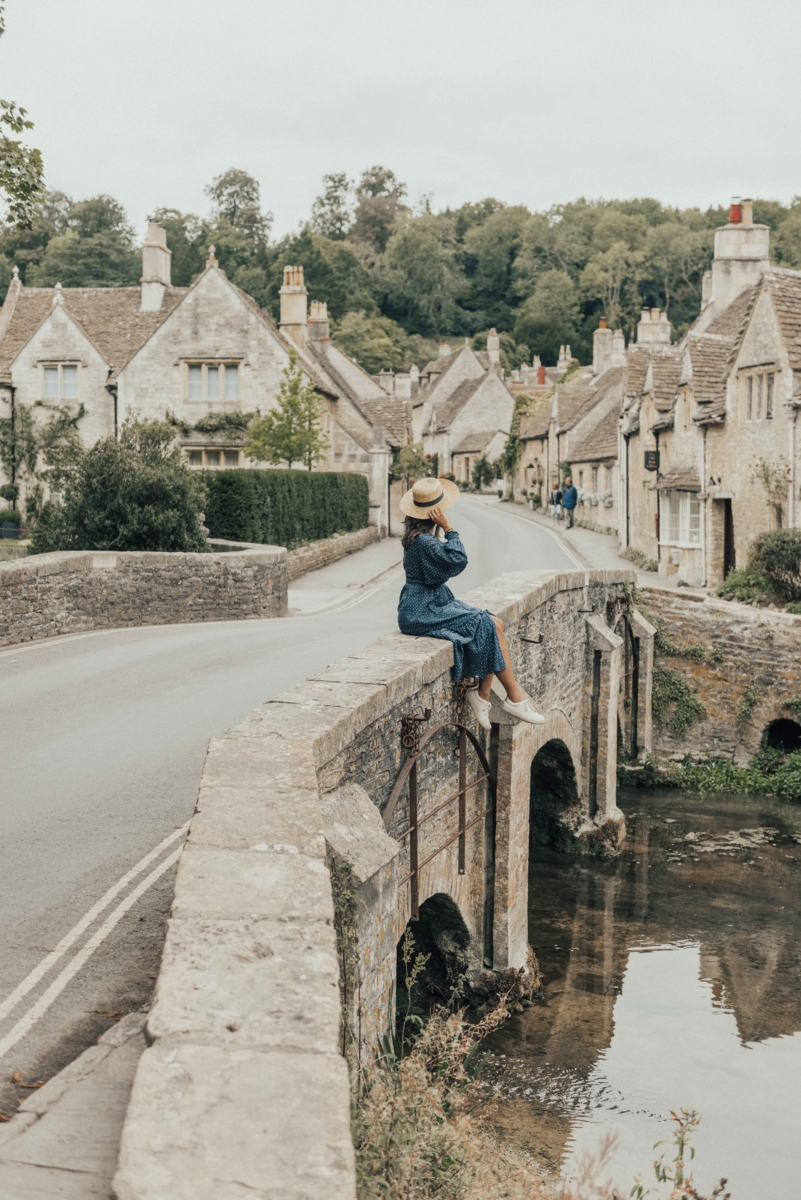 PS – if you enjoy traveling check out my beginner's guide to Mykonos, and 4 day guide to New York.