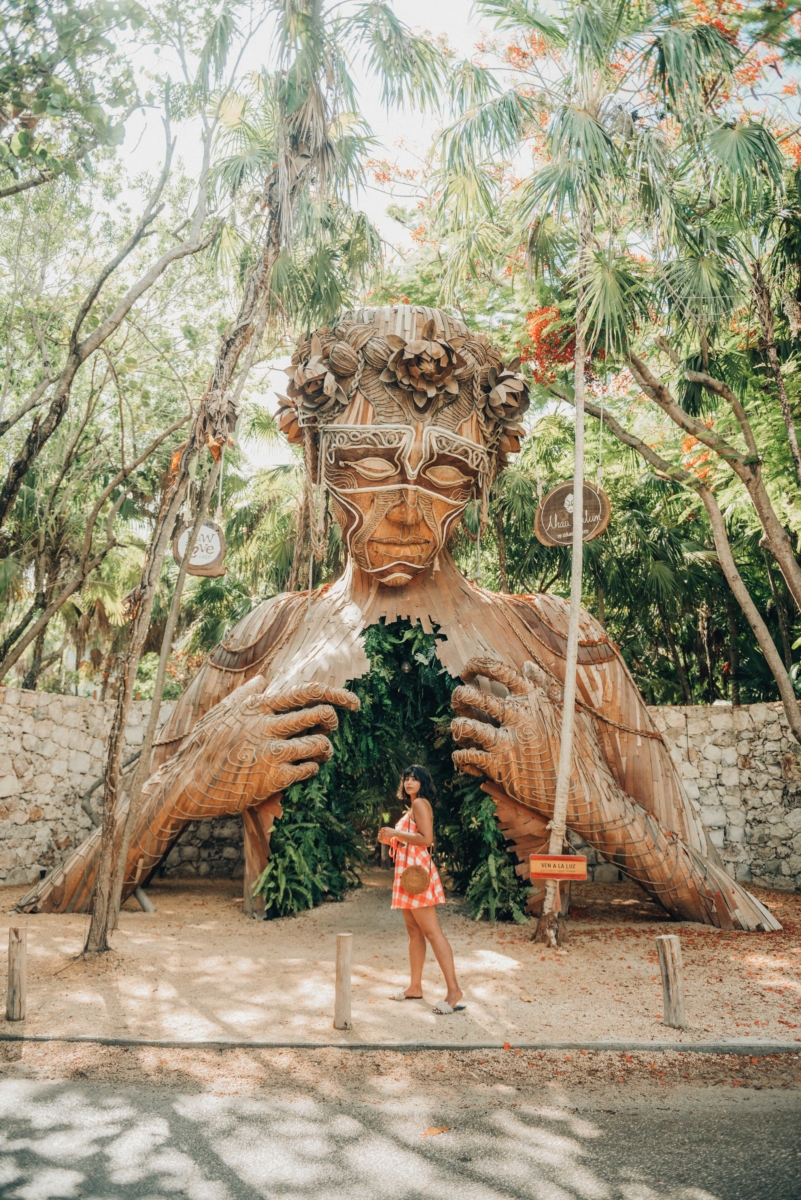 I've been in love with Tulum ever since I first visited it 4 years ago. Ever since then, I've been going annually. And now, it holds an even more special place in my heart because it's the place where I got engaged.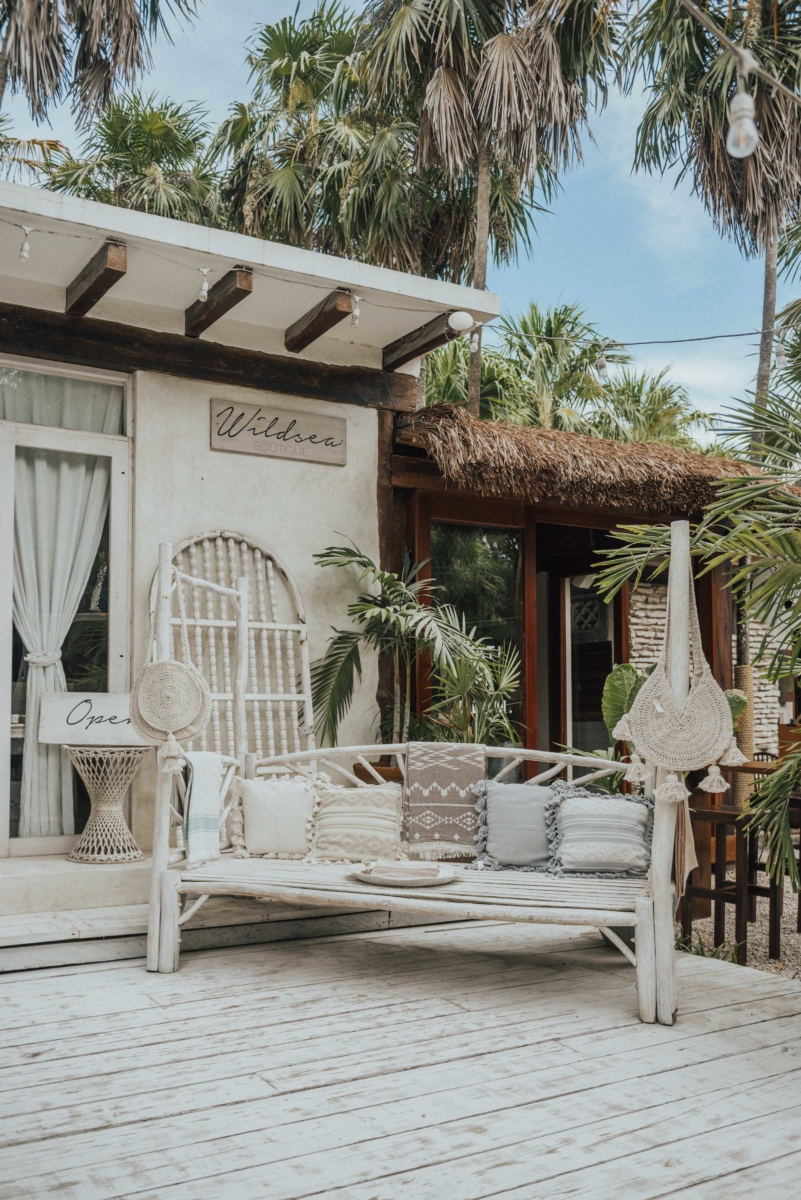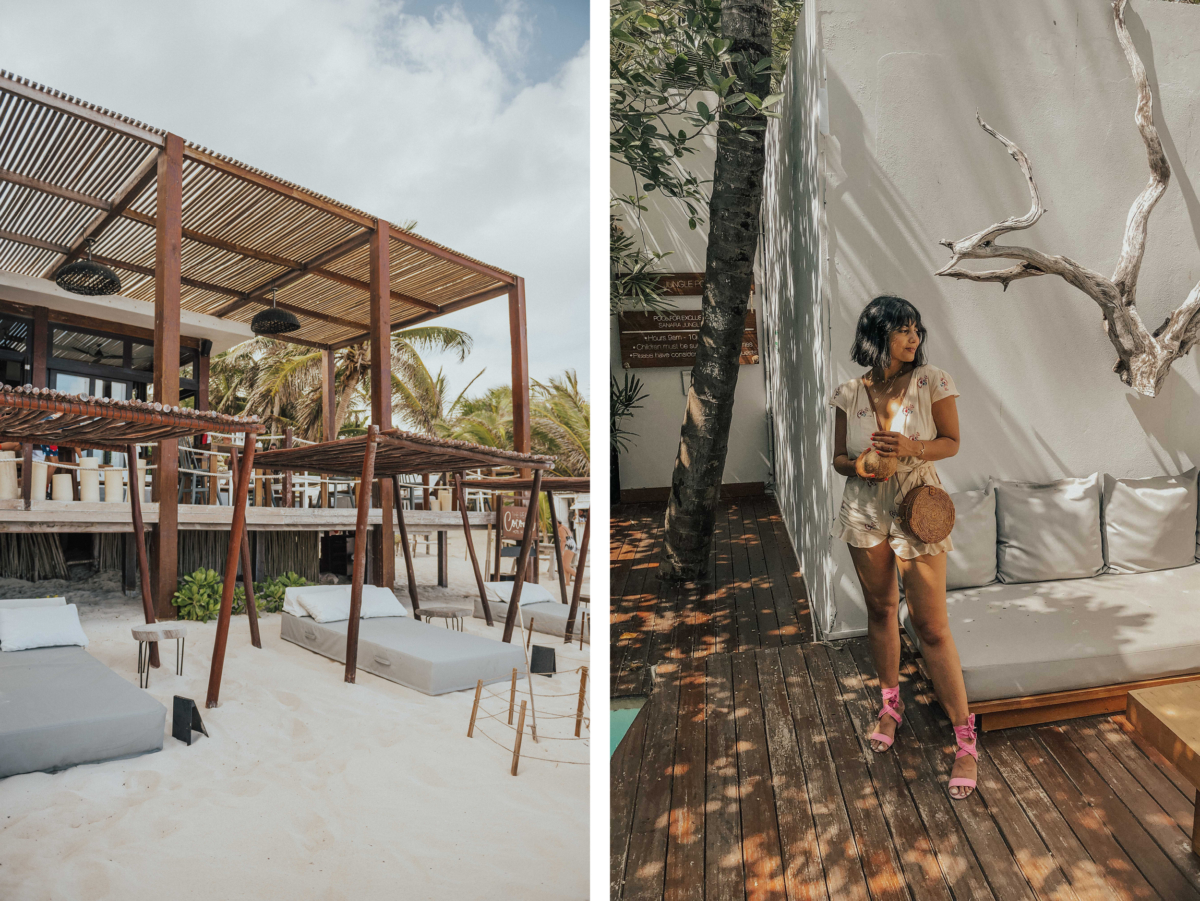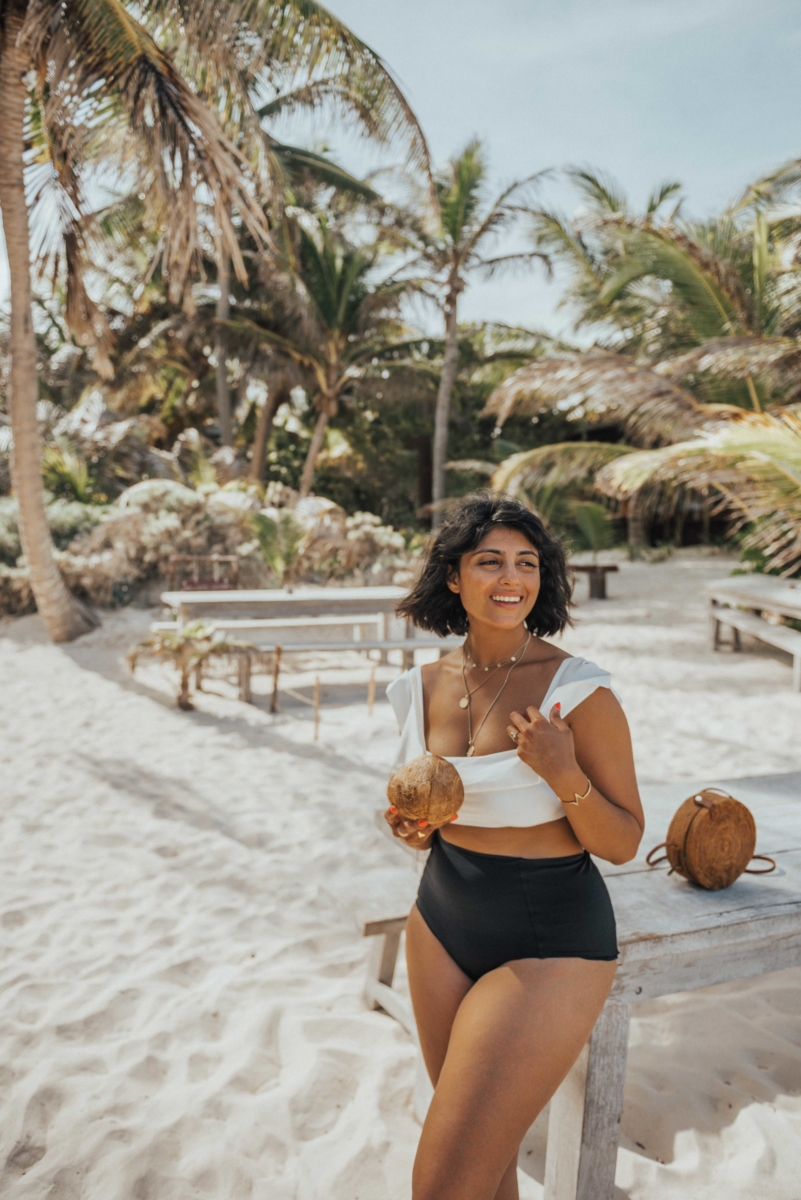 I often get asked why I love Tulum so much, and the reason is that it just has a great vibe. Everything from the hotels to the food to the people make me happy. It's also a design lover's dream, I mean the hotels and restaurants are all spectacularly designed. As always, I wanted to come up with a guide for you guys to tell you the best of what the town has to offer. Since I've done other blog posts on Tulum, I'll skip the basics, and get right down to where to stay, eat, and what to do.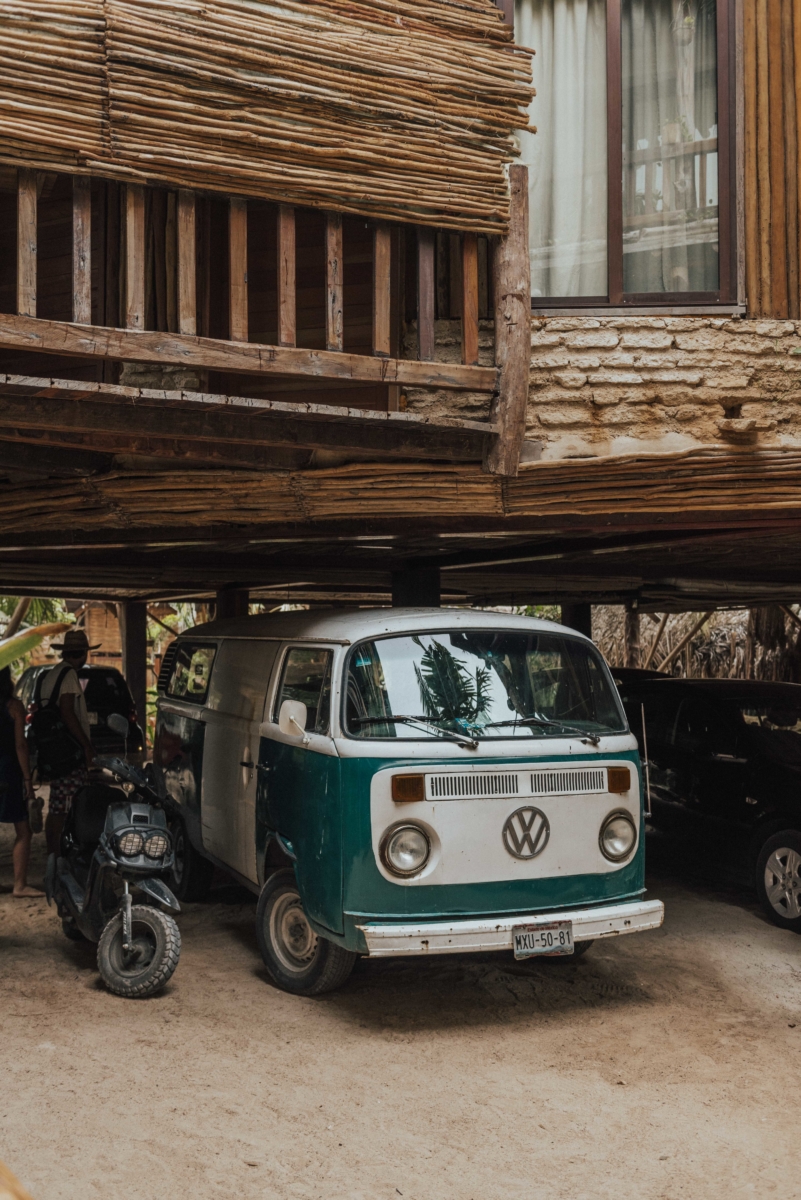 Where To Stay
Tulum has quite possibly the highest number of design hotels in a town so small. I mean, every property is just beautiful. This time, I split my time between two properties, both of which are part of the Ahau Collection.
In short, a beachside paradise. Upon arriving at Kai, I was greeted by the staff with their house drink. So refreshing, and exactly what's needed after getting off a flight. That same sense of warmth and welcome was prevalent during my whole time at Kai.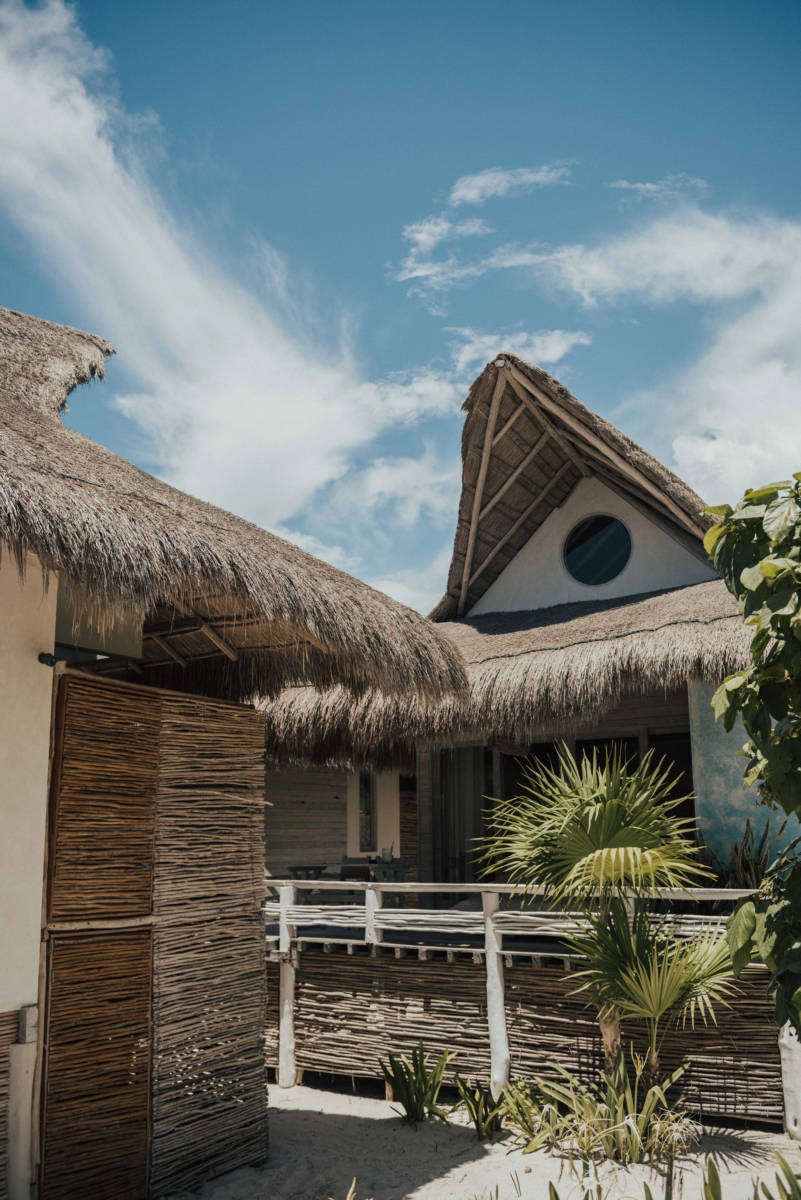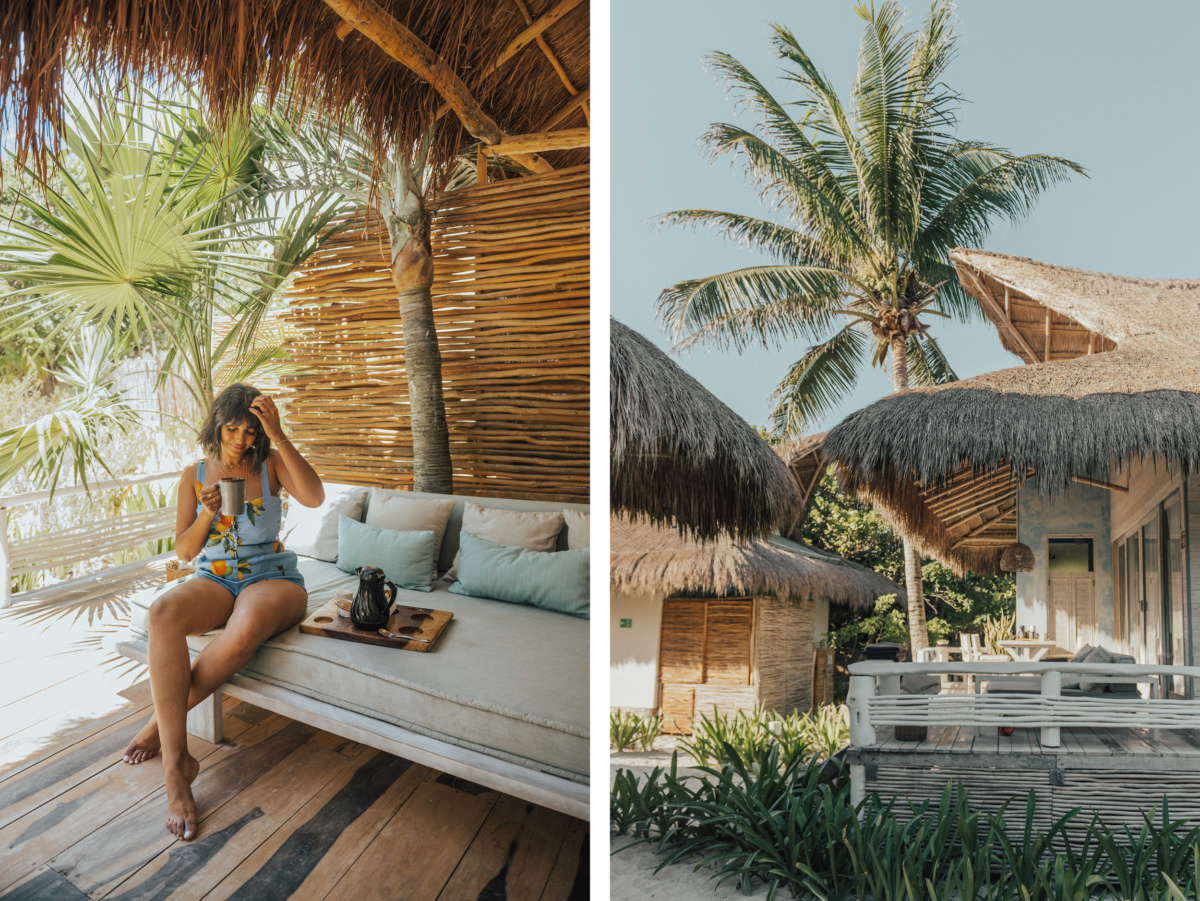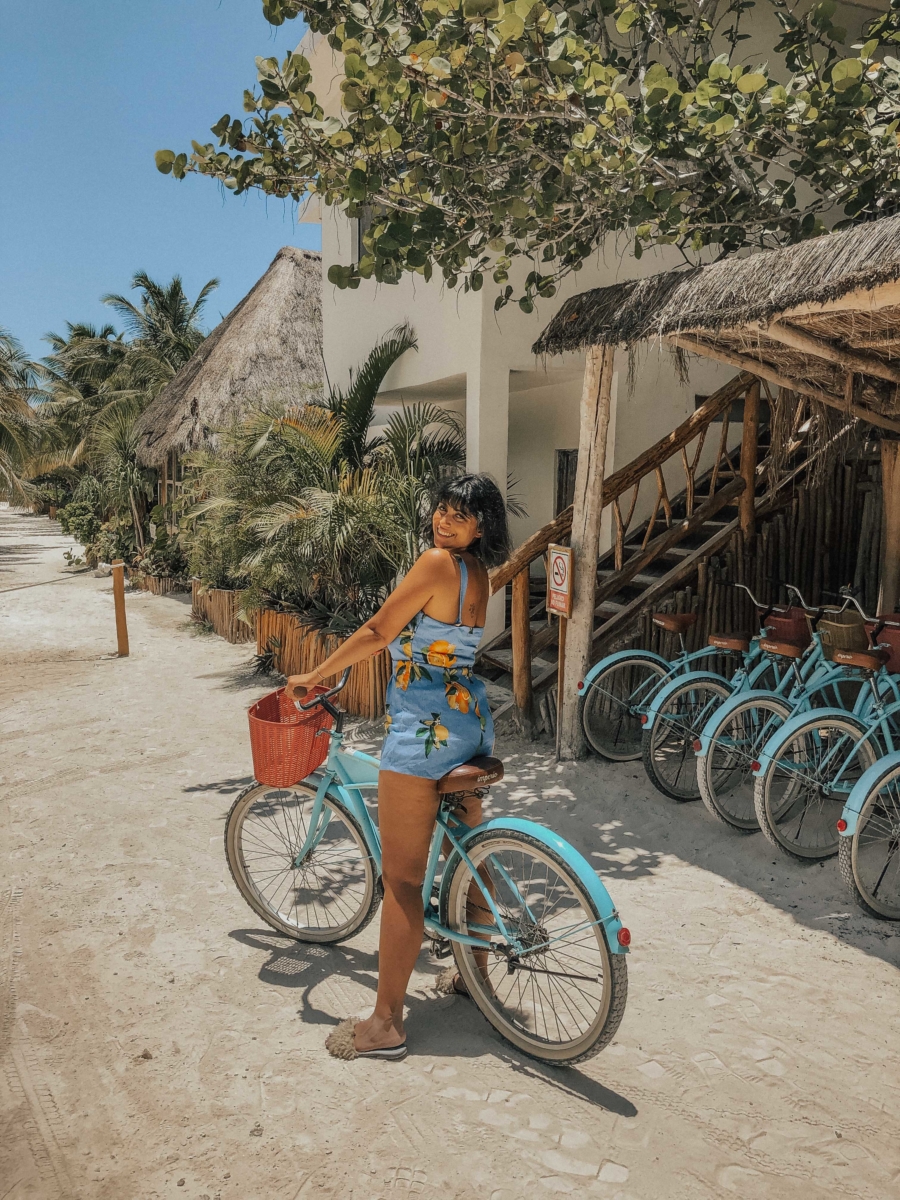 It's not a huge property, they have 11 villas and each guest gets their own one. Because it's such a small property, it feels super private and luxe. The rooms are absolutely stunning. Think typical boho-chic white washed wood accents and an overall effortlessly peaceful vibe. There's AC available 24/7 which is really nice in the Tulum heat. That being said, I feel like it's also my responsibility to talk about being as eco-conscious as possible. I tried to keep the AC off as much as I could, only using it at night. Tulum wasn't built for the level of tourism it's experiencing, so trying to be careful about the environment is super important. Sure, on EXTREMELY hot days, we all need the AC, but I prefer to hang out at the beach and be cooled down by the ocean air instead of using the AC.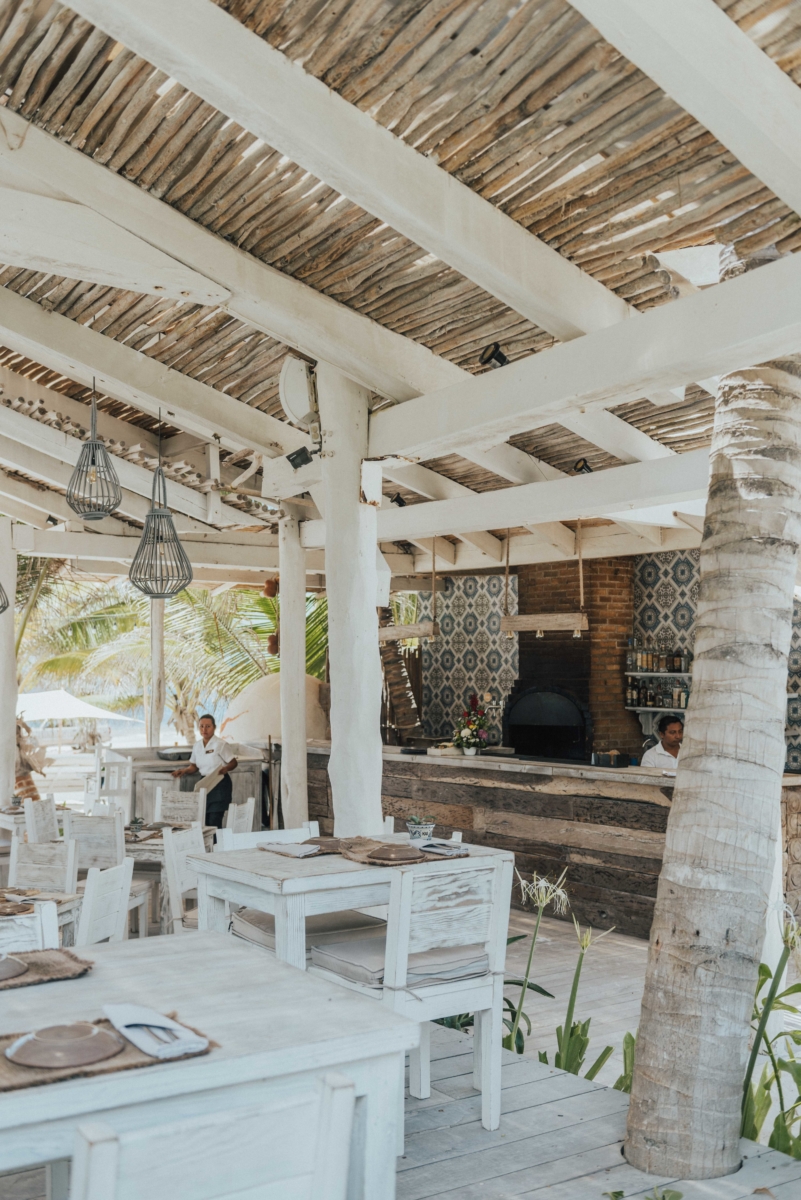 Every villa has a deck which is perfect to just hang out. Every morning, guests are served fresh coffee which is brought to your room. I would have mine in the deck and honestly couldn't imagine a better start to the day.
Kai is a fairly new property, located on the side of the Tulum strip which is home to the Mayan Ruins. This side of the strip is also quieter, so it's a good place to stay if you're looking for a more zen experience. The beach here is absolutely stunning. I found it was a lot less crowded than the other side of the strip.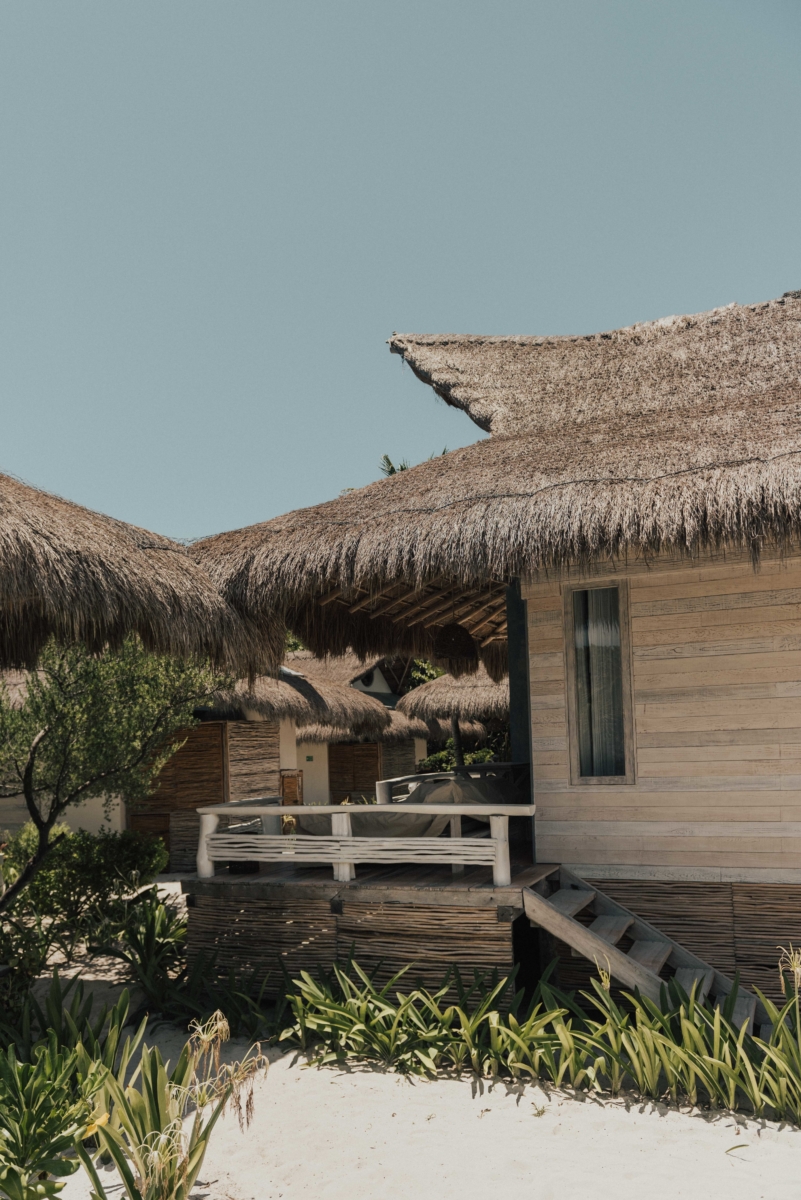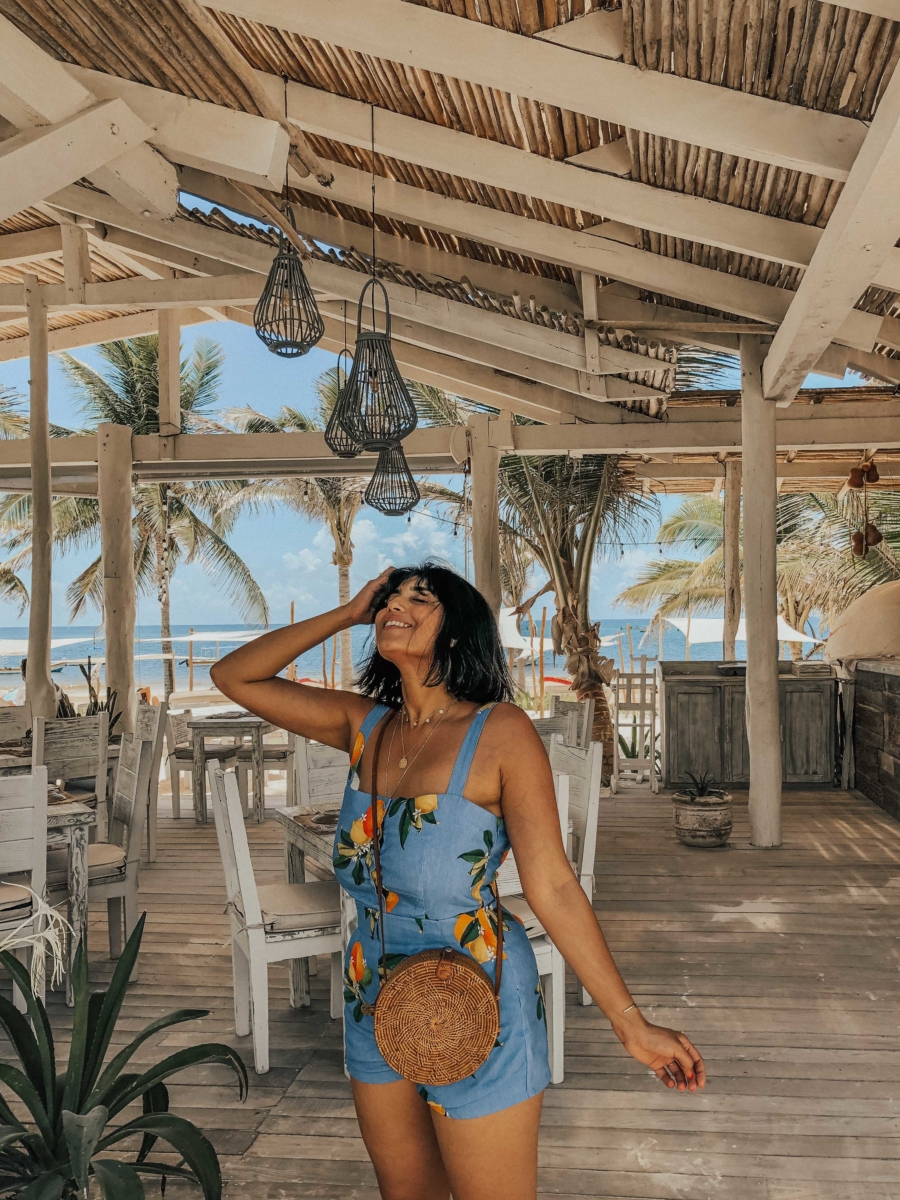 I loved my experience at Kai, it's perfect for a romantic getaway.
Kanan will always have a special place in my heart because not only did I get engaged here, the team here felt like family. The service was on a whole different level altogether. From the minute we arrived until the moment I left, Kanan felt like a home away from a home.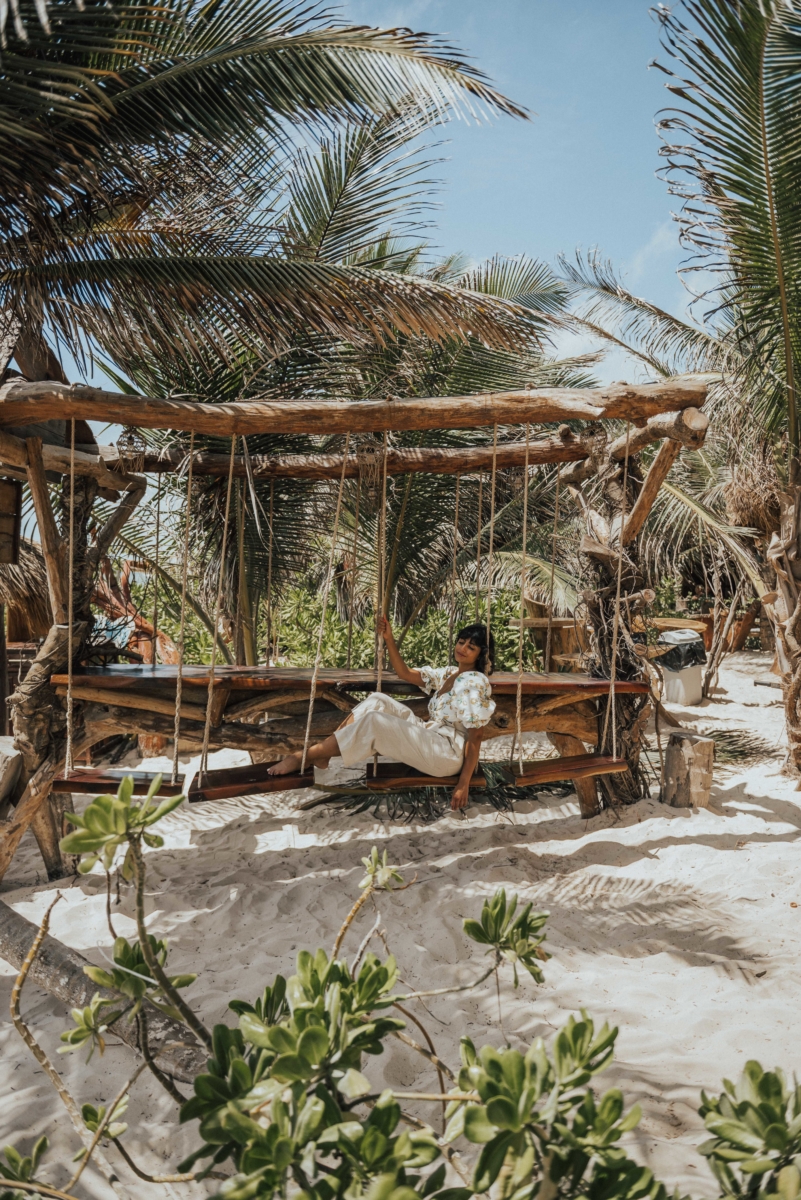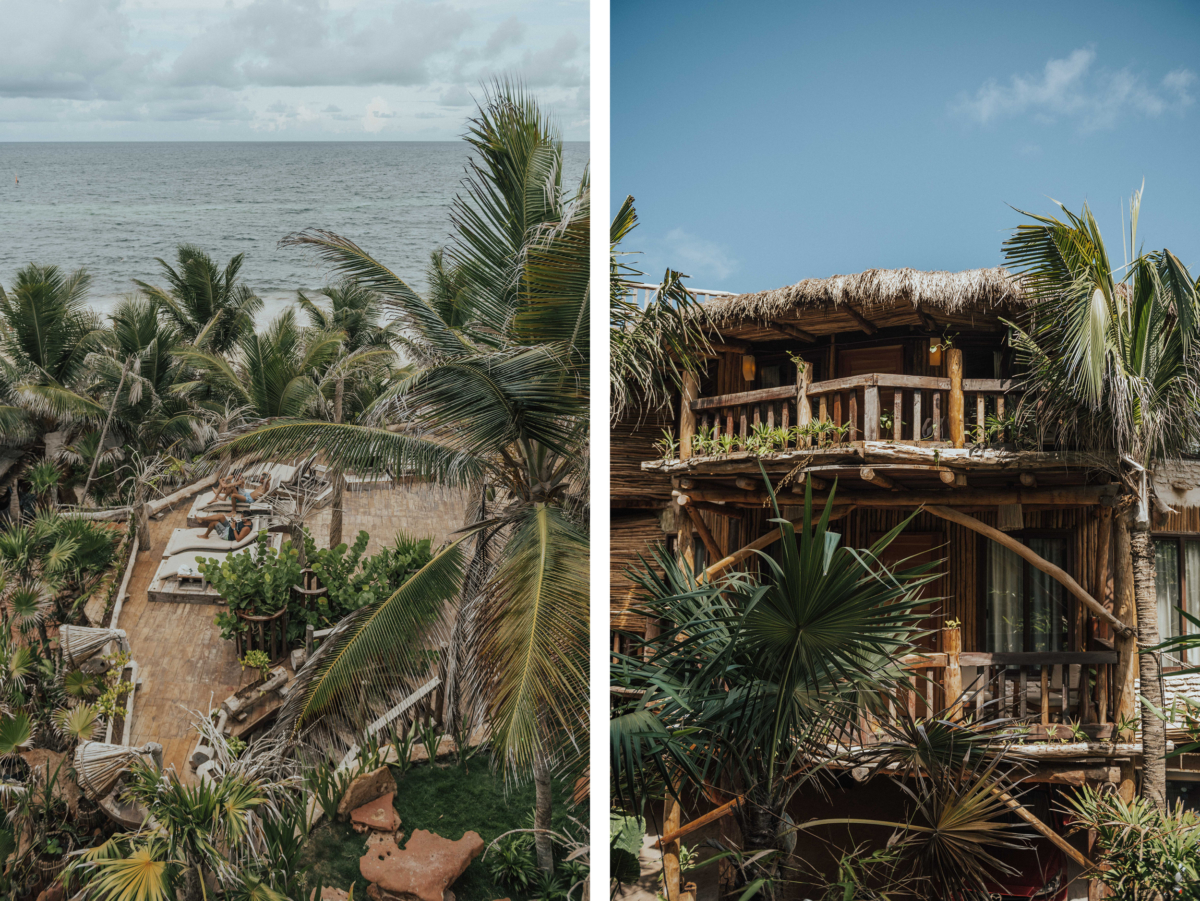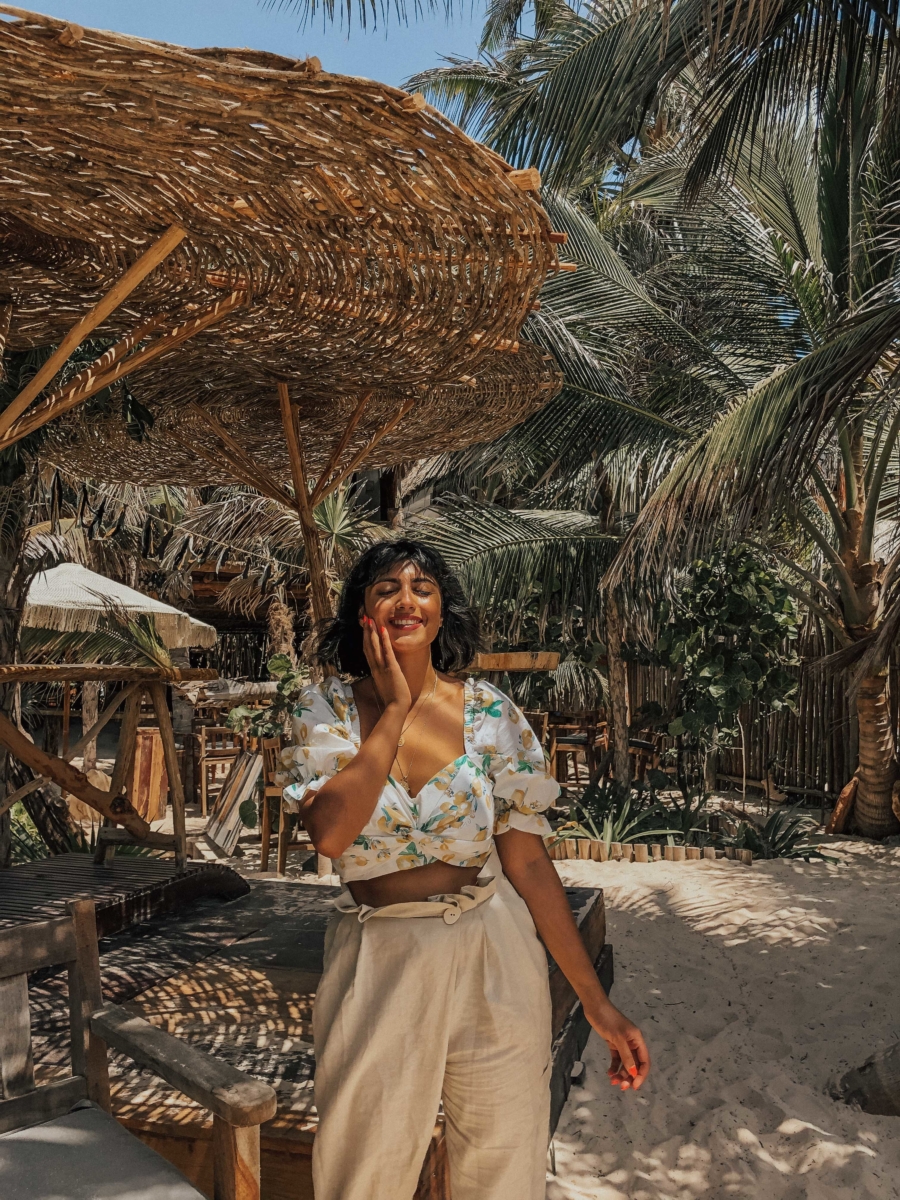 Let me set the scene. Basically, its a luxe treehouse. The thing is, a lot of other 'treehouse' hotels don't offer the comforts of a luxury hotel (electricity, concierge, etc), but Kanan is the whole package. Aesthetic + comfort. The staff were amongst the most accommodating and helpful I have ever met, and the rooms themselves were super functional and spacious. Again, the hotel has AC available 24/7 and offers guests complimentary coffee every morning.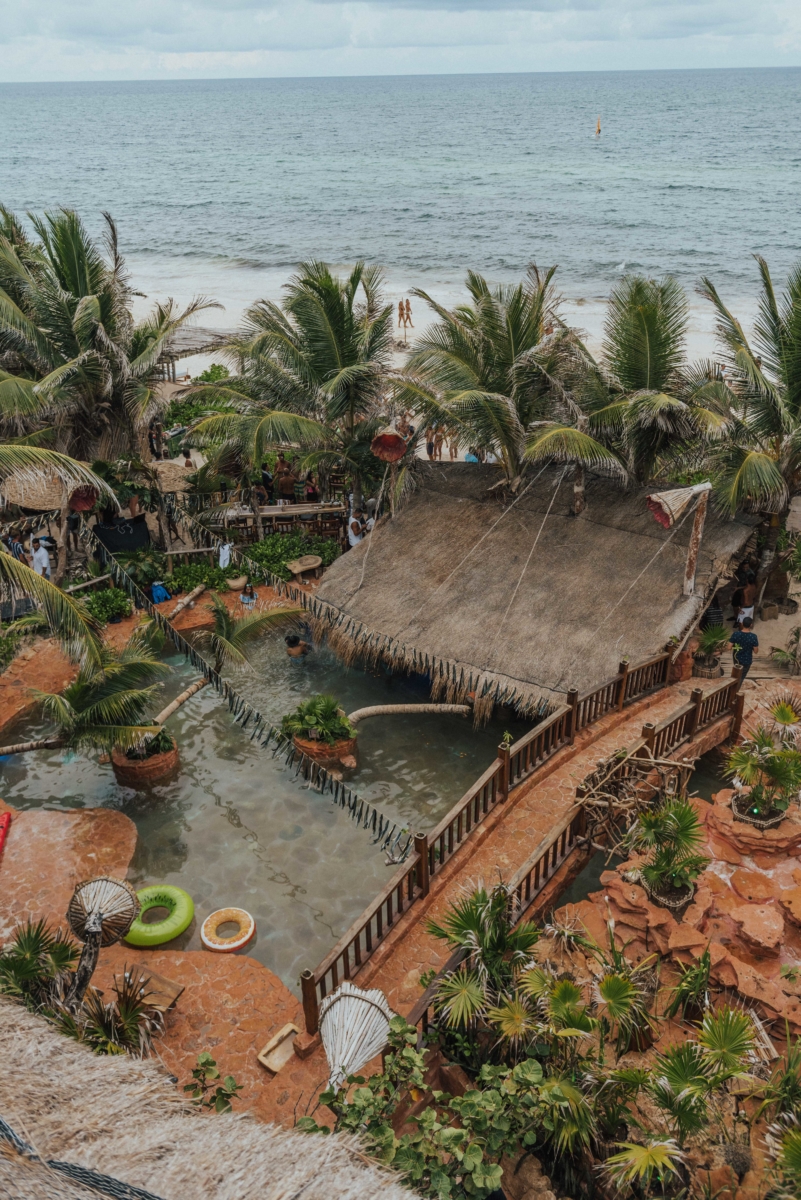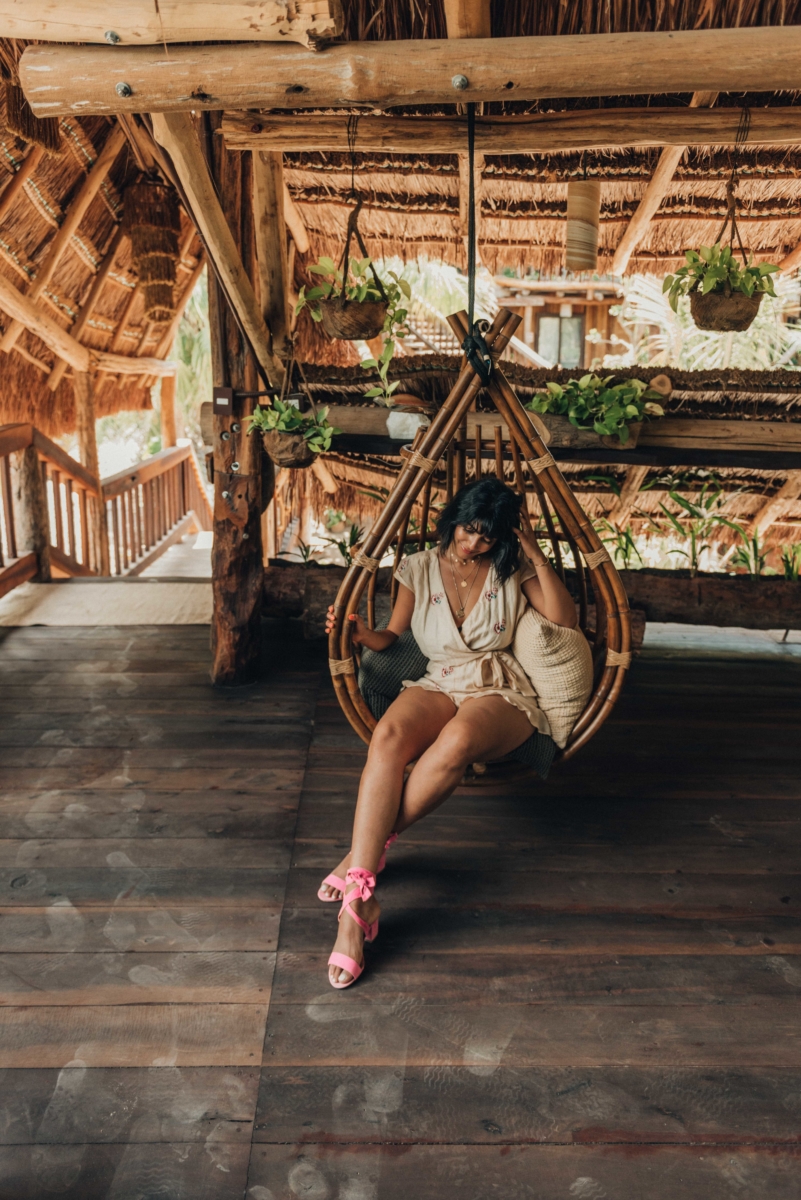 One of the great things about Kanan is the fact that it has a gorgeous pool and of course, private beach. The pool is special because it isn't a common amenity at every hotel in Tulum. I was there for a pool party, and let me tell you, it was quite the scene. It's an adults-only hotel, so the vibe is very different from Kai. It's also located in a very lively area on the strip, across from all the hottest restaurants and nightlife destinations.
And of course, I can't talk about Kanan without mentioning the absolutely stunning rooftop. It's home to these beautiful nests which offer the best view of the sunset. One side of the roof has a jungle view while the other has an ocean view. Honestly, I was gobsmacked by how gorgeous this property is.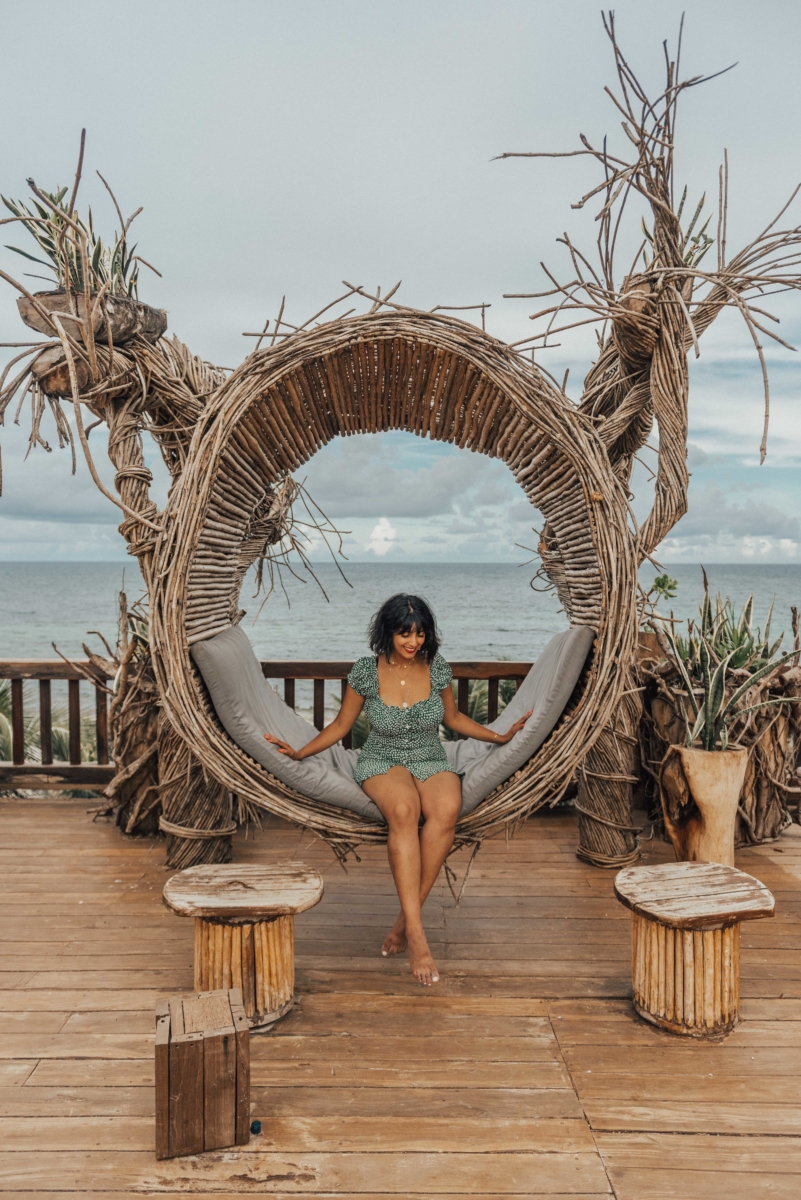 Both Kai and Kanan are such special properties. You can't go wrong with either.
Where To Eat
The food scene is without a doubt my favourite part about Tulum. It's home to some of the best restaurants I've ever visited. Here are some of my favourites: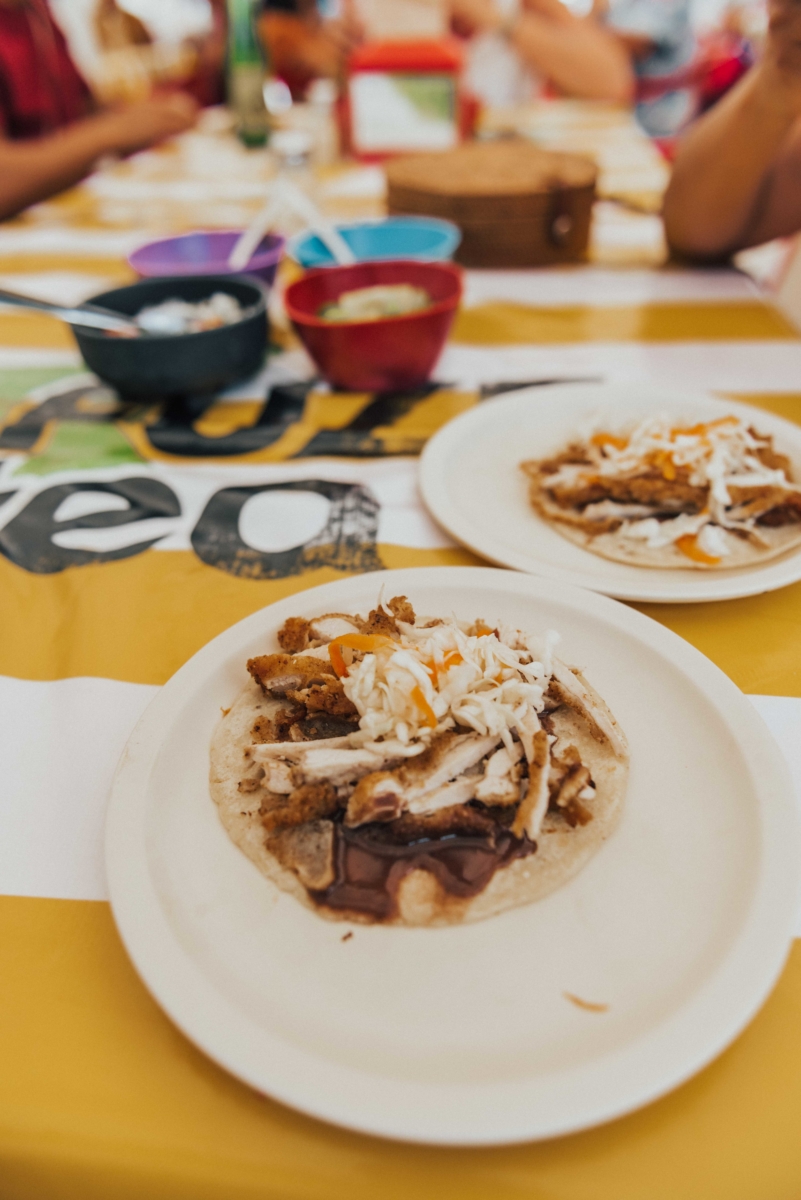 Taqueria La Eufemia: Without a doubt, the best, most authentic tacos on Tulum beach. Expect nothing fancy, just cheap, delicious food, and a feel good, bohemian vibe. They only accept cash.
MurMur: The food here is EXCELLENT. Haute cuisine. The tacos are phenomenal, but much fancier than Eufemia.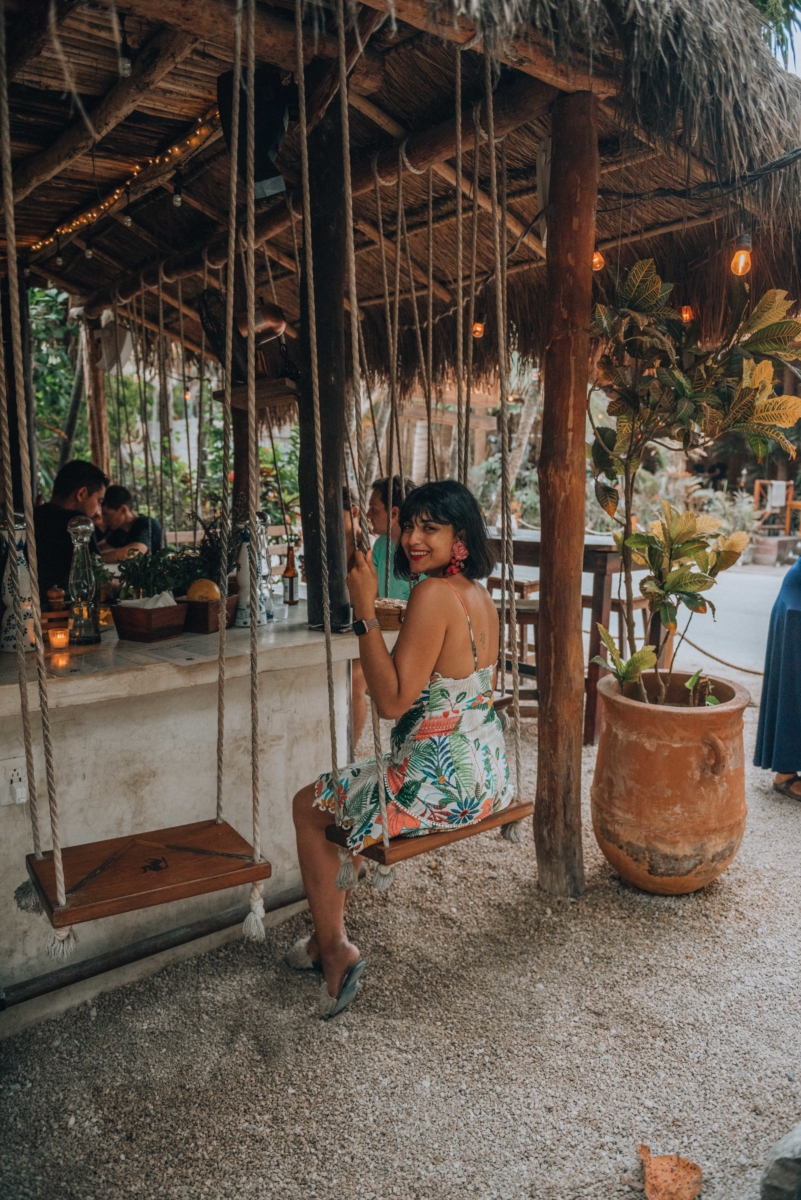 Taqueria Honorio: You can't mention tacos without talking about Taqueria Honorio. It's located in Tulum town, so you'll have to drive down, but it is phenomenal. Super authentic experience, and dirt cheap. I think each taco is around a dollar. Make sure you have cash on hand!
Real Coconut: I have never left Tulum without stopping here for breakfast or lunch at least once. The food is super healthy and so tasty! Great option for vegans.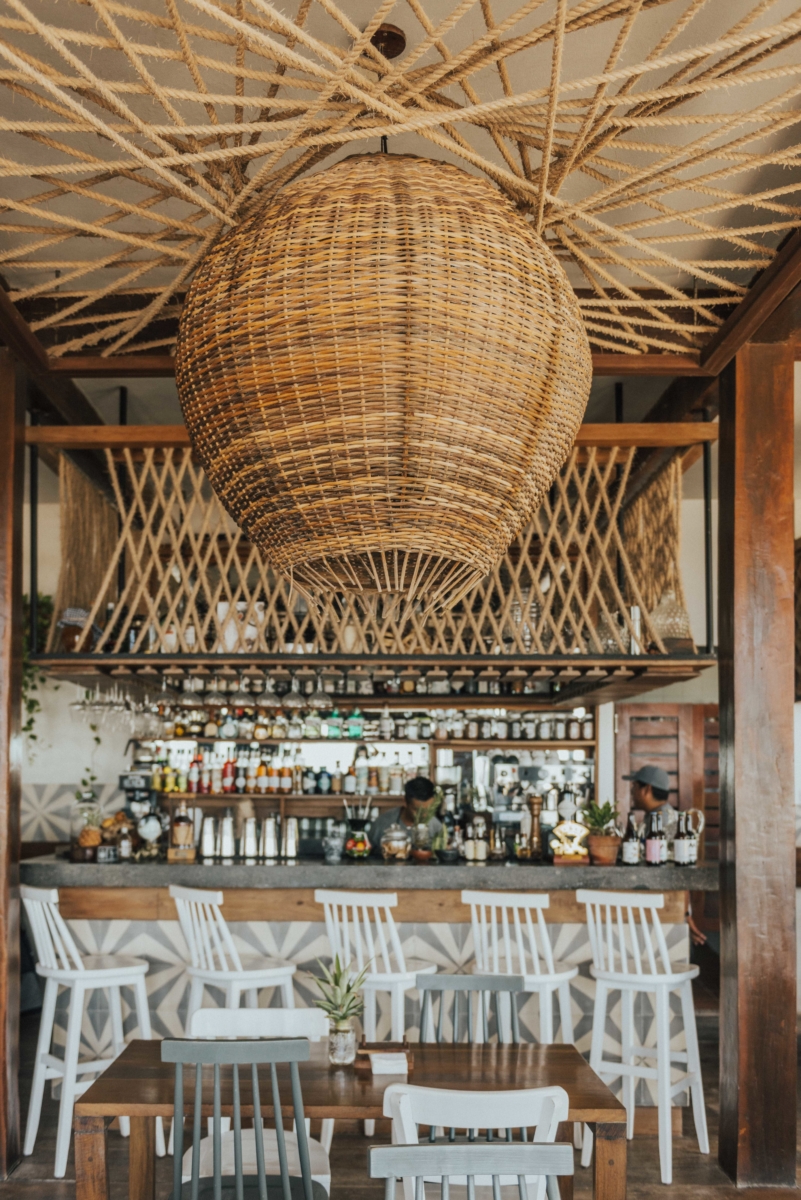 Cenzontle: One of the best dining experiences I've ever had. The food here is very much fusion – Mexican with a twist. Every single thing I put in my mouth was insanely good.
Bal Nak: So is the best restaurant I've been to in Tulum. Like, ever. The octopus was to die for.
Taboo Tulum: If you've been to Scorpio in Mykonos, Taboo will feel very familiar. The vibe is almost identical. Beautiful decor, great music, and incredible food.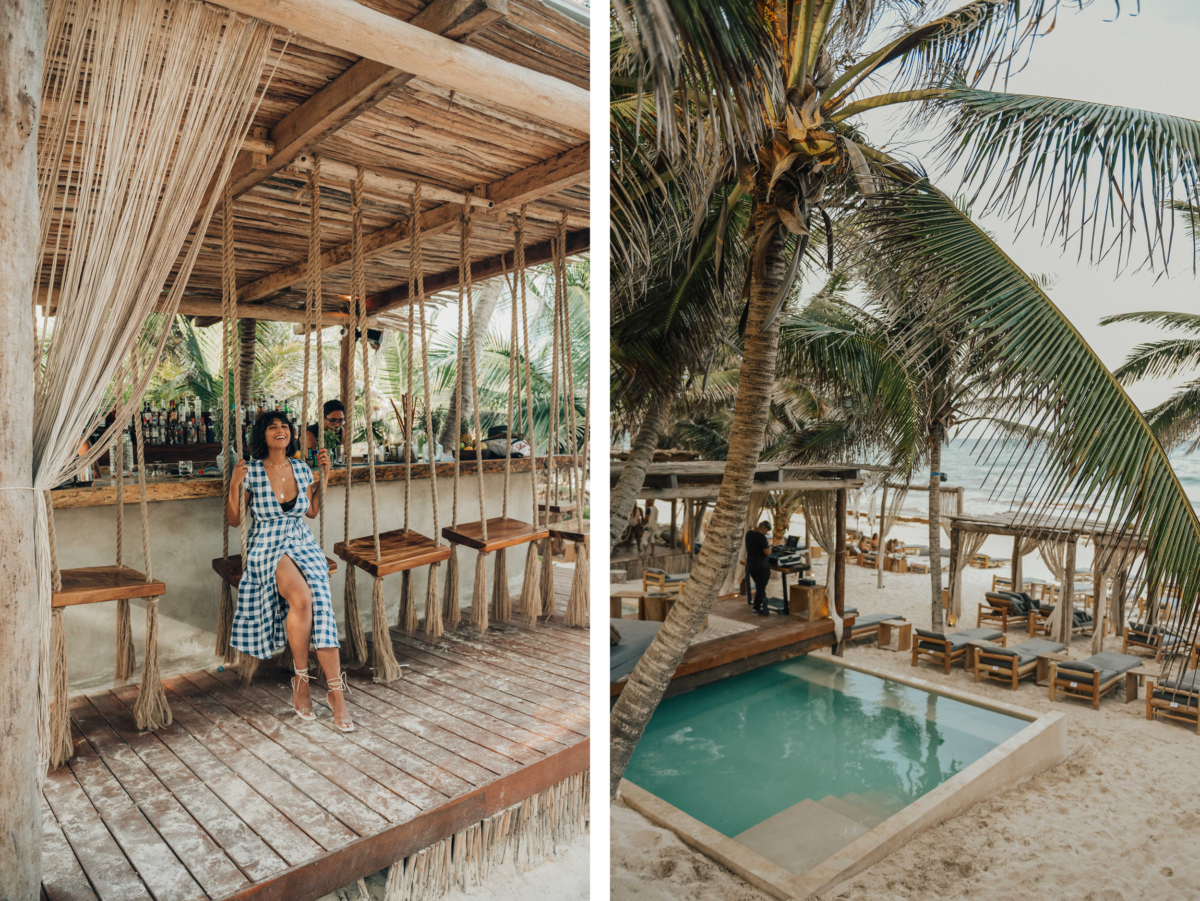 Matcha Mama: I am obsessed with their coconut nice cream.
Coati Cafe: Excellent place to caffeinate. They also have strong wifi.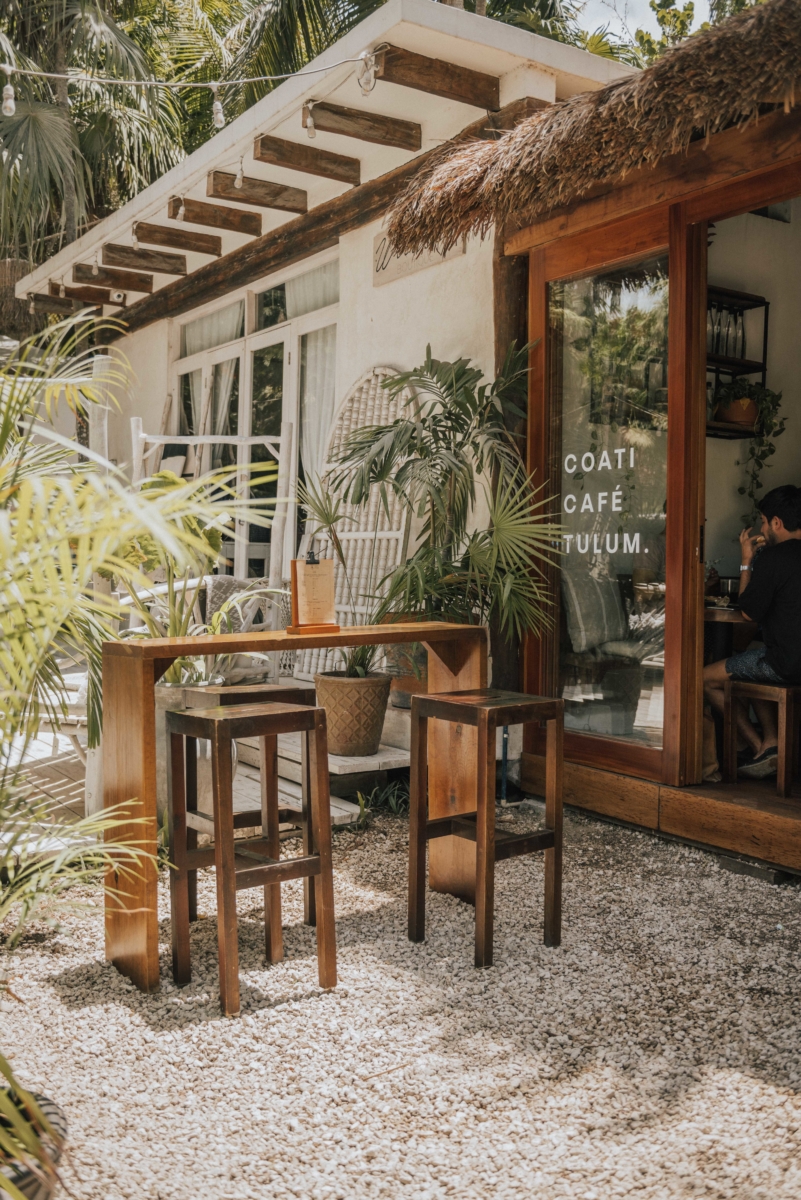 Origami Gelato: Real, authentic, flavourful gelato. They have two locations on the strip.
What To Do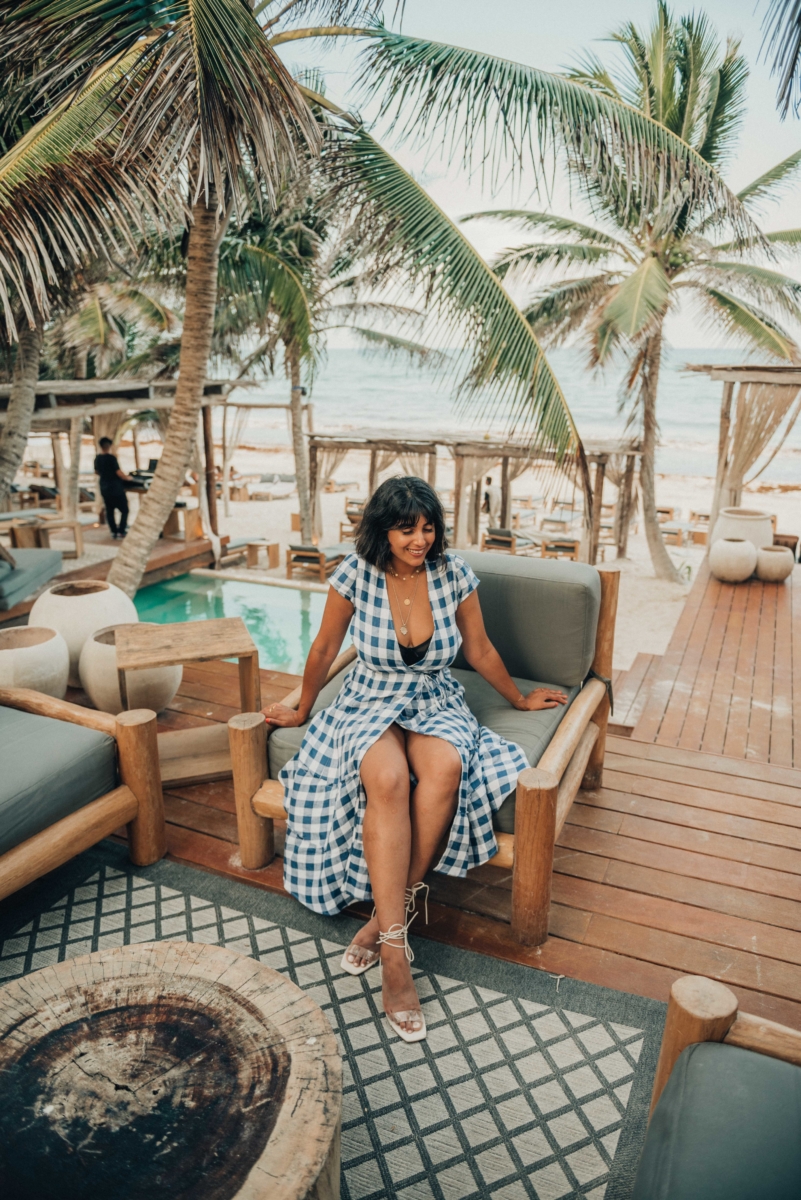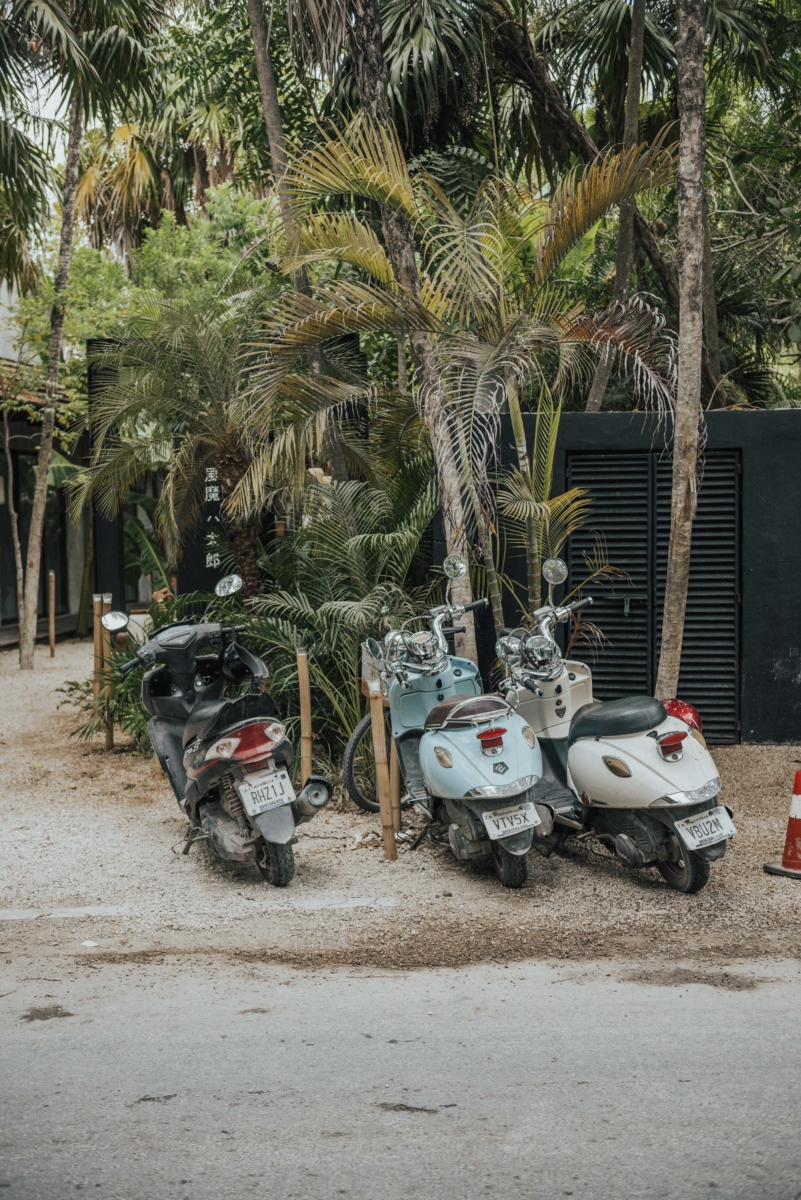 While Tulum offers beautiful white sand beaches, a lot of the time there is a seaweed problem. If you're looking to go to a destination where you can swim in the ocean, Tulum isn't your best bet. Come here more for the vibe of the place and to just relax and have a good time.
If you're into nightlife (but not aggressive raging), head to Gitano on a Friday night. It's a restaurant that turns into a lounge/club.
Taboo Tulum is a beach club where you can grab lunch and just hang out at.
Tulum has a great wellness scene, aside from the healthy food options, you also have the ability to bike everywhere (Kai and Kanan both offer rented bikes to guests), and check out the cenotes.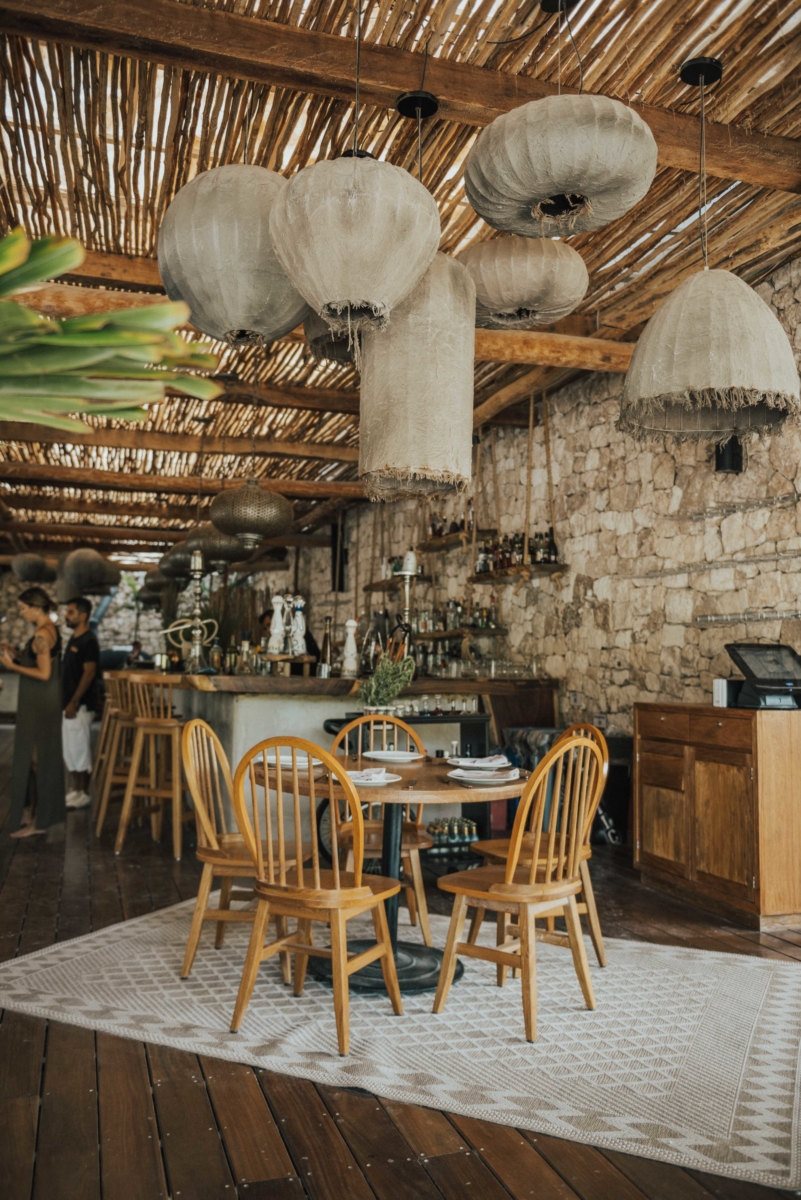 PS – if you enjoyed this post, check out my 1 week guide to Dubai and how to spend 2 days in Split.